Well folks I've done it. I figured out how to so far:
Mod the models for windows etc
Light the models
Light block the models
Assemble using CA and baking soda
Use milliput for gap control
Paint
Decal...and now drumroll ..
Sound. I found a cheap little mp3 player that runs off an SD card and Arduino. To add sound is like an extra ten to a model but my conundrum is this...
The speakers it came with are 8 ohm and a bit...tinny in sound quality. However I need to stay at about an inch in size too or else I'll have to drill the top of my model bases.(excluding the buttons) Which looking at this mockup would be a damn shame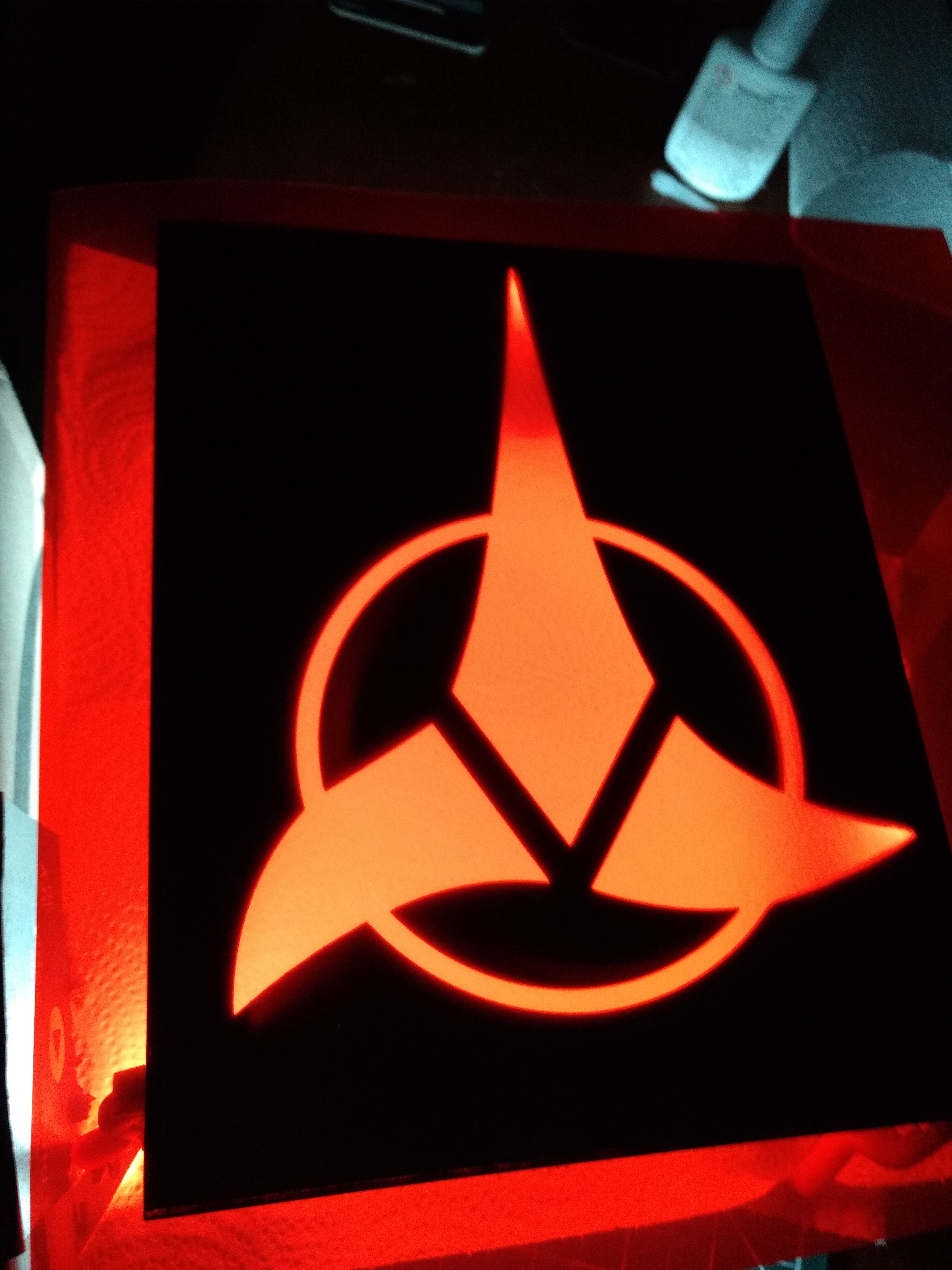 Can anyone recommend a good small easily mounted speaker?