Sr Member
RPF PREMIUM MEMBER
I was commissioned to build a full head to toe Stage 5 Terminator 2 display.
Just wanted to show off the progress. The head is the Planet Hollywood bust from Dblank.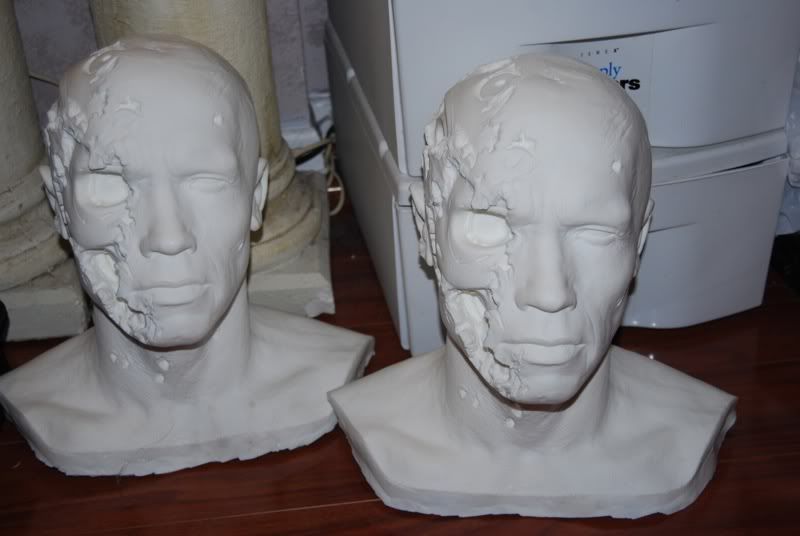 Pistons glued on and primed
Started converting the mannequin torso to fit Arnold's head, however my client wanted to change the mannequin so I'm starting over with a new one.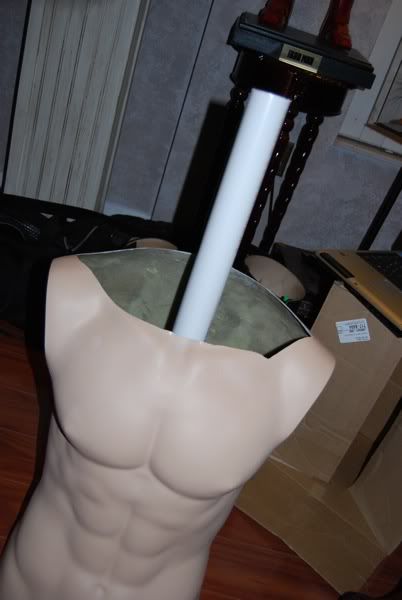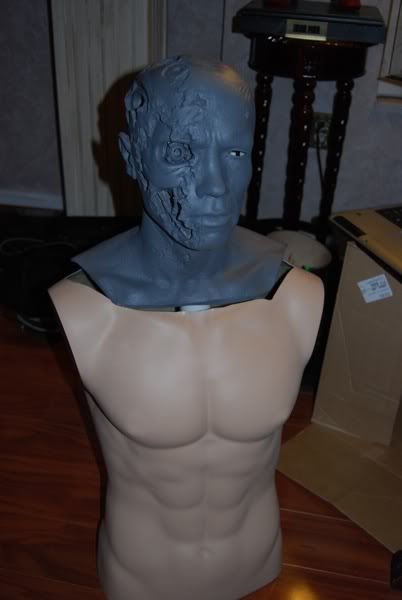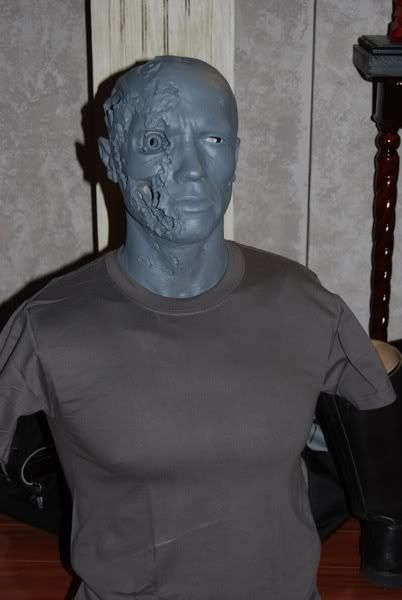 Added the wig and cut/styled it. I think I found my second calling as a hairdresser! LOL.