Im trying to make the Elder from P2, or at least come close to it. Here's what I have so far.
Elder mask - Scott Marshall
Dreads - Hez
Facehugger Beads - Bovine makes them
Spine Dread Beads - Skunk
Skin - Work in progress
P1 Bio - Hez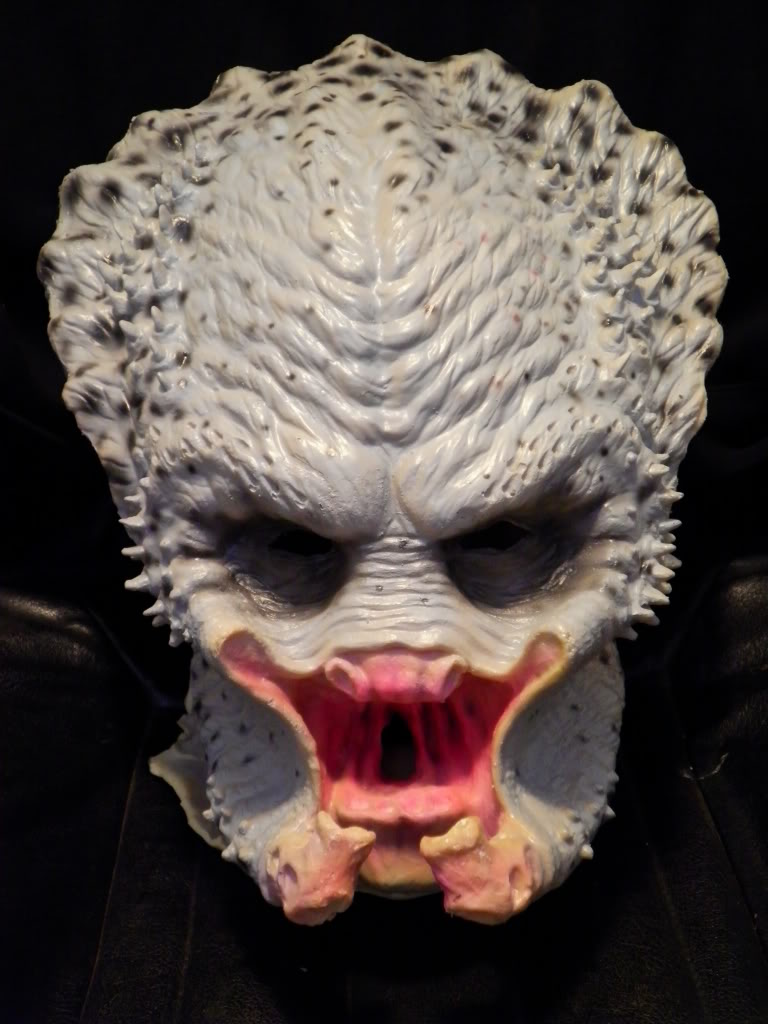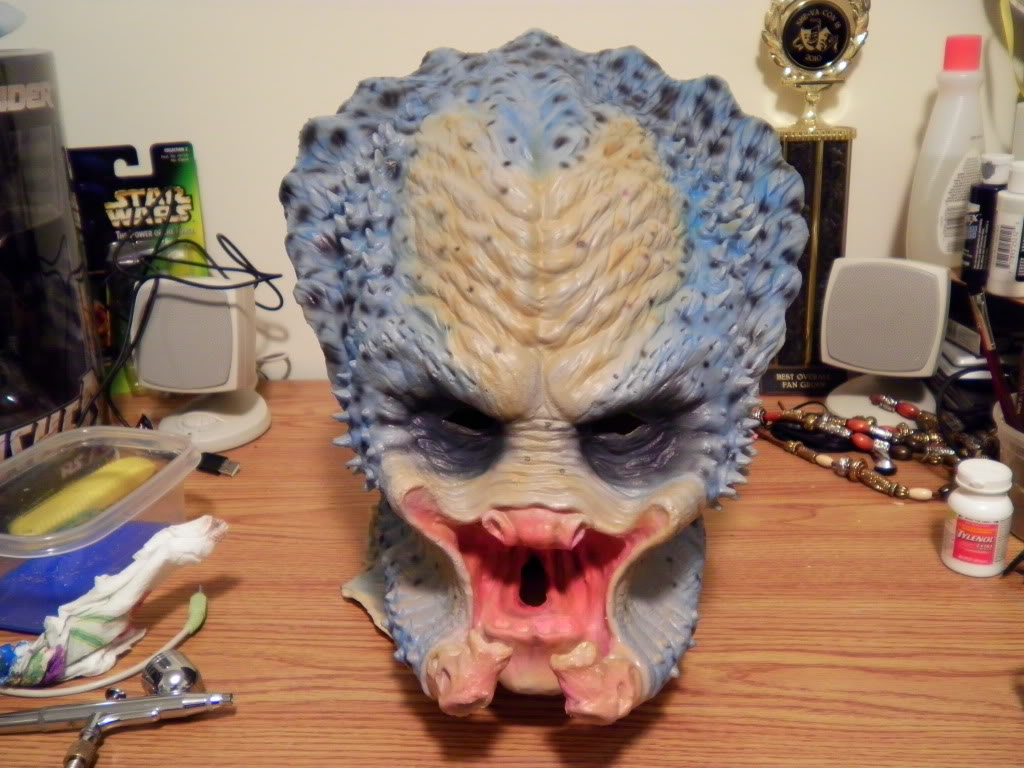 These pics were taken with no flash and a pillow blocking the direct light so there is no glare but it washes out the color a little.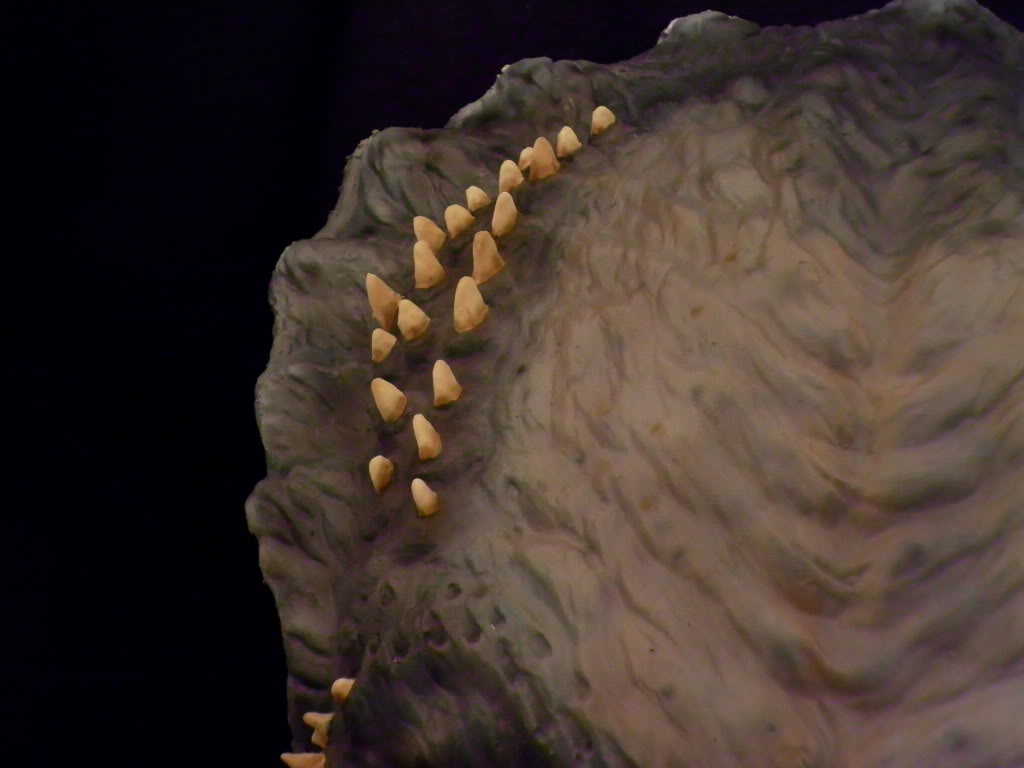 Pic of me wearing it, I will get better close up pics after I put the rest of the dread beads on.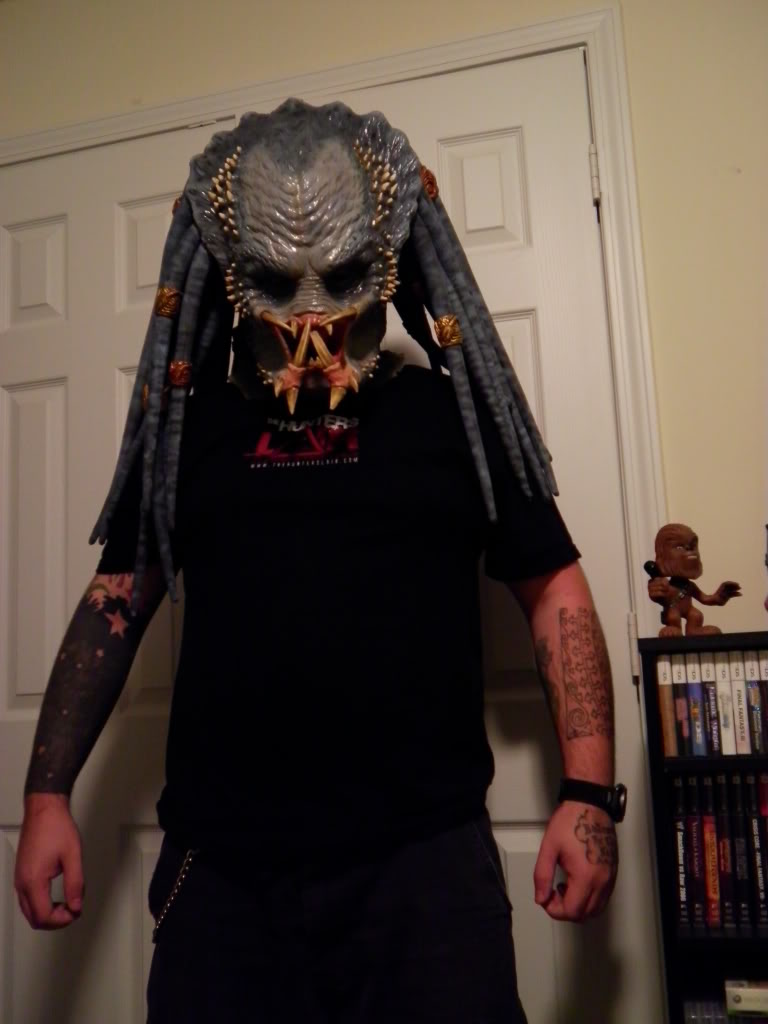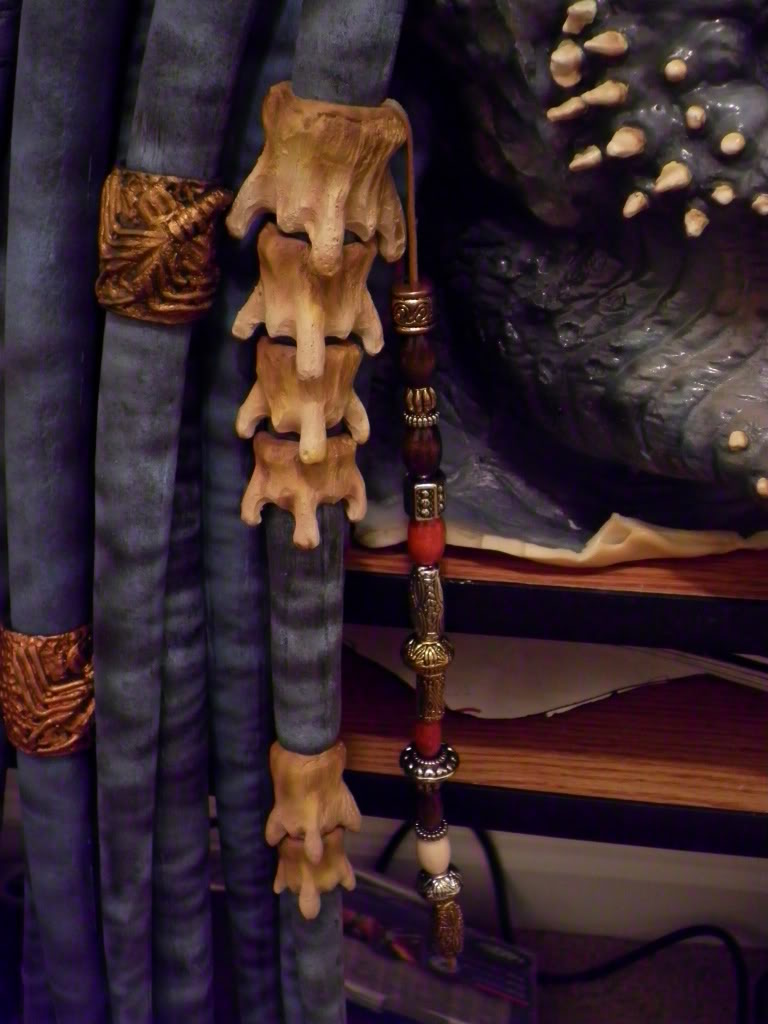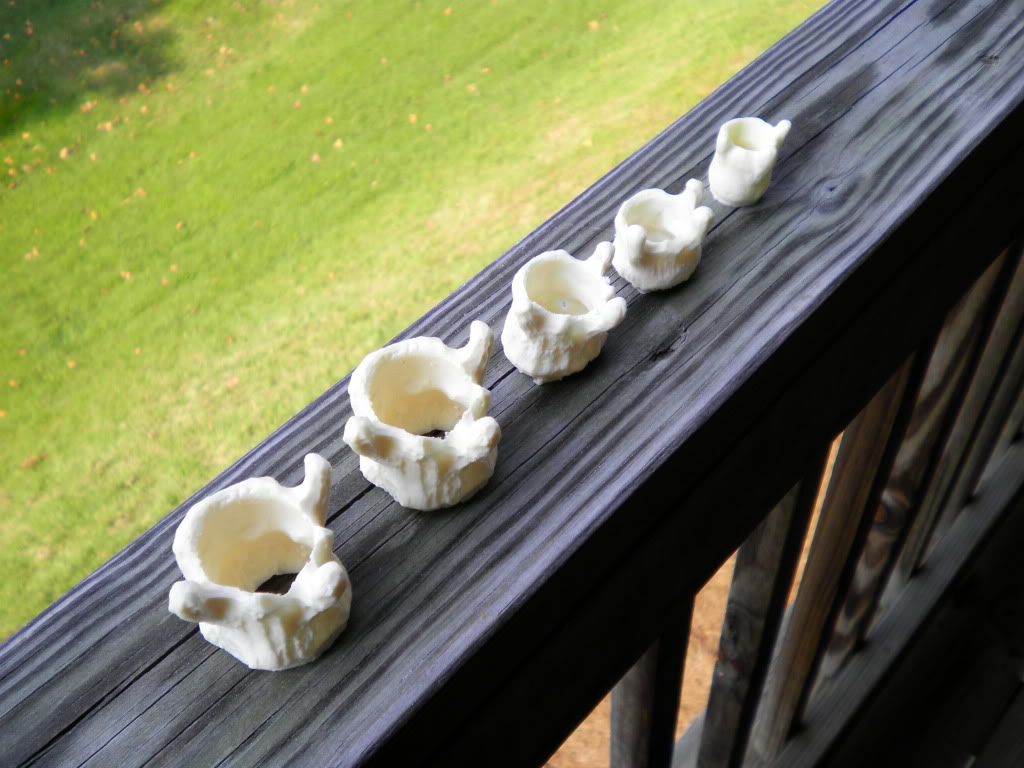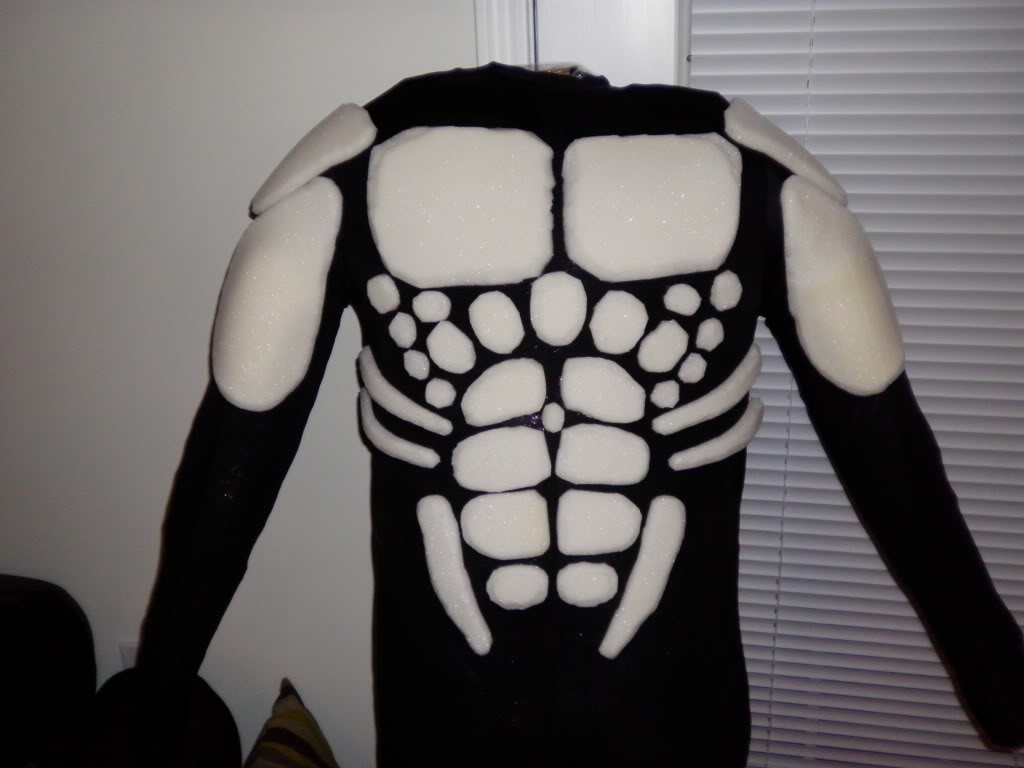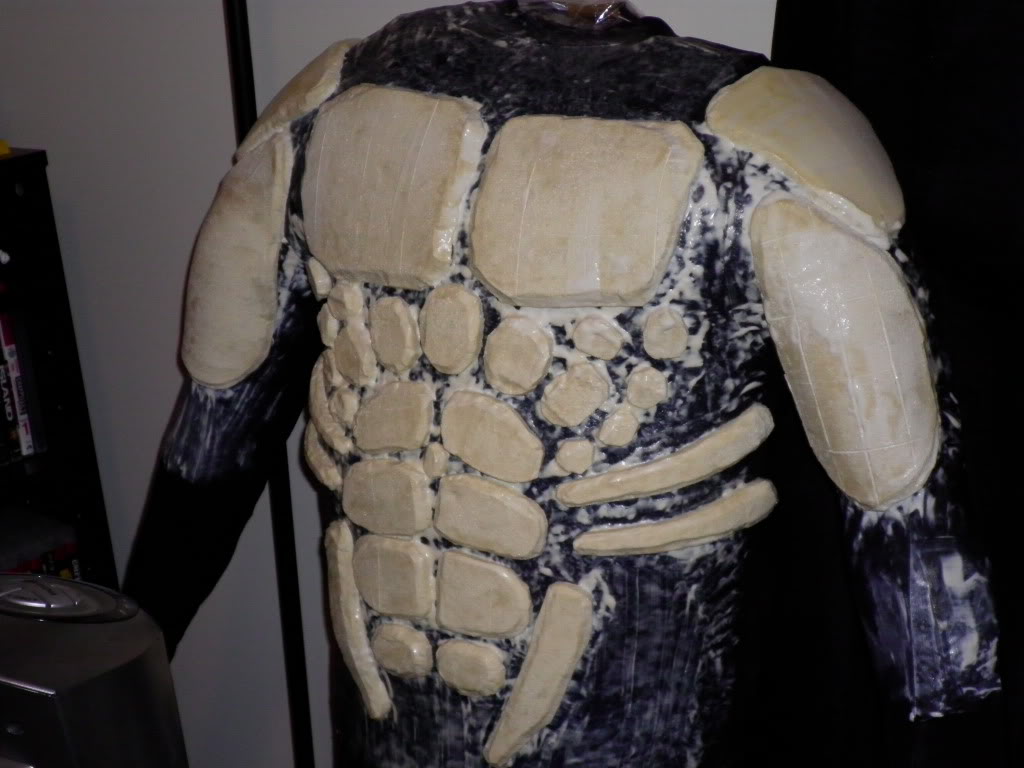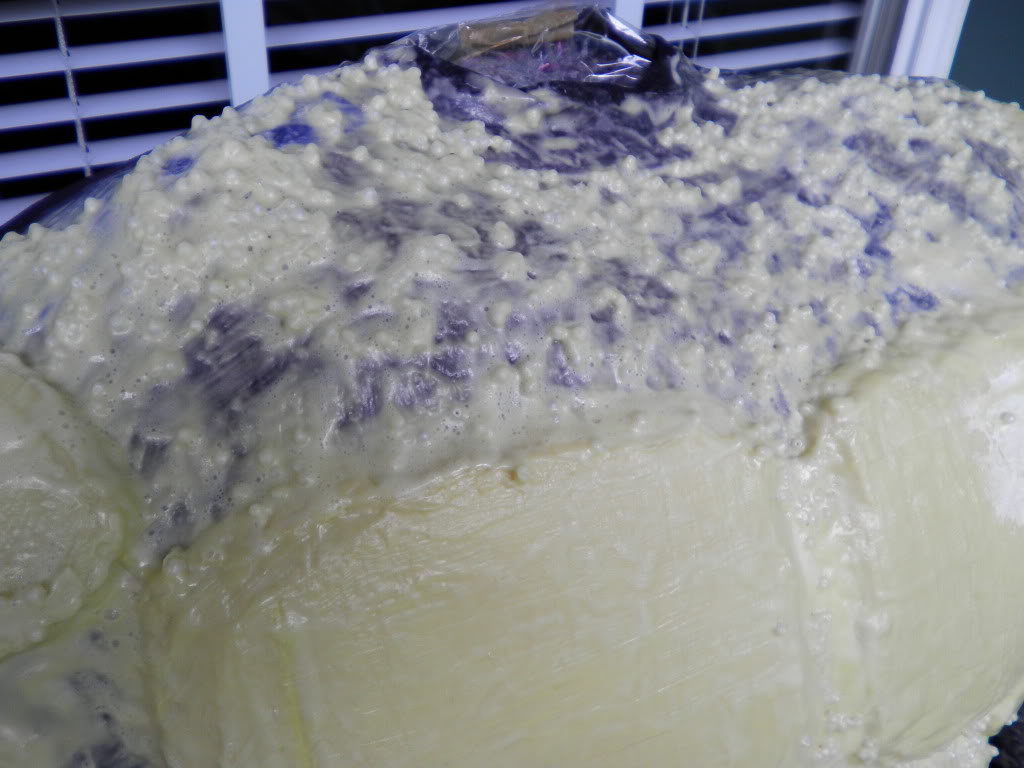 Almost there, added some duct tape around the biceps to make them flow into the arm better (hope that doesnt backfire on me later on).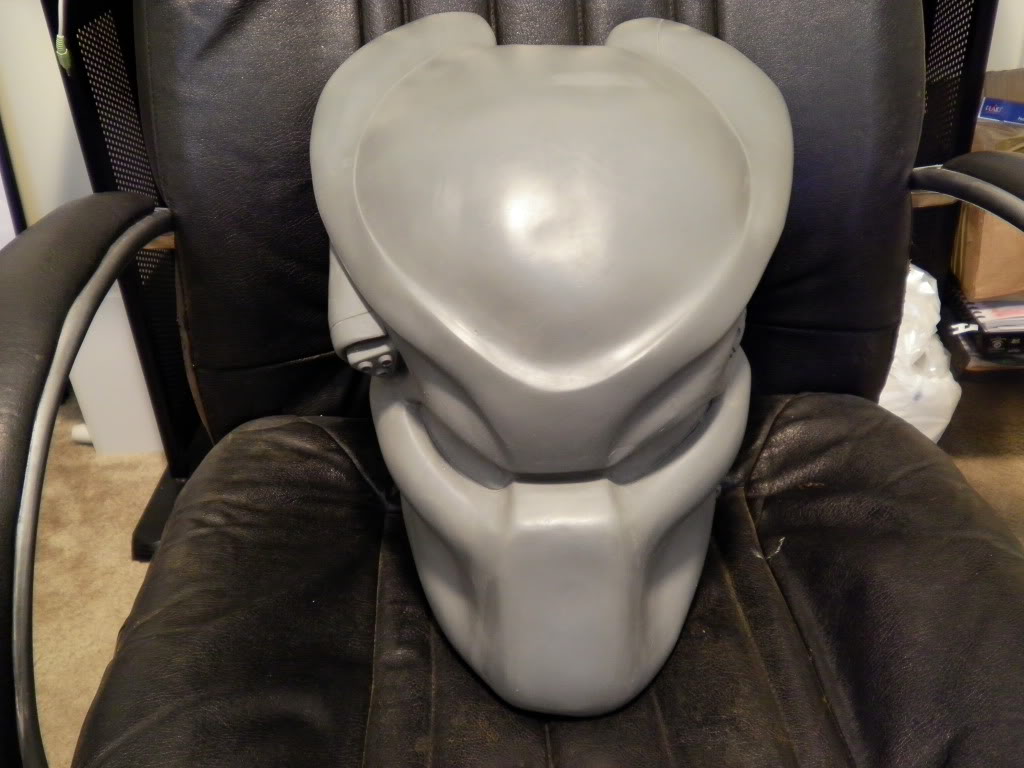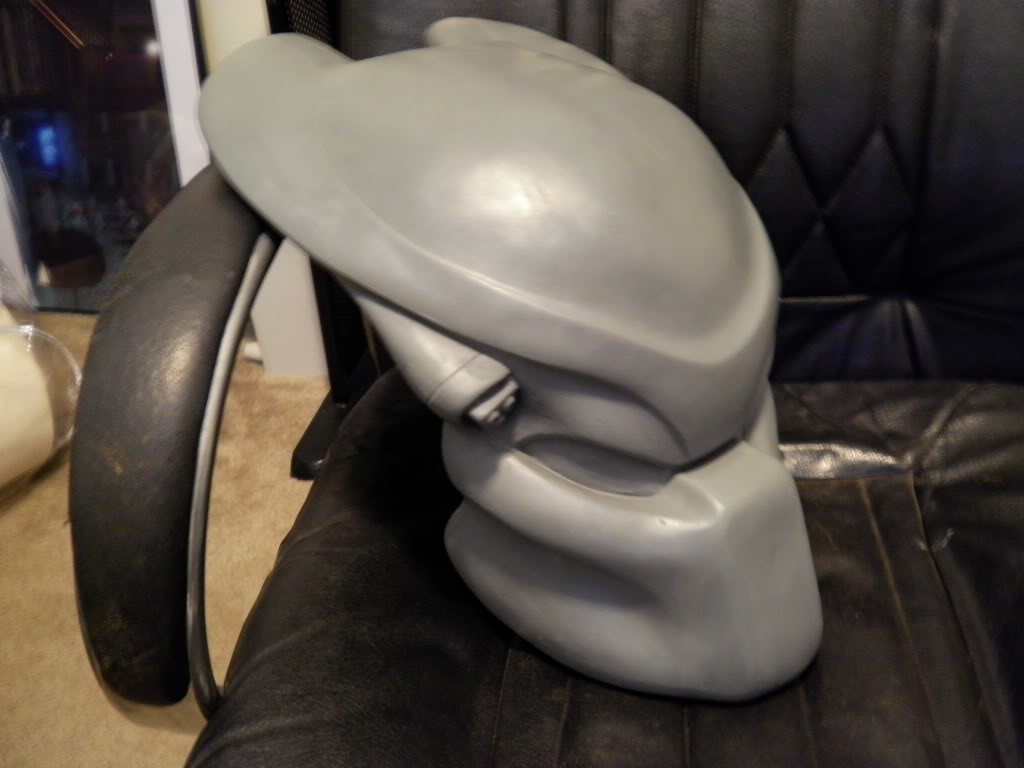 Fits decently on my mask, but Im getting a new mask so Im not worried..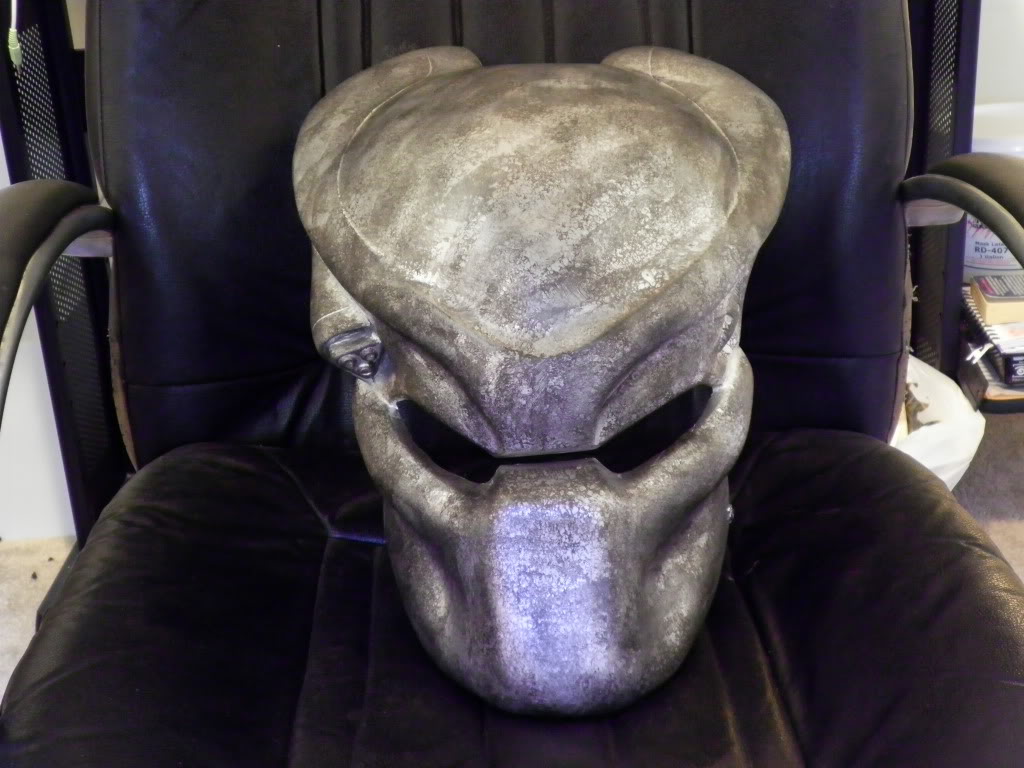 First added a light layer of "Metallic Inca Gold" then a light layer of "Metallic Solid Bronze" for the dirt look.
Then went back over with a layer of silver. Couldn't see much else I wanted to do to it so I'm calling it finished.