I put together this Freddy Krueger Nightmare On Elm St display a couple years ago.
I recently upgraded the head with a Howard Studios Freddy Krueger head which i painted & hand made an Elm St sign for my Nightmare on Elm St display.
I was finally able to get some pics in some better lighting & thought that I would share them with fellow Nightmare On Elm fans on this board.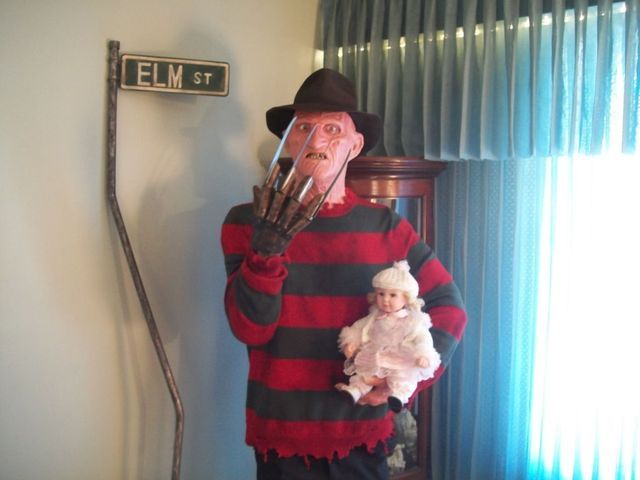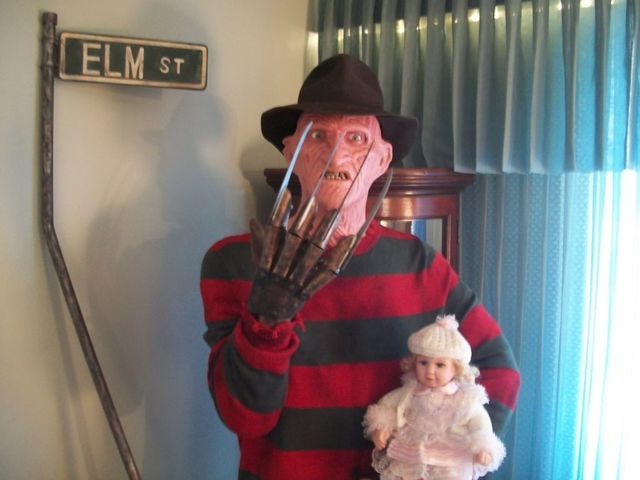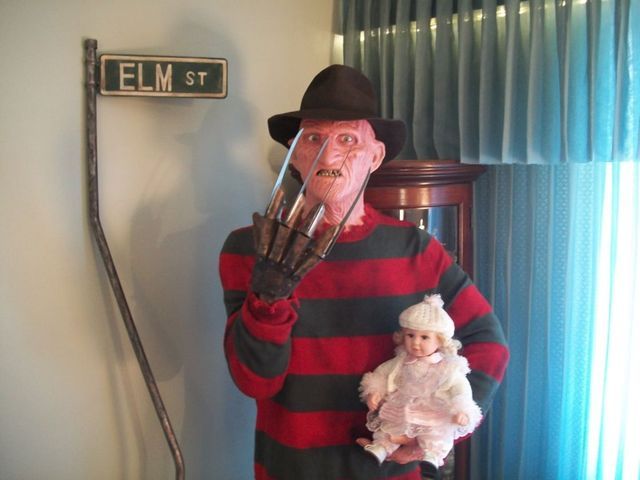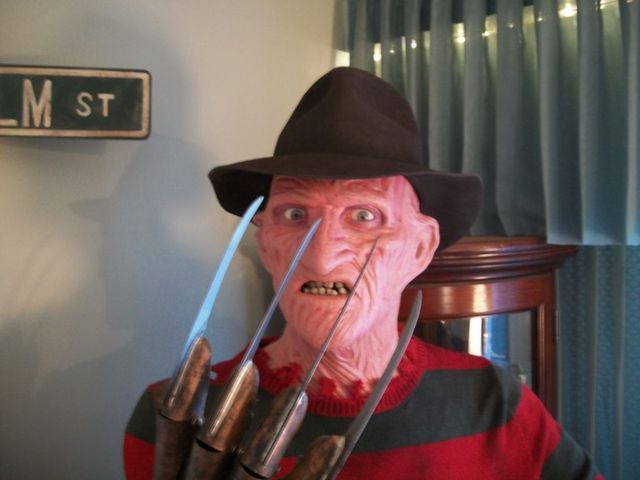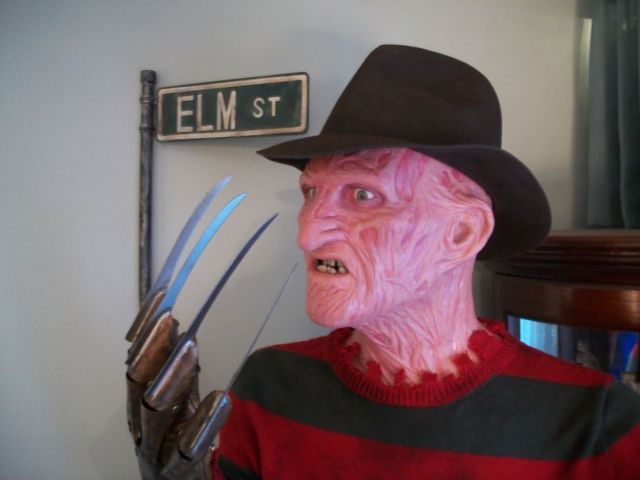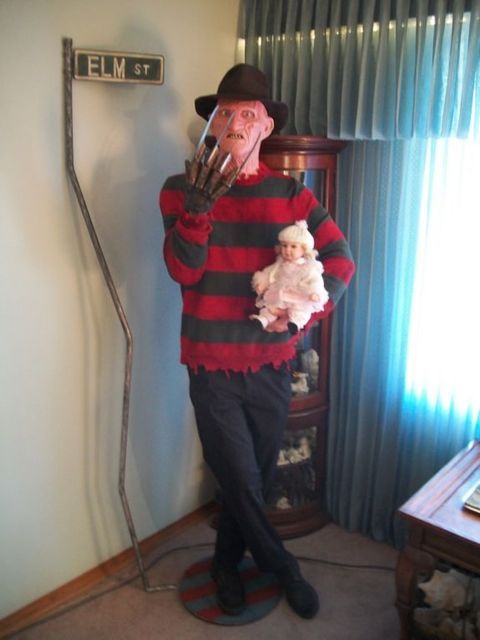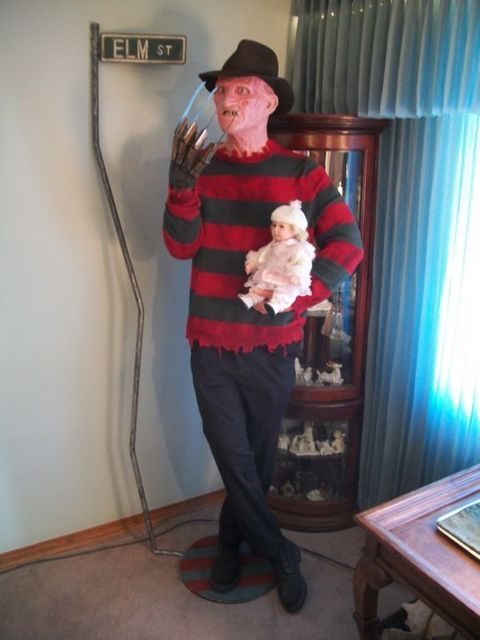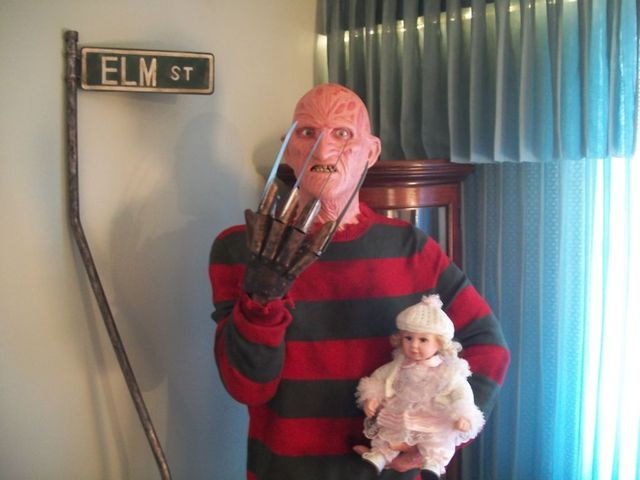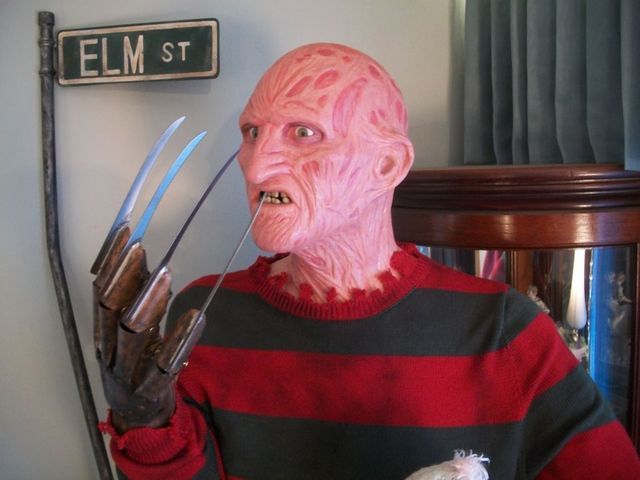 It has a chest of souls but I did not want to cut any holes in a custom knit sweater to show it.:confused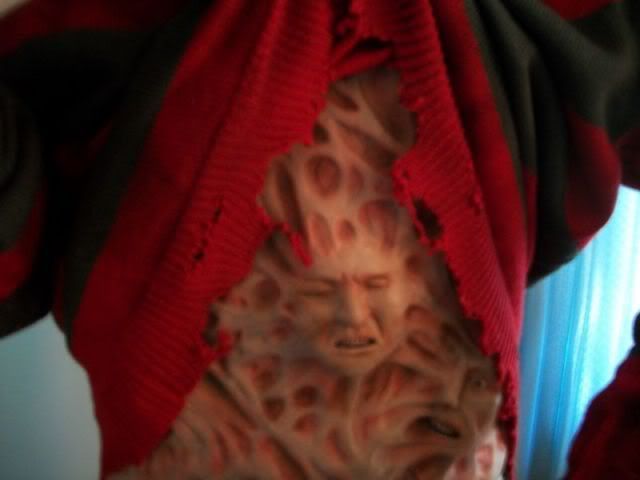 Last edited: