Hi there, do you have a favourite vehicle from a Movie, a TV show, or Video game?
Would you like to discuss your favourite here in this thread?
The APC (Aliens)
Delorean (Back To The Future)
1989 Batmobile (Batman)
K.I.T.T. (Knightrider)
Ecto 1 (Ghostbusters)
Ford Gran Torino (Starsky & Hutch)
General Lee (Dukes Of Hazzard)
Aston Martin DB5 (James Bond)
Trotter Van (Only Fools & Horses)
Bessie (Dr Who)
Whomobile (Dr Who)
GMC Van (The A-Team)
FAB-1 (Thunderbirds)
Warthog (Halo)
What about the Millennium Falcon?
Millennium Falcon (Star Wars)
T.A.R.D.I.S. (Dr Who)
X-Wing (Star Wars)
More to follow as this thread continues.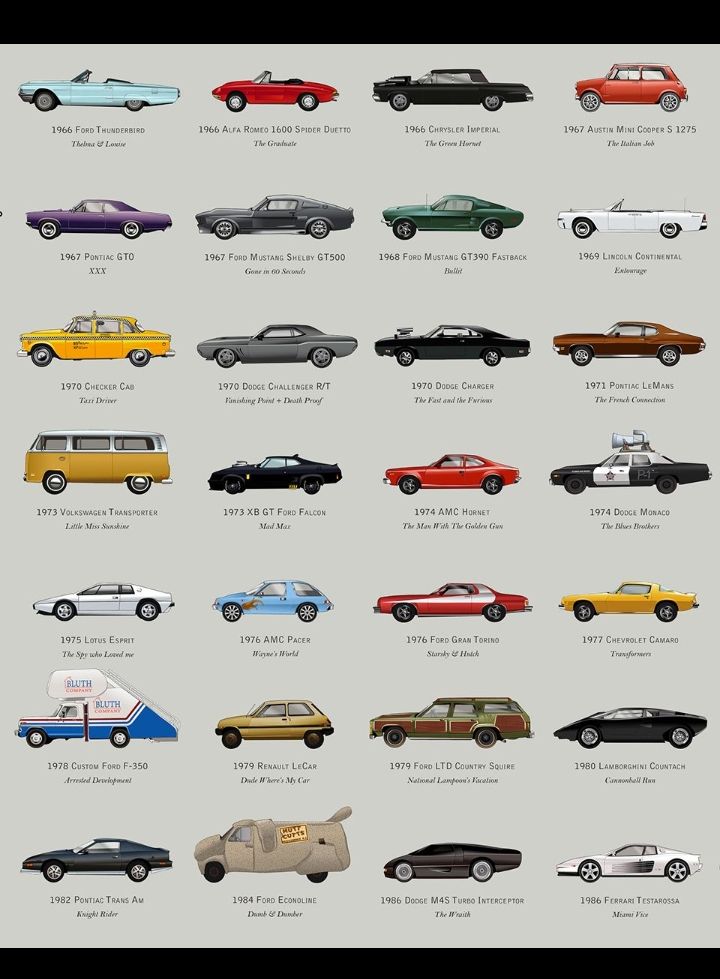 Last edited: