Sr Member
RPF PREMIUM MEMBER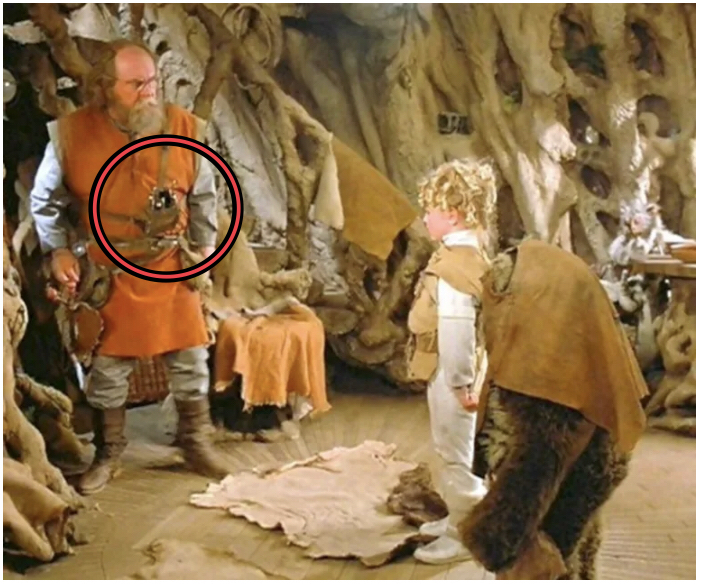 I've literally just in the past 10 minutes had my attention turned fully to this… (lookin at you Halliwax you scoundrel) having never taken the time to watch it (and I still need to)…
About 35 minutes into the film Wilford Brimley's character sports this toolkit.
I've spent a lot of time with interest in things that *look* like this in regards to the tuning tools used on the cave scene hero (even the Kenner toy based on the scene) but this might be a clearer avenue of research and may even include THE tool.
Lacking time, I'd love to open the deep dive up for screen grabs and research.
I'll provide a head start; antique drafting / mathematics/ engineering/ scientific/ or maritime navigation supplies like dividers and compasses. The older kits included vertical storage boxes and more ornamental headstocks.
My goal is to replicate the tool to include in the Veracity static 'cave hero' kit
Last edited: