The ultimate geek snack? Those chocolate Han in Carbonite's have to rank up there, but these are front-runners as well.
We had some friends over for a LOTR blu ray viewing yesterday, so my kids and I whipped these up using a flapjack recipe rather than a bread, not screen accurate but sweet and tasty.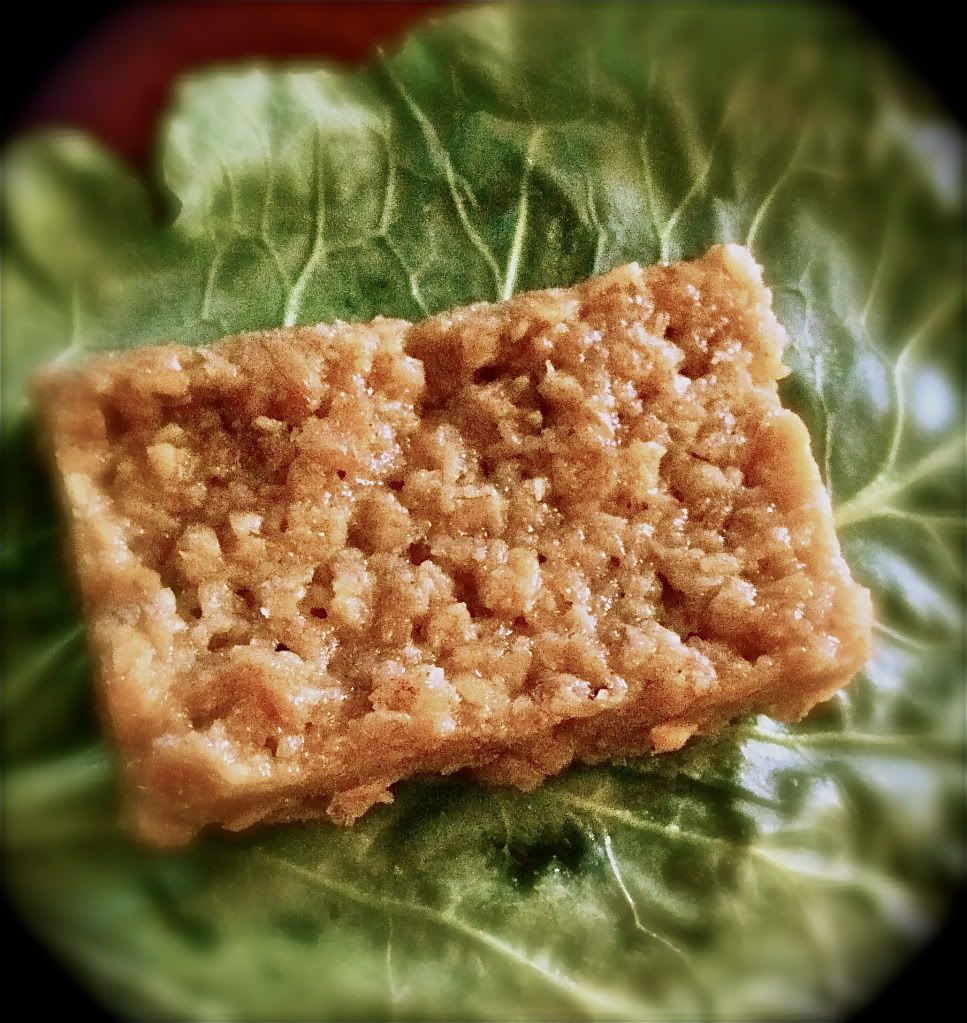 They were a hit - all completely devoured. I thought one bite was supposed to fill the stomach of a grown man? I had two.
Thought I would share them here just for a bit of fun.:lol
Al