Master Member
RPF PREMIUM MEMBER
After countless hours of refining, redesigning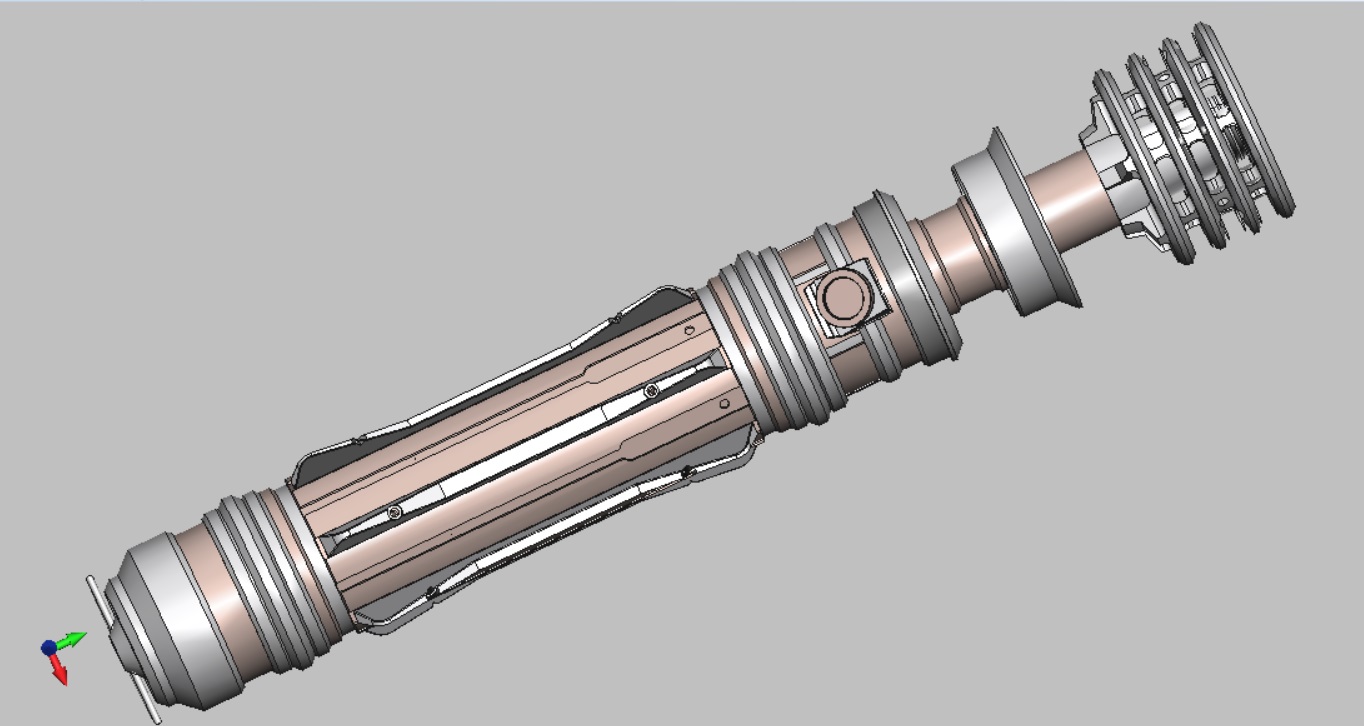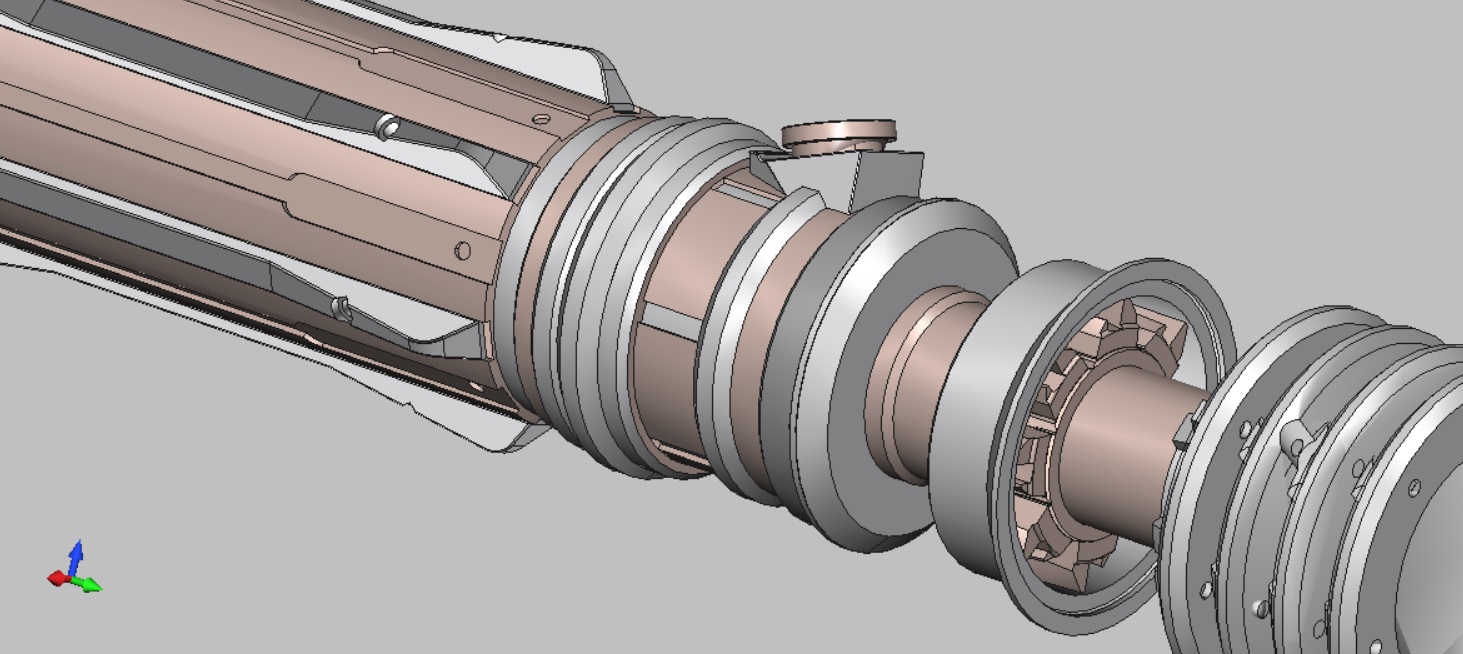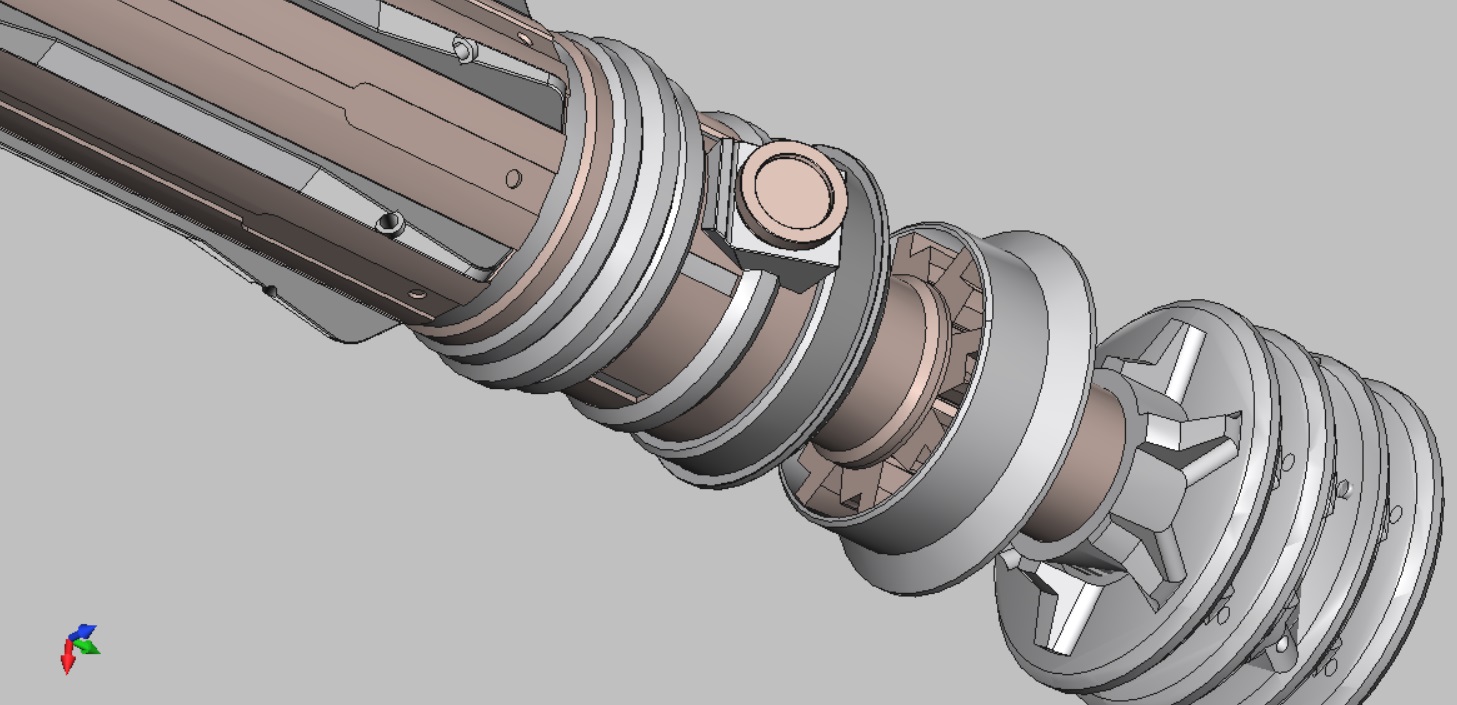 , troubleshooting, Tony and I have a design that we are happy with. I thought I'd show it off here.
If you want to be a part of this project, I've posted a sign up thread in the Junkyard
For quite a while, Tony Lage and I have been working away nailing down all the little details of Leia/Rey's saber from TROS. Now, I think we've got a finalized design that very accurately replicates the original prop. I'd like to move forward with producing a small run of this saber. But, to do...
www.therpf.com