Hello everyone, Since im not able to start the process on my own Hunter. I would like to share my work
with everyone showing what he would look like or at least what his armament/weaponry. I'm sorry about
some of the pics my scanner cut bits off nothing a plasma cannon wouldn't fix. I hope everyone enjoys
my work.
My second drawing of my Bio.
My Armor top Based off the lost/cyborg hunter Predators 2.
Showing the back of my Armor top
one side the area for the backpack/
cannon rest the other side a quiver to
hold the arrows.the middle of course
for the Combi staff. Below attached
to the armor is a back flap that can
attach to the belt and where to store
my bow.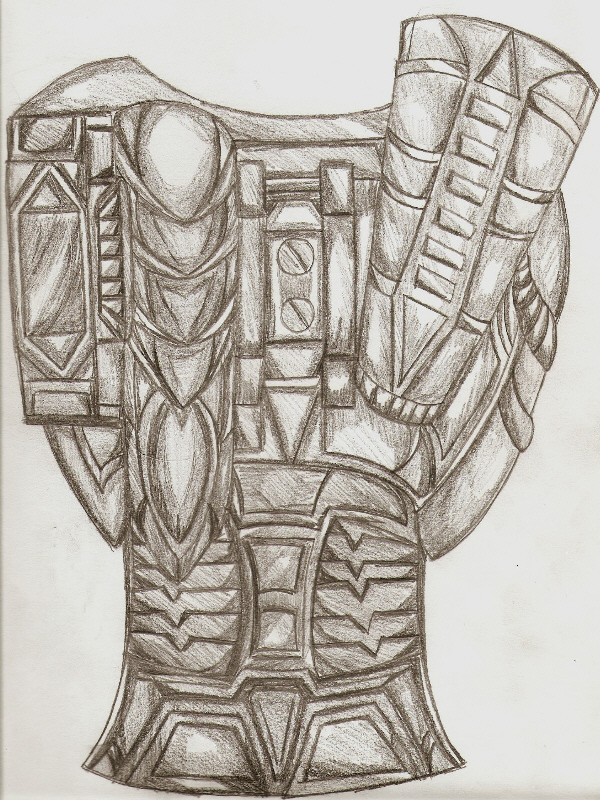 Front waist flap.
My leg armor.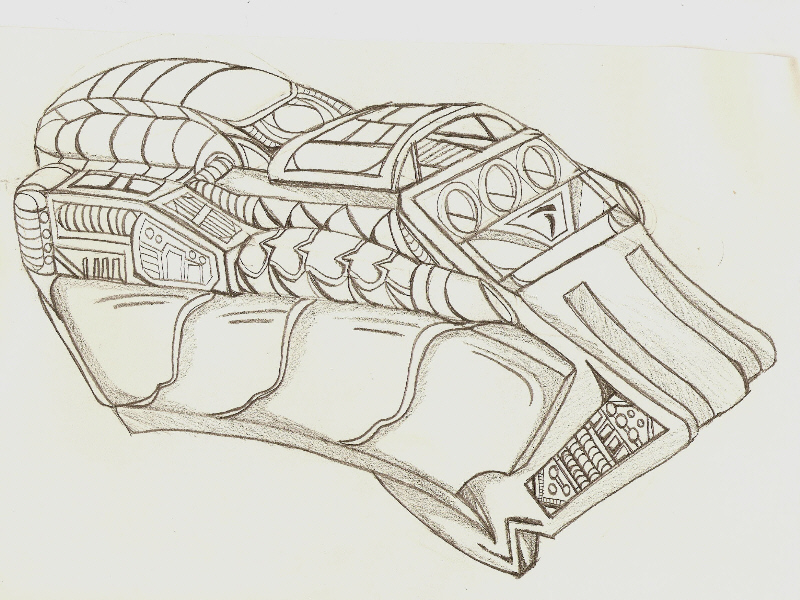 My Predator feet claws.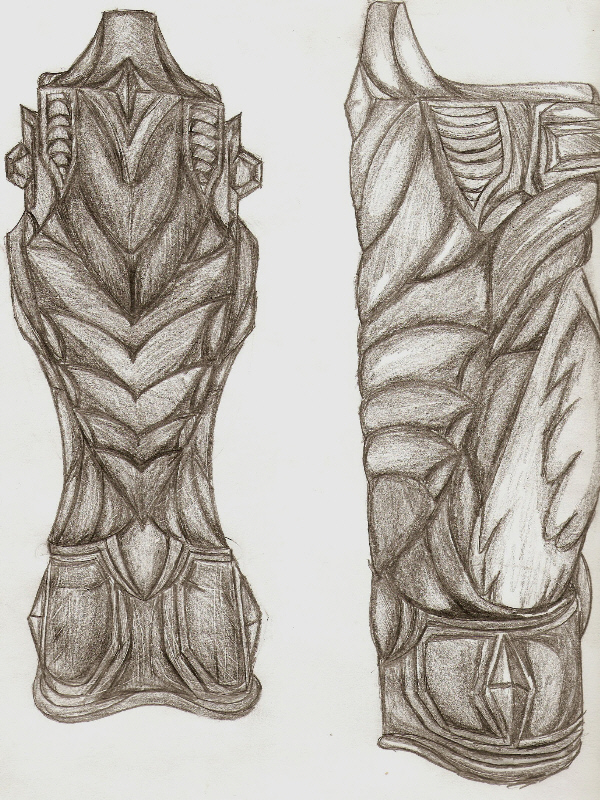 My Shotgun Plasma Cannon.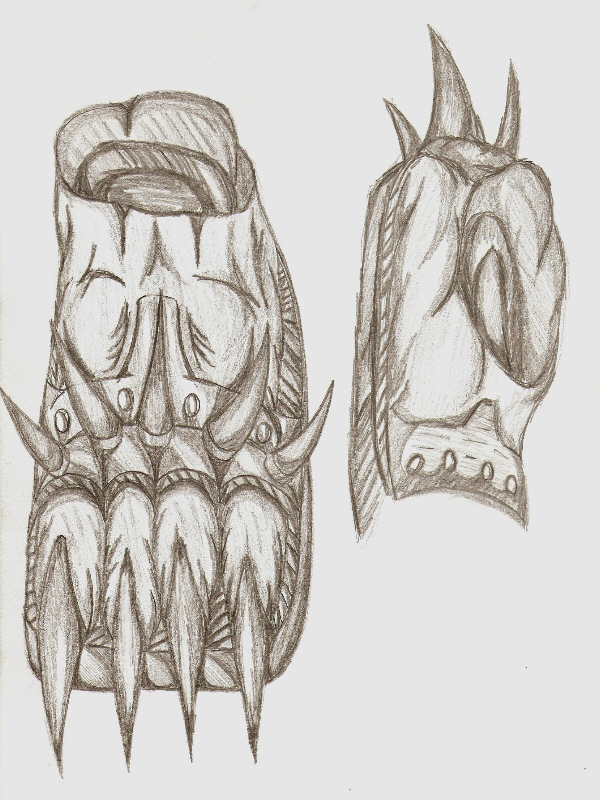 My left Gauntlet, a net Launcher with mounted bola shooters.
My Right Gauntlet, this blade gauntlet including two spear
bolts launchers, star shooter, and rocket launchers.
My Tojo Shuriken inspired by Van Helsing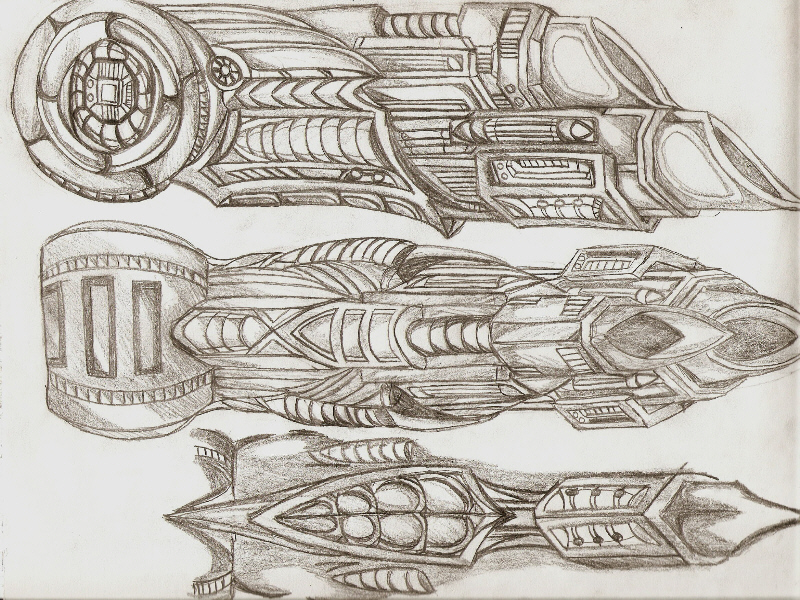 My collapsible bow and arrow.
Thank you for looking.
Jason
Last edited by a moderator: