Hello to all!
Meet Hippie!
The mask is sculped by Lee/Usurper
This is mine first airbrush-job
I still have alot to learn.
There are cracks in the FWinks because i painted the layers paint too thick.
or the layer of Prosiade was 2 thick
But besides that i am very pleased with mine first paintjob.
So time for pictures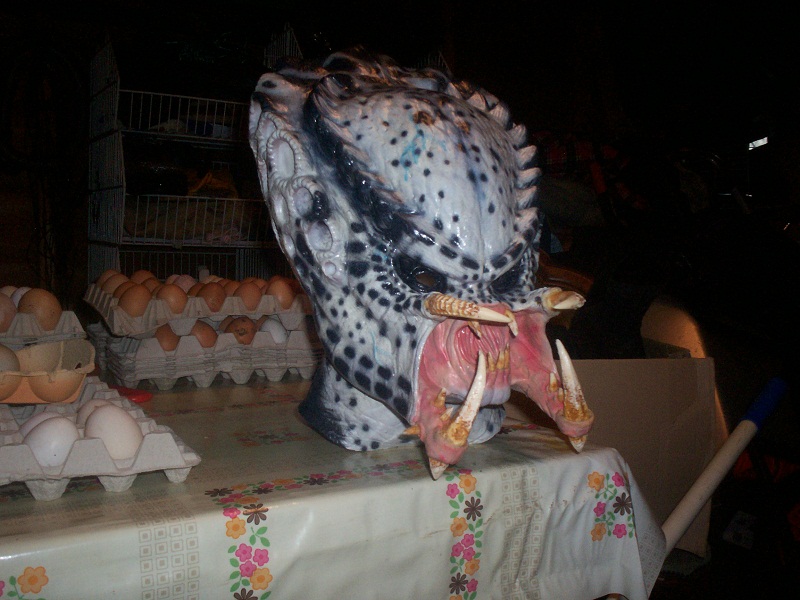 Last edited by a moderator: