Hi! I'm new here and I would like to share a work in progress I have. It's the Blood Moon Jhin Mask from the game League of Legends!
It all started with the splash art I saw in-game, it blew me away.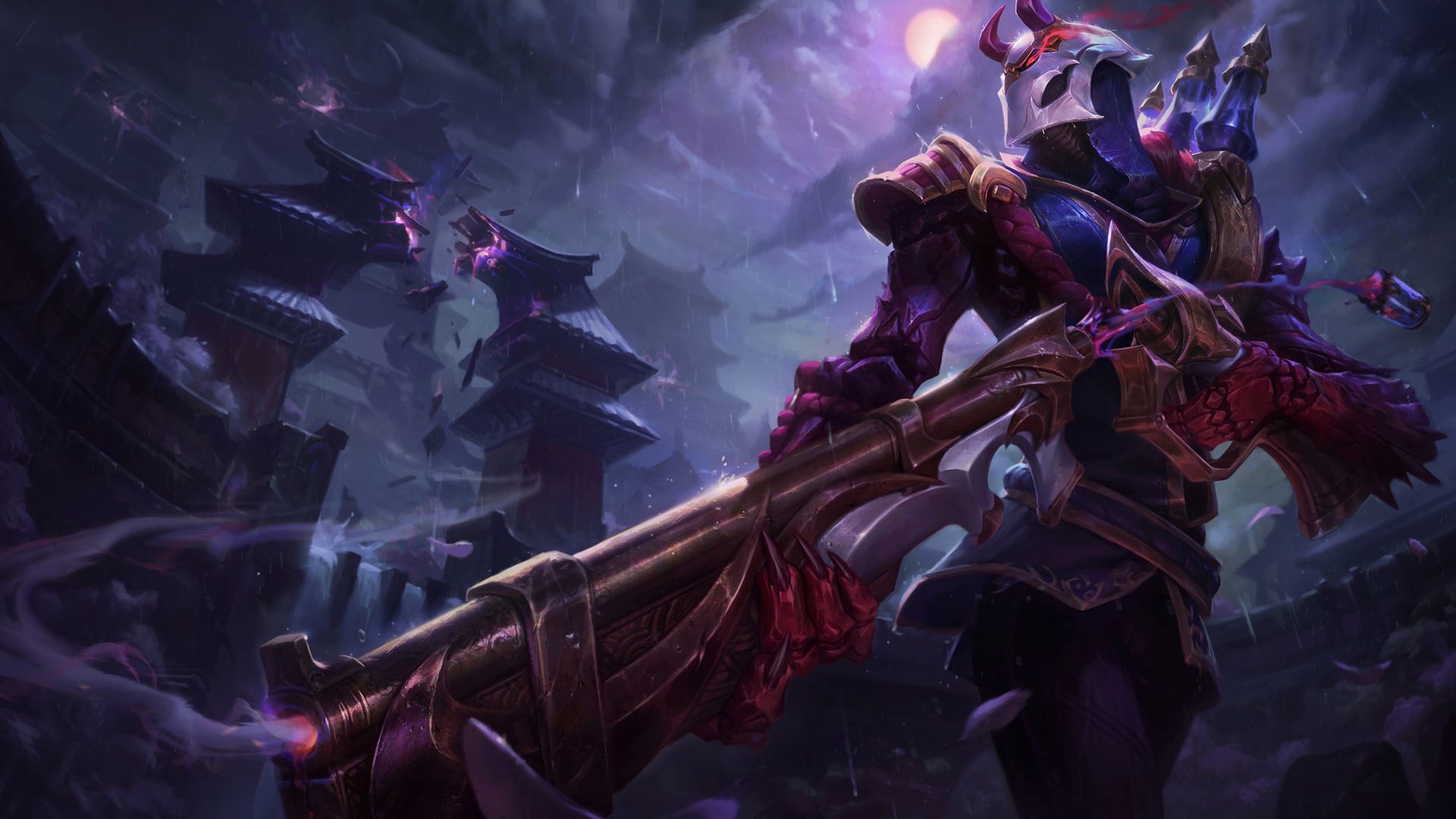 So I got to work and started by 3d modelling a base mesh using the free online sculpting app called Sculpt GL.
It turned out better than I expected considering Zbrush wasn't an option (too expensive). I also invested in a digital drawing tablet so I could sculpt with more precision. My sculpting improved tenfold!
Then I imported it into Blender and retopologized the model to something more low poly.
After that I opened up Pepakura and unfolded the model into a simple template that could be used for foam or cardboard. I was going to use a thin cardboard for this build.
FRONT AND SIDE VIEW IN PEPAKURA: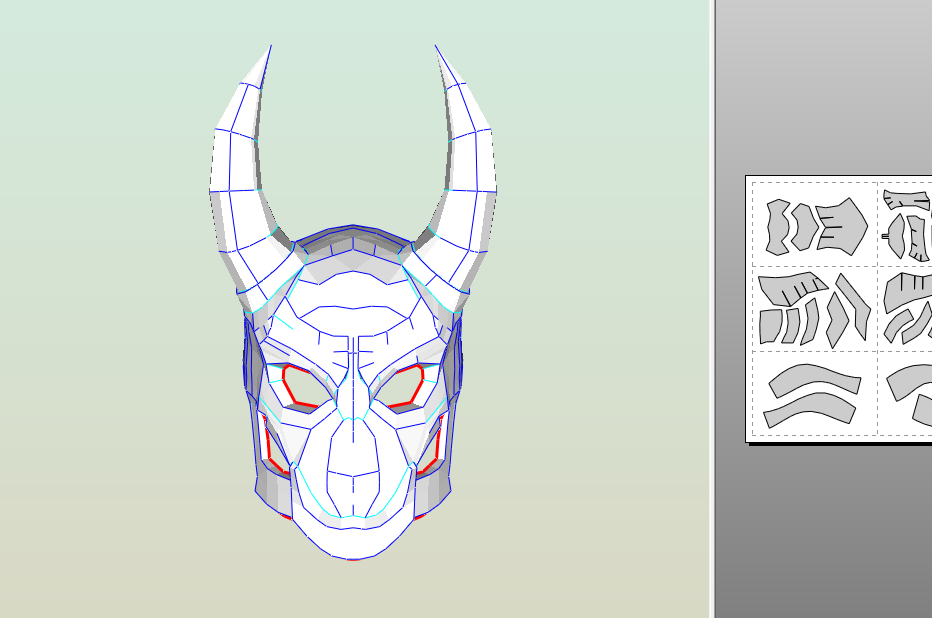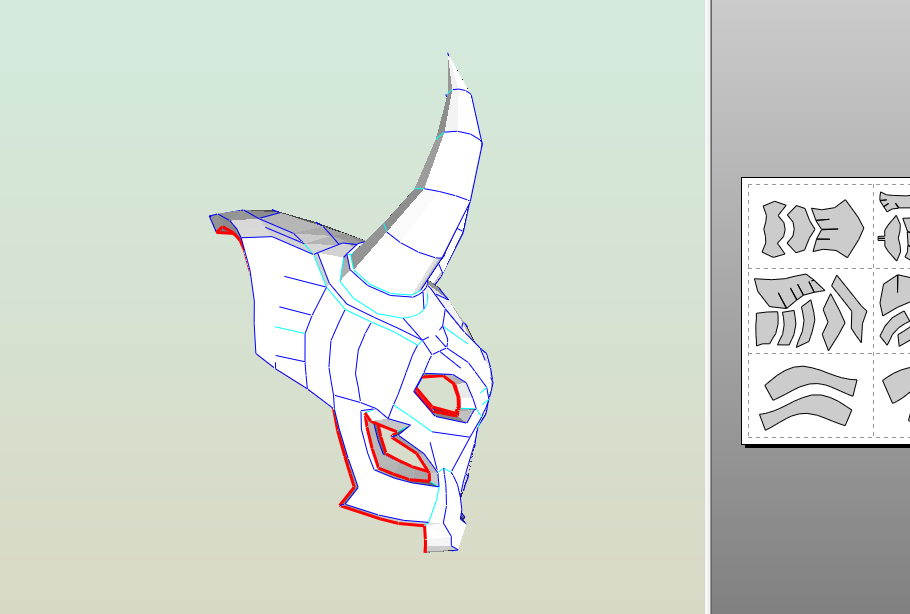 And now for the fun part! Printing, cutting and glueing. It's time consuming but I think the outcome was worth it.
It took me about 5 hours in total but I managed to finish and see my mask come to life
.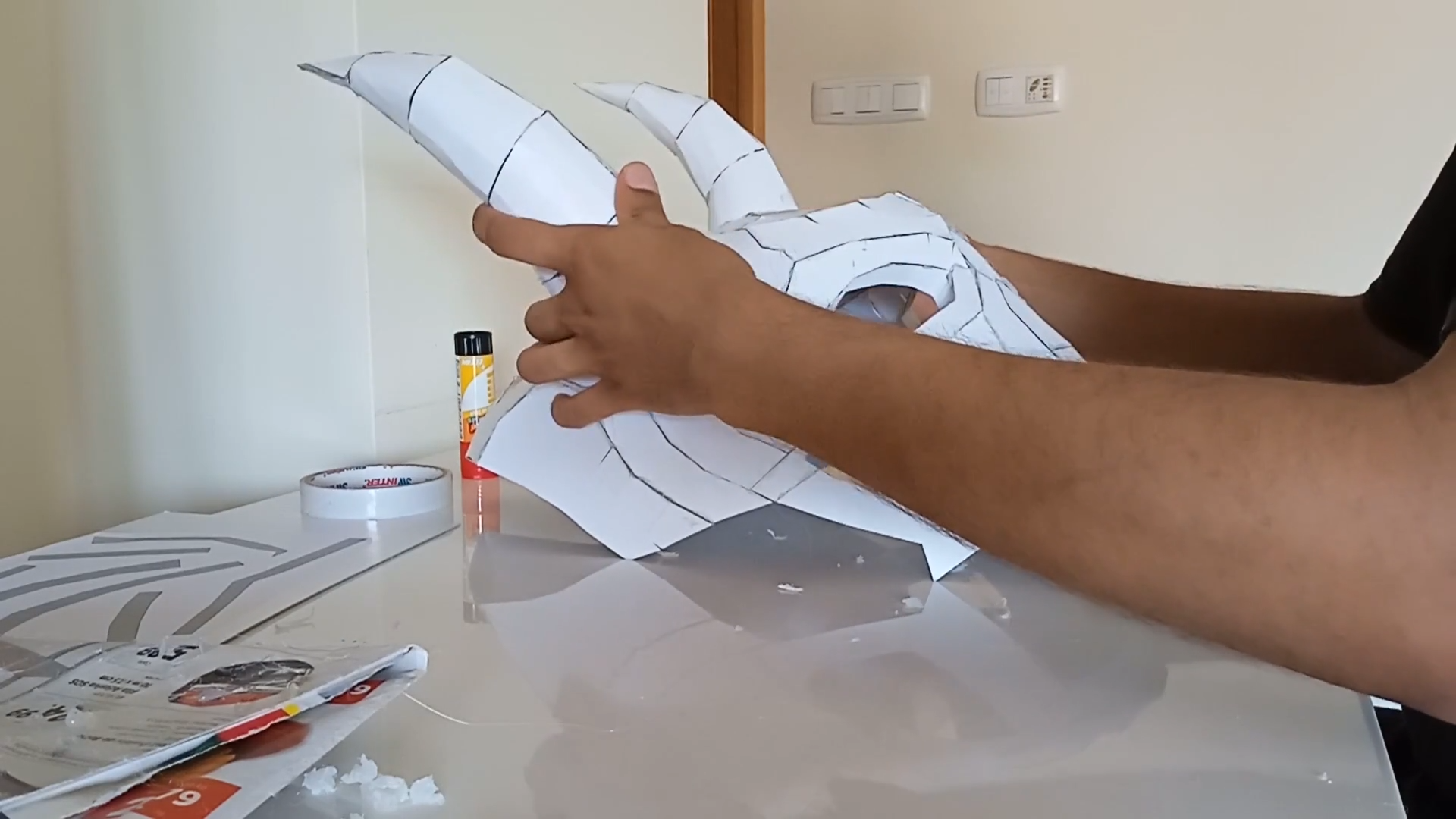 The final build ready for hardening and smoothing.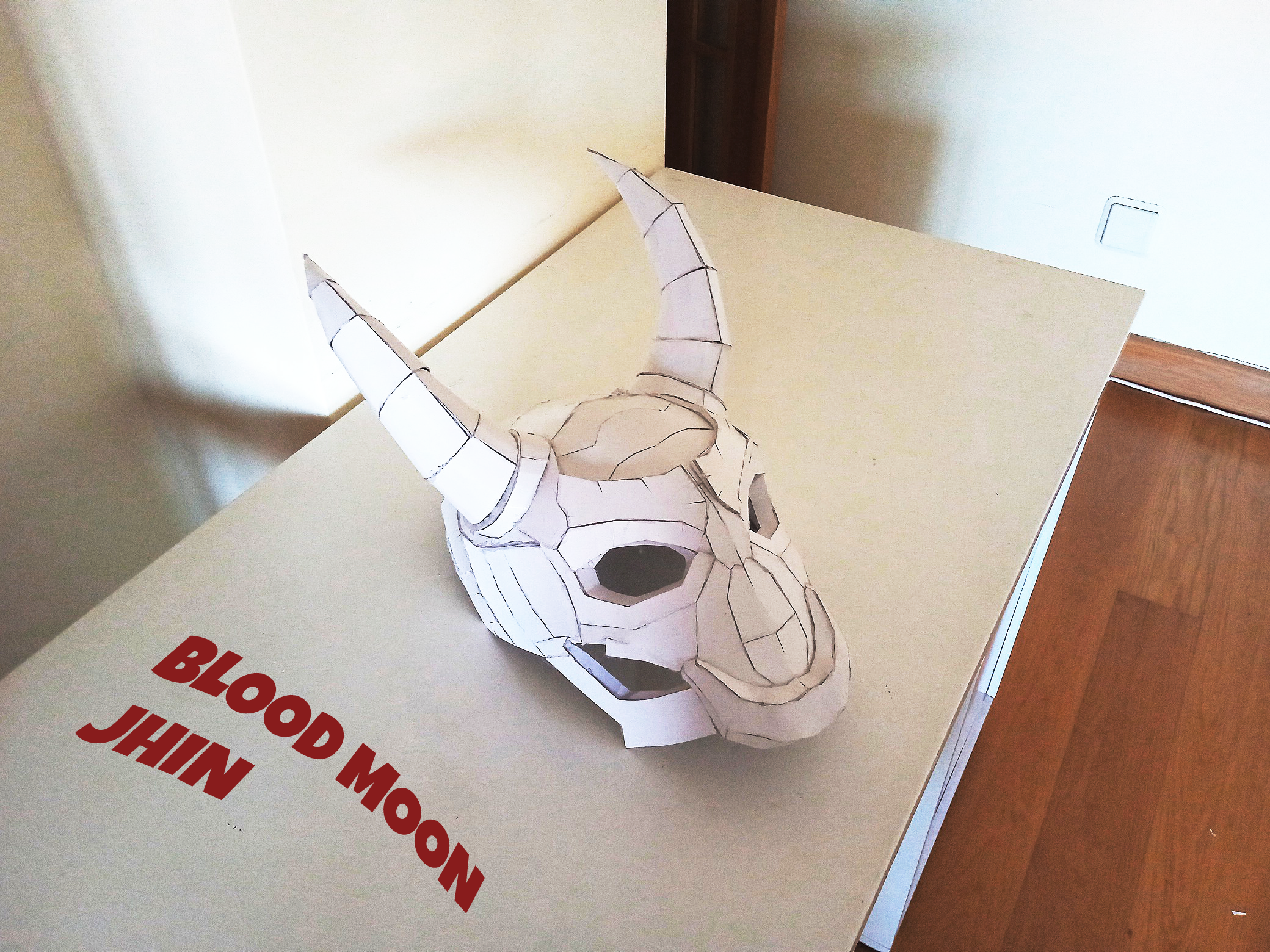 I love how the helmet came out and I'm ready for the next steps. I'll keep you guys updated!
​