I finally managed to secure myself a set of Polish Desert BDU's so I can finally get my RACM (USCM) build up and running.
Here's what I have to work with: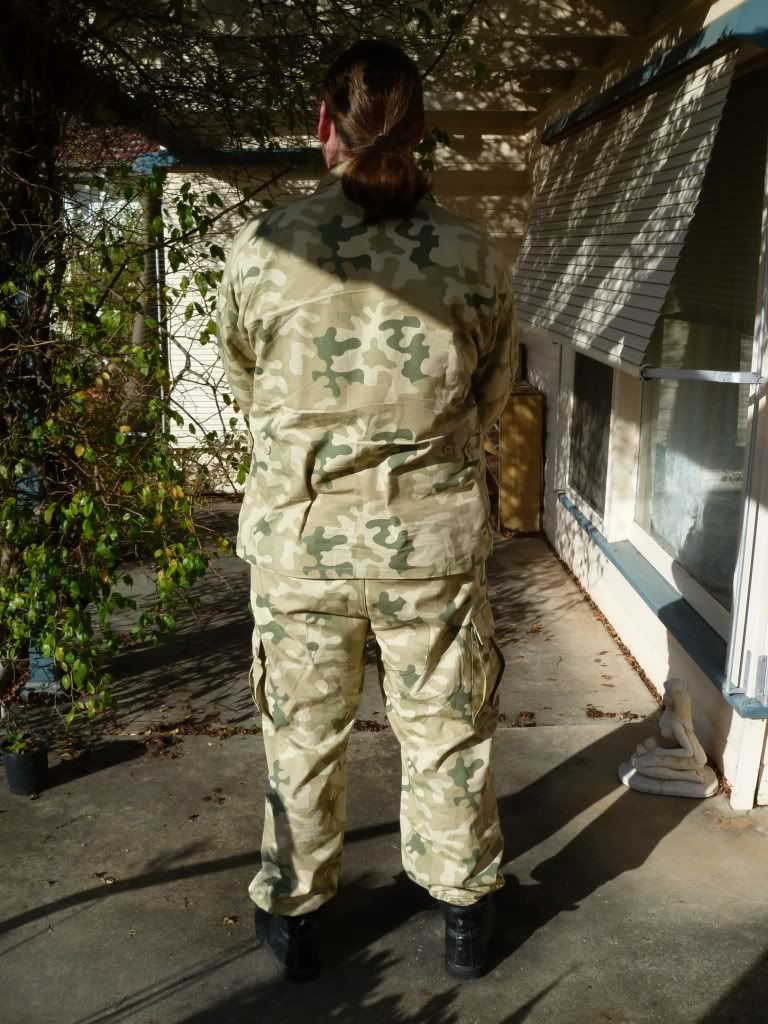 I have to remove the lower pockets on the shirt, the elbow patches, the knee patches, move the right pocket on the pants and sew the collar.
I'm ordering a set of sergeants stripes and an Australian flag patch this coming week.
More updates as they happen.
Cheers,
Lawrie