we watched predators on the premiere night here in the philippines last july6 and really enjoyed the movie...
and black predator is really a badass considering he's a badblood predator...
and the trophies and the musical scores it's good that they still used the old scores from the original movie....
here's our small display of our collection (me and raiyuri_works) in the launch of predators here in the philippines.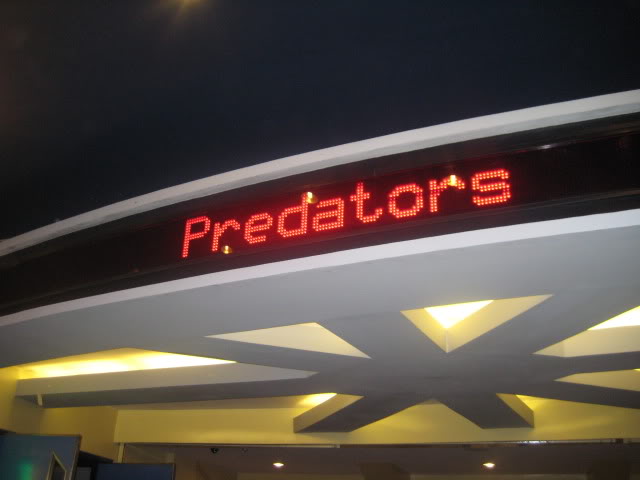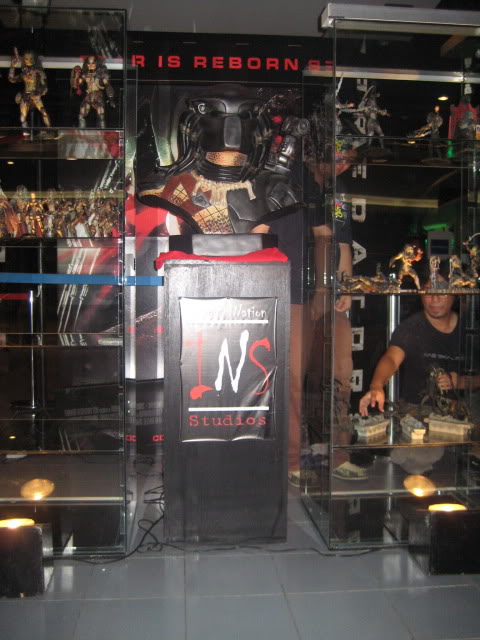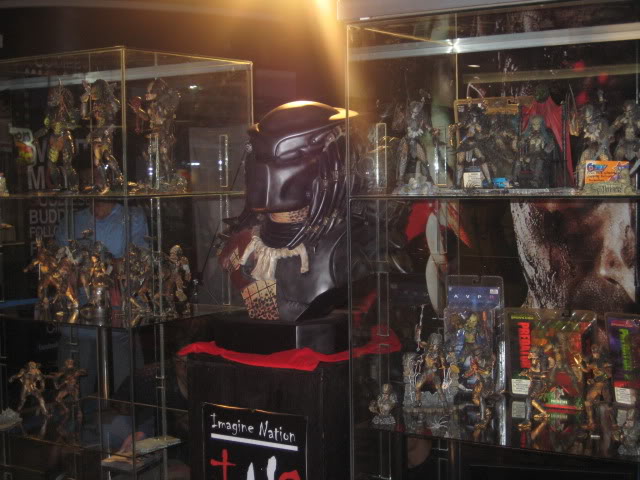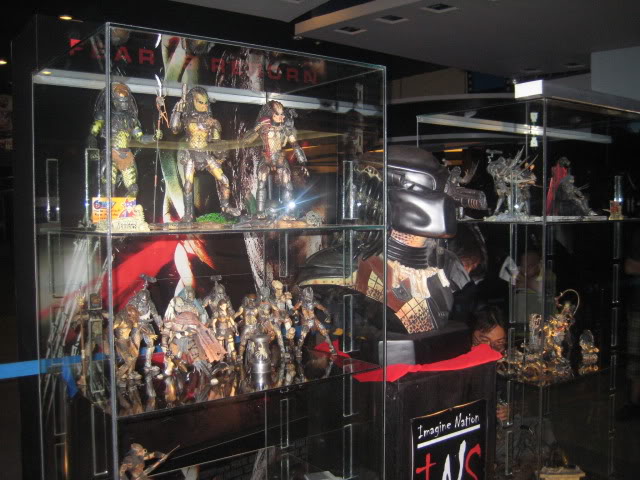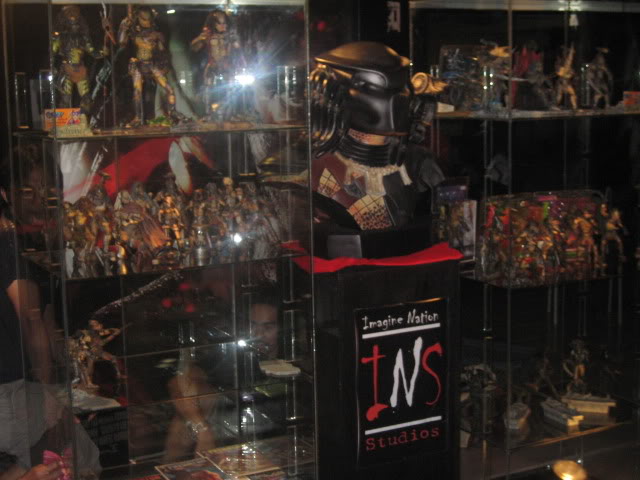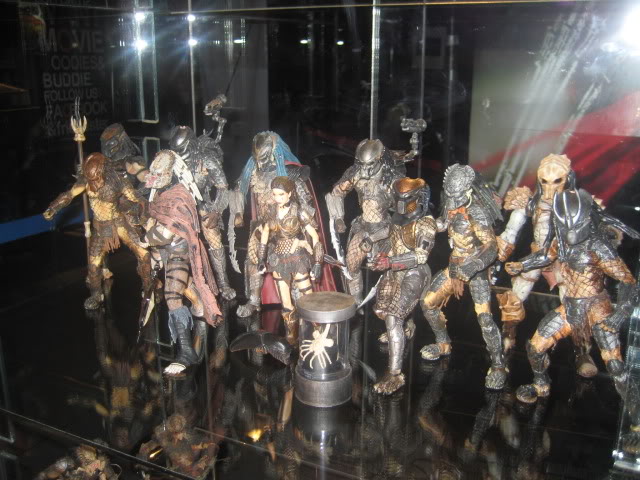 this is a small collection of alien and predators nothing compared to you guys...
here's some group pictures...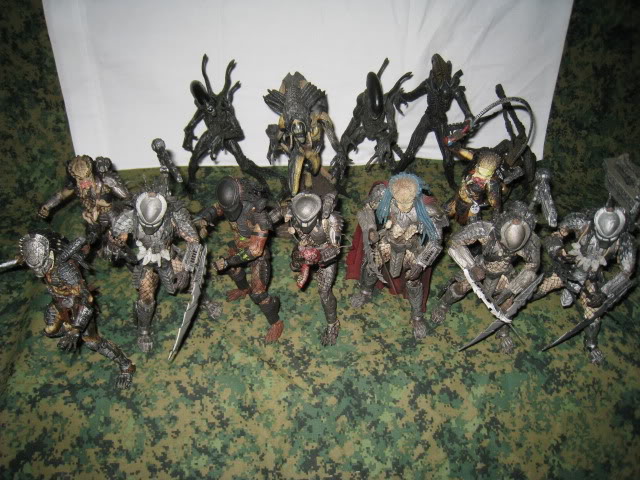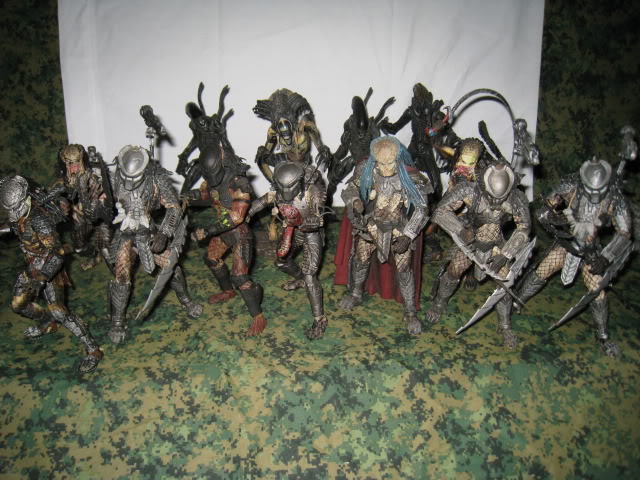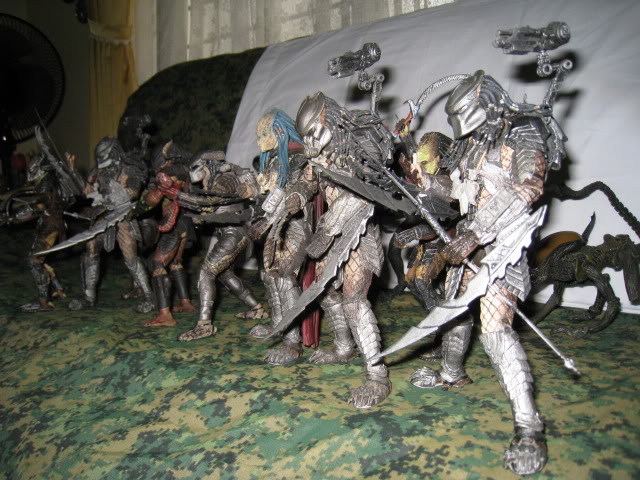 tnx for looking! this is not yet updated will post updated collection some other time!..