Well-Known Member
RPF PREMIUM MEMBER
TAKING INTEREST SPOTS NOW FOR ANY SPARES LEFT OVER. IM ALSO NEGOTIATING WITH A 3RD PARTY TO BUY SOME GENUINE VINTAGE READE CYLINDER STOCK. IF IT HAPPENS THERE WILL BE A VERY VERY SMALL BATCH.
----------
RUN 1 (10) COMPLETE & SHIPPED
RUN 2 (30) COMPLETE & SHIPPED
RUN 3 (30) COMPLETE & SHIPPED
RUN 4 (30) COMPLETE & SHIPPED
RUN 5 (40) COMPLETE & SHIPPED
RUN 6 (50) COMPLETE & SHIPPED

RUN 7 (50) SOLD OUT
----------
What began as a small run as I initially promised has be something a bit larger and with many more sold than I expected.
These Commlinks pair perfectly with Stormtroopers as seen in A New Hope, worn by Han and Luke when communicating with C3PO via the trash compactor AND more lately in The Mandalorian, when the Scouts communicate back with the village to reach Moff Gideon.
These have been made using GENUINE Reade model aircraft cylinders, not copies or reproductions. The mic tips installed are casted and made by Mark at Cast from Original (CFO) so are of the highest quality and based on the original Hovi Mic tip.
----------
ALL RUNS NOW SOLD OUT - NO MORE IN PRODUCTION
Thanks to everybody who took part!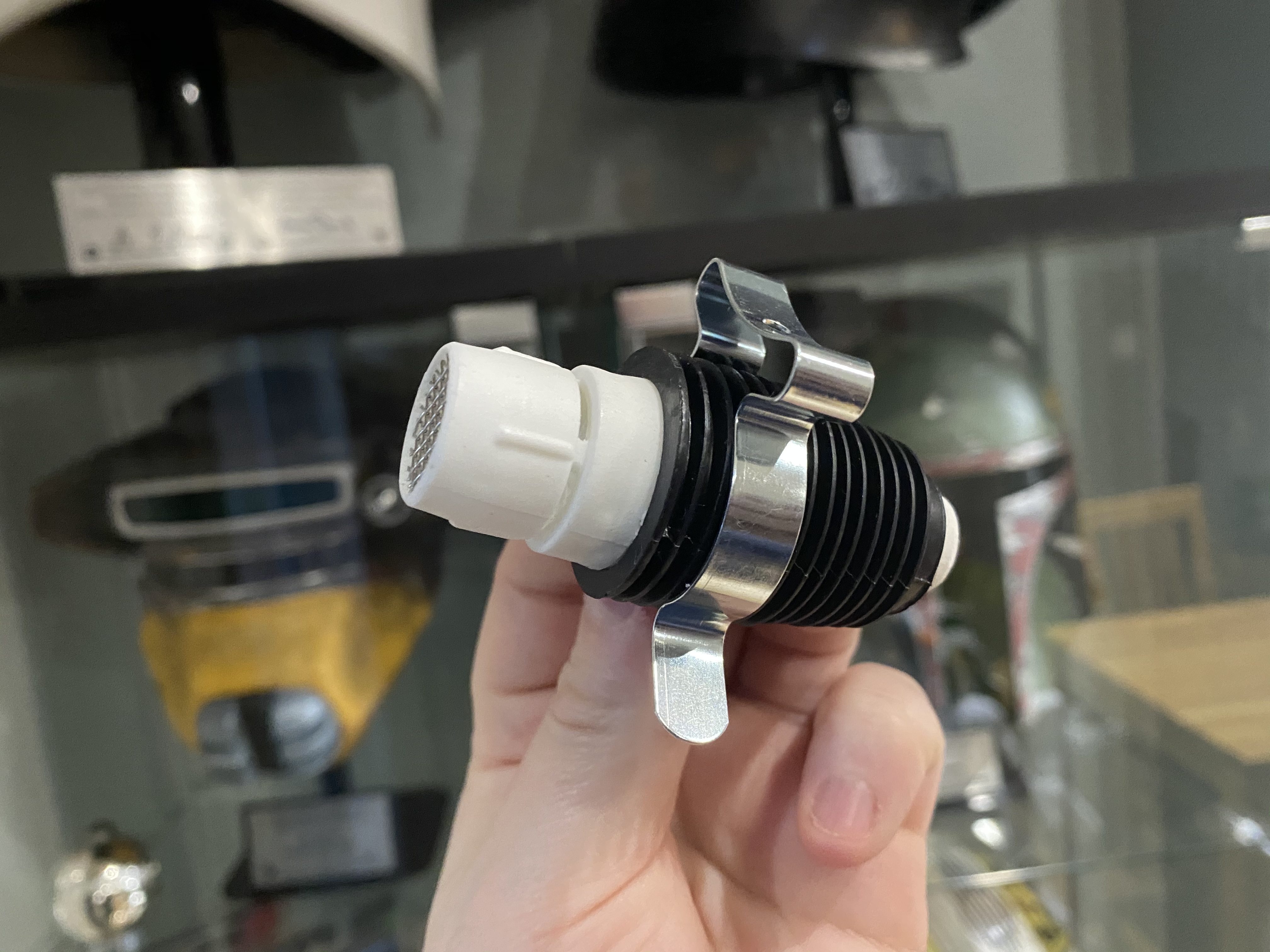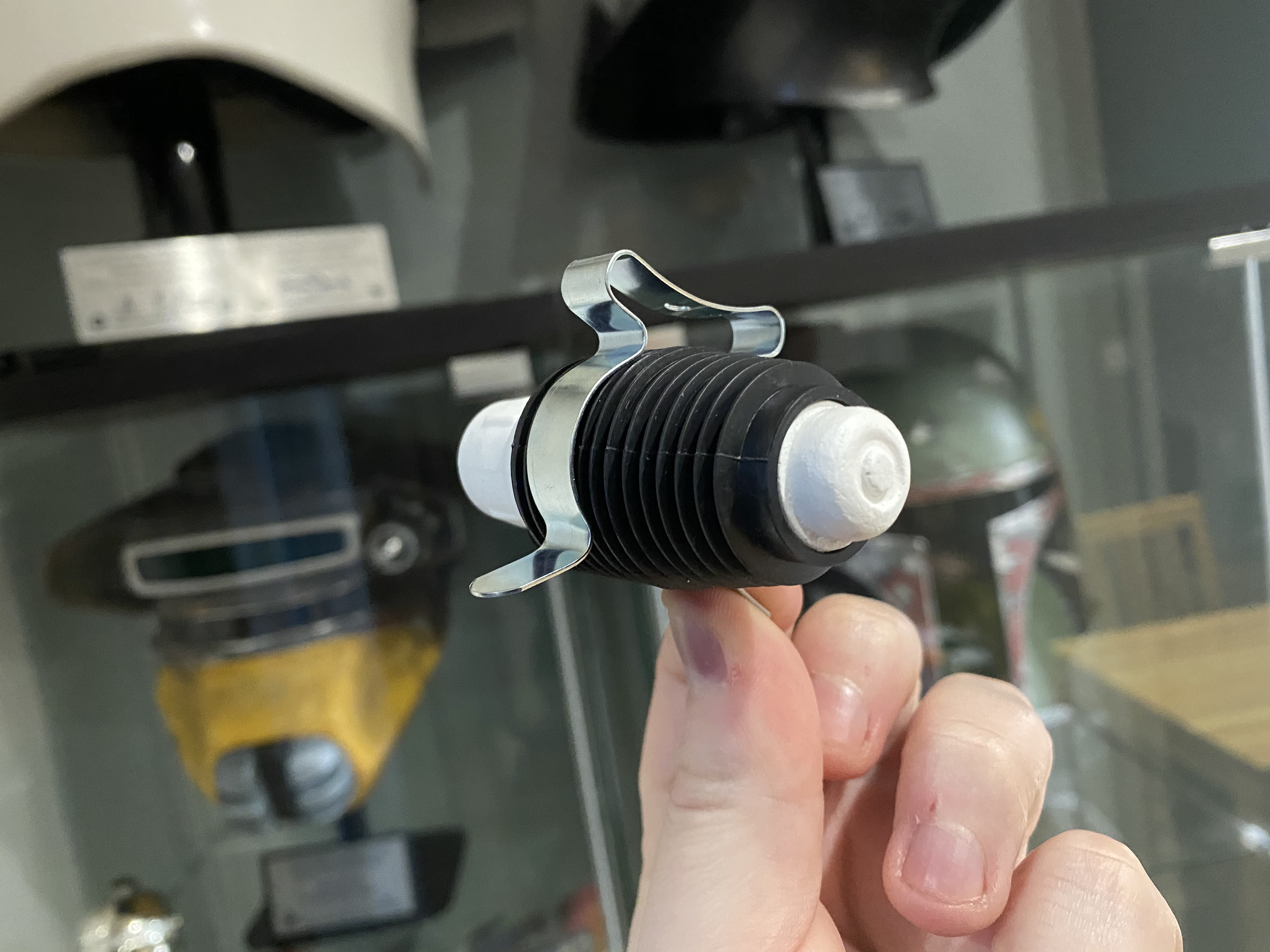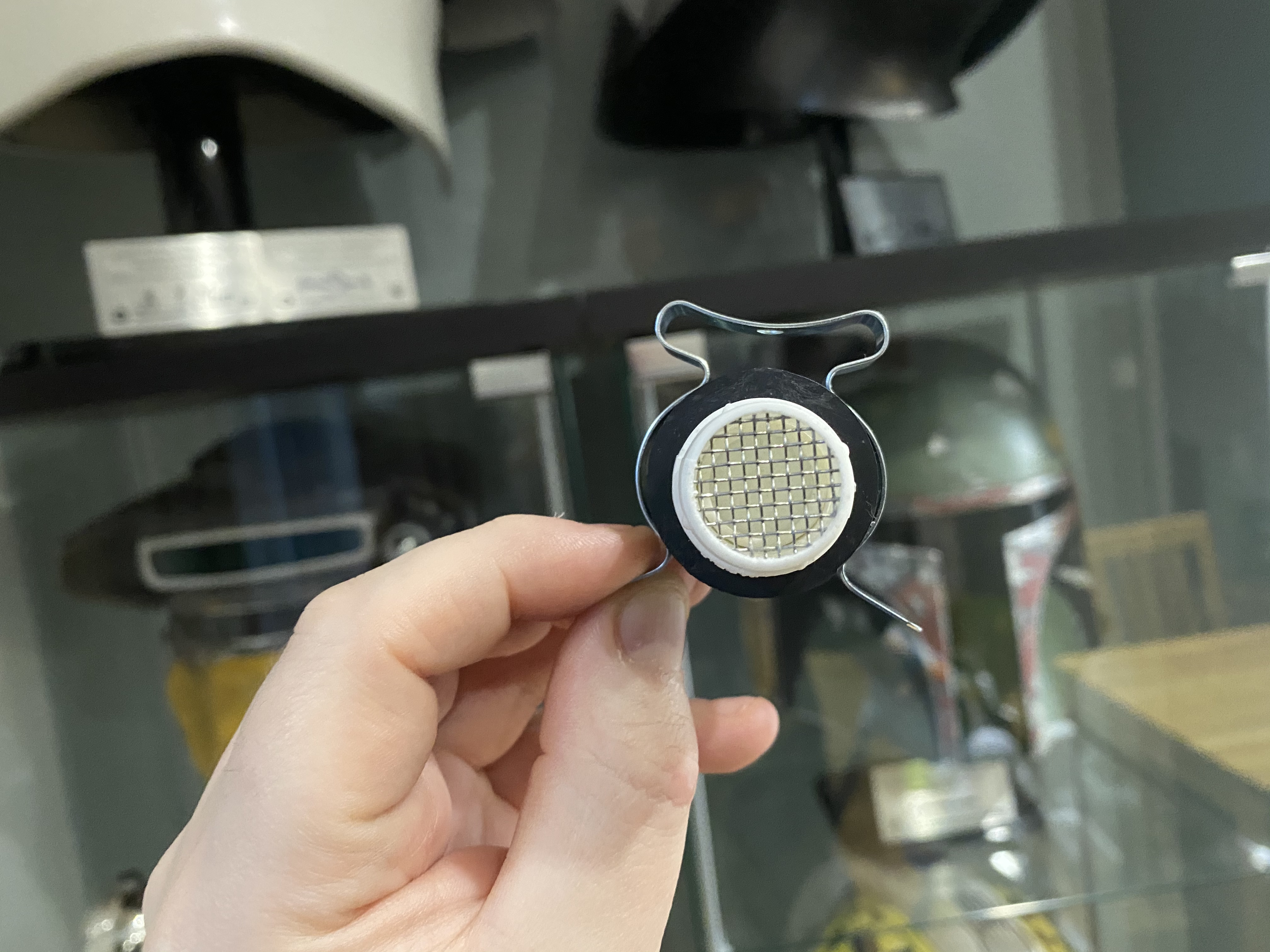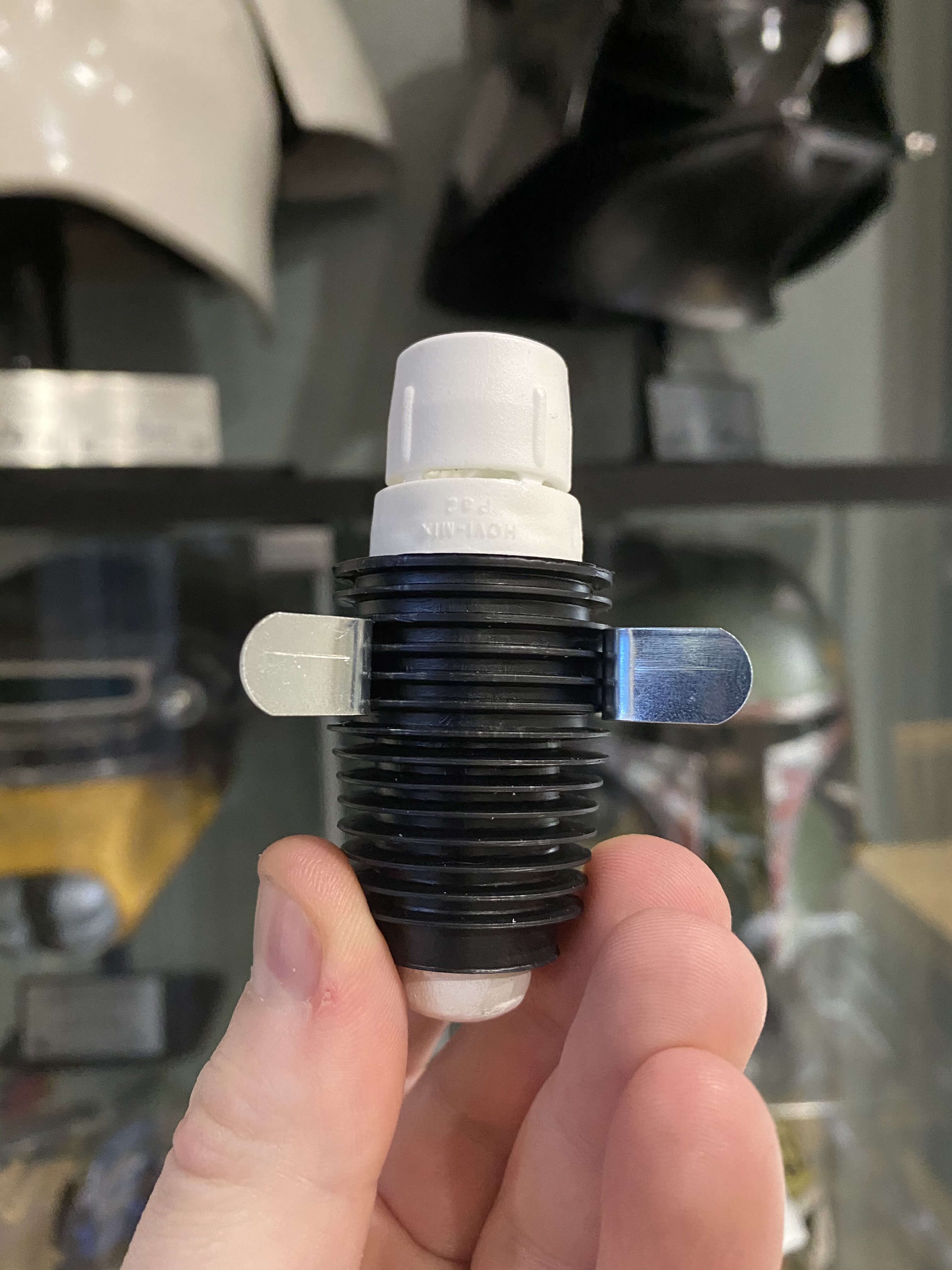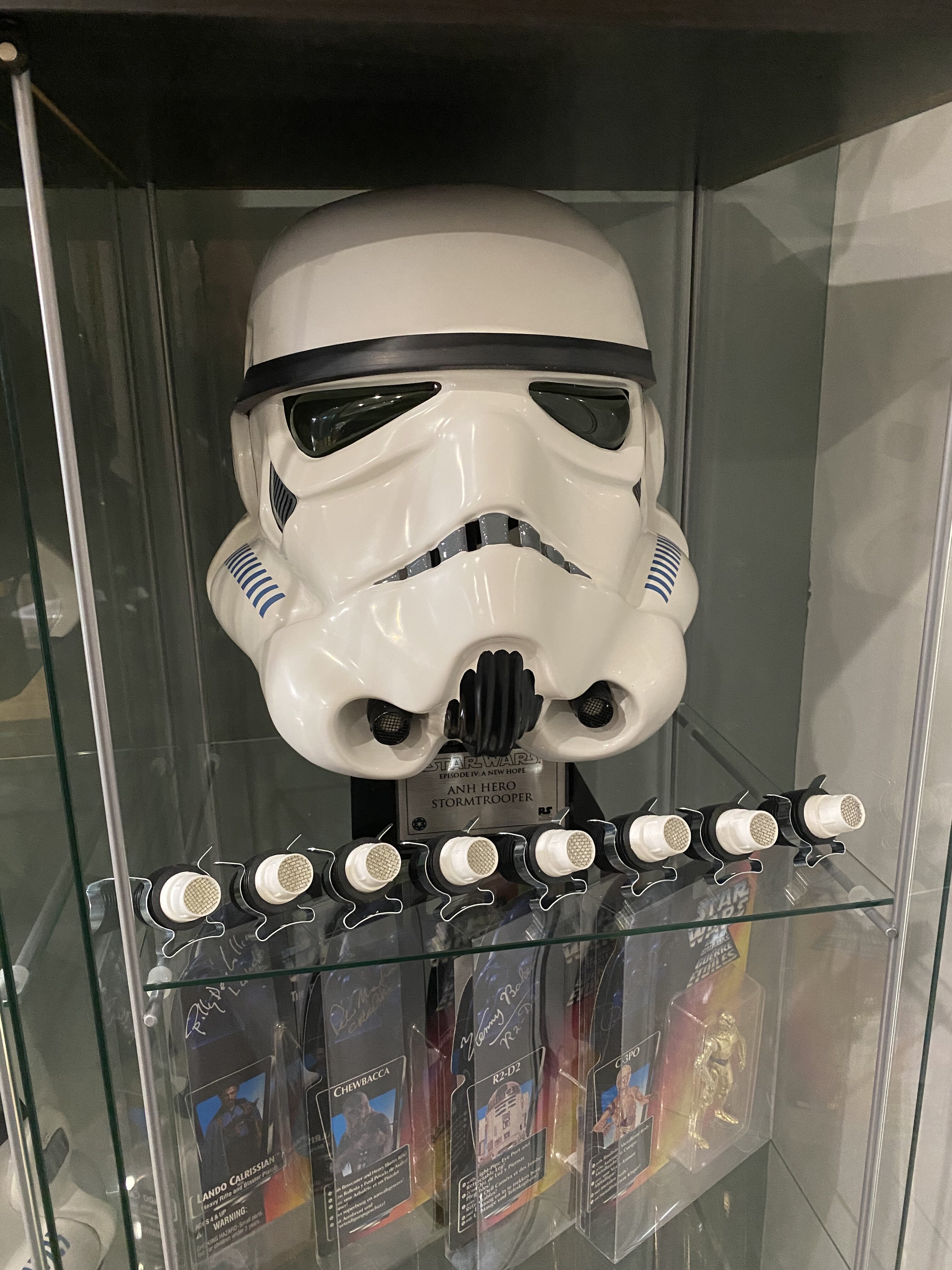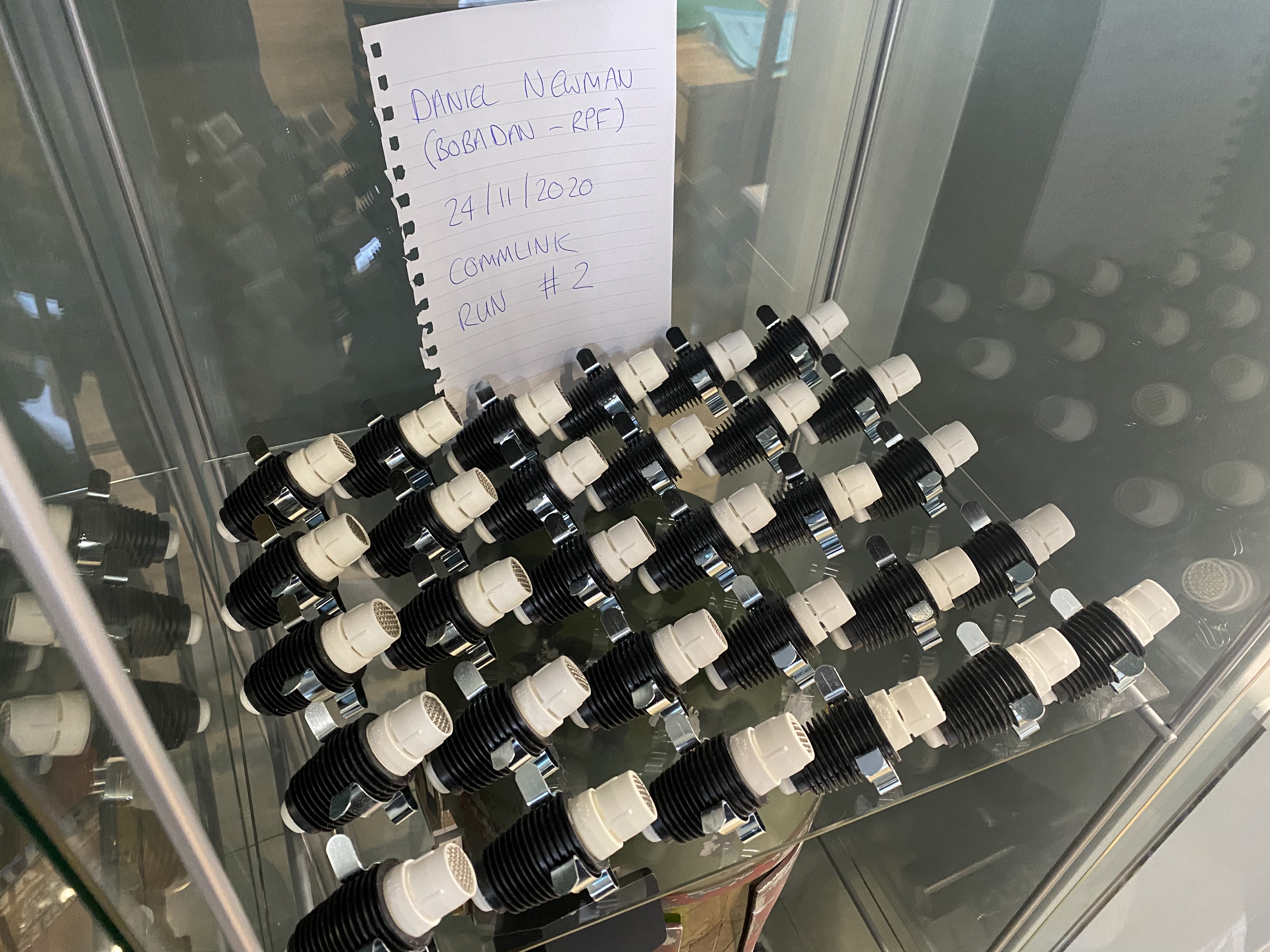 Last edited: