If anyone was interested in a set of my Star Trek Voyager & Nemesis Clear Isolinear PADDs and hasnt picked em up yet, now is your last chance.
PLEASE NOTE THAT THESE PADDS WILL ONLY BE AVAILABLE THROUGH LABOR DAY WEEKEND, I WILL NOT BE SELLING THEM INDIVIDUALLY AFTER THAT.
Here is what is still available
Full sets (all three designs) - SOLD OUT
Life Line Single PADD - SOLD OUT
Midas Array Single PADD - SOLD OUT
Probe Telemetry Single PADD - 16 left ($55 + S&H)
Ill try to update the counts as I go, but please message me for availability.
Ill ask you to send payment via PayPal as a gift so that I dont have added fees (If you arent comfortable with that just add a few bucks to cover the fees and pay as a transaction for goods)
Each PADD is approximately 8"X6" and is made from a 1/4" thick piece of laser cut clear plexiglass with beveled and flame polished radius edges. The detailing is a two layer silk-screen with die cut metallic accents.
PM or e-mail me at
KertRatz@gmail.com
if you are interested.
Thanks!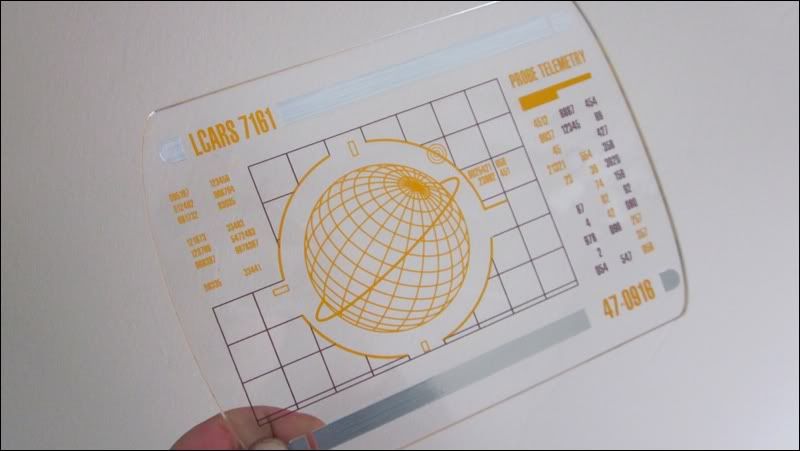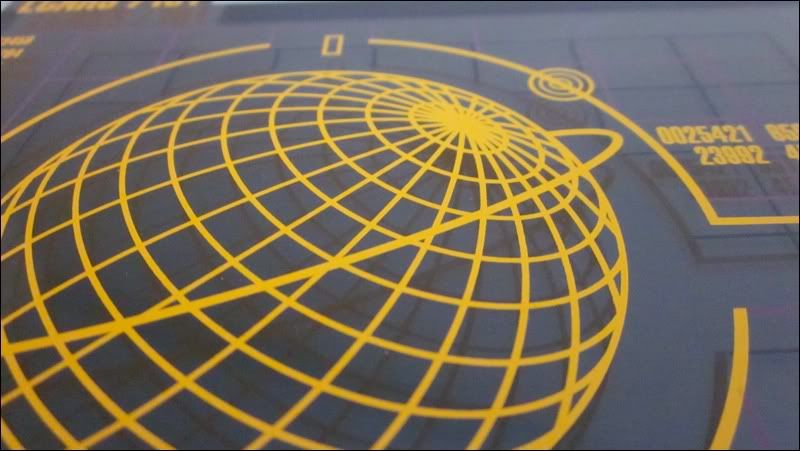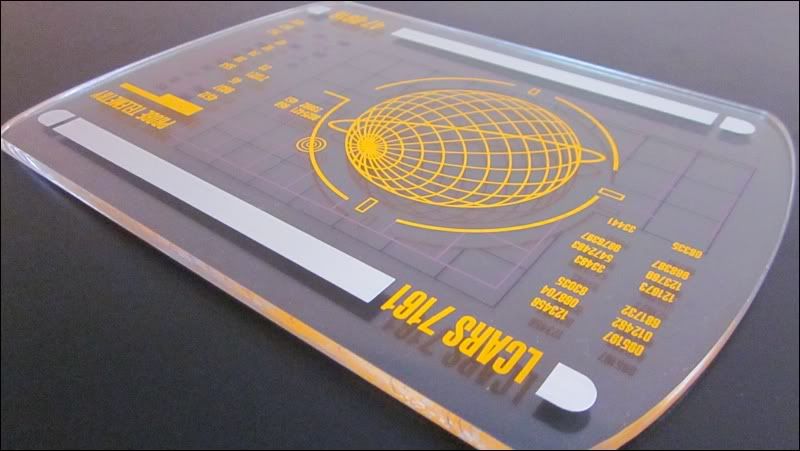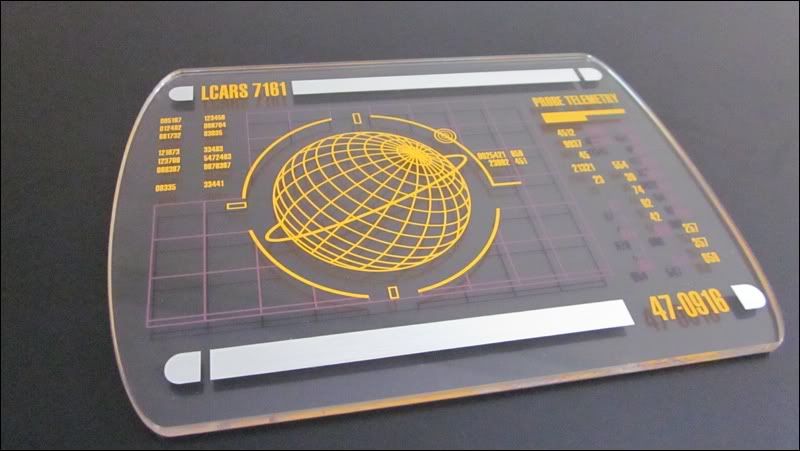 Last edited: