Well-Known Member
RPF PREMIUM MEMBER
We have added a large-format CNC machine to our shop, and we are so excited! The build volume is 5ft x 10ft, so we are able to create large, cost-efficient starship panels and doors, large etched acrylic sheets, and almost anything else you can think of.
Currently we are working with polymetals, foam, acrylic, and wood.
Cost to manufacture depends on the size of the project, but consists of materials + machine time. Machine time is $65/hr
We almost exclusively create custom products, so there's no weird requests. If you would like a quote from something you've been wanting to create, let me know.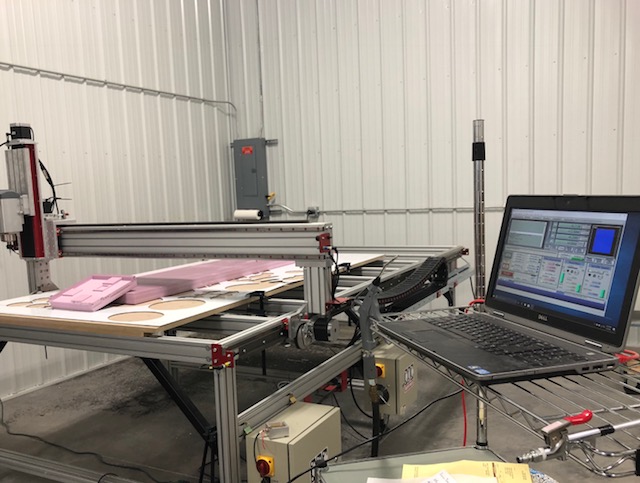 Last edited by a moderator: