Well-Known Member
RPF PREMIUM MEMBER
Planning on doing a run of these Tomb Raider - Ice Axe - both basic resin kits and finished pieces.
Thought I'd see if there was any interest here?
Price for a kit is £62 GBP (which is approx $75 USD) and £195 GBP (approx $240 USD) both prices
includes
International Shipping
, to keep things simple.
This is a hand cast prop piece cast with Smooth-On polyurethane resin. Comes in ONE piece which means no assembly, just finishing and painting. It is a kit, there may be imperfections, so there will be some finishing to get it completed, filling, sanding, priming and painting, it's a pretty clean mold, minimal flashing.
Finished Piece -
Resin Kits -
hmm, can't seem to upload any more pictures :/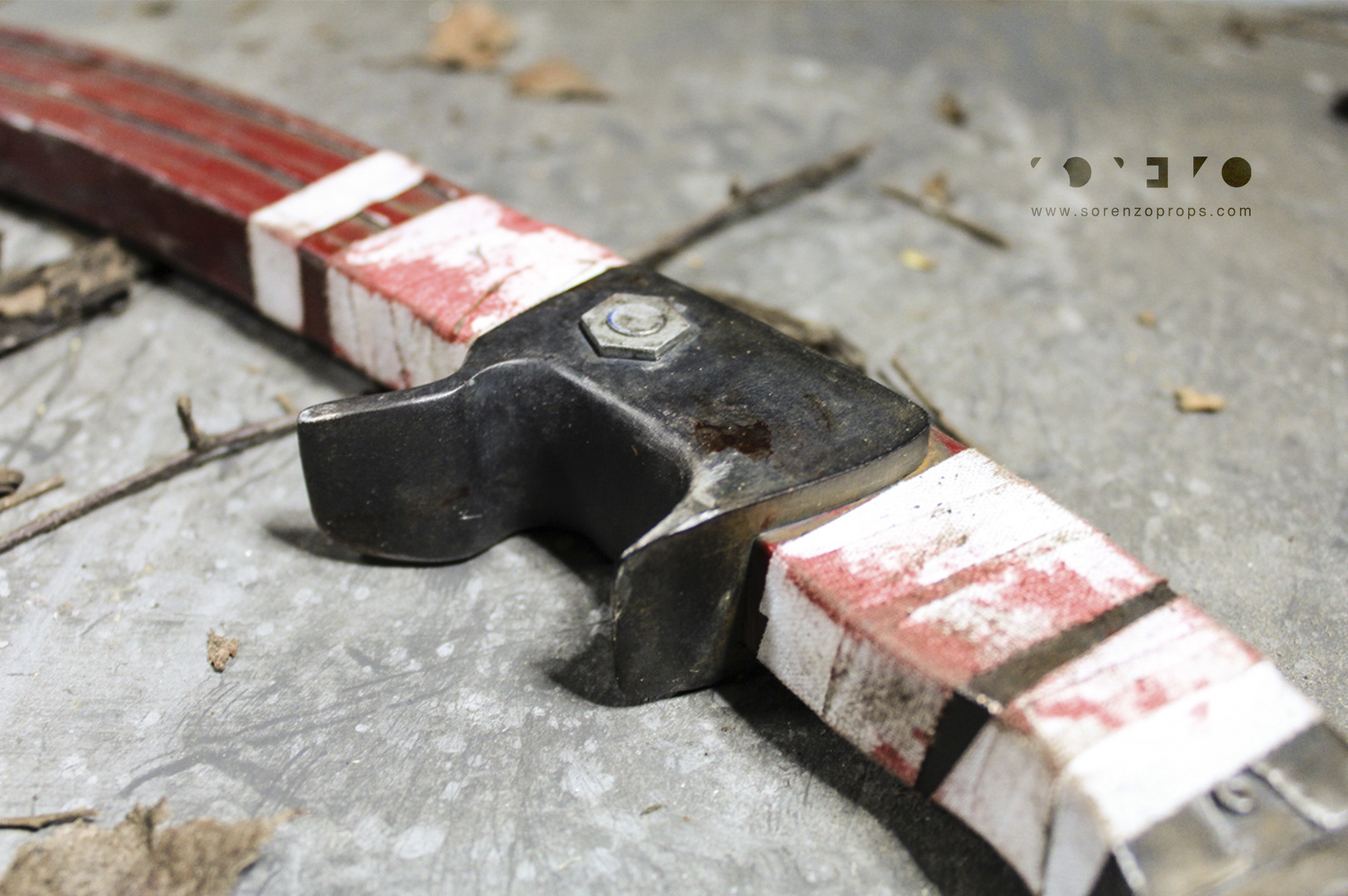 Last edited by a moderator: