Looking for references of lady Marions fancy belt she wears together with her blue dress. It was really hard to find anything of the costumes at all, so my only sorce has been my blu-ray disc
These are the best photos I got of it.
The info I know of right now:
+ It's linked in several different sized pieces.
+ Looks like 2-3 long pieces hangs in the back from it and one long.
+ In the front there is a cross linking the long pieces that hangs down to the rest fo the belt.
Information I don't know:
+ Is it leather with metal/silver details?
+ Is there a better image of the decorations in metal and printed/painted on the belt?
+ How many pieces is it made out of and how does it look in the back?
I'm also very happy for some historical references too of similar belts.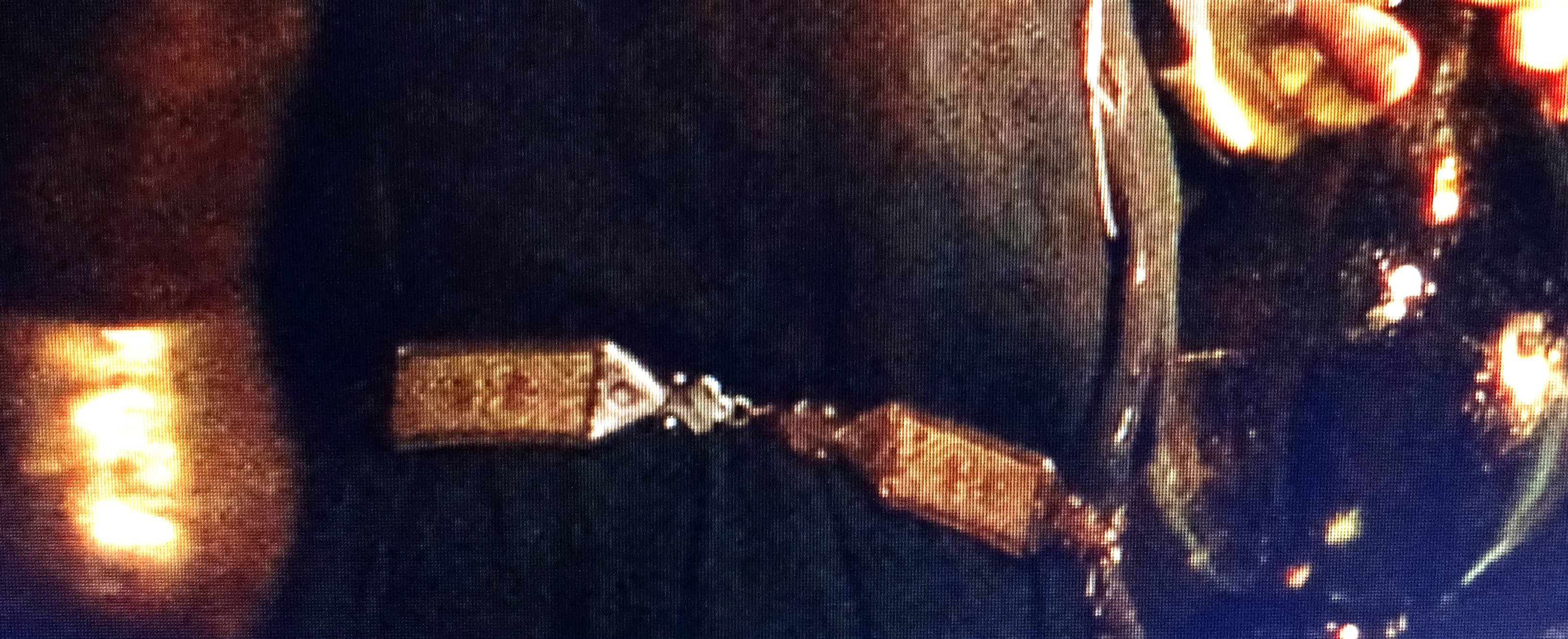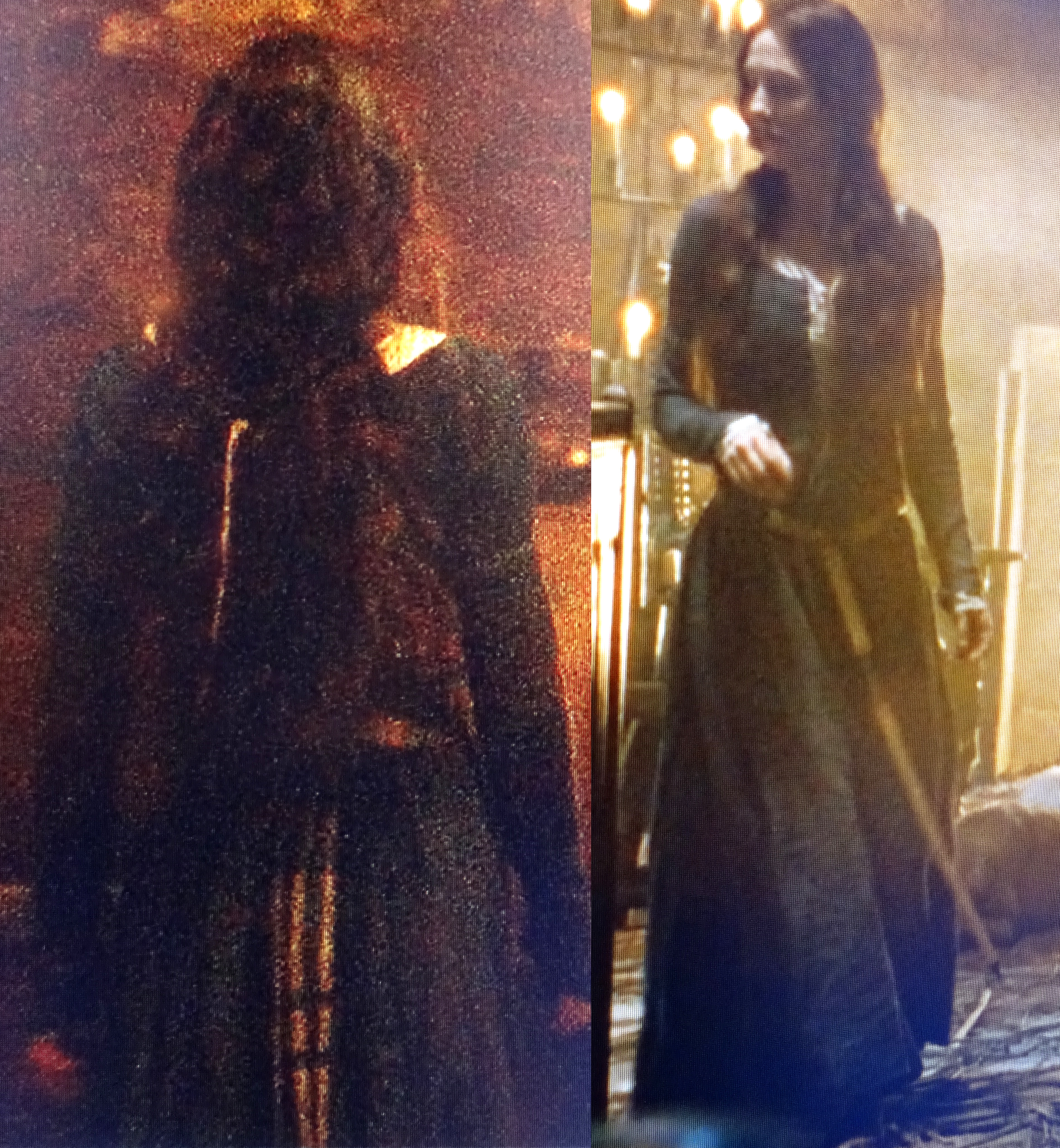 Last edited by a moderator: