Alright, I have officially bought my first item from the lair! I ordered one of the Rattlesnake bio's from The Hunters Moon. I'm still waiting for it to be delivered but I'd like some ideas for the paint up. I'm not very confident in my painting skills as of yet, but I do plan to paint it later.
Now for the question, I have two ideas in my head: Iron Man related, or Black on white-Something Kyra would wear?
For the iron man paint up I was going to do the red on silver look. Possibly sell it later on, but I'll likely wind up keeping it haha. I still have to draw up some concepts on designs for a Kyra-type bio lol. But any opinions will be appreciated seeing as Im horrible with decisions.
EDIT: I'm working on some concepts for the paint up now, heres one of them.
"Kyra styled"
Type 1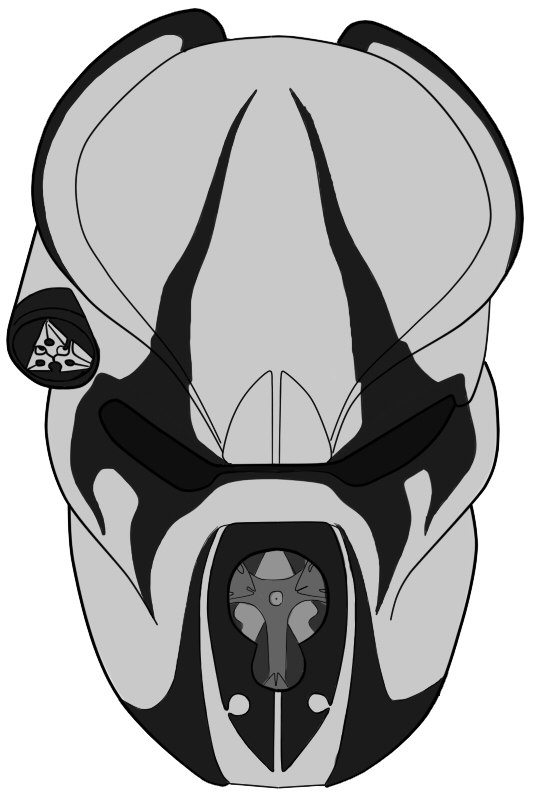 Type 2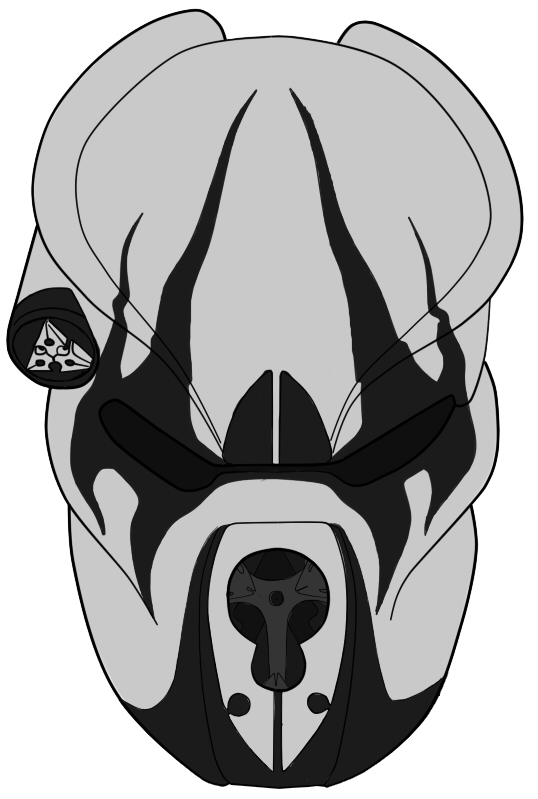 Last edited by a moderator: