Hey everyone! Ive been planning on materials and such for my costume, Ive decided most of the basic parts are to be bought by other artists on the lair. However, I would like to make Kyras loincloth and underamor/clothes. Ive gotten some black material today from a garage sale for 25 cents, pretty large piece of material too. I will be using a bit of it for the loincloth, the rest either for the top or leg warmers.
So, heres my question, what material(s) should I use for the belt piece of the loincloth? If you arent aware of her armor, I have many pics of it in my gallery, but heres a few as well.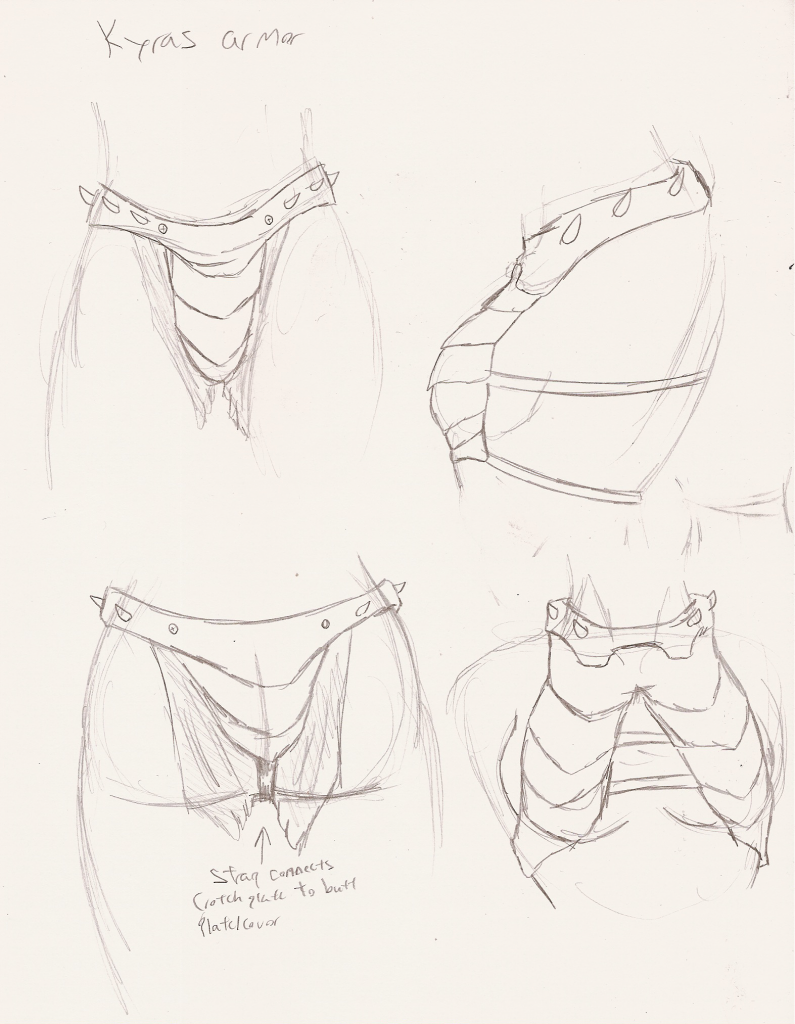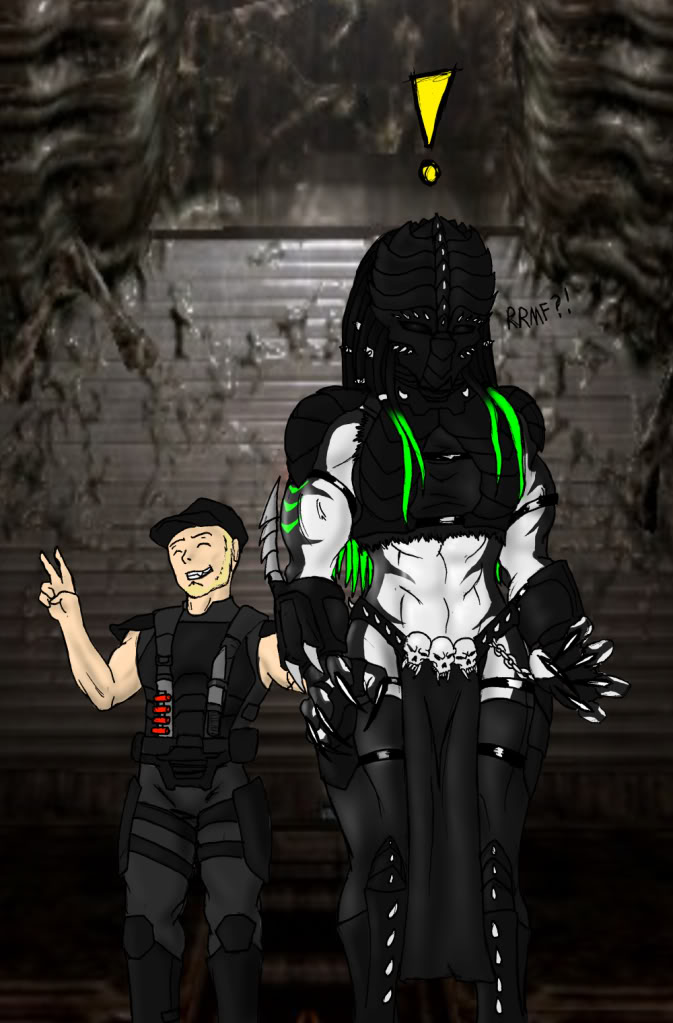 the spikes will likely be resin, but the rest of the belt I need ideas for XD any help would be greatly appreciated!