This has been a passion project of mine since 2016, I've gone through two complete redesigns of my model and countless prototypes before finally landing on something I'm happy with.
It all starts with reference and fortunately there is plenty for this prop. The hilt from TFA has been on display at the launch bay (which I was lucky enough to see in person and take about 100 photos of) and there's a fantastic album on Flickr by (insert name and link) of the hilt. There are also product photos from the prop shop version of the hilt, which is what I used for getting the main dimensions from.
The model took quite a few hours to perfect in Fusion 360, I even modeled TLJ version (yes they are different) and Ben Solo's variant from TLJ as well, but I only plan on molding TFA version. The hilt modeled in separate parts that can be printed, mold and cast, and painted separately then assembled. A lot of thought went into the best way to split the model for mold making, taking pouring spouts, air vents and seam lines into consideration.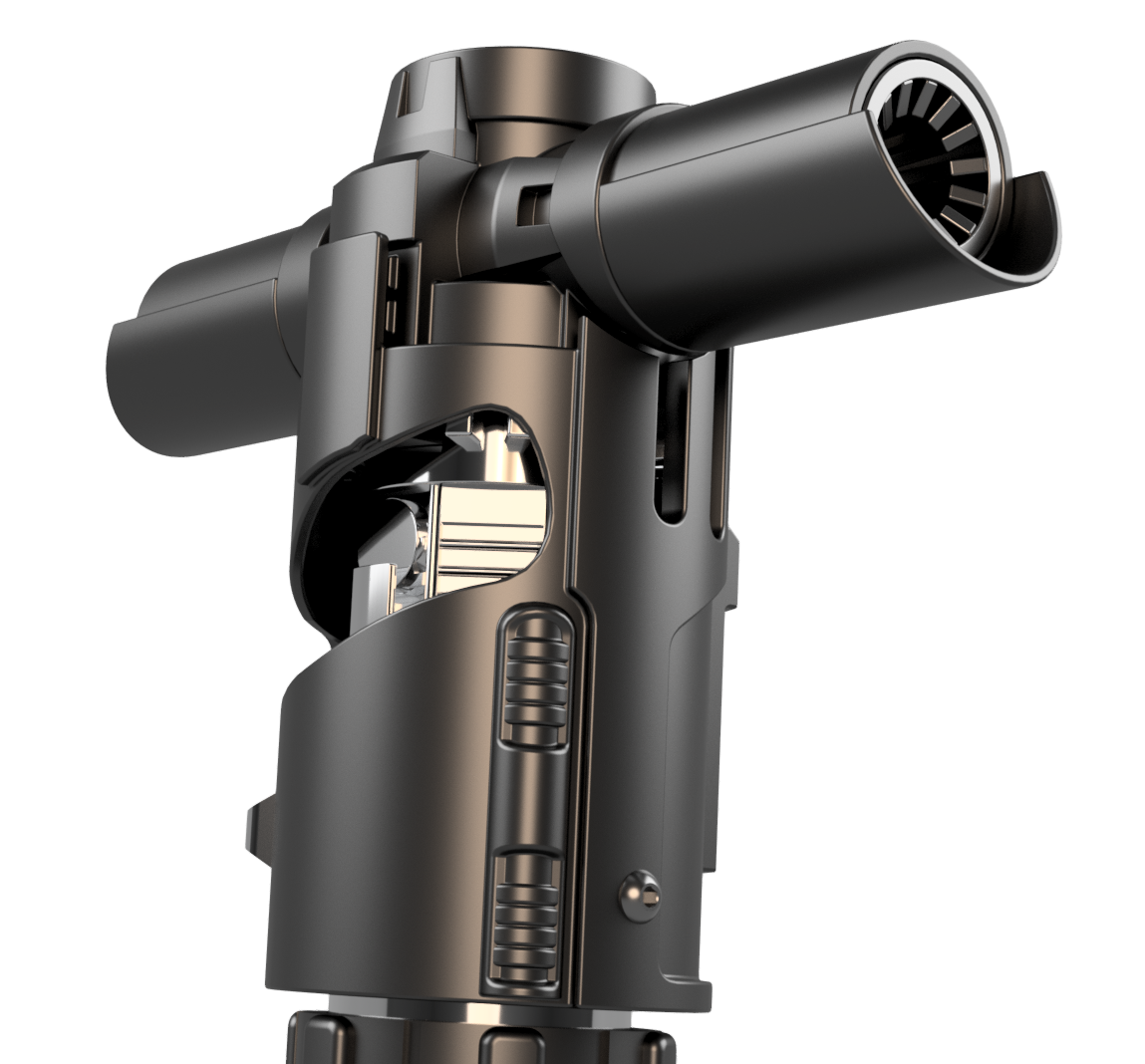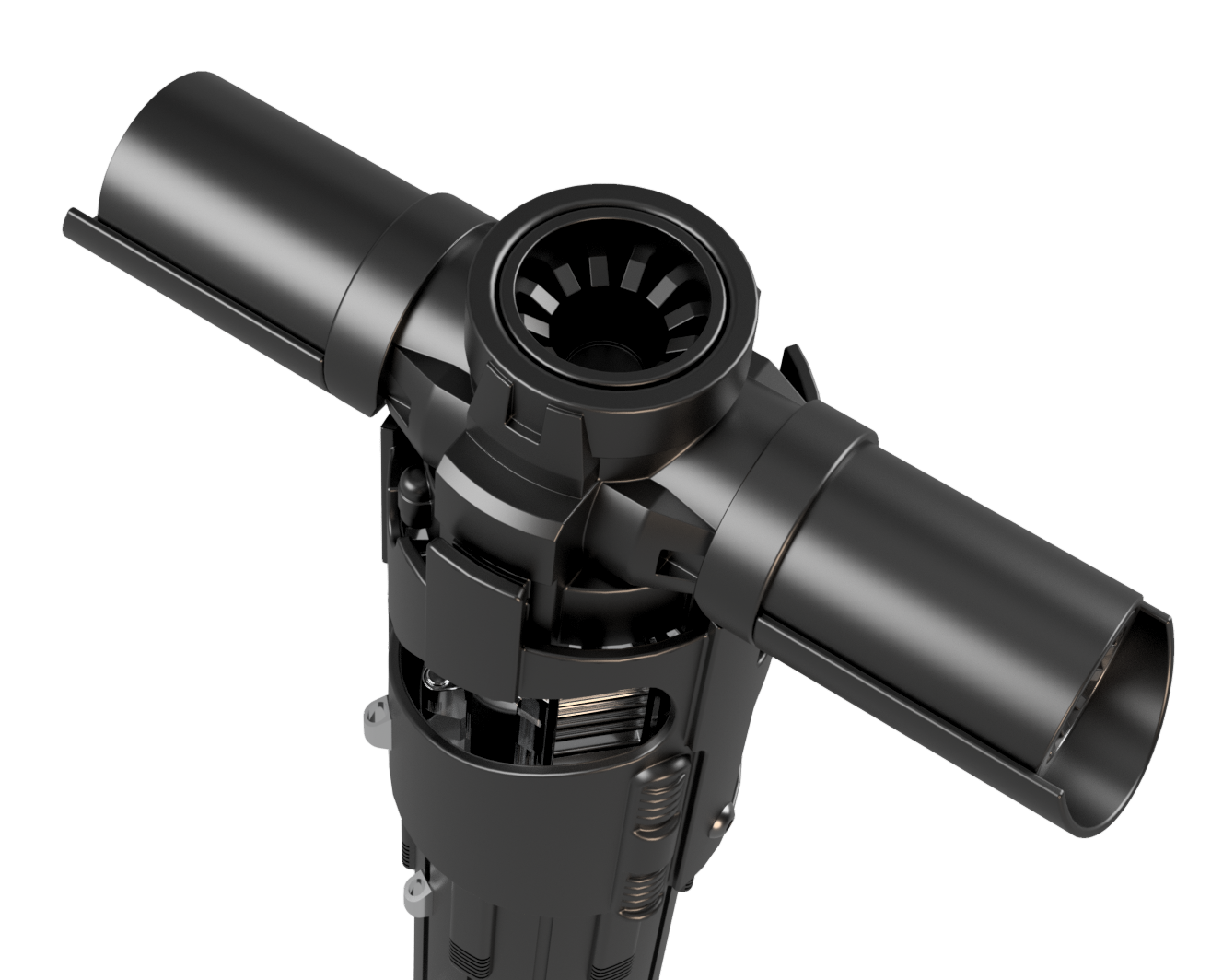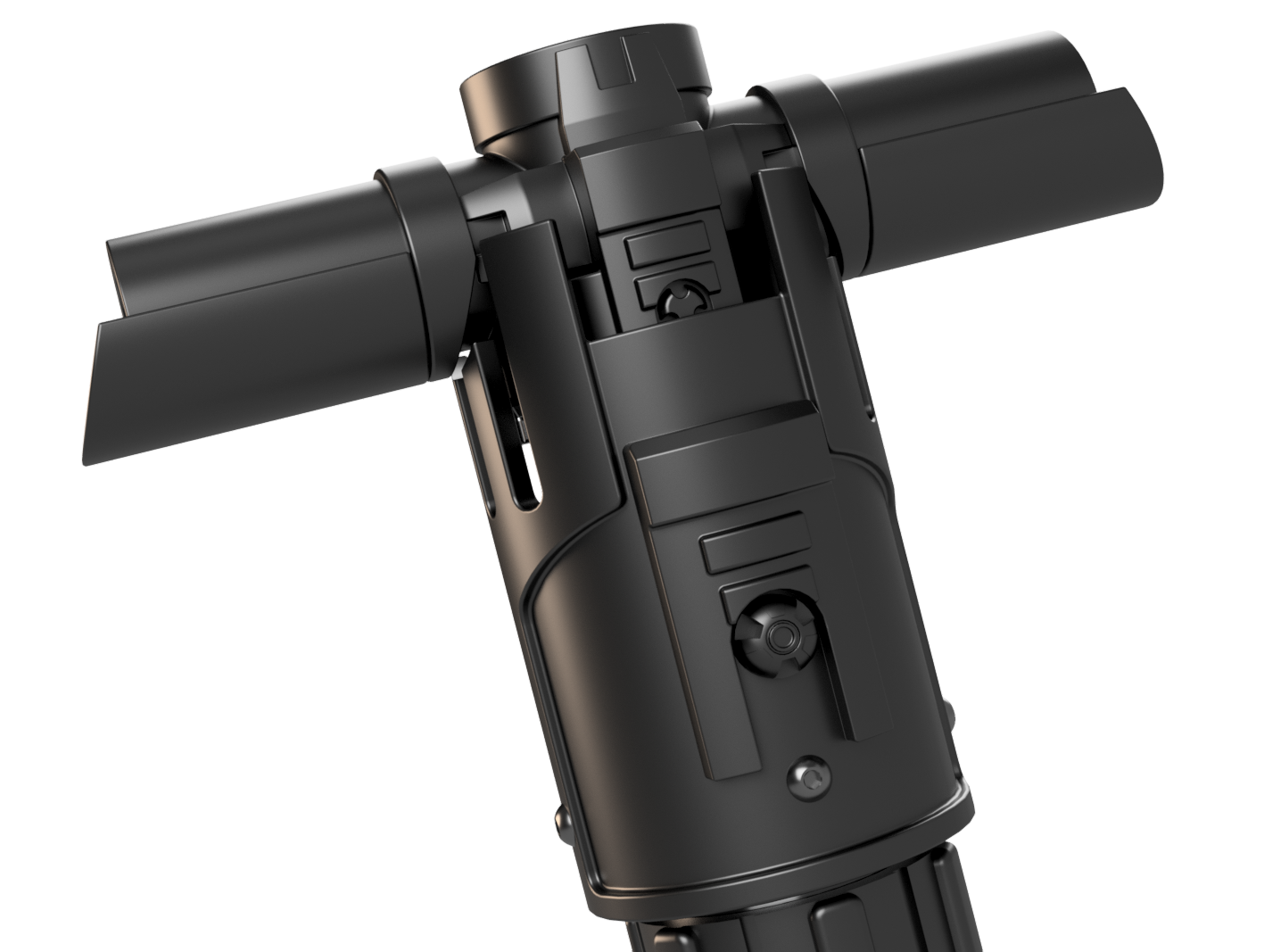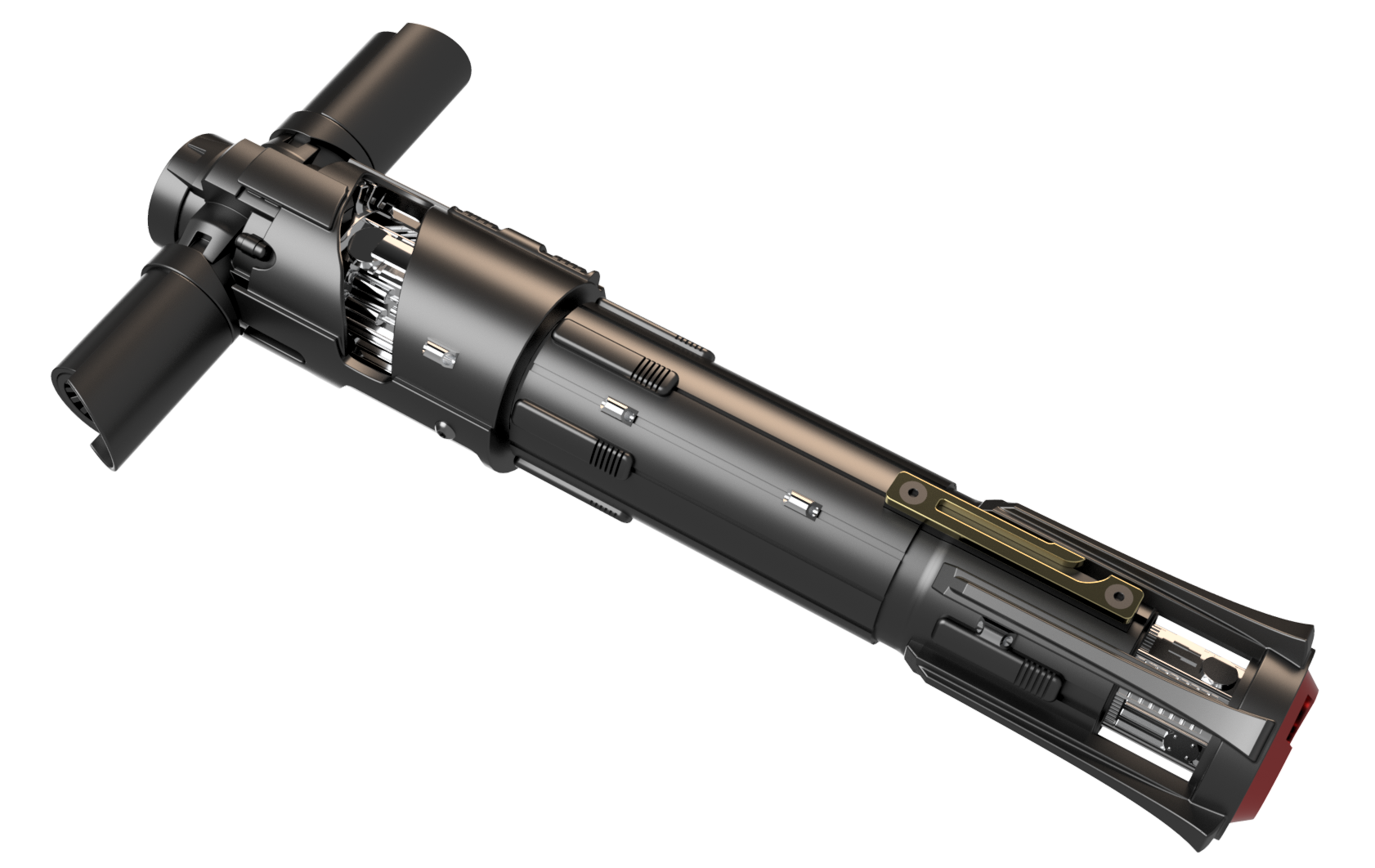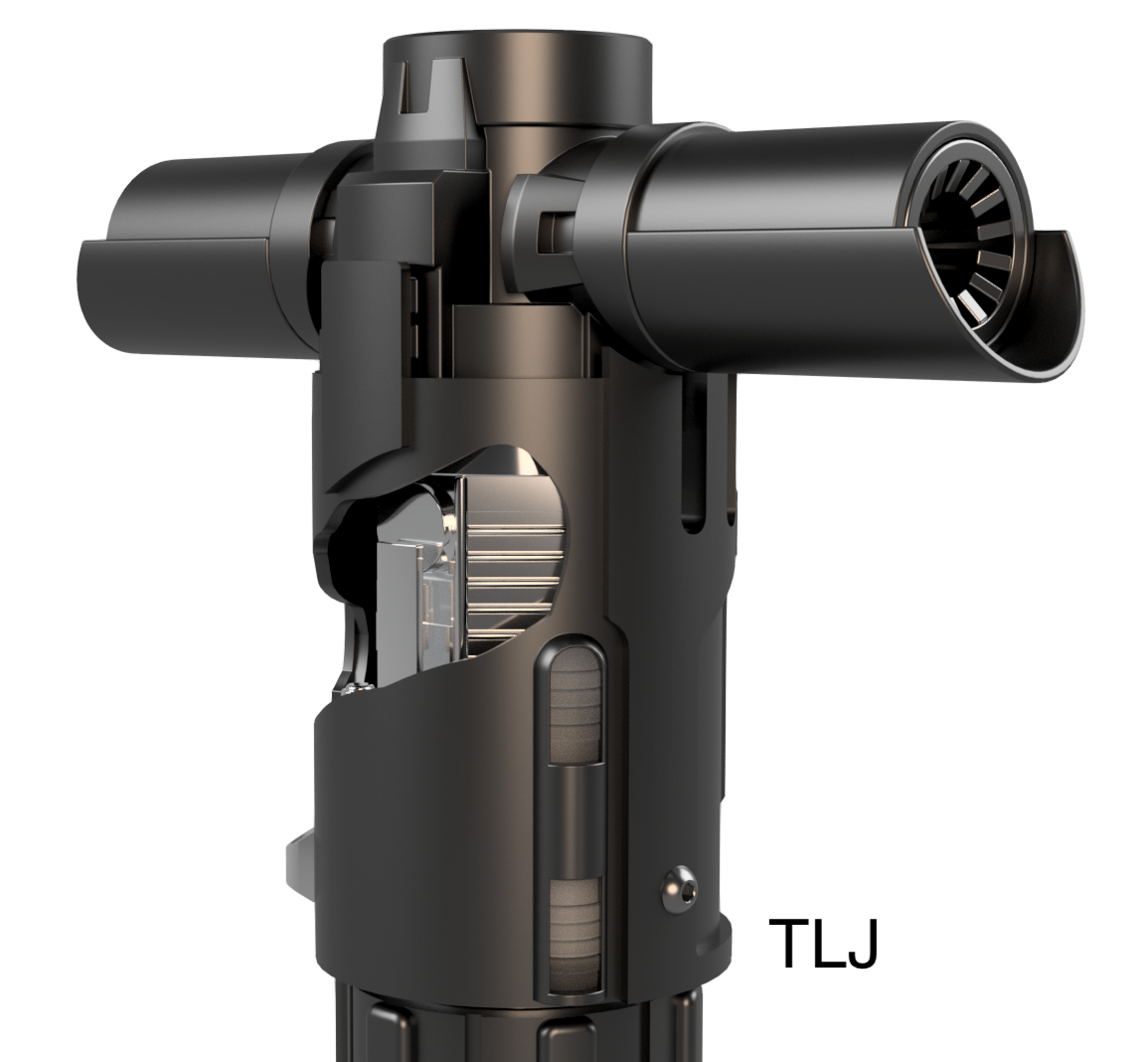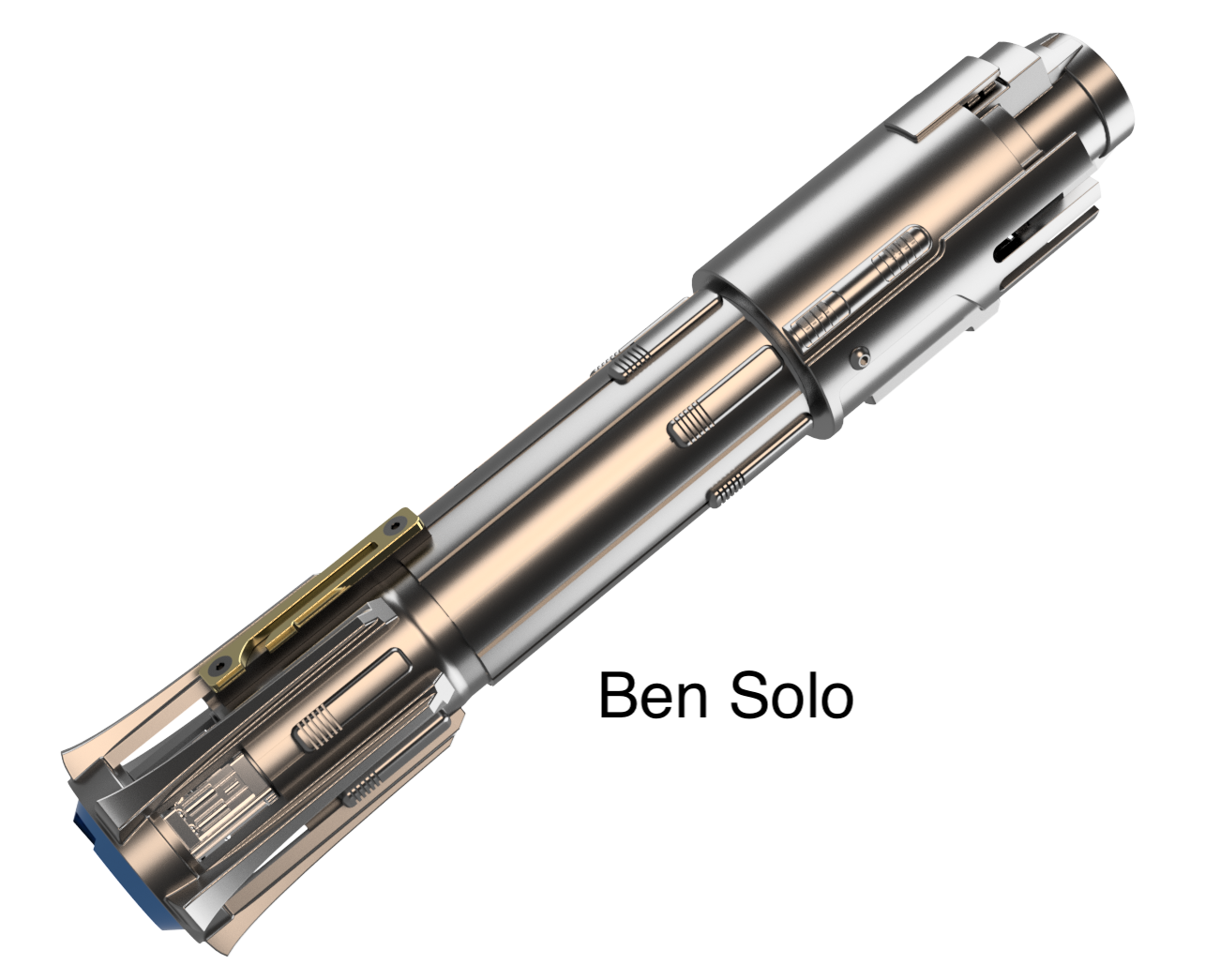 To be continued......