Hey everyone !
In the lasts few months , I was trying to make the most accurate Kylo ren's helmet I could
This helmet is a bit of an obsession for me so there is the V3
To make it , I started with 3D file who was coming from Battlefront 2. There was some missings parts and some things that needed to be modded.
After print , I sculpted by hand every scratch and completed it by hand before molding
So , here are the firsts casts :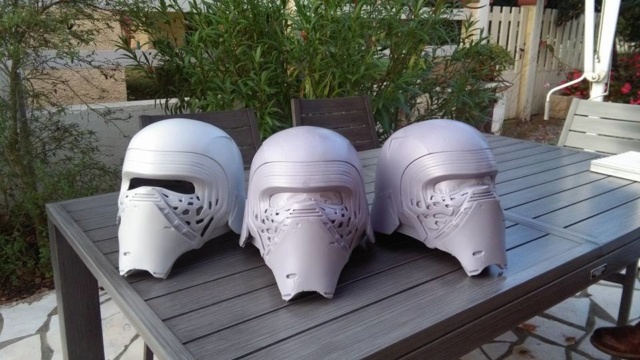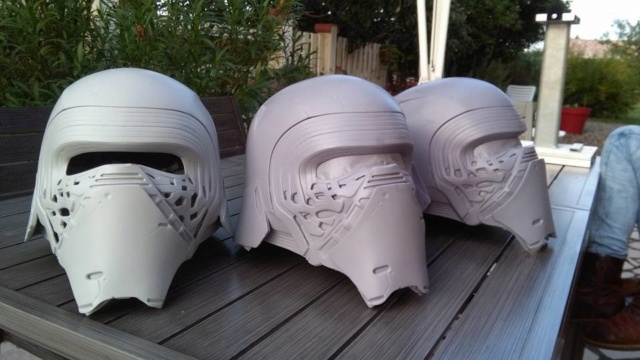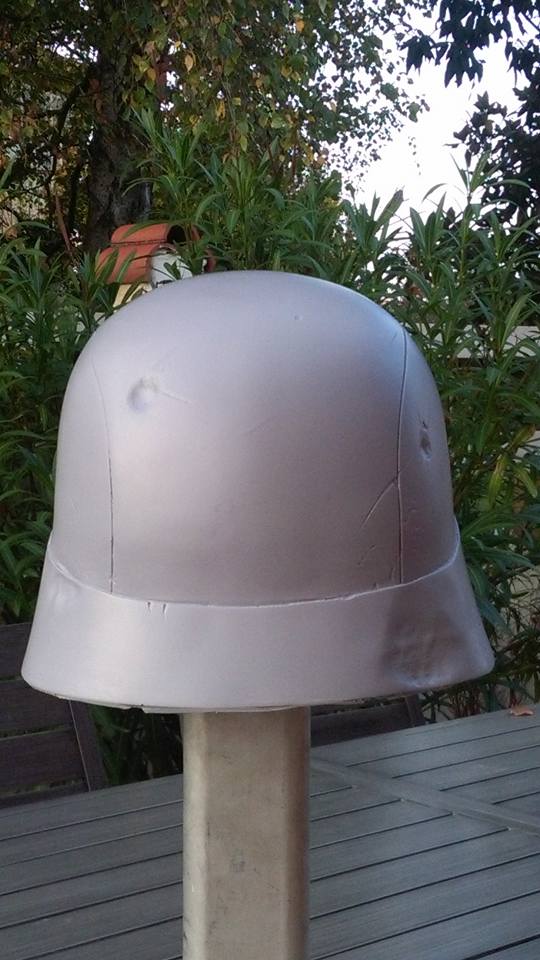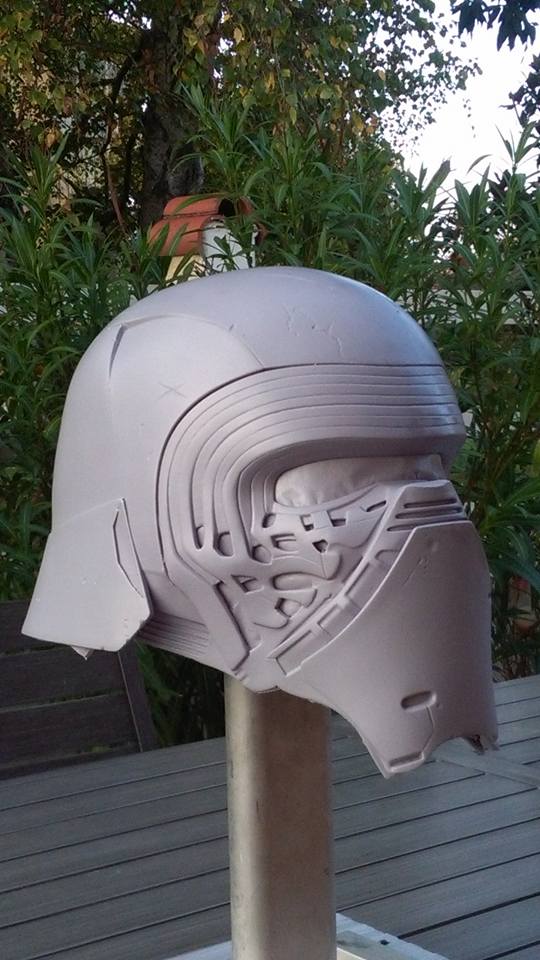 Some ugly comparaison shots :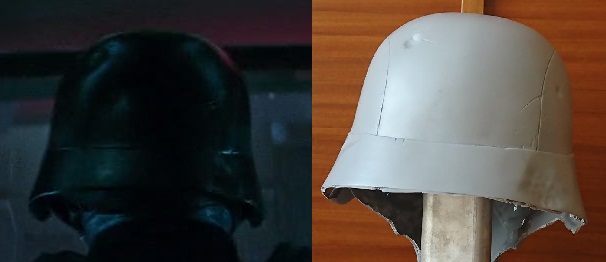 And Finally , the first completed cast :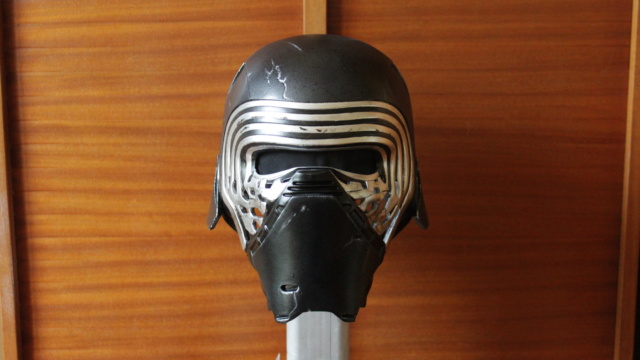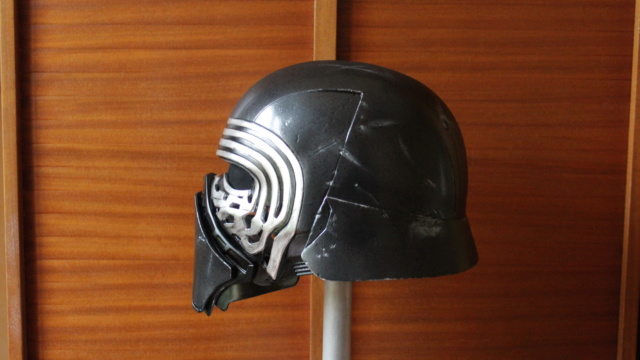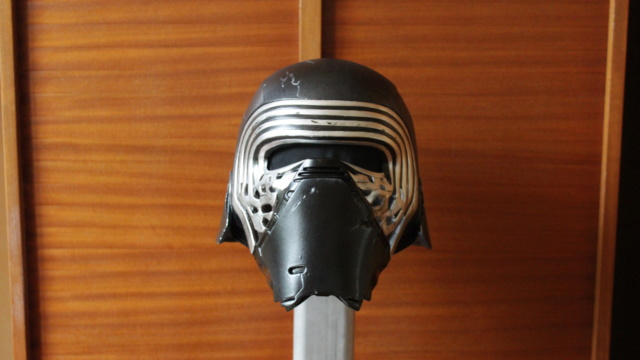 Cheers