Sr Member
RPF PREMIUM MEMBER
There has been an Awakening .. My Helmet Model is now FREE, sure its not 100% accurate but if it can help any kylo hopefuls along the way then great !!
https://www.myminifactory.com/object/jj-industries-kylo-ren-helmet-14106
Updated Mesh Now Complete:
Hey guys, So some of you may have seen my work on the Kylo ren buckle, I've began working on my most ambitious project yet the Kylo Ren Helmet, sure someone with more skill will swoop in before me and do a quicker and better job but you only learn by diving in the deep end right ? (or you drown apparently)
so from the reference shots so far i've started on the front Face Plate
More Progress Tomorrow hopefully !!
if anyone has some high res straight on shots i'd love to see them all the shots i've seen straight on are low res all the high res shots are off angle ..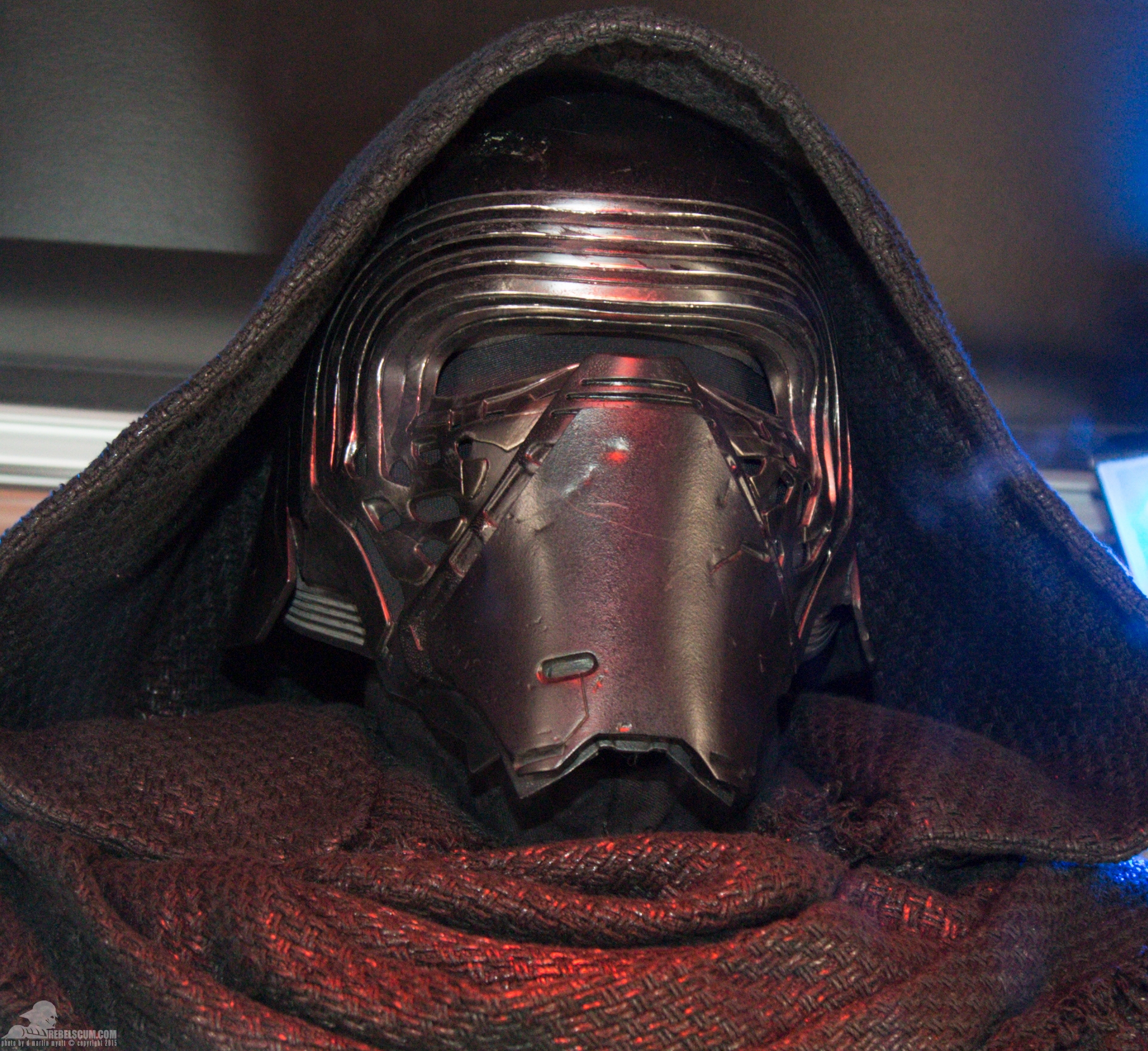 View attachment NEbF0sT.jpg
Last edited by a moderator: