Master Member
RPF PREMIUM MEMBER
Walrusman blaster (or Ponda Baba as he became known as later!) received a new more accurate grip (thanks Markus!) and more accurate scope ring.
Old grip:
Finally finished my Jabba guards' blaster.
And worked on my Greedo blaster. All greeblies are original parts.
And upgraded several parts on my Blader Runner blaster, wired up the electronics, and stamped the serial number on the frame.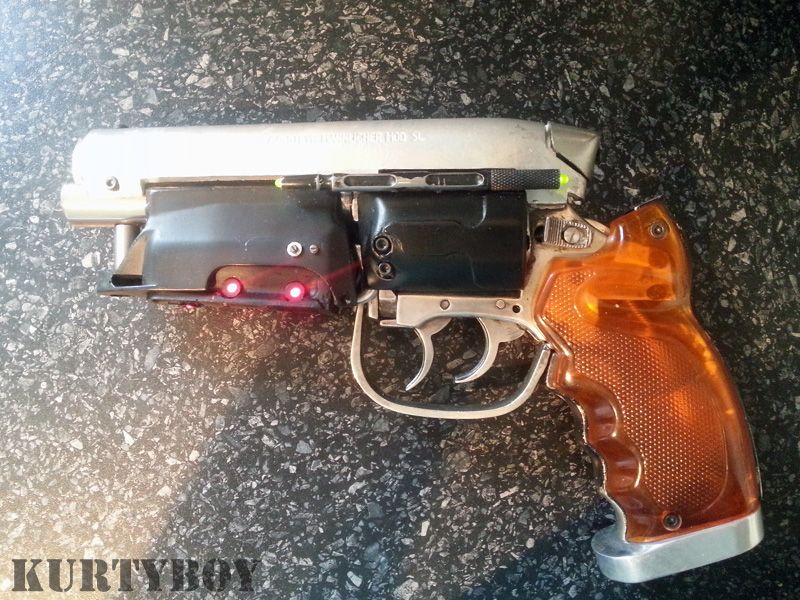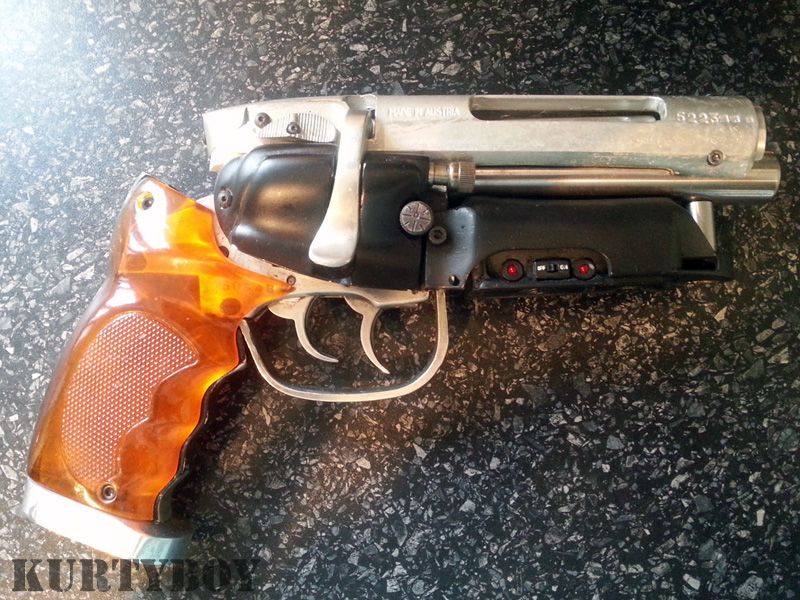 Last edited: