Back in summer 2020, when it started to dawn on me that we were going to be in lockdown for an extended period, I decided I wanted to stretch myself and create something big. Something bigger than I would normally consider possible. This took four months to build and almost as long to find people to install it into my yard. A few days ago it was completed, and I'm very happy with the result. I hope you like it too.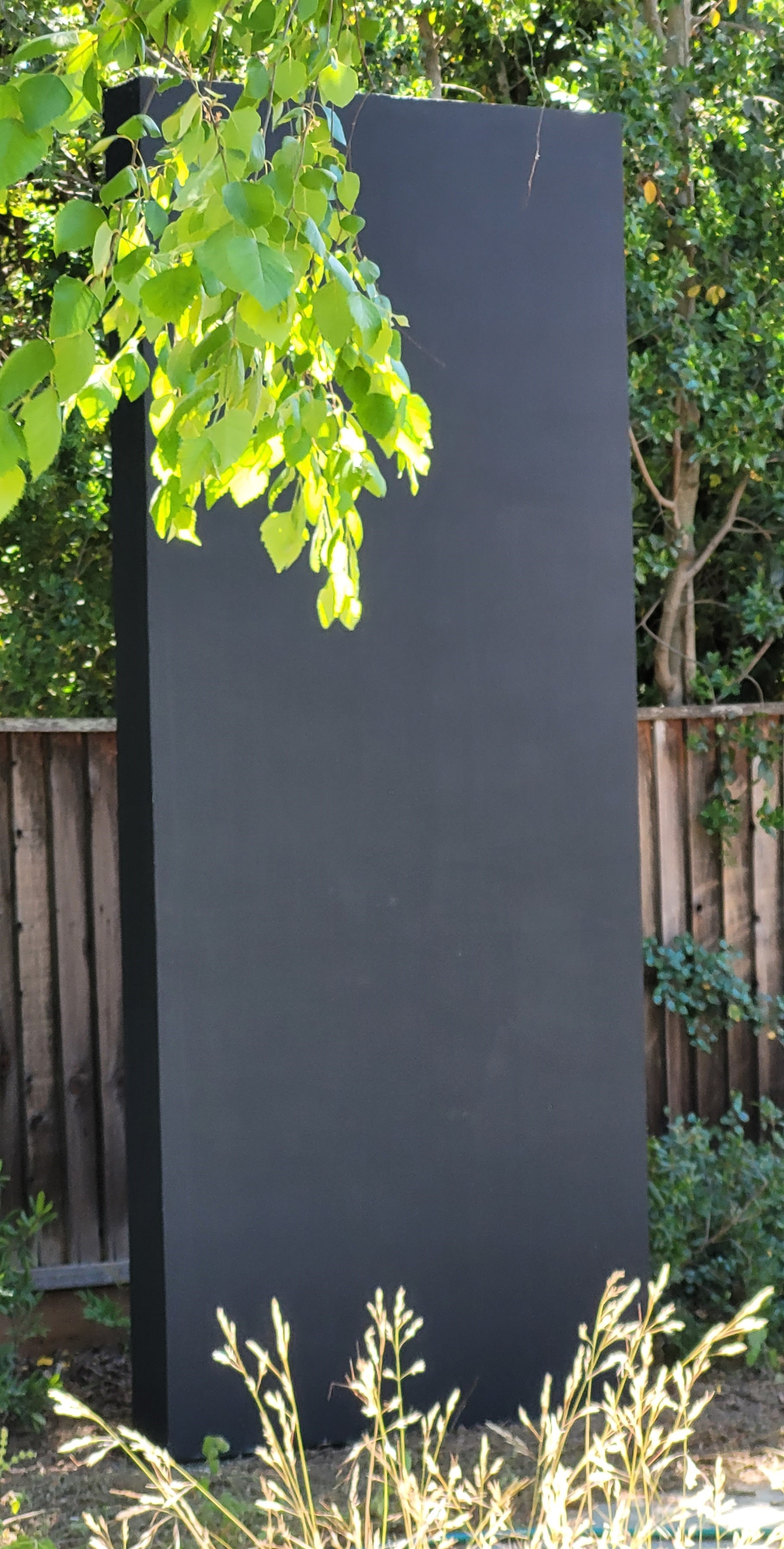 I've been fascinated with this object most of my life, and creating my own version has given me a special appreciation of how it can dominate a space and almost create its own reality. I know it barely compares in complexity to many of the prop builds showcased here, but it represented a whole set of unique challenges for me.
Build photos will follow later in this thread.