Sr Member
RPF PREMIUM MEMBER
"KRULL"

~ The GLAIVE ~​
This is a new run of the "
GLAIVE
" from the
80's Cult-Classic film "KRULL"!!!
I partnered up with my friend Bruce, who is amazing at 3D modelling, to help bring to life the most accurate representation of the "Glaive" to date!
Measurements and details were meticulously replicated from photos of the original prop!!!
So, you are getting an extremely accurate casting of the original Glaive, and you can't get any closer to owning the original prop than owning this beautiful replica.
This will be a static display piece only, with no retracting blades, but we may have a functional Glaive in the future!... (with a much higher price tag of course!
)
For now, the static piece will be offered until a functional piece can be made...
This will be cast in Pewter Metal, Chrome-Plated, Green & Red Resin Inlays, Painted White accents, and Gold-Leaf accents over the runes!!!
Also, the Red Crystals on all ends, and large center Crystal on each side are genuine Swarovski Crystals!!!
Every detail is crisp and exactly like the original! As you can see from the photos below, you can see the details match the screen captures exactly!
Dimensions:
About 15 inches in diameter
Price:
(
Shipping NOT Included!)
$TBA
Post here if you would like to be added to the Interest List! I'll keep this thread updated as this project progresses with the prototype and pricing!
Interest List:
1. ahoudini
2. aceg1
3. the Pawn
4. MCINTOSH275
5. Jedifyfe
6. glottis
7. THEWHATWHATNOW
8. AdamHunter
9. MANDINGALOW
10. Dumog
11. Lost in Trek
12. enterprise0216
13. clmayfield
14. dmccue
15. Shinki-Ro
16. TomVDJ
17. Whiskey
18. zort173
19. major payne
20. Treeman
21. Drakonnen
22. Auberon
23. faust1103
24. jagordon725
25. darth2518
26. ARKM
27. mbmcfarland
28. BlindVoyeur
29. MattMunson
30. Stormshadow
31. mugatu
32. Simpson77
33. el toro
34. NACZ3
35.
36.
37.
38.
39.
40.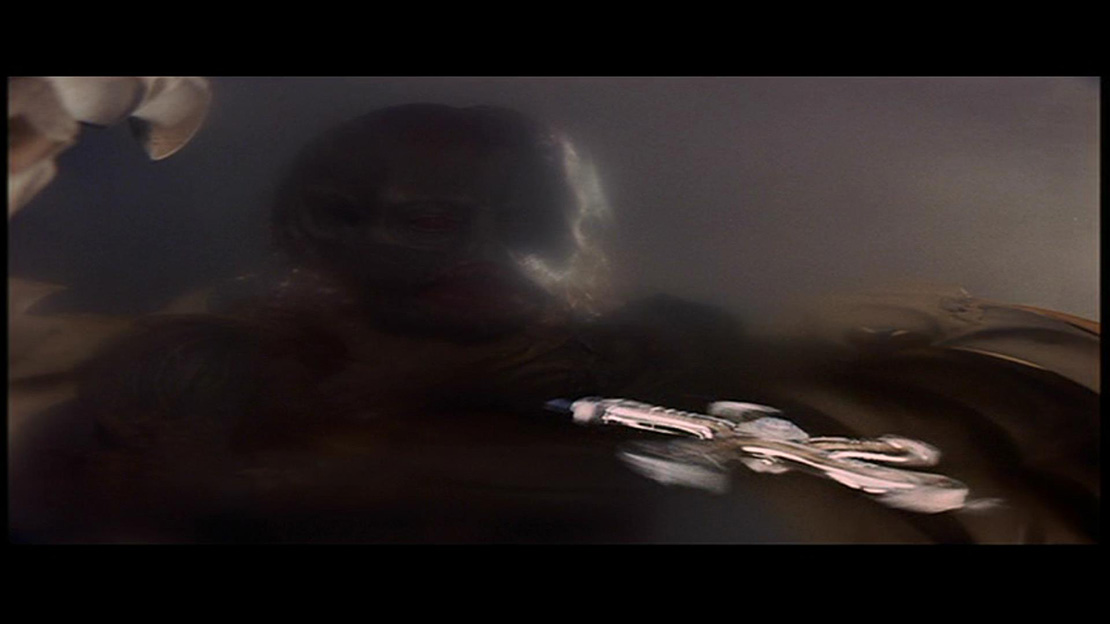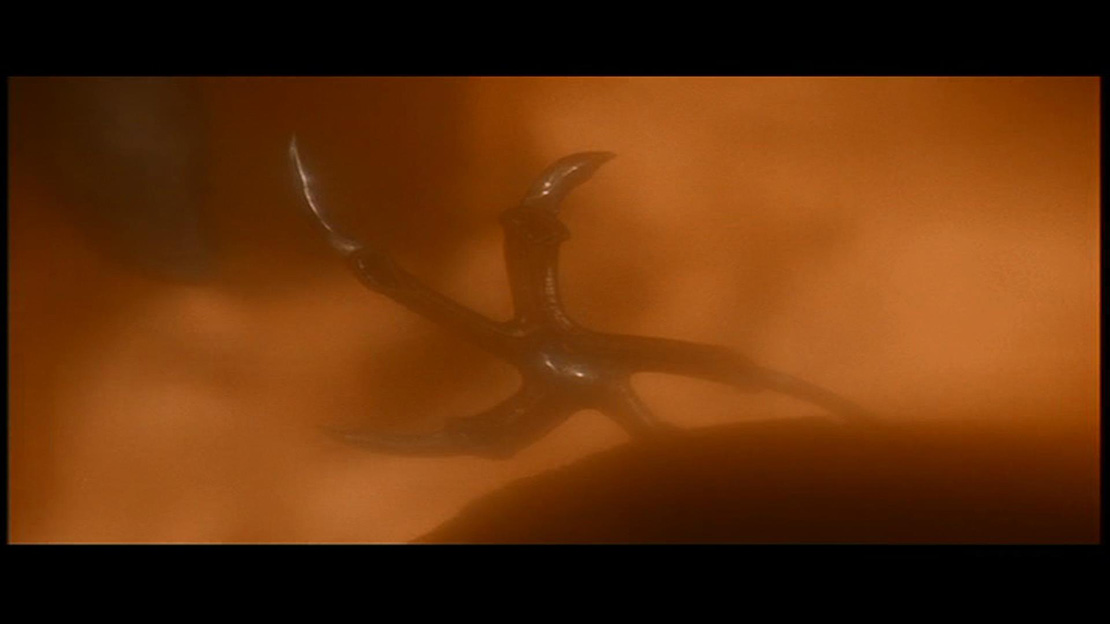 Last edited: