No drawn design or even an over all design in mind.. just make mean, make it a Bear. make it Pred. I'm trying to keep it in the vein of Steve Wang meets Made007 ( what can I say man I love your work, truely inspiring). We will see how it turns out..
Here's what I got after about 2 nights with it.. It's a start.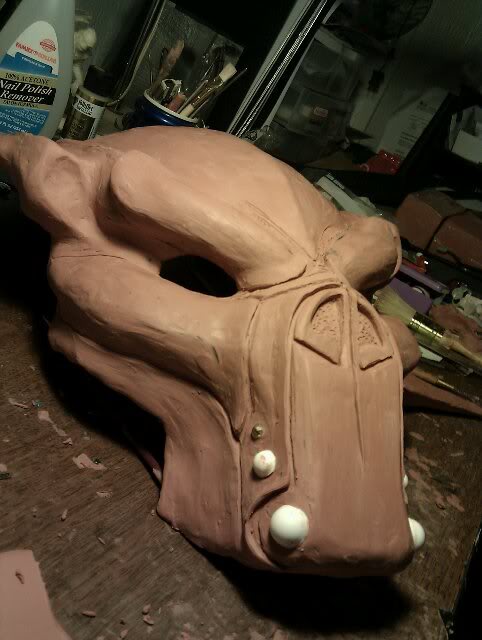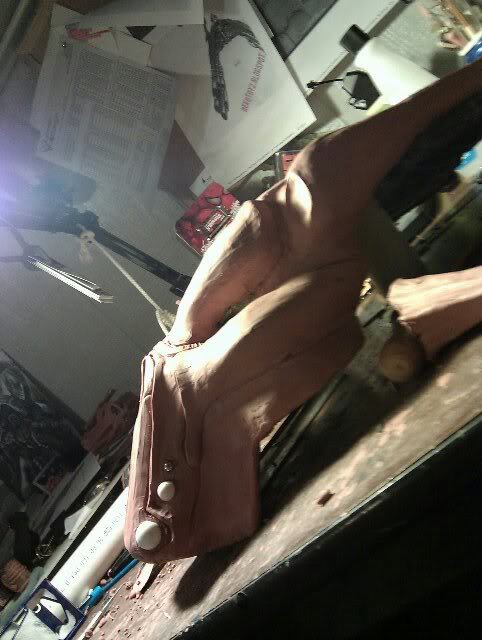 Thanks for looking guys and gals..suggestions and comments always welcome!