So heres my first go at sculpting!
After seeing Graphic Jordan and Stealth produce some beautiful work in this area lately I figured I have to try this,it just looks so damn fun!!!
So heres a few pics: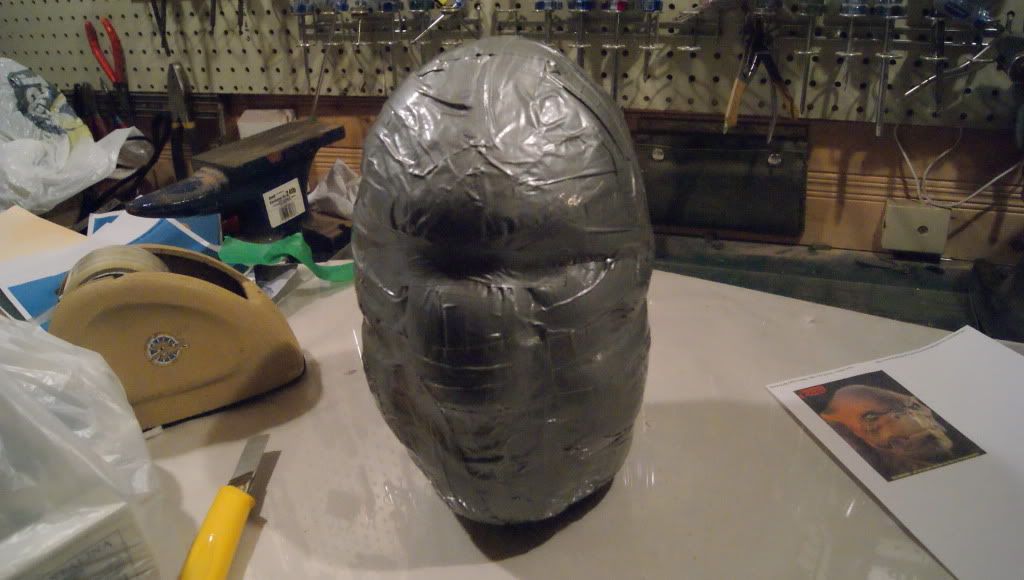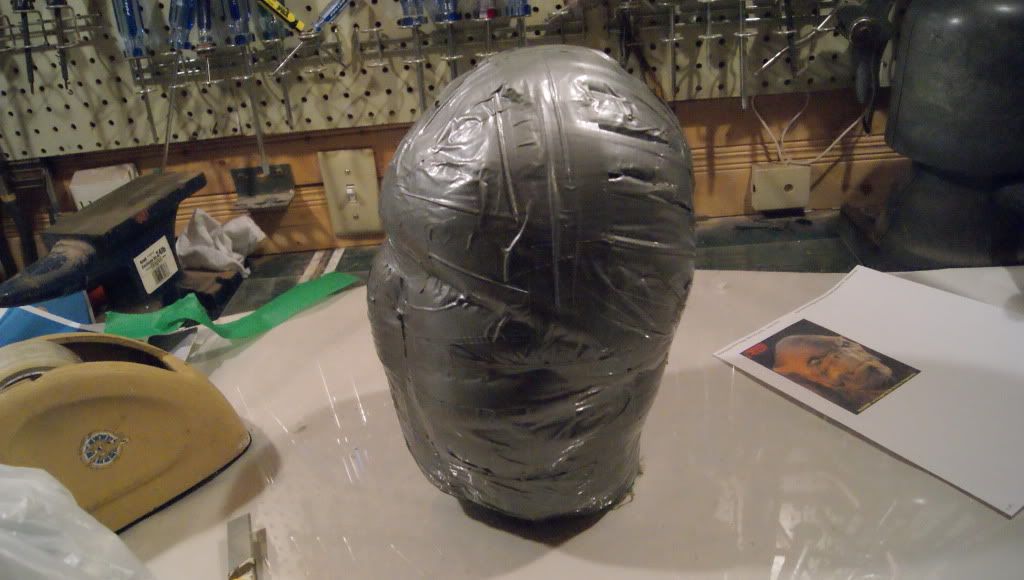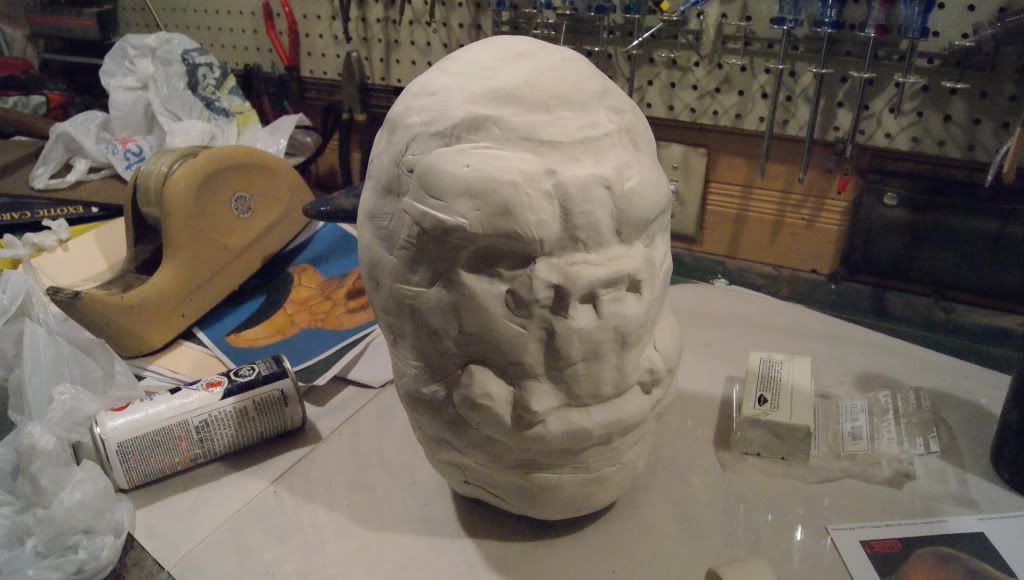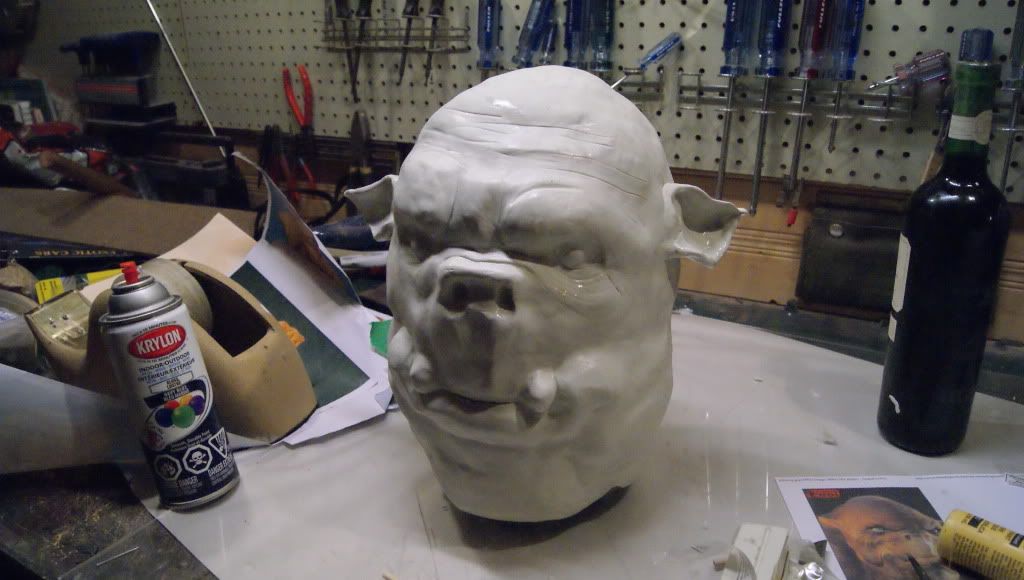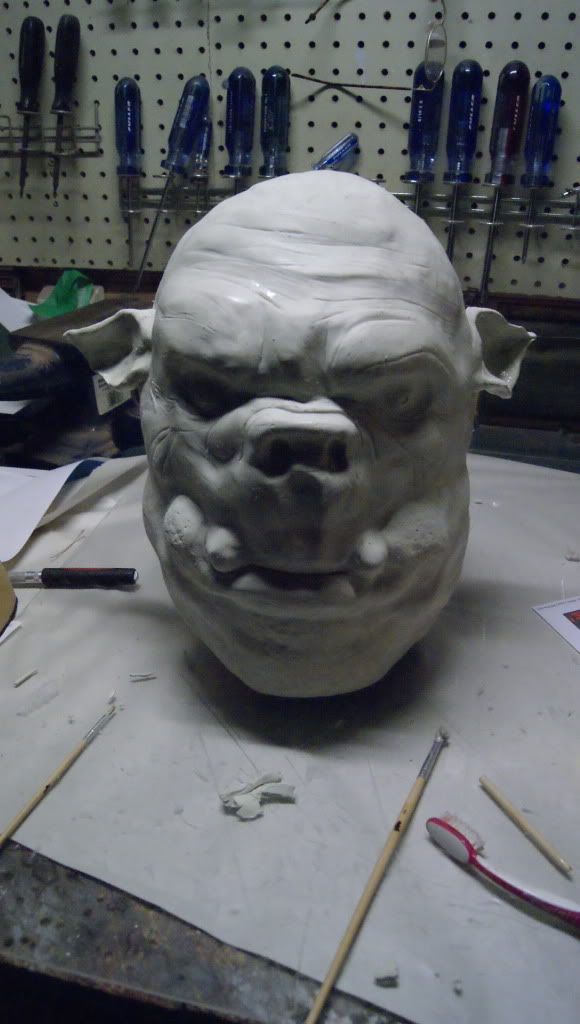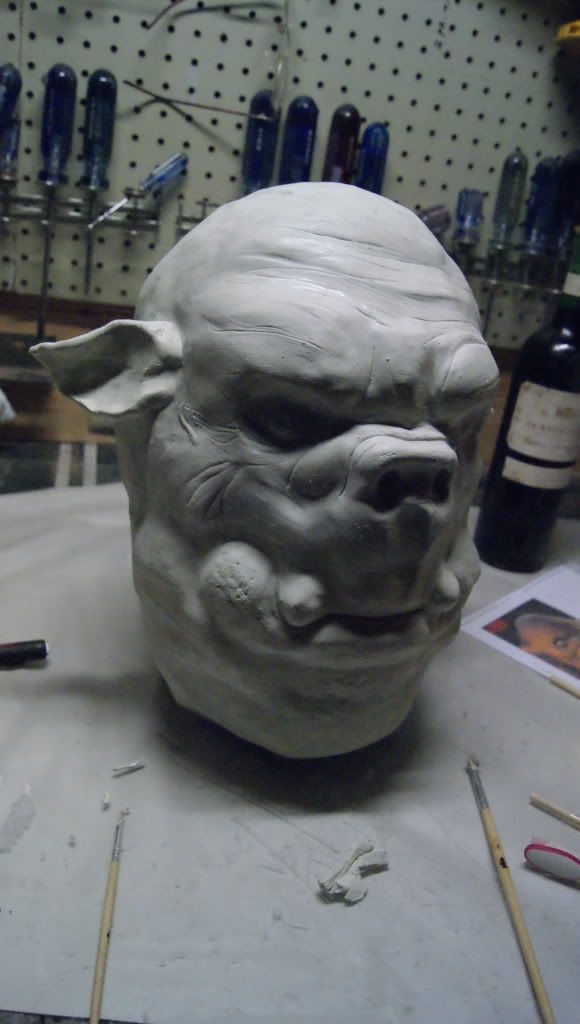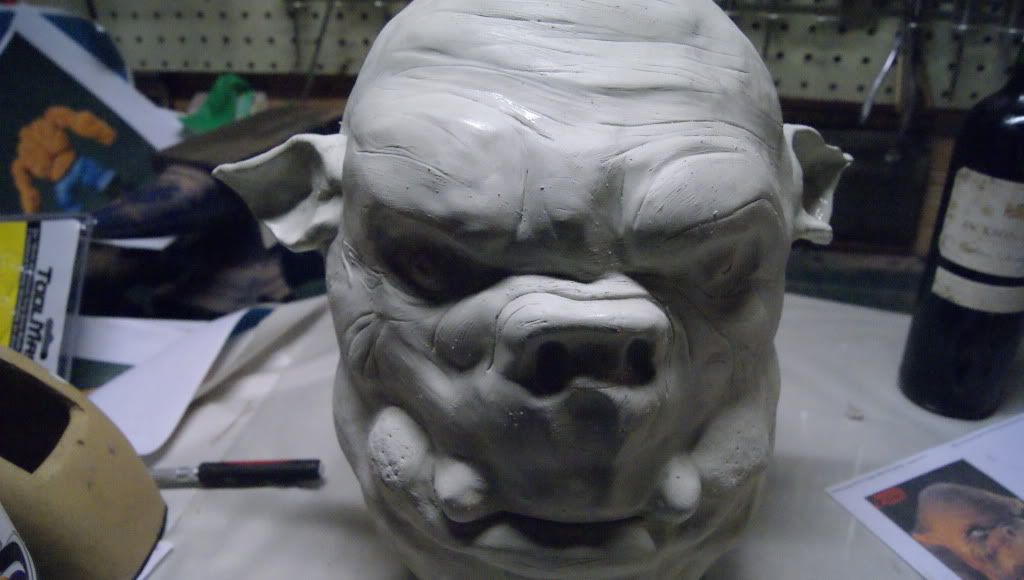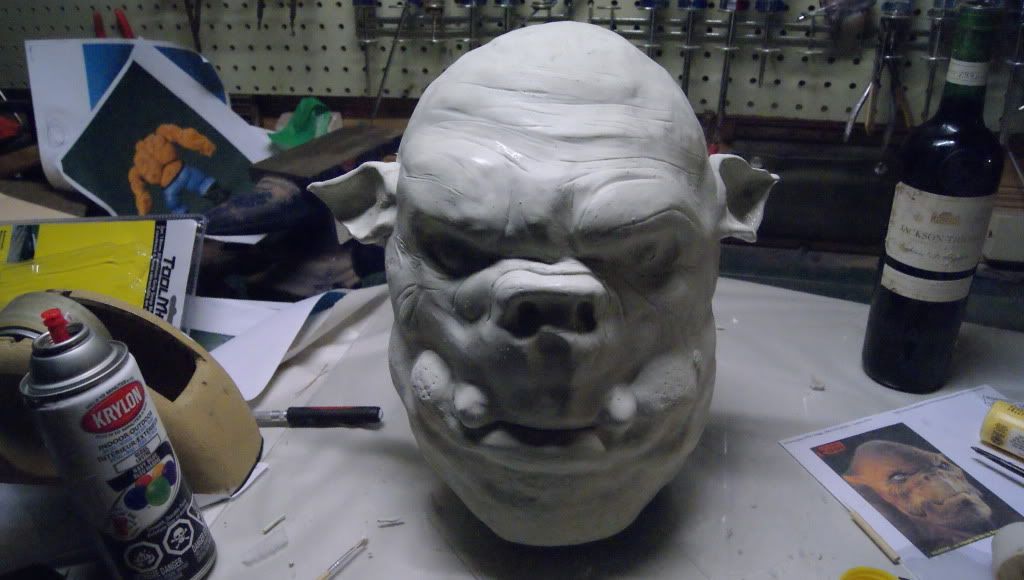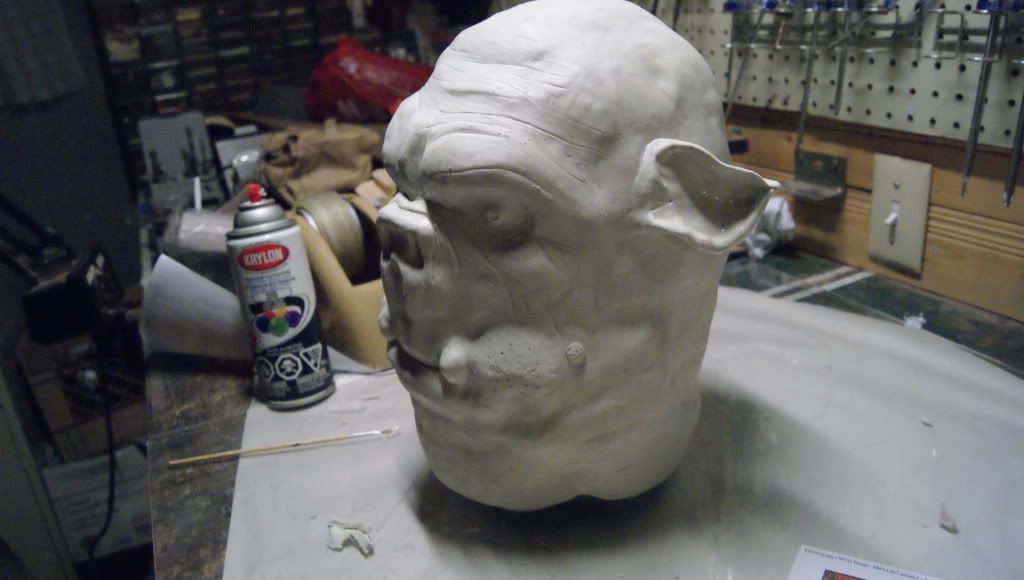 So guys, Like I said first time trying this so all crit/comments very welcome!!