I had asked a few things about the HItgirl costume , but seems there was nothing about it here.
After many weeks and one very busy last week i have finished what I think is close , coulnt find certain items but I am opened to ideas.........
The suit is made up of bught and made things! but all of them were either highly modified for look and for size.
Any and all questions are welcome.
Convention is tomorrow and sunday here in melbourne, and I am entering her in the Cosplay competition..
This was a few months ago.........
I have a convention coming up and I wanted to prepare a costume for my 5 year old!! I know i need help!!!lol
I know they sell some plastic non acurate stuff on Ebay but I would like to know if anyone can help with what Hit girl from KICKASS is wearing?
I mean the shoulder gun rig?
I am taking a guess that there is a combination of things put together.
If you identify either of them, could you please lmk ?
I thank you all in advance, I have posted here a couple of pics, but may be a little unclear.
Any and all help is appreciated !!
Mars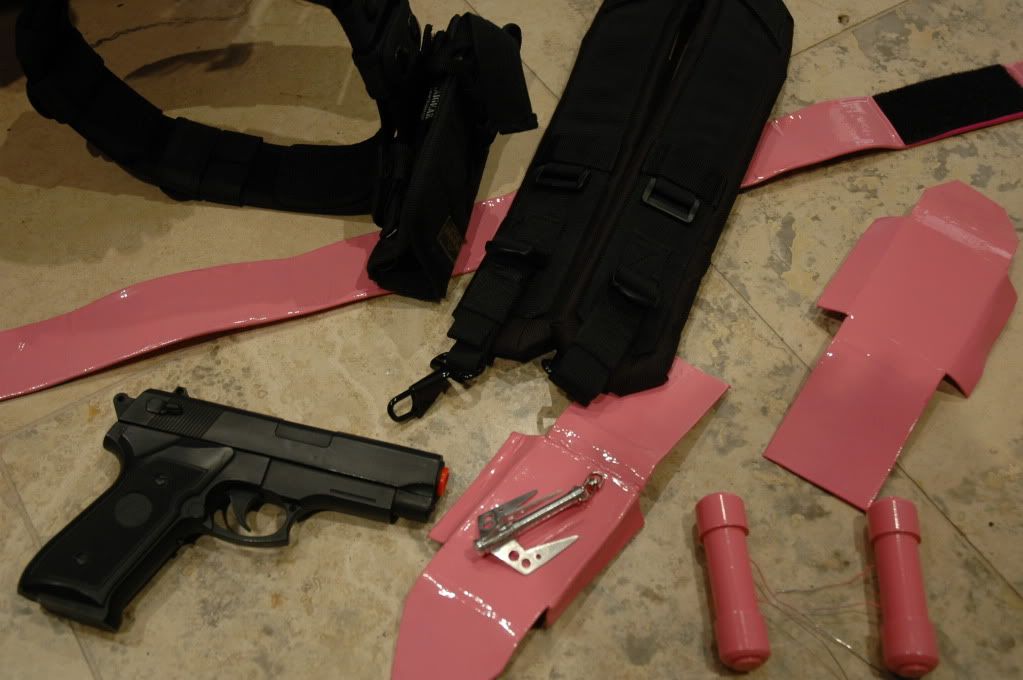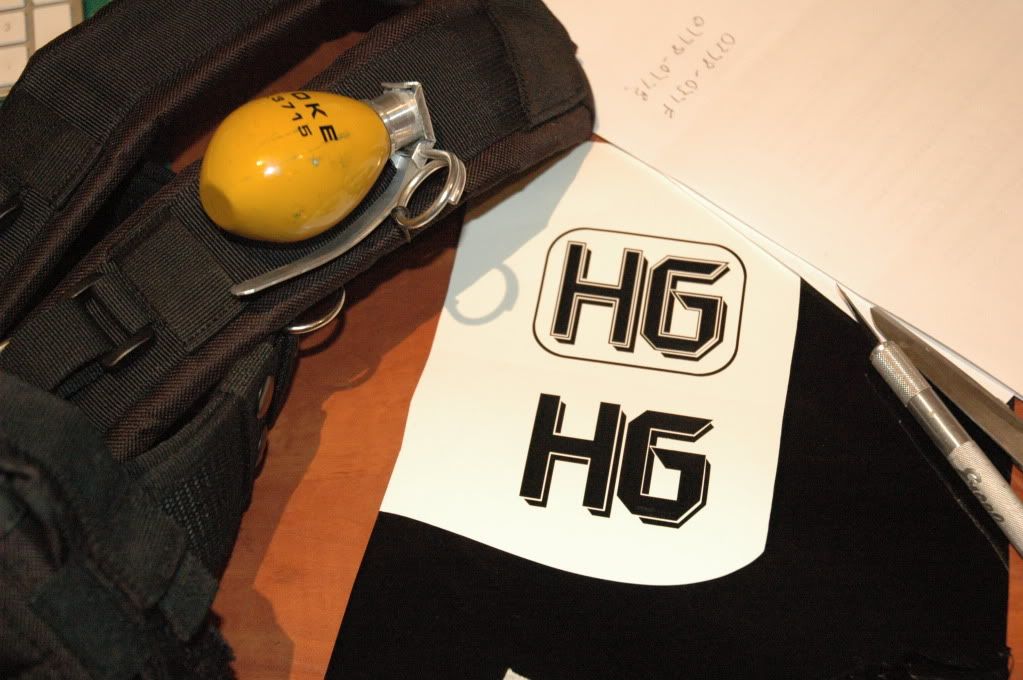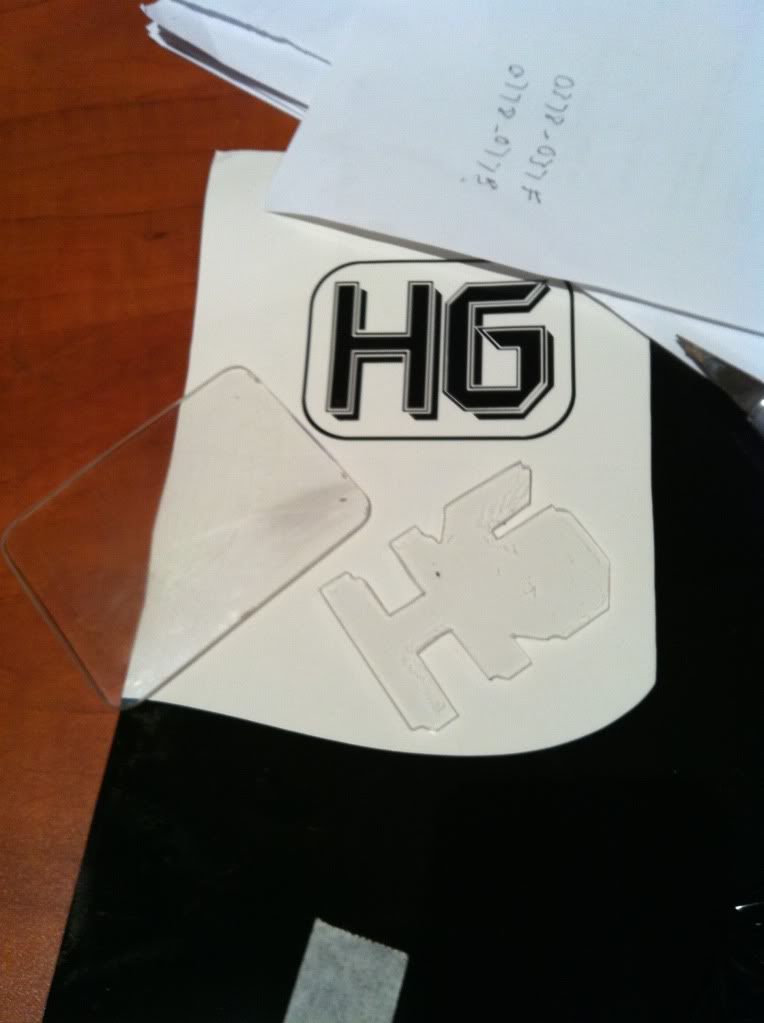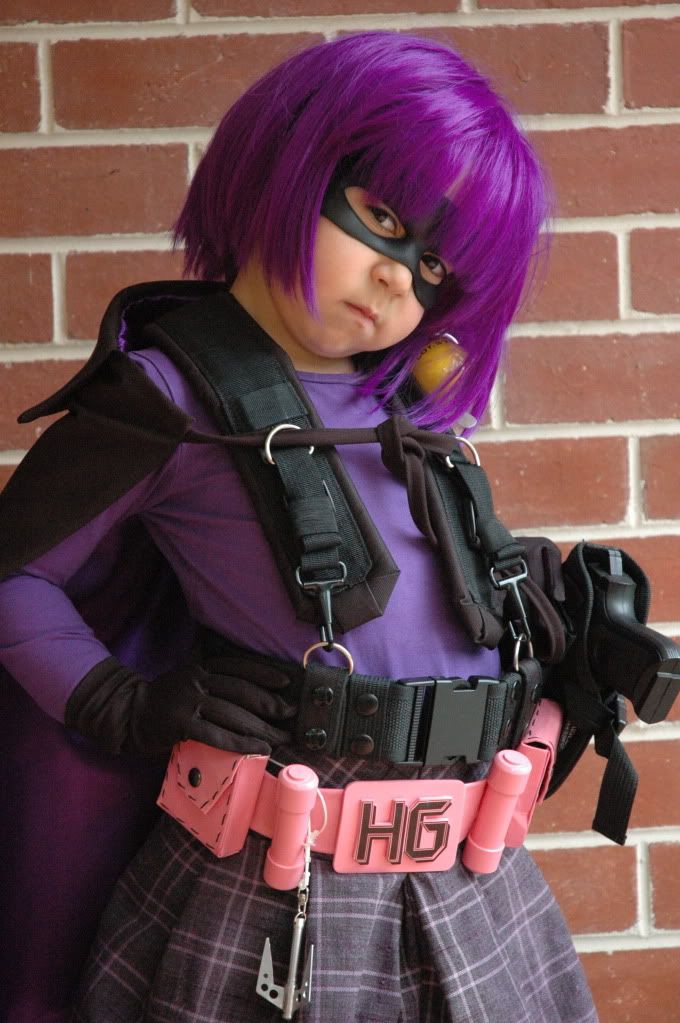 Last edited: