Hello everyone! As soon as I saw the first Hawkeye trailer I knew I wanted to cosplay Kate Bishop, both her hero suit and the coat that she wears. I am planning on finishing before the Hawkeye release date of November 24th which I think is doable.
I started with the coat, the fabric I got is a double brushed cotton from Joanns and I used McCalls M8246 and made some alterations. Basically I just used the pattern and excluded the panels and belt that are on the pattern.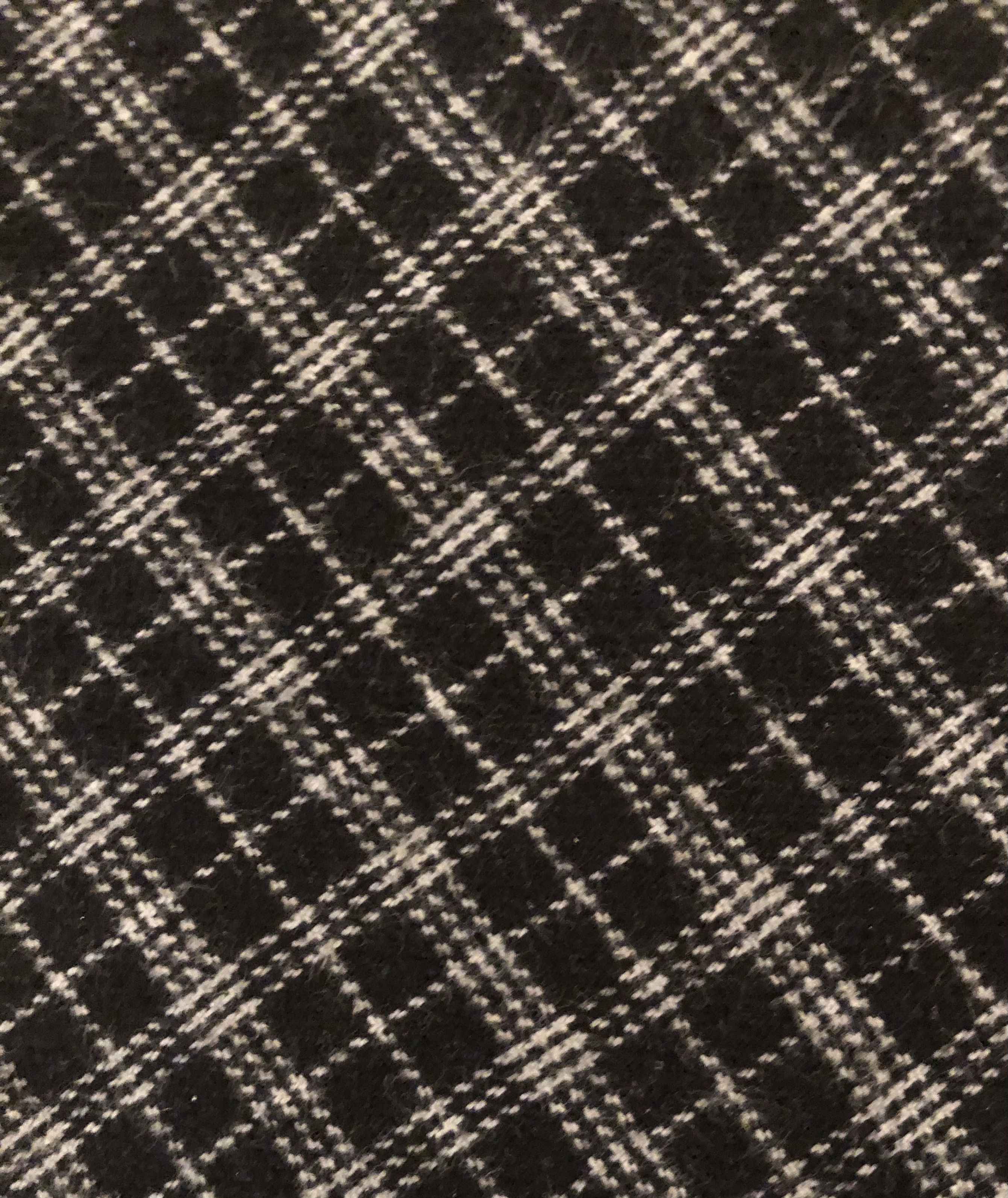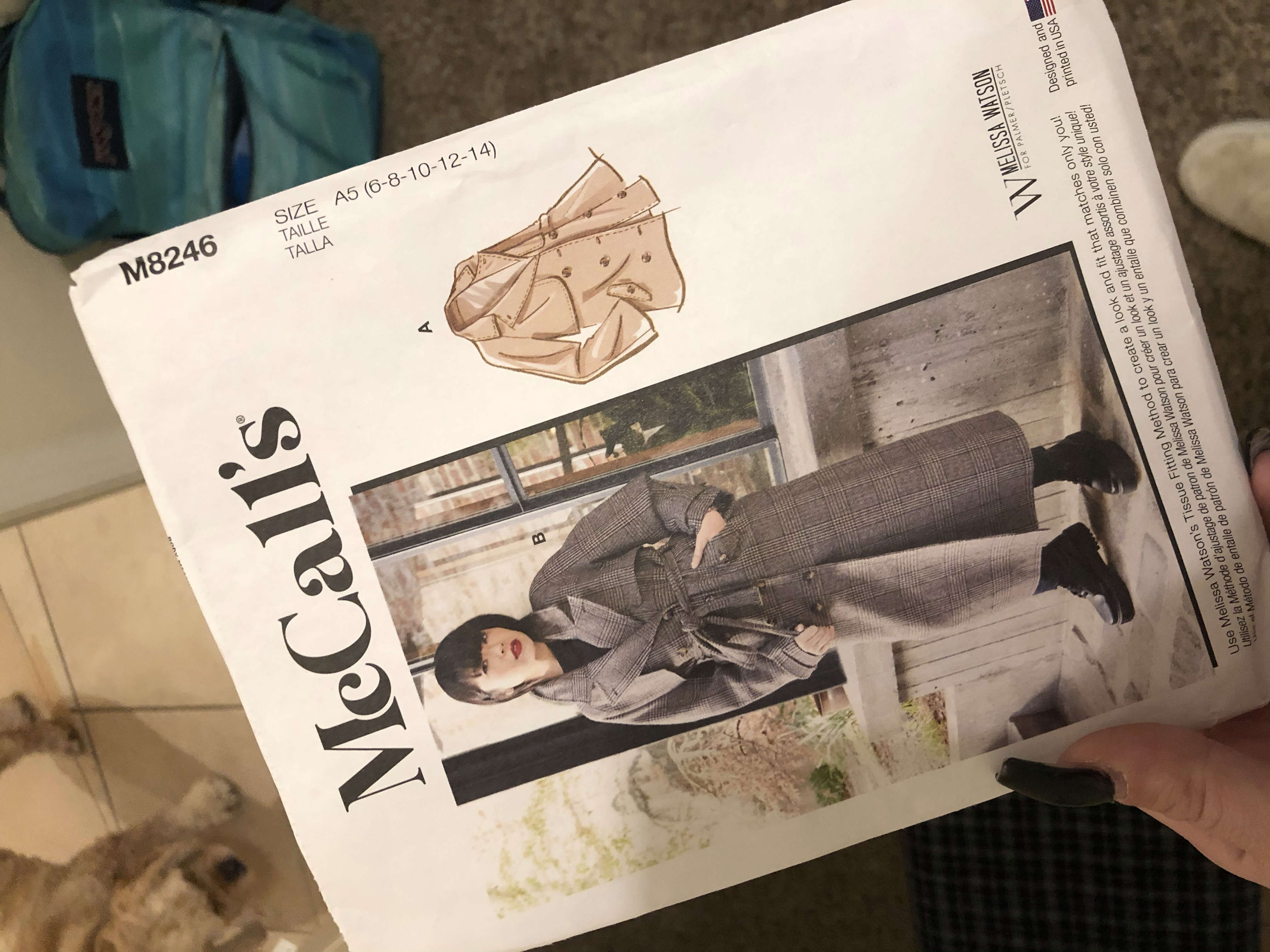 I didn't really take any progress pics as I just followed the pattern instructions, but here is the finished product. I am going to take some better pictures of it for my instagram, and I will share some of them here so you can see the coat better. Tomorrow I am also going to start patterning the jacket for the hero suit tomorrow, until then I hope you like what I have so far.