Hey guys! I've been working on the project for about a year off and on. I am a big fan of Kamen Rider and always wanted to have a go at making my own helmet. So I started off with some Monster Clay and a head armature.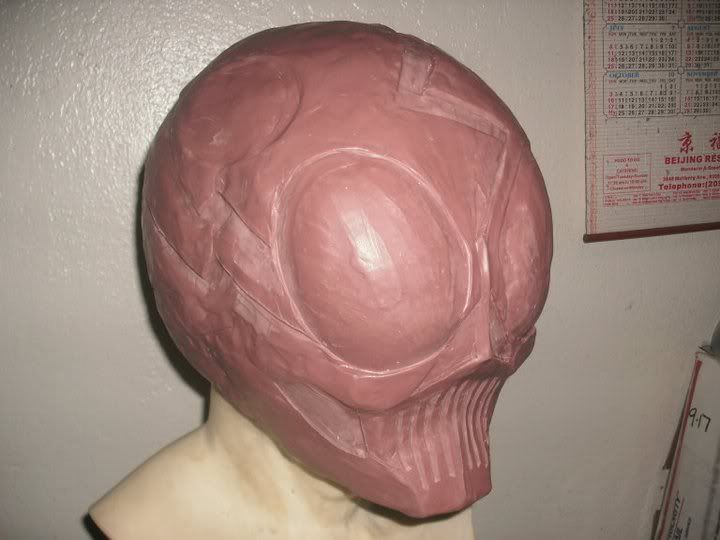 Bought some stuff for a throw away mold.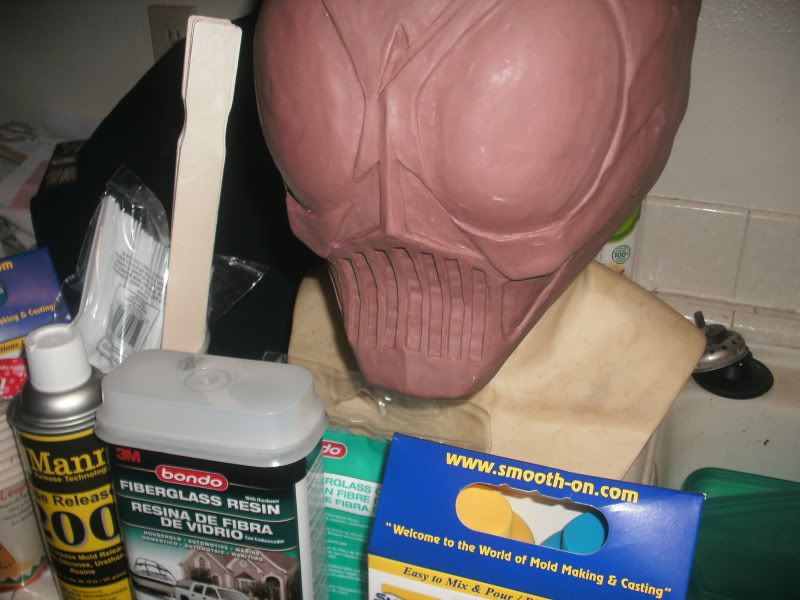 Got a crumby cast I wasn't happy with.
Sent it to a friend to help crisp it up and what not.
Got it back and molded it.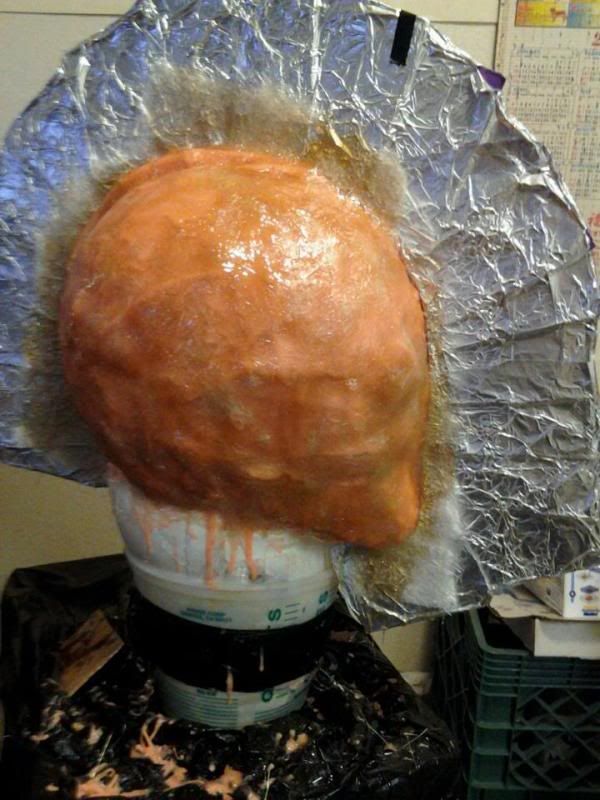 Pulled a cast and it came out great!
This is my first sculpt and my first real project I thought to be worth sharing. Thanks for looking!