Privet vsem! (its on Russian,heh)
For the past few weeks I modeling The Flash helmet from the upcoming film Justice League.
Really like this design,color and Ezra in this role : )
So,I want to share you some process picture.
Unfortunately, I haven`t a lot of references,but for begining its good
SPOILERS!!!
P.S. waiting the Suiced Squad in HD\DVD\BD quality. It have perfect side and front view of cowl.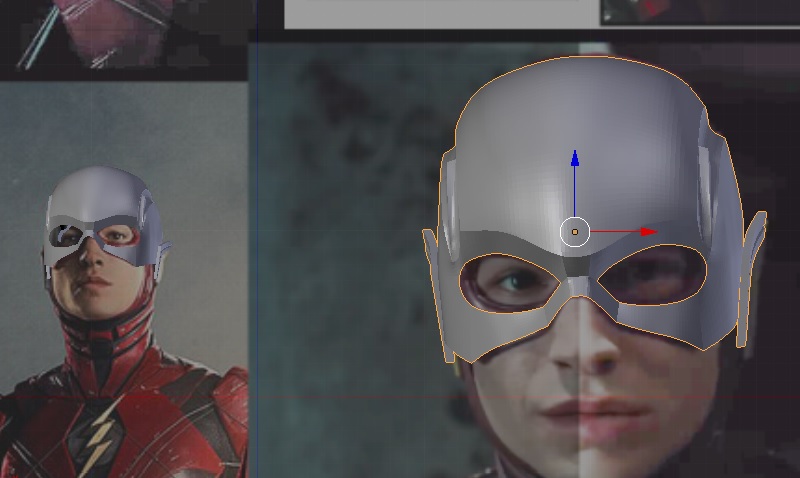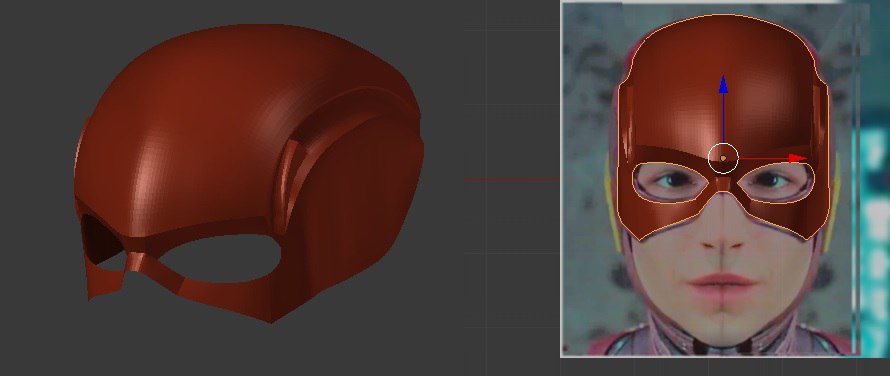 Last edited by a moderator: