When I got into prop building in 2016, one of my highly coveted blasters was the iconic BlasTech Industries E-11 blaster rifle. Although Doopydoo's was a popular kit that many friends recommended, I was determined to build one with high fidelity parts and with some level of the Sterling SMG's functionality. If I could, I would have acquired a deactivated SMG for the base gun, but that's simply not an option where I live. Hence the project was shelved for about a year until I came across a Facebook page titled
Star Wars Stormtrooper E-11 Blaster
by Robert A. Then things got serious.
Robert made plastic casts of the SMG's components that were ideal for a pvc pipe build. Since the casts are literally copies of the real deal with similar allowances and assembly methods, it was now absolutely possible to build a 'functioning' prop that I had desired for about 40 years since ANH.
For those reading this this far and have become intrigued by Robert's work, his FB page is still up, albeit inactive since the last post on 1 January 2019. His website is also currently down.
So enough with words! It's time to populate this thread with lots of photos presenting the evolution of this build over the past 3 years.
THE BASIC INGREDIENTS
Robert's plastic casts of the Sterling Mk IV L2A3 SMG
This perfectly demonstrates the fidelity of Robert's casts. Even the textures were beautifully captured.
38.1mm OD pvc tube with Wolfclub blueprint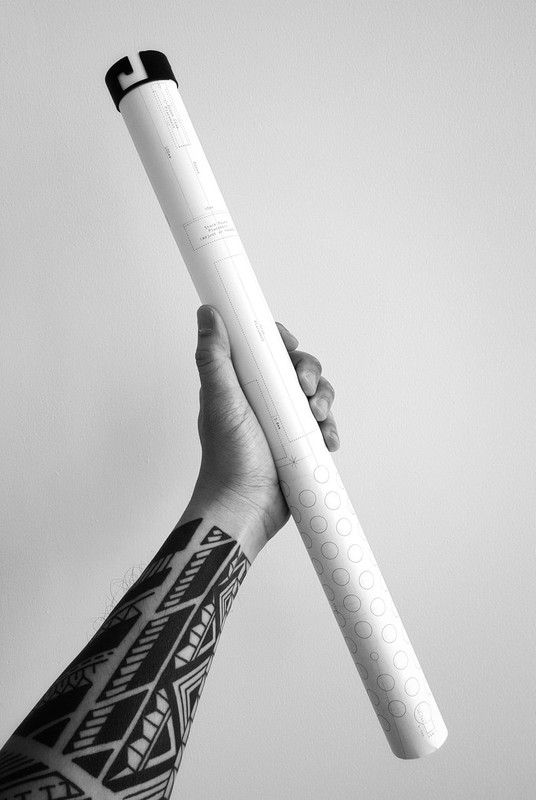 Replica greeblies and the main springs from Fieldmarshal (this was years before he produced complete metal blaster kits)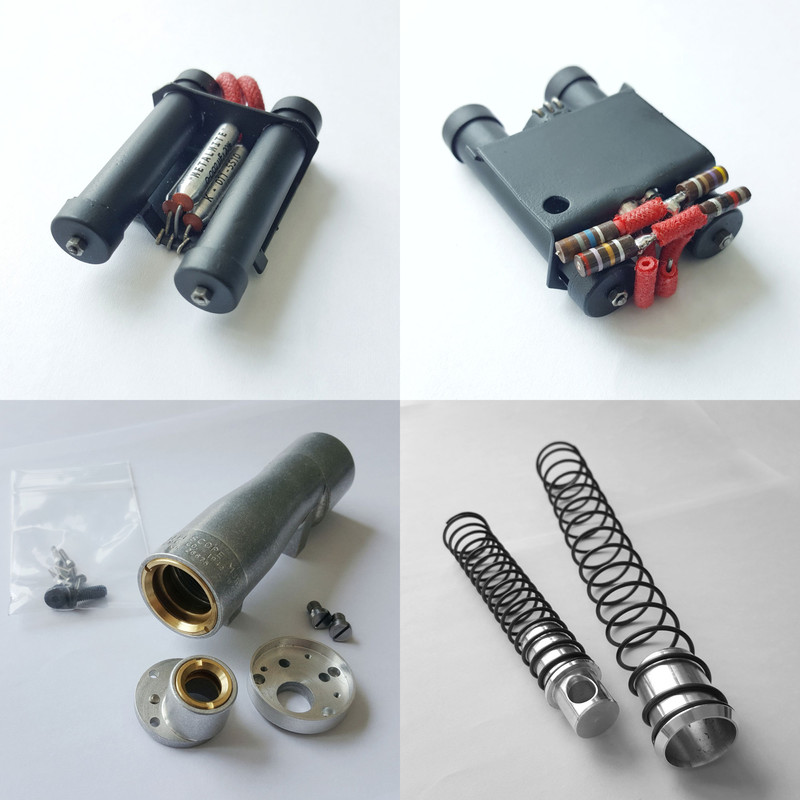 Replica Hengstler counter from Dennis aka Blue Snaggletooth
Metal scope and counter rail from Tosche Traders
T-tracks from WannaWanga
In addition to the diagram below, I downloaded a user manual and bookmarked several YouTube videos demonstrating the assembly/disassembly and functionalities of the SMG.
Last edited: