Hey guys, was surprised to see no one had started a thread on this costume so I figured I would share some of the info I've uncovered in the hunt to put mine together!
On a whim, I actually reached out to one of the film's costume designers via social media and much to my surprise he responded and was super nice and helpful.
"We made Chris Pratt's shirts as we needed so many multiples but it was indeed based on a tropical outdoorsman shirt from REI or some company like that. We looked at so many inspiration shirts, I can't remember which . It was also overdyed to give it a more organic earthy rugged look. We also made the leather safari style vest. Good luck!"
THE SHIRT
This came after looking at just about every safari/guide/fishing/outdoorsman-style shirt on the internet. I looked at the shirts on REI's site but none featured the unique details seen in the hi-res images released thus far. And then I came across the
Men's Aransas Pass Long Sleeve Shirt at Academy Sports & Outdoors
which is an almost identical match. The one catch is they do not make it in that grey blue-ish color. But as he said, they over-dyed his shirt for the film which you can do with the light blue color to get it screen accurate. You'd also have to replace the buttons which is easy. If you don't want to go to that trouble, a good alternate is the
Columbia Men's Tamiami II Long Sleeve Shirt
. Perfect color and similar in style and detail. Just not screen accurate. There are a number of other similar shirts in that color that will work. Just have to do a little digging!
THE VEST
The vest is already being reproduced by a number of online replica jacket makers. Not sure on the quality of those. I actually found
the one they used for inspiration
which is very similar in detail right down to the pockets and zippers. I just received mine and IT'S PERFECT. So happy with it. Really nice leather, very good quality and fits great. It's listed as black but actually looks very dark brown just like Grady's. The best part is it's a whole $100 cheaper than the reproductions!
THE BOOTS
The boots I have not ID'd. The costume designer simply noted "The boots were some simple rough out boots." I have followed up with him to see if he can give me the brand but based on all the hi-res photos and screen shots, the details make them appear to be Timberland Earthkeepers Chelsea pull-on style boots. Though Timberland makes a number of men's boots like this that are all similar but differ in detail. I haven't been about to ID them as the only photo you get a good look at them in is this one.
THE PANTS
A lot of Grady's costume is very off-the-rack-looking clothing (giving him that everyman look) that can be found at a lot of stores while still achieving a screen accuracy. The pants are a basic 5-pocket canvas or twill pants in a dark gray. Those can be found just about anywhere.
THE BELT
The costume designer also noted that they made his belt. However, it is a basic style dark brown leather with a gold buckle that you can easily find.
THE ACCESSORIES
Other costume elements include a watch (which the costume designer said he thinks was "a navy seal style watch."). I'm sure that will be ID'd once the film comes out and we get a look at it on the big screen. He also wears a knife sheath the back of the belt and knife holster worn on the side of the belt. They made those too so best just to get
one off Amazon
that will do the job.
THE GUN
Grady's gun is
a Marlin Model 1895SBL
fitted with a scope and shoulder strap. They unfortunately do not make a airsoft replica of this gun however they do make very similar toy and airsoft replicas of lever action Winchester rifles that you can alter to look like the Marlin.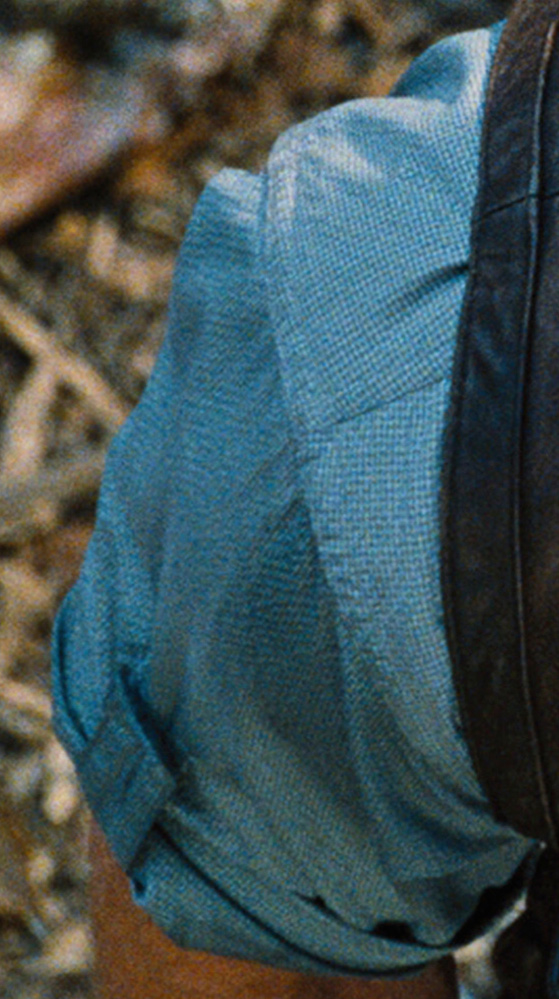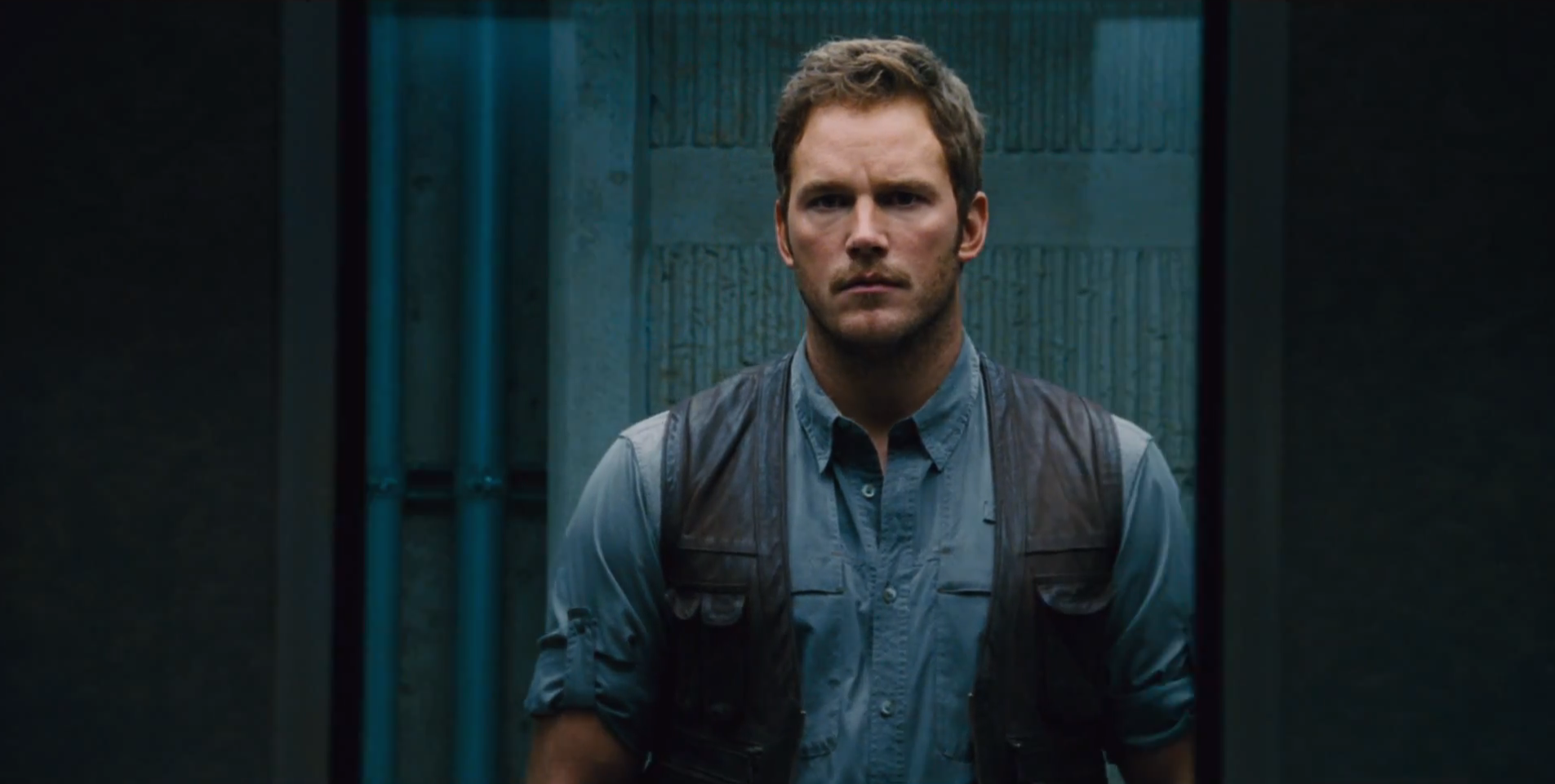 Last edited by a moderator: