Master Member
RPF PREMIUM MEMBER
I've been blacksmithing for about two years but now I'm getting more serious about it. I built a forge and a foundry so I can do it from home.
I'm blending my two loves, Movie Props and Blacksmithing. I decided start with forging a Jurassic World Grady knife because I wouldn't mind actually carrying it. I'll be making two because the forge doesn't care how many knives are in it and I might be able to sell the second one to recoup some costs.
reference material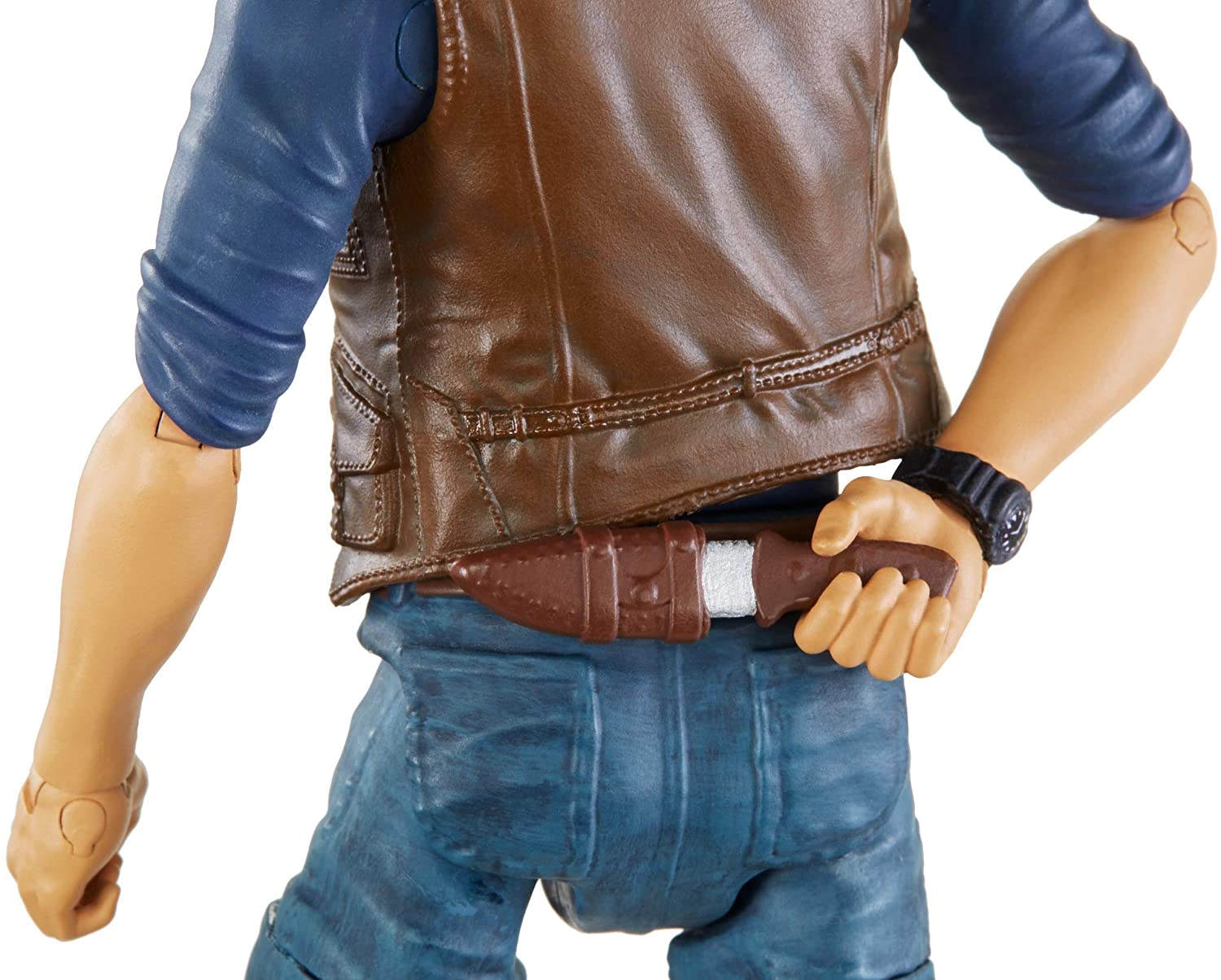 Kidding, I found the original maker of the knife and the original maker of the sheath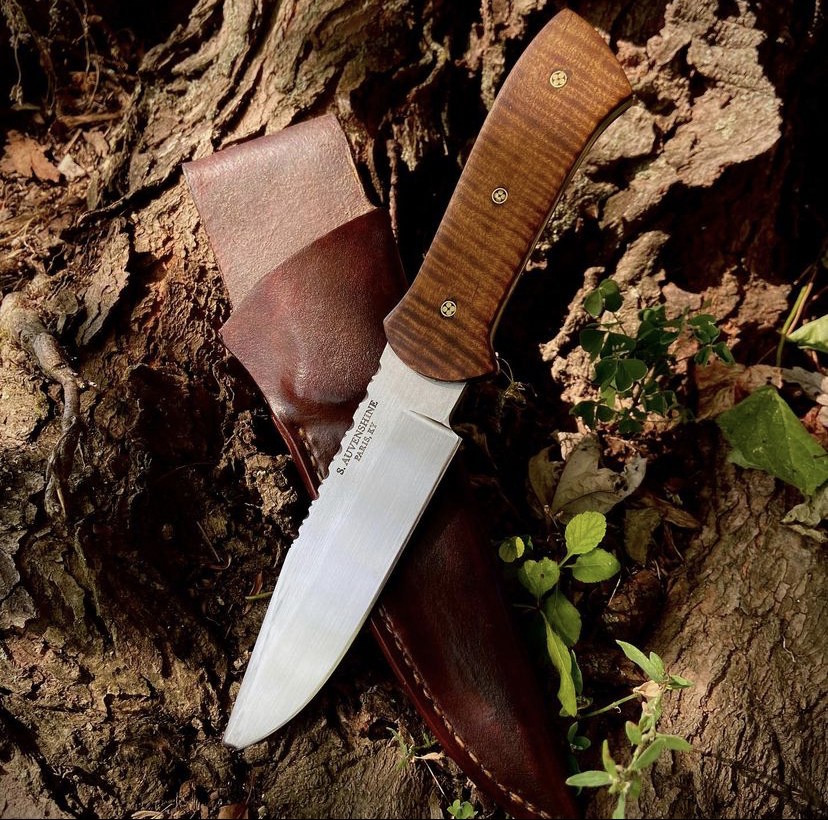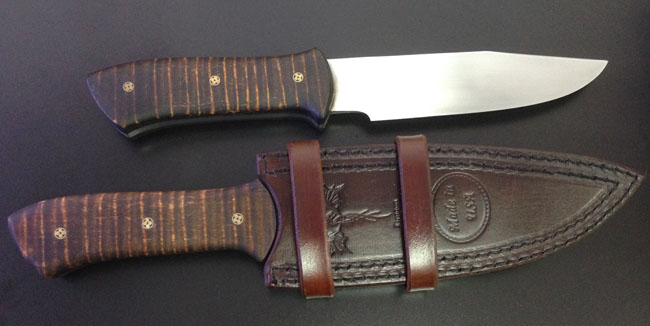 So I'm a fan of carbon steel over stainless, so I'll be using some 1095. Time to feed The Ghost Forge!