hi, so i'm a 15 yr old
from Portland.
and i'm making a Jurassic Park jeep replica.
my jeep number will be JP00
i have already collected the rims and a version of the amber fog light but not correct ones, but very close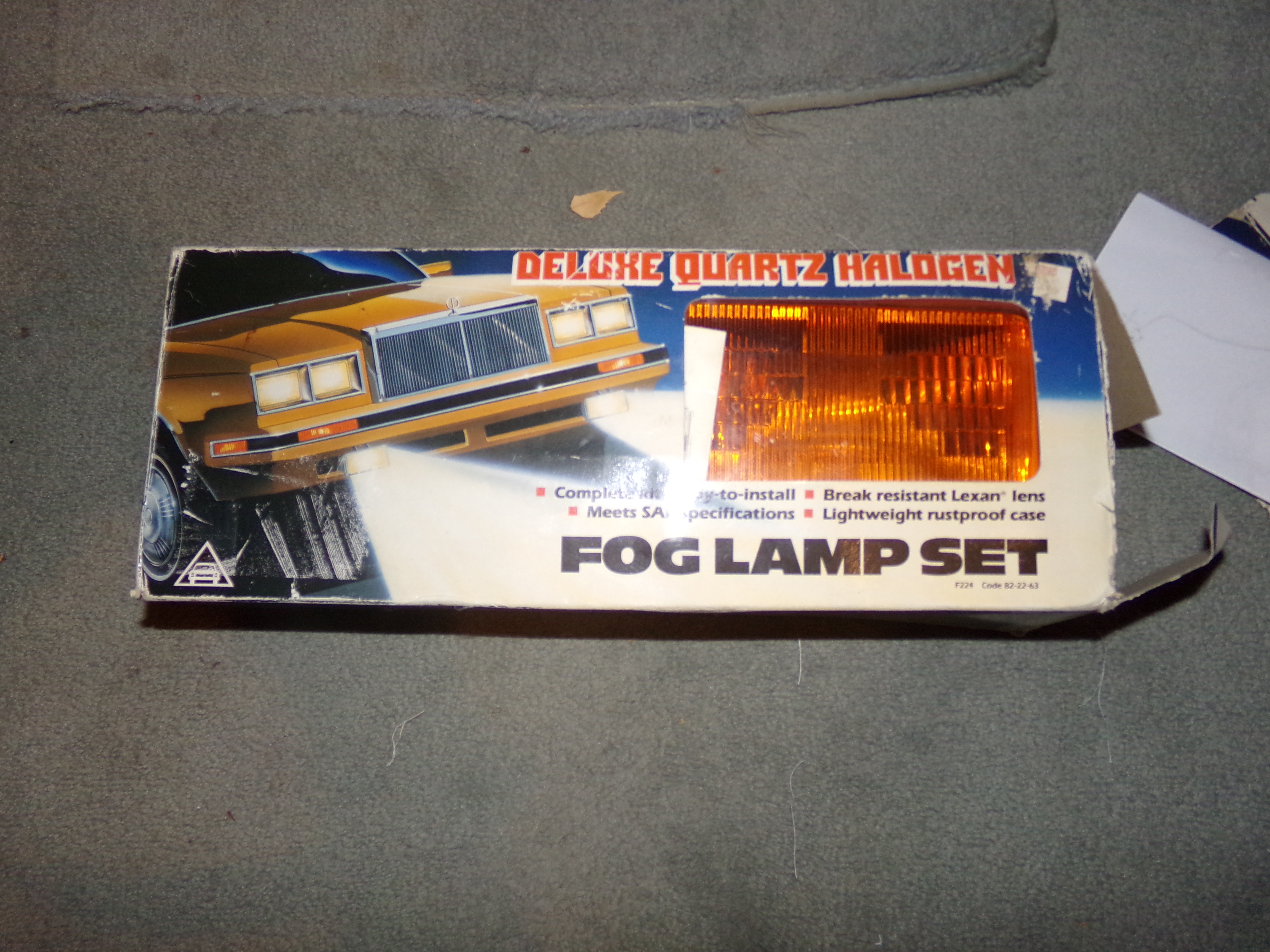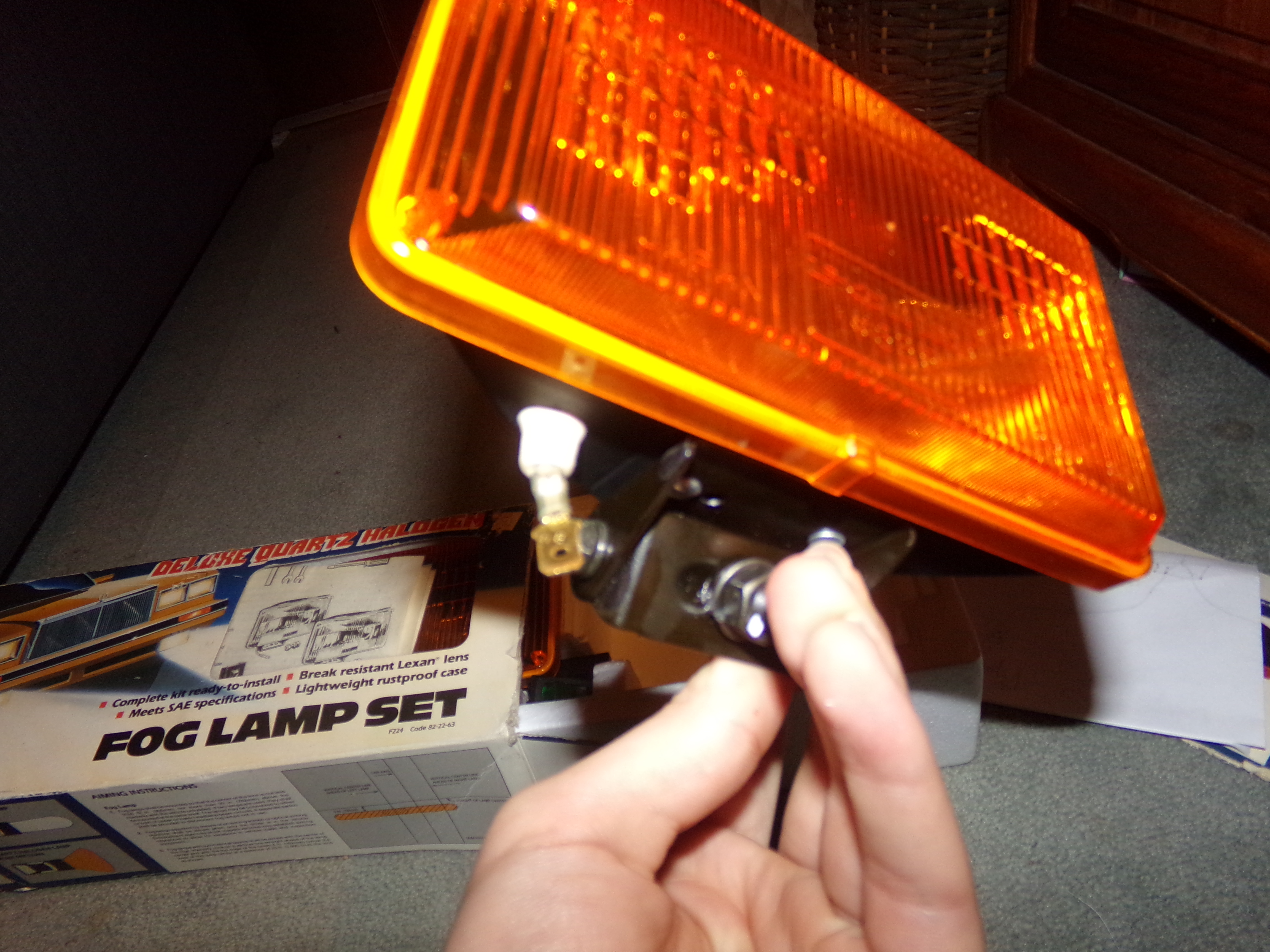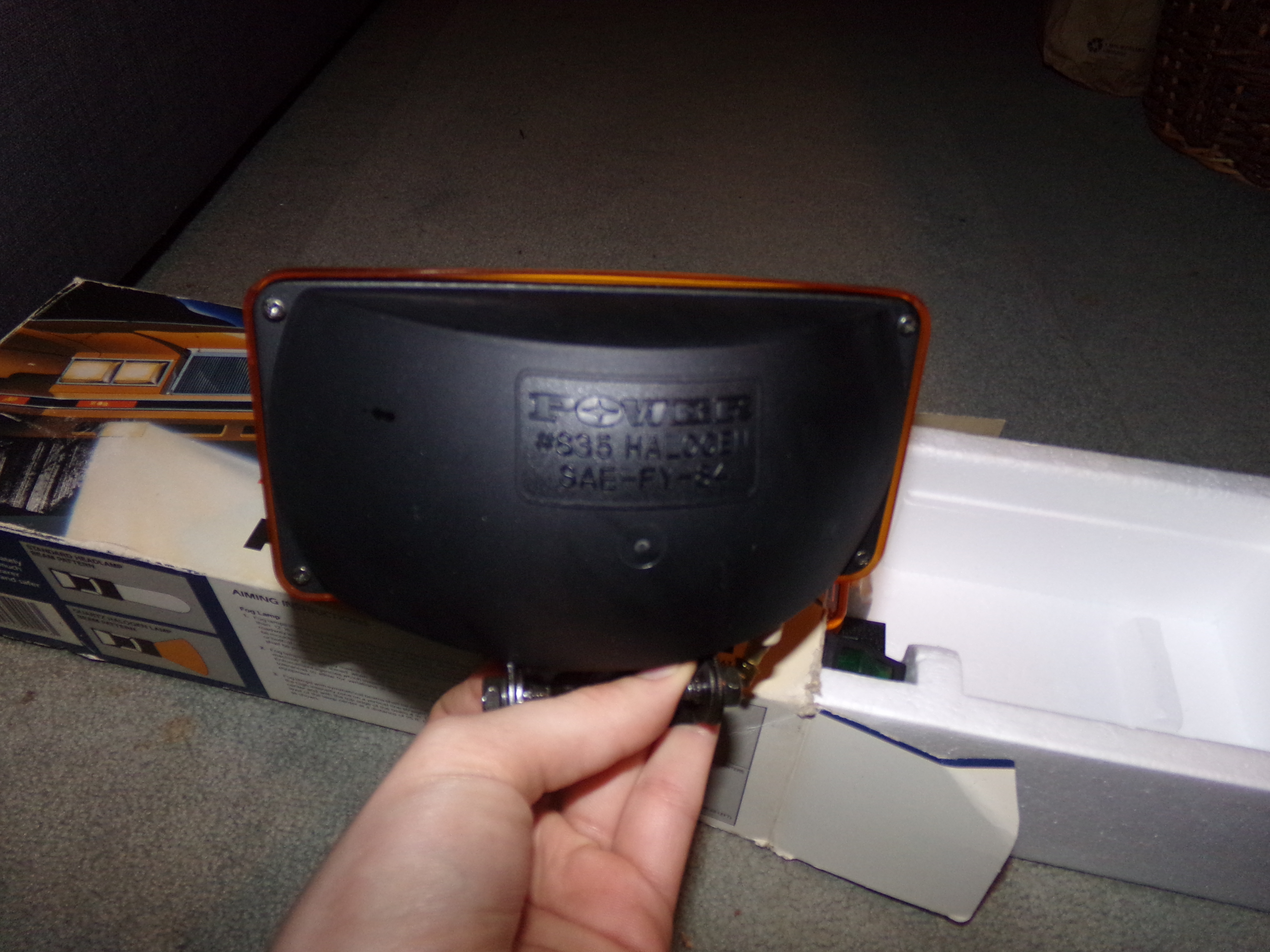 i would really like any and all advice you guys have for someone trying to piece one together.
thanks
Mackaiver