Sr Member
RPF PREMIUM MEMBER
Selling an unlimited run of castings and painted sets for these replica raptor claws and rock displays.
Each Claw comes in 2 mold styles. One is Fossilized (note the cracks and pits). The other is Non-fossilized (note the smooth textures, and pointy tip).
Each Rock Display comes in 2 mold styles. One is shaped like Isla Nublar from Jurassic Park. The other is a Vertical display, with a recess shaped like a claw.
Please note that the Vertical display does not fit a Non-fossilized claw.
In the descriptions below "Default" refers to items that are dyed and painted.
Default Rock Displays
Any 1 Default Rock Display is $45
1 additional Default Rock Display is $22
Each additional Default Rock display after that is $10
Default Claws
Any 1 Default Claw is $23
1 additional Default Claw is $11
Each additional Default Claw after that is $5
Undyed, Unpainted Castings
1 Rock Display is $13
1 Claw is $8
Each additional casting is $5
I can also do custom paint jobs starting at $50 for Rock Displays, and $30 for Claws. The price increases depending on complexity.
Shipping is additional. I can ship internationally from the US. Paypal payments only.
See below for Default color options: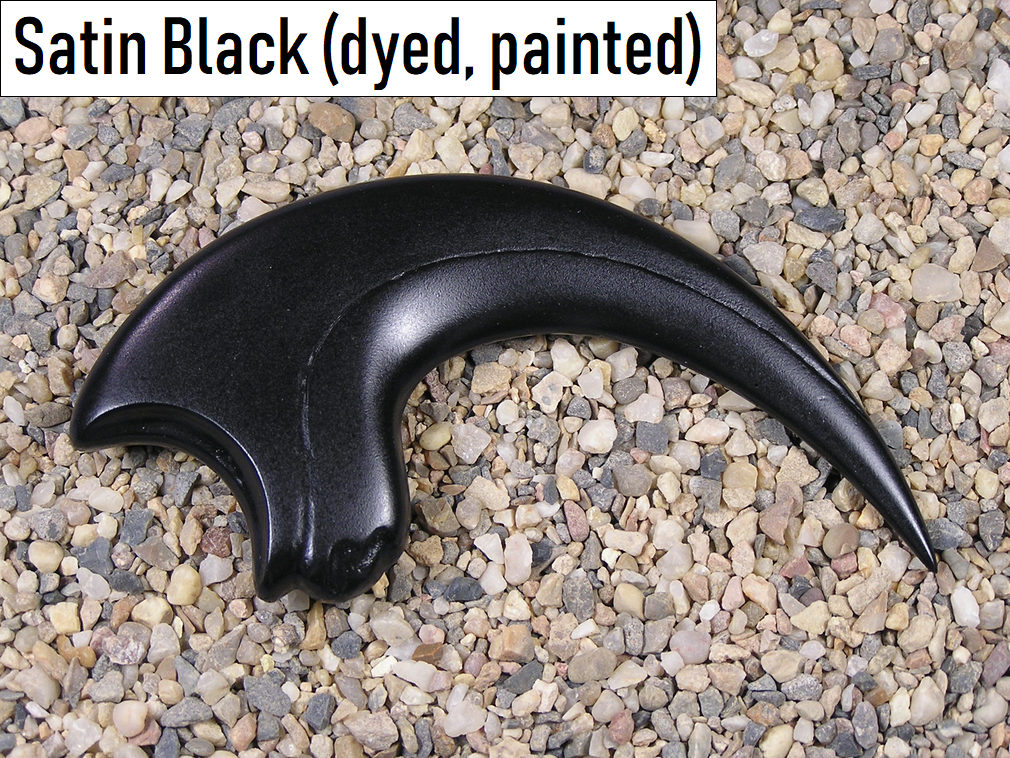 The following photo demonstrates the stark white color of all undyed items.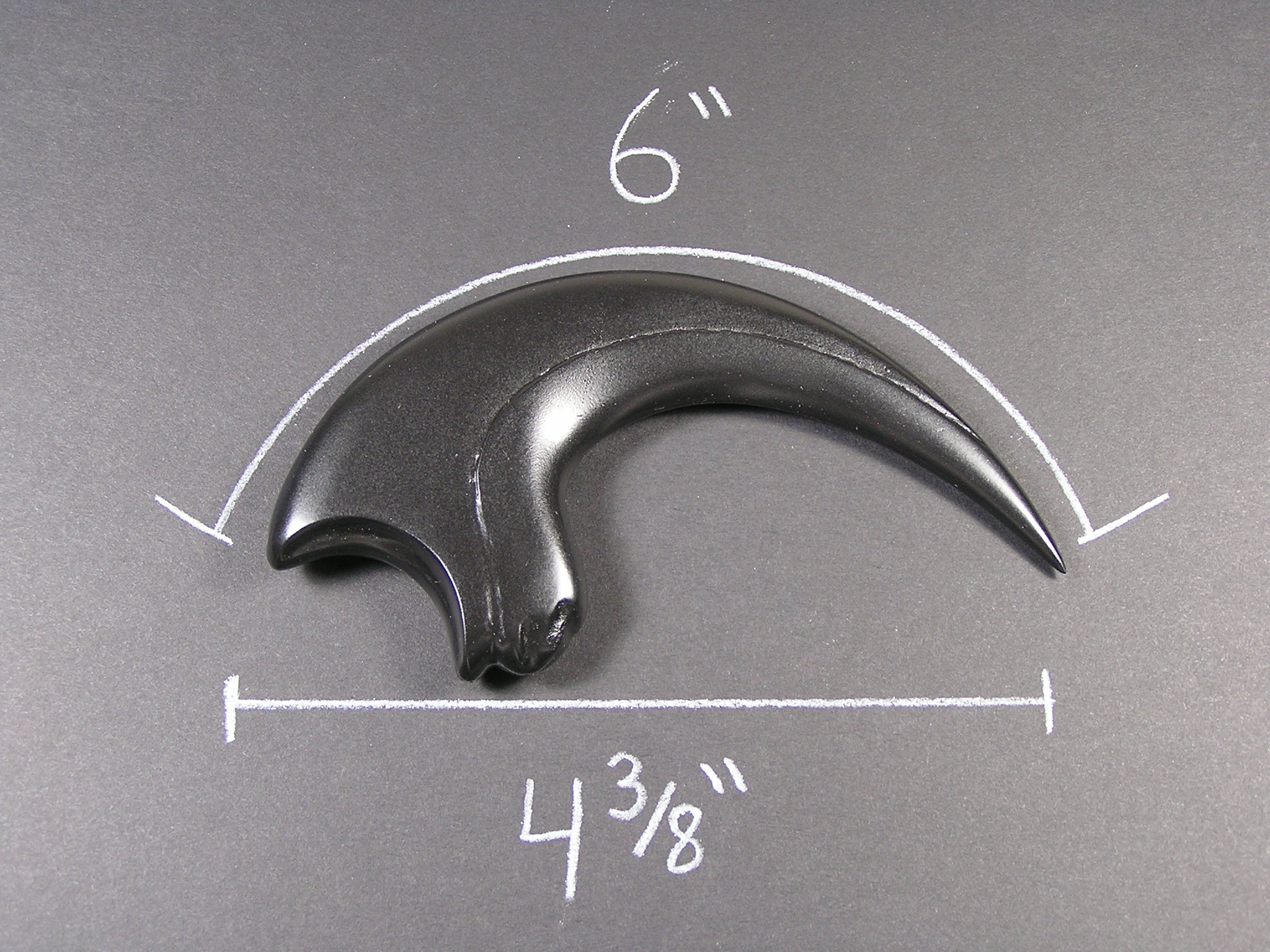 More photos upon request.
Last edited: