Well-Known Member
RPF PREMIUM MEMBER
A few of us were discussing where else to get a Cryocan at the end of the Chronicle Collectibles Cryocan thread (since that product is probably extinct) so I thought I'd make a thread discussing other options for those who wanted one, along with a look at and review of the RB Replicas Cryocan:
It seems as though the only person actively selling a metal replica of the Cryocan at the moment is RB Replicas over at etsy, and their replica comes with its ups and downs: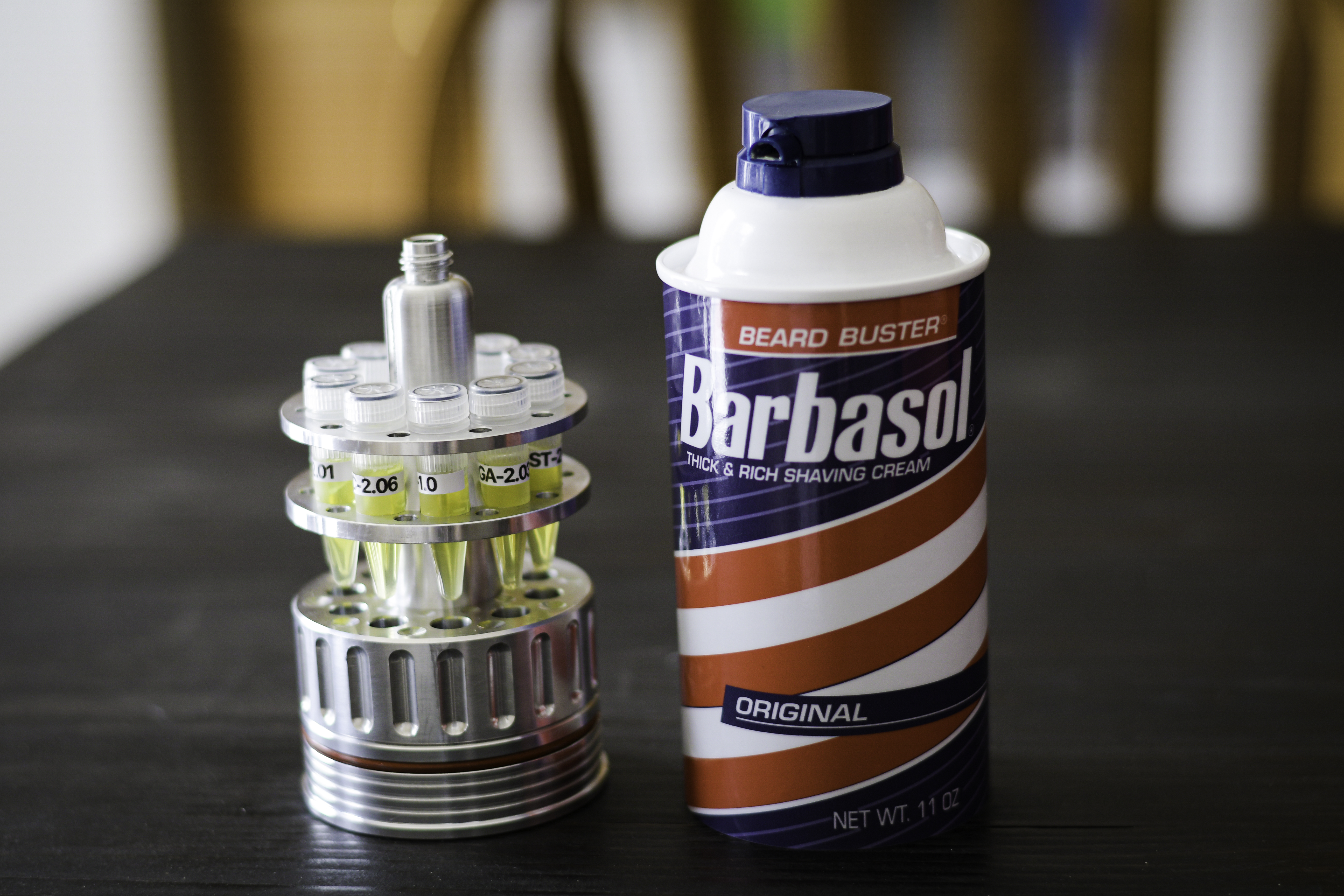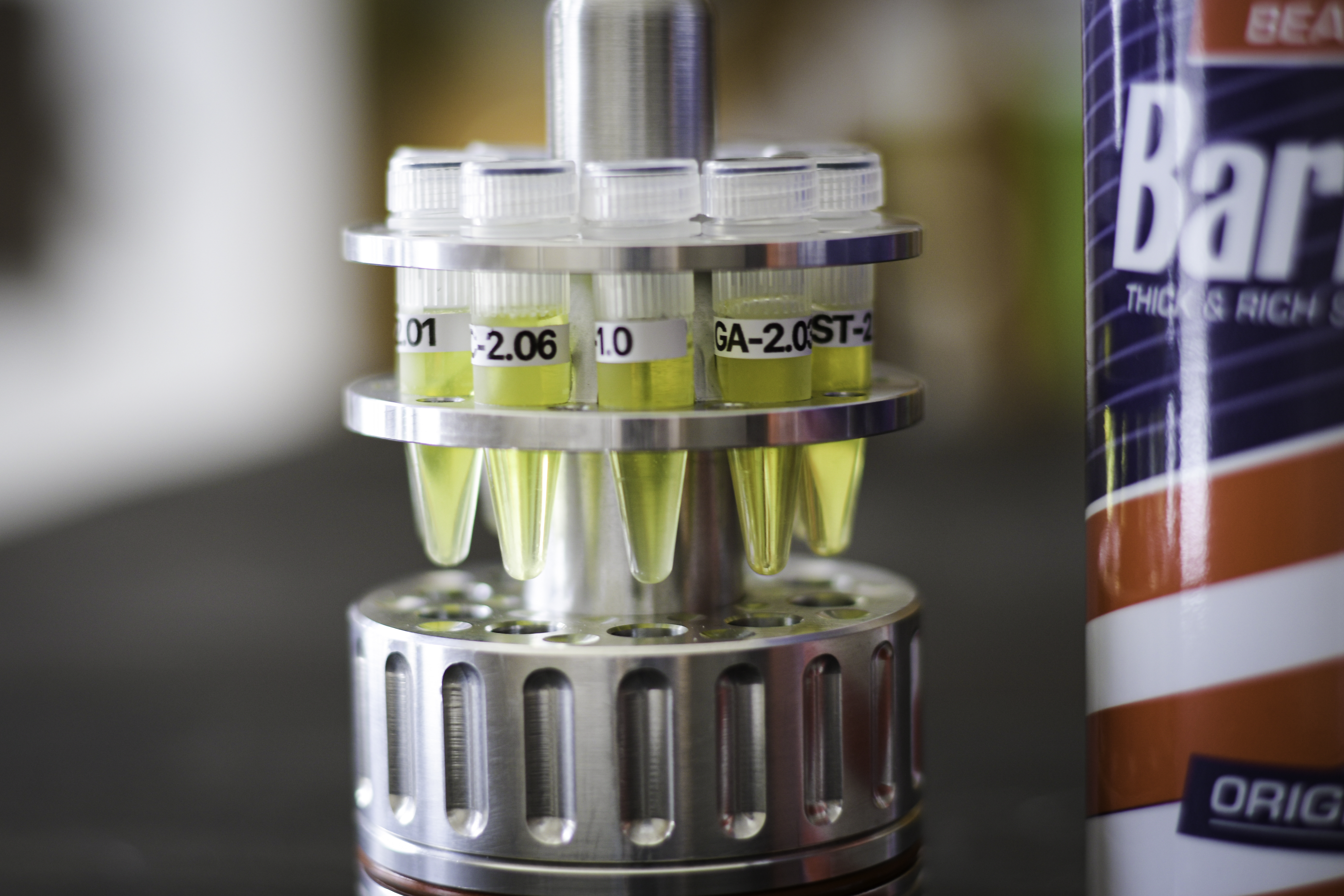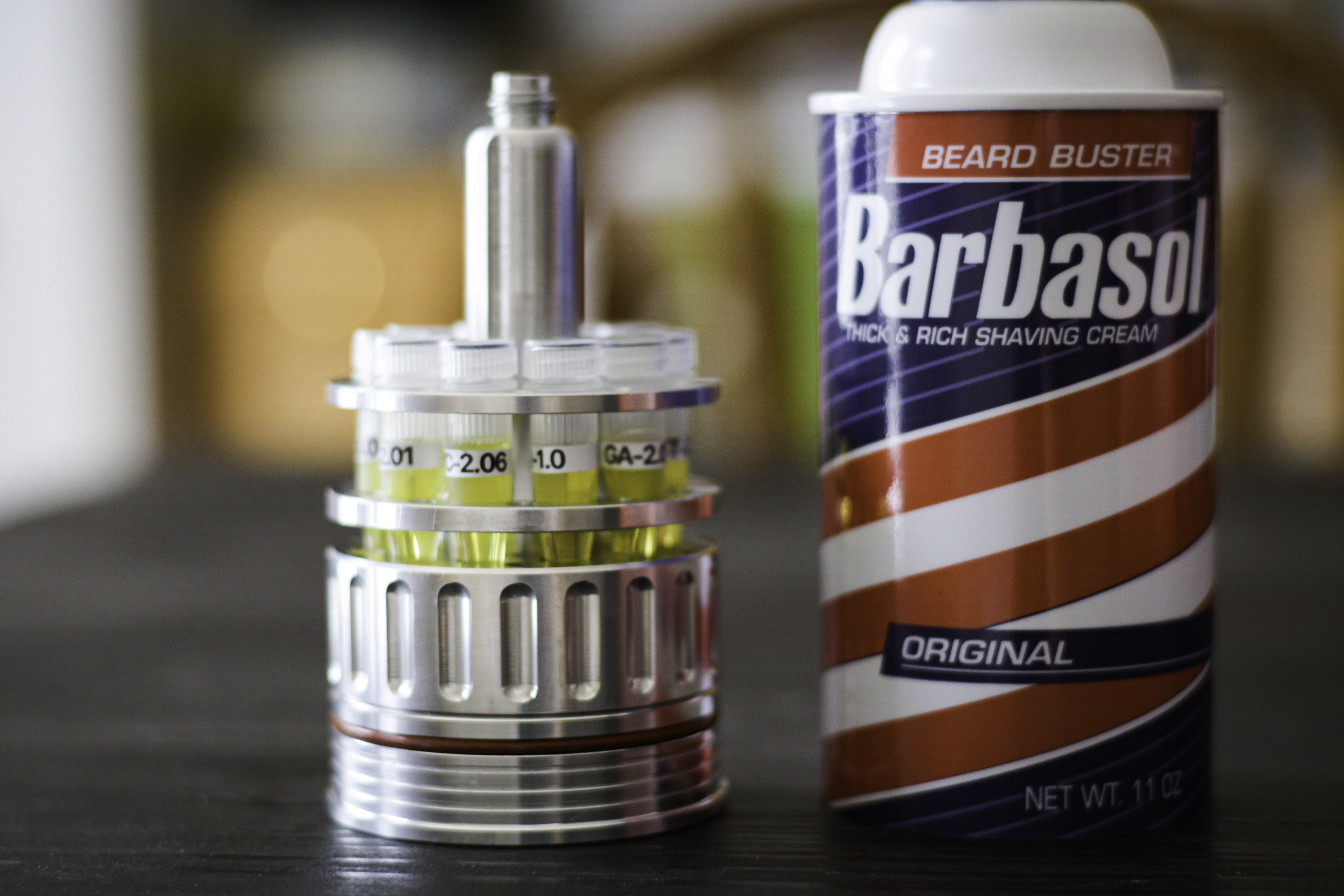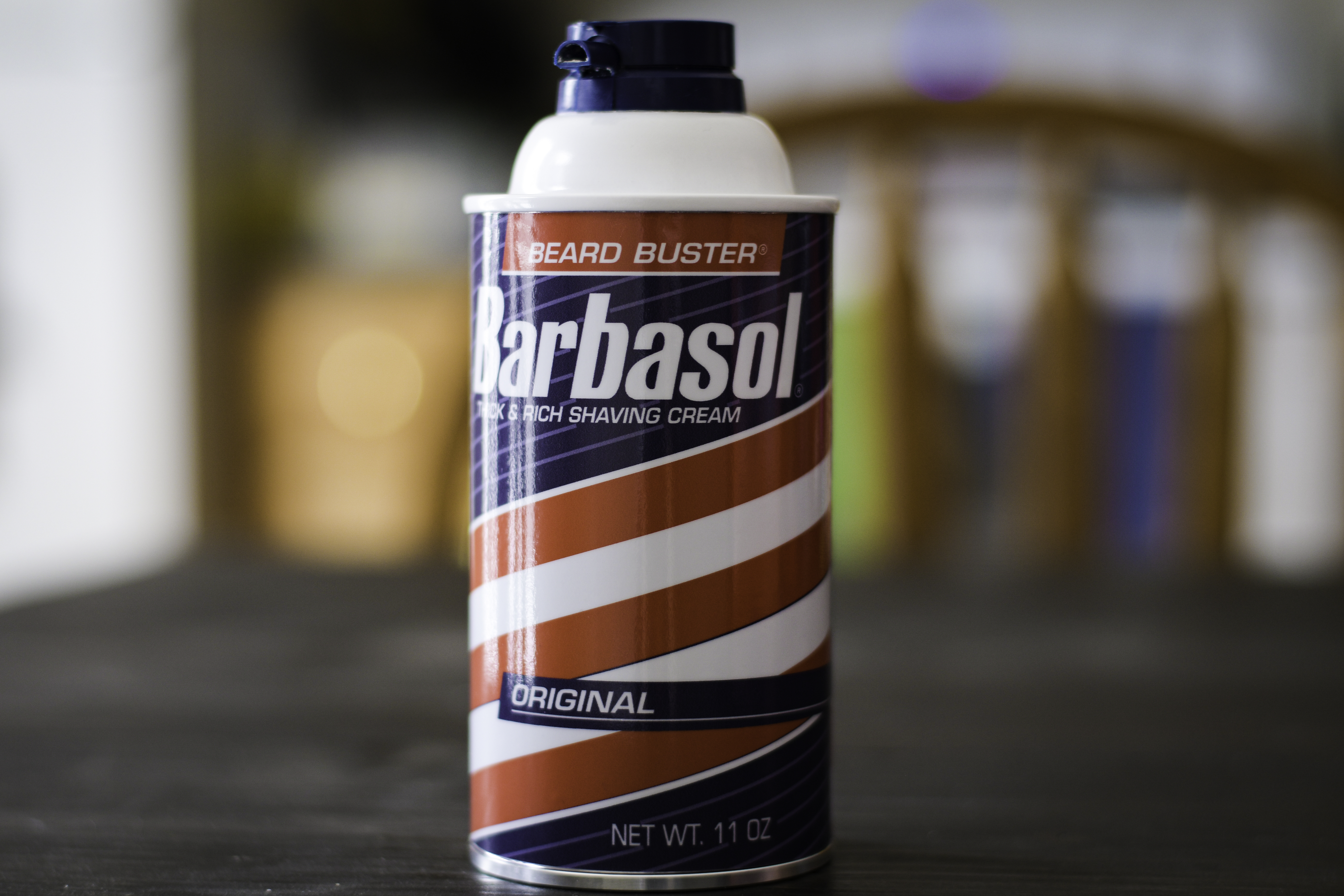 I'll go over the mechanical part first, starting with the good:
Looks pretty, doesn't it? With its concave base and inclusion of the conical section between the two discs, it very well might be one of the most accurate cryocan we've gotten so far (but not completely accurate, more on that later), and its definitely the most accurate we have on the market (the only one on the market, unfortunately). I believe this was a collaboration, with the file created by Paul Elder and its mostly an improvement on their MK I model (which I had a few years ago) since their first was a bit tight on the vials, scraping the labels (sometimes off) whenever you took the vials out or put them in.
The Barbasol can itself has no indent in the top, so at the very least it looks accurate to the shape of the can in the movie. It has a vinyl (at least I think its vinyl) wrap around the can, also designed by Paul, and it looks pretty good. After comparing, it looks to be the same size as your average Barbasol can in case you wanted to just buy the mechanism, and use a more modern Barbasol can (I have one from before the redesign)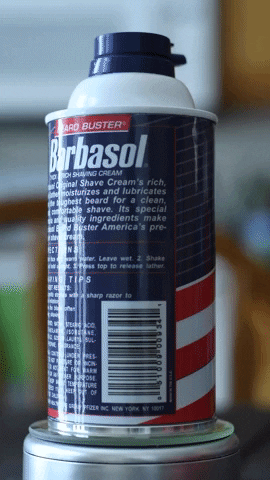 Now, the negatives:
As noted before, it has the conical part between the discs, which almost makes it accurate to the movie BUT here's the thing... its there, unlike a lot of replicas of this prop, but that section is not accurate.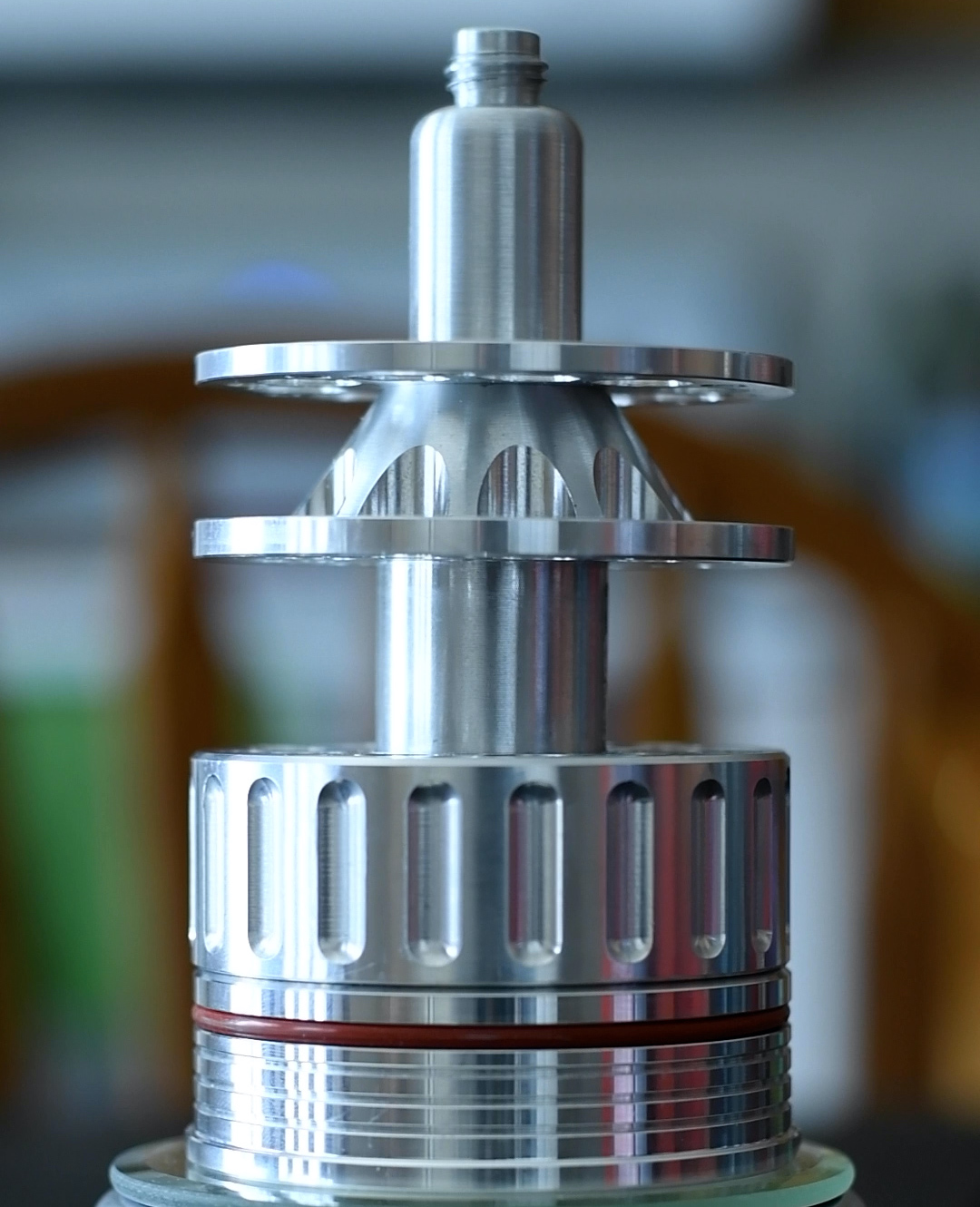 It's so
frustrating
because it's so close to nailing it, but instead it just feels they haphazardly stuck a cone between the two discs in Paul's original file, when all the new photos that revealed this new detail in that one thread actually showed that the cone only comes up about halfway. I really don't understand how that was missed, since it was
THIS
photo that someone posted that drew attention to it. It's details like this that make me want to find a CNC service and model one myself.
Otherwise, the prop looks good.
But looks can be deceiving, it has a couple mechanical issues as well. I mentioned above that the vials all fit better than before, but the holes seem to be unevenly cut, as a couple of the holes are more snug and take a bit more force to insert the vials than the others.
The actual mechanism itself can be a bit sticky too, if you twist it a bit too far (which is fairly easy, since the base is actually a bit loose) it will get stuck about halfway, and it doesn't feel nearly as smooth of a release than Paul's older design. Actually, while I was showing this to my roommate, it actually got STUCK about halfway up, and it took a lot of jiggling to get it unstuck.
(I'm being a lot gentler than it appears, the base is just fairly loose.)
As you can see, it gets stuck about halfway, will get stuck while fully extended, and it's fairly inconsistent. I've sort of found the sweet spot when turning it to make sure it extends fully, but with all I've paid its a bummer I have to find a sweet spot to make it work. I did send this to Russ and he's working with me to figure out the problem, and I don't know if this is just a fluke, but its worth mentioning.
We both figure theres a loose/too tight screw somewhere, and I remember at one point having a somewhat similar issue after a while with Paul's old cryocan, and the problem ended up being the base being too loose (and then later too tight), so I went in to tighten that, but I found something... unfortunate.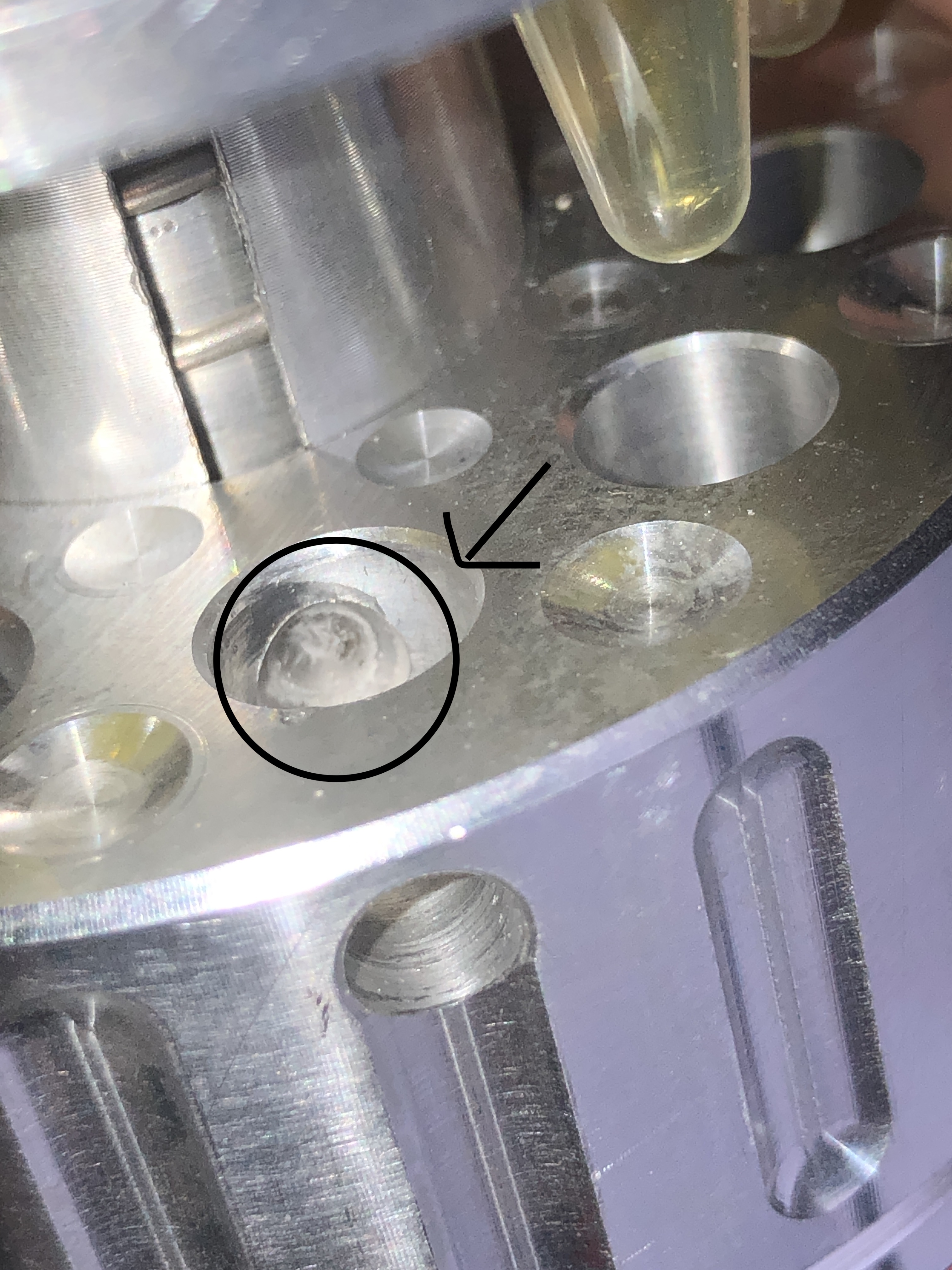 There's some sort of plastic in the hole where the base screw would normally be. I don't know if this is something in place of the screw, or cover over the screw as a failsafe to make sure people can't try to reverse engineer it— which is all fine and good, but it really is an issue if something needs to be repaired/checked on with the inner mechanics. I have half a mind to try and melt/drill away that plastic (with a dental drill so as to not damage the rest of the cryocan) to try and see if this will fix my problems.
As for the Barbasol can, it looks good, but there are some dents on the top, and the cap you see is not the cap you get. The cap provided was white, and very cheaply painted. It became chipped very easily, and with the slightest pressure popped off (glued onto the top ring), and I promptly replaced it with a Barbasol cap I had from a can in my bathroom, so it wasn't a big deal for me.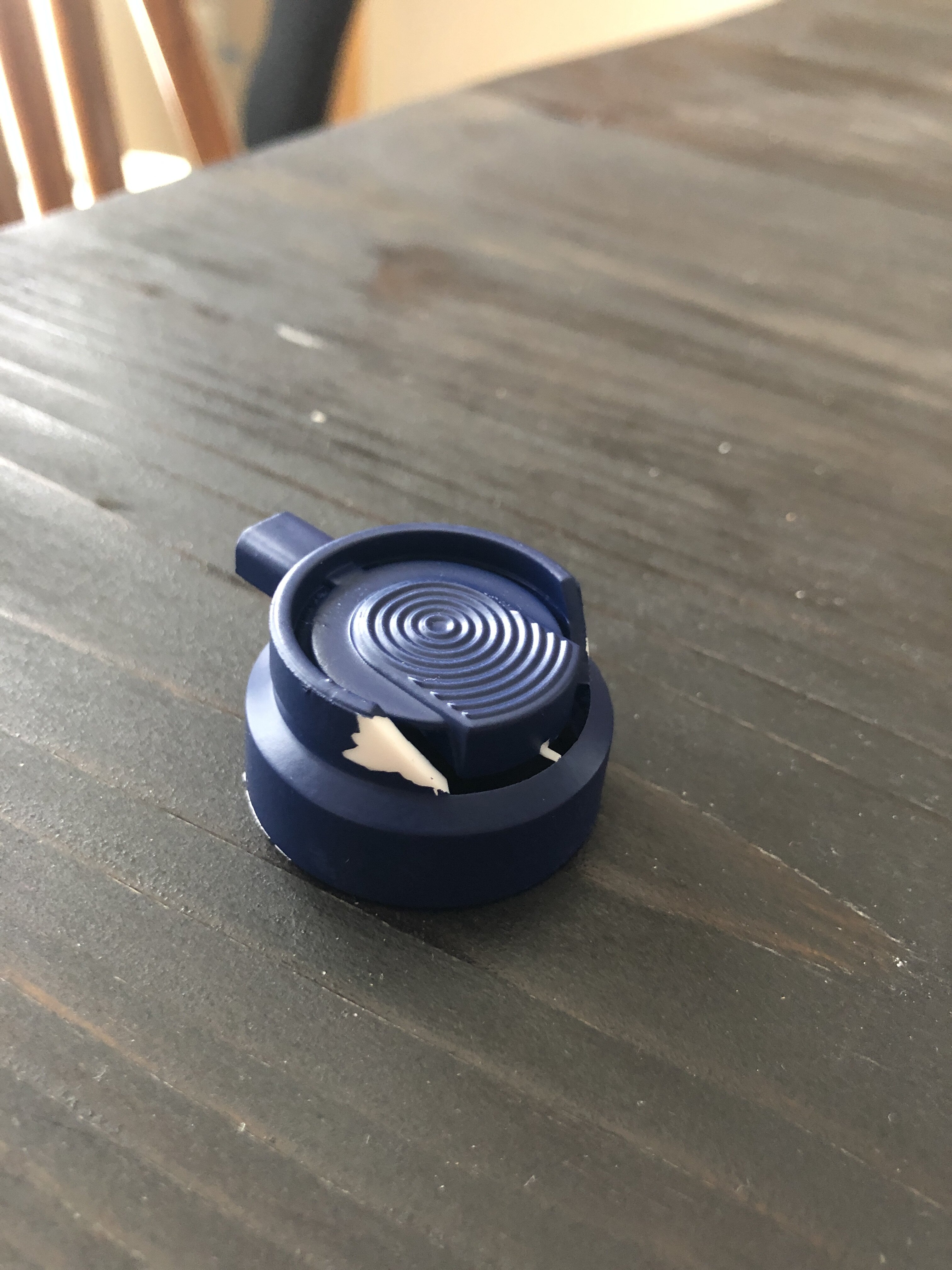 Some other minor nitpicks:
Labels provided are not the right size, and don't stick very well. Luckily this is something easily reprinted and fixed.
Also, there were a bunch of scratches around this one screw hole: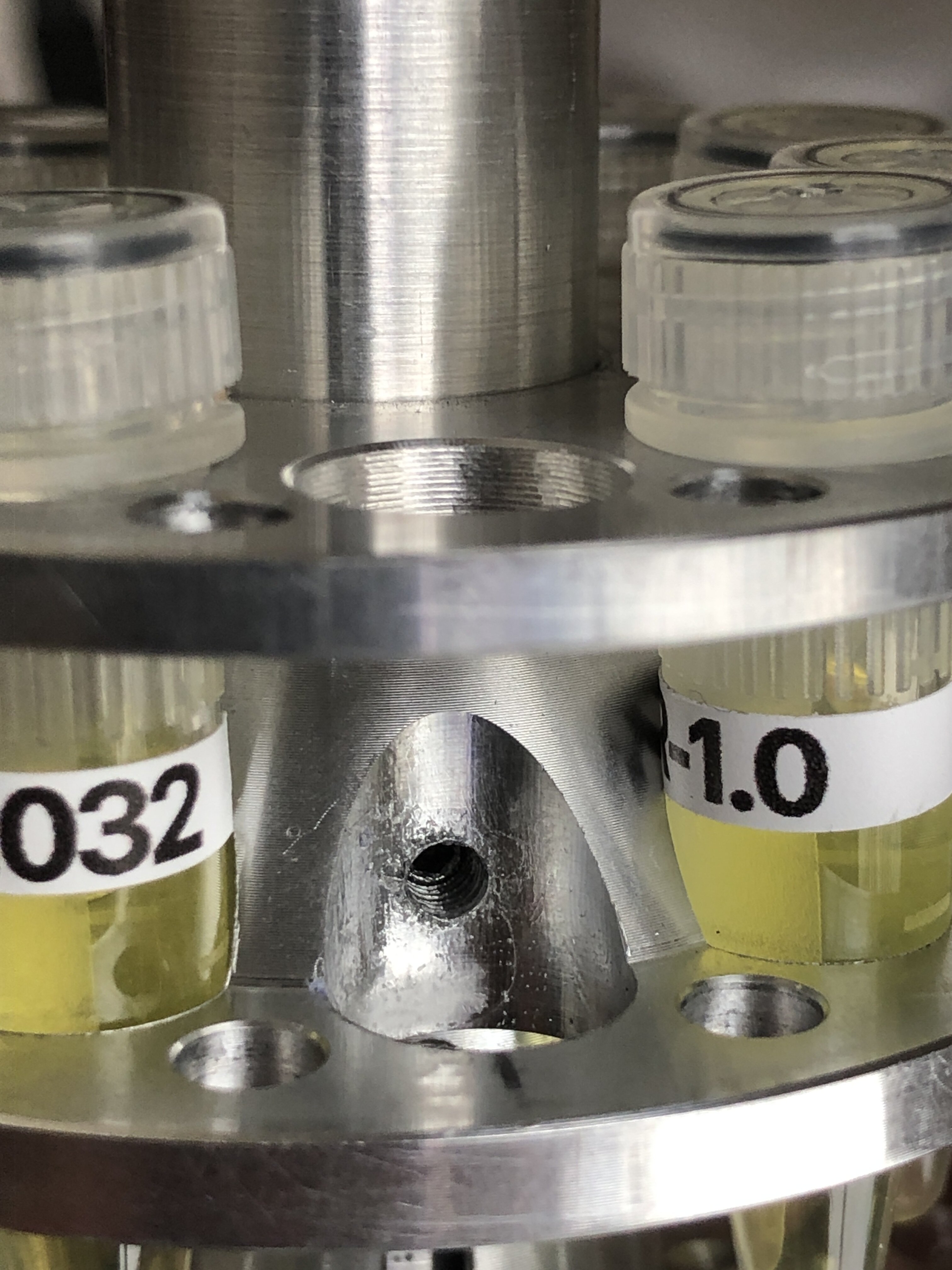 Not a big deal, but with all the mechanical problems, and this, you expect better than that when you drop $350 on a prop. More than double what I payed for my last Cryocan from Paul, and yet it has more problems.
In summary, this is a good prop, but it's a bit rough around the edges and definitely could be better.
Feel free to share other resources or reviews of props here for anyone looking to get a Cryocan who is let down by CC.
Last edited: