Active Member
RPF PREMIUM MEMBER
Hello All,
Over the past 2 years I have been on a quest for the most accurate Cryocan replica from the original Jurassic Park movie. It took a lot of work, but I believe I have got there. I just finished a pilot run of about 25 units which went to members of the Jurassic Park Motor Pool. I am planning my next run now and wanted to see if anyone on here would like one. If you are interested the work I did to get to this point you can find my other forum post documenting my progress and all the improvements I have made over the past two years.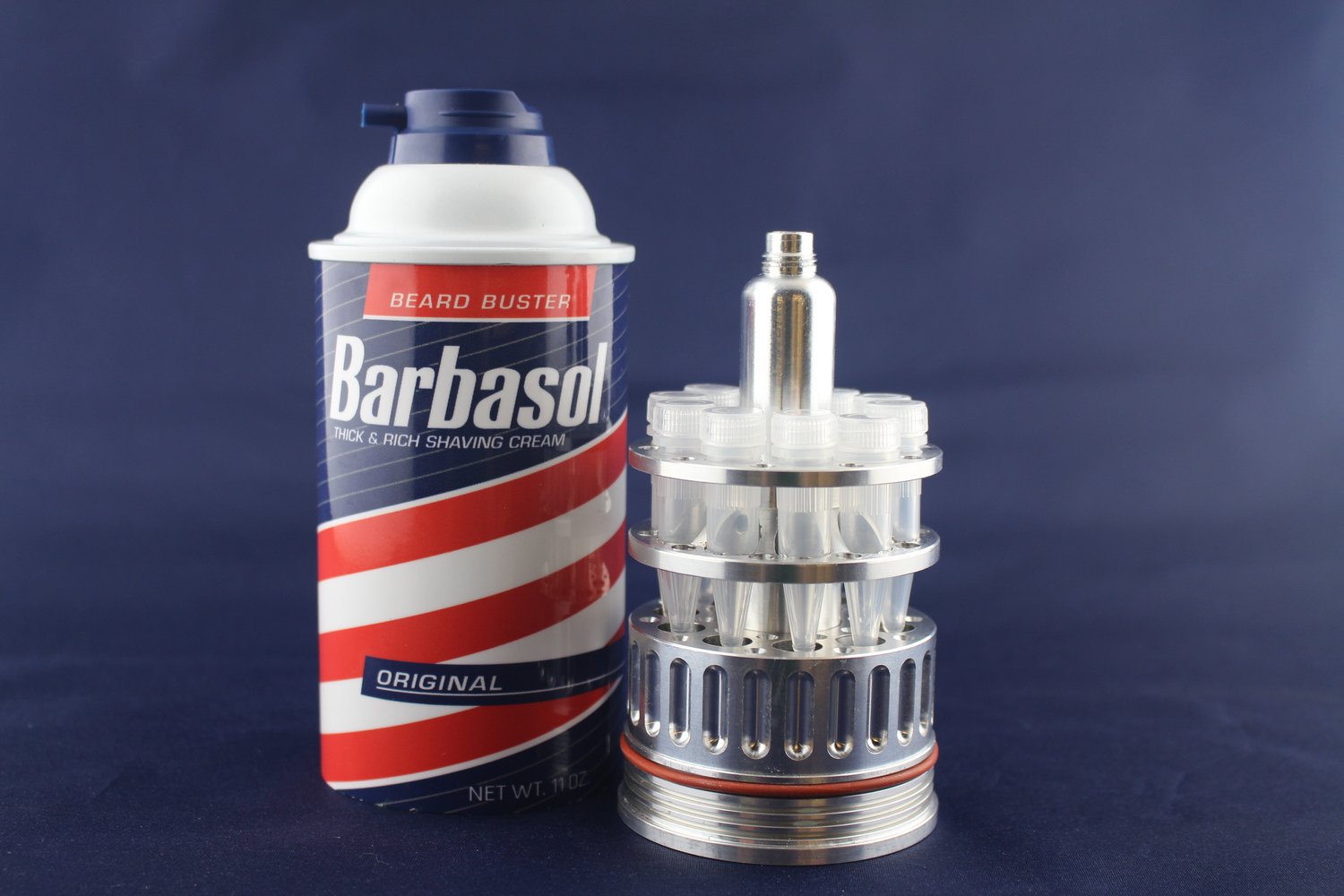 More Pictures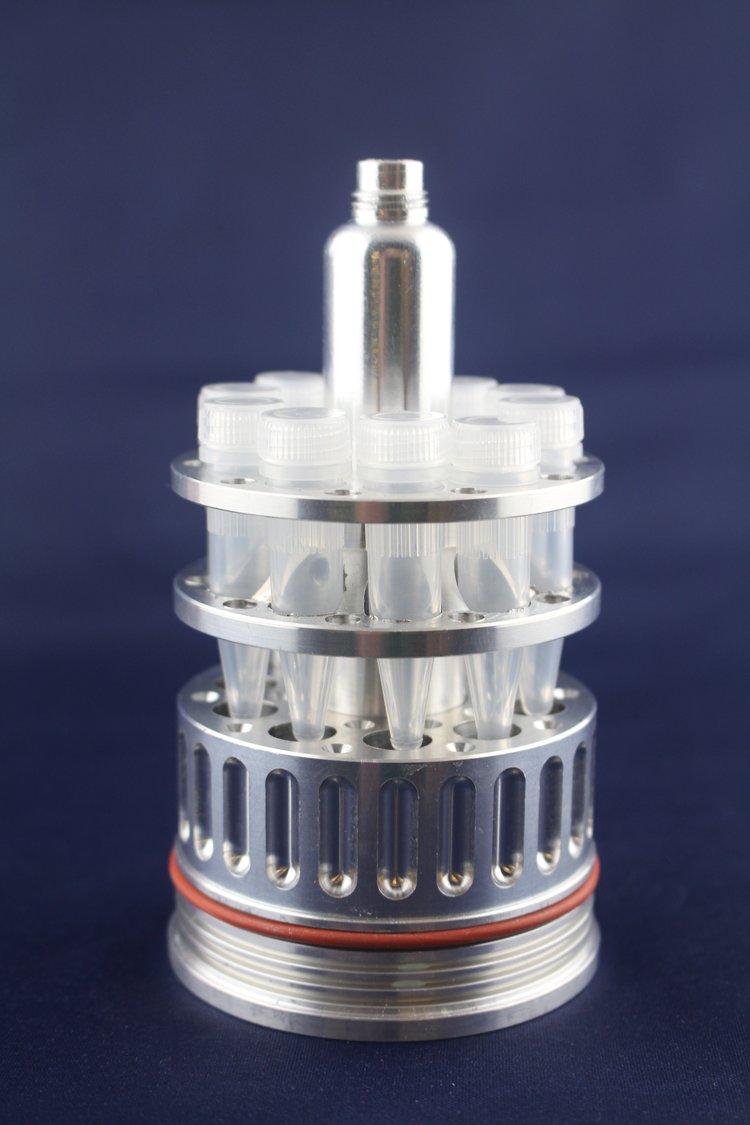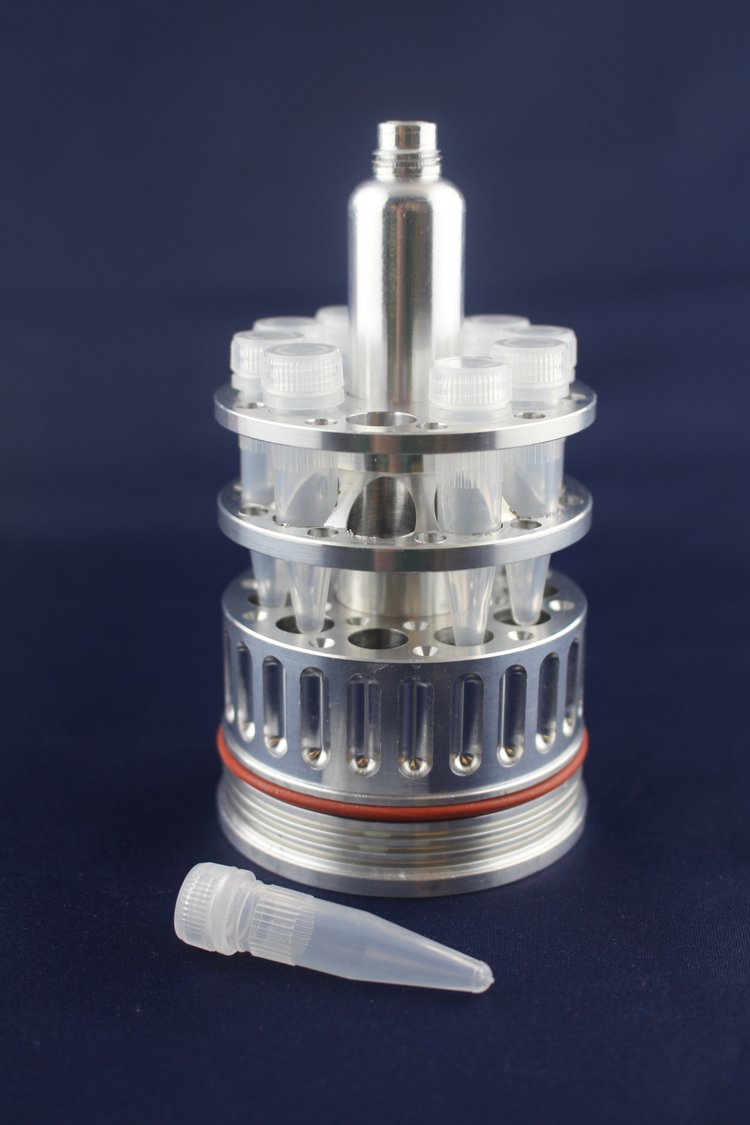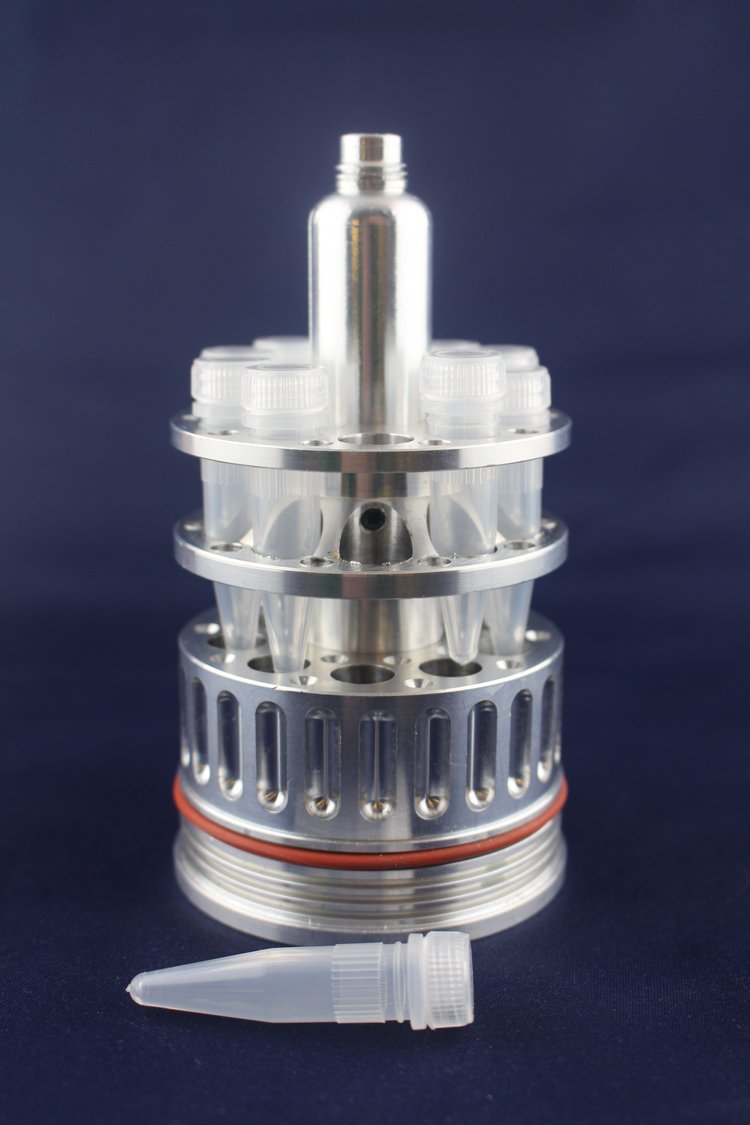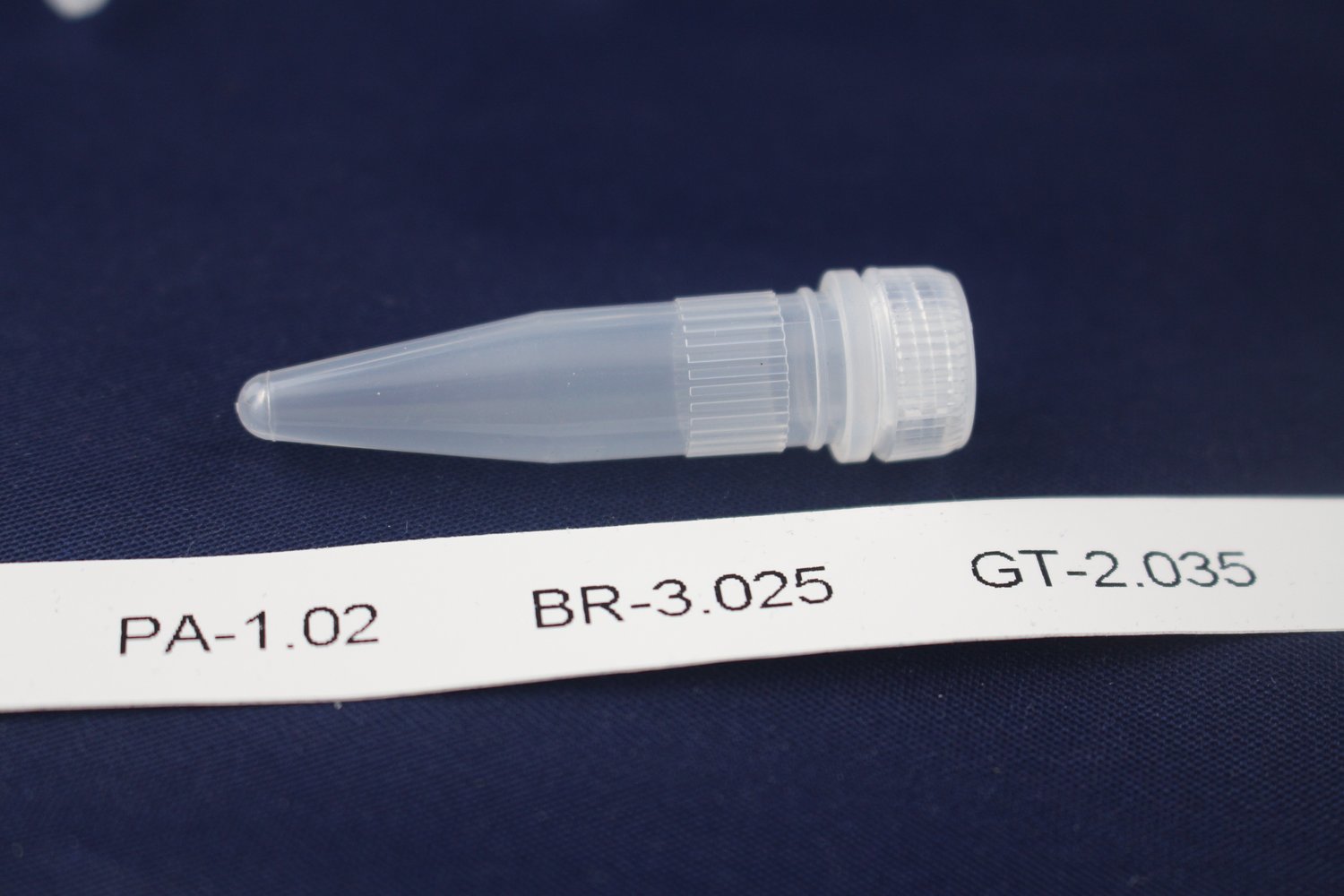 So here is are the details:
Machined 6061 Aluminum Microcentrifuge Holder
10 Vials and labels Included
Working Spring Action
Domed Base
Fits inside Barbasol Can
Can Not Included!
Cost $200 +shipping and handling
Please reply or send me a PM saying that you want one and I will add your name to the sales list and send link for payment. $50 upfront to reserve your spot and the remained due when the part is ready to ship.
I have 10 screen accurate cans as well. $65 each. First come First serve. After these 10 are gone if there is enough interest I will source and make more cans. So please let me know if you would like a can as well even if you are not in the first 10.
If anyone has any questions please let me know.
Sales List
1.
Lost in Trek
w/ Can
2.
strategicgfy
w/ Can
3.
tloeder
4.
bpalaganas
w/ Can
5. Mike76 w/ Can
6. JoeG w/ Can
7. Synz314 w/ Can
8.
belloq
can only
9. skahtul w/ can
10.
amadeusw
w/ can
11.
carl
w/ can
12.
Fallen21
w/ can
13.
AnubisGuard
w/ can
14.
juvatwad
w/ can
15.
shpider
w/ 2 cans
16.
Jay1138
w/ can
17.
Harrison4257
can only
18.
Funky
w/ can
19.
Funky
w/ can
20.
kurtyboy
w/ can
21.
Jediscum
/w a label for their own can
22.
jhusel
23.
peter1701
w/ can
24 el toro
Last edited: