Well-Known Member
RPF PREMIUM MEMBER
Hey folks, thought I'd just share a little side project I've got going on.
Normally I'd be working on my ceramic Holy Grails, but I've been home for Thanksgiving, and away from the pottery studios— I found some sculpy in my old room and just started make a claw shape. I looked up a screenshot of Grant's claw from Jurassic Park, gave it some detail, and I decided to spend the week making this simple little prop.
After I decided to try and make it at least sort of screen accurate instead of just something to keep my hands busy, I decided to measure it to try and make it accurate to the film, and funny enough I made it the right size just by eyeballing it! Grant says it's 6 inches long, anyone know if the actual prop was a different length? Otherwise I'm going with that.
I also noticed that there seems to be either two props that they use that look a bit different, or two sides that look a bit different—These aren't all the times we've seen it on screen (if anyone has anymore references please post 'em) but I'm going with two sides that look different since whenever we see:
the claw curving towards the right: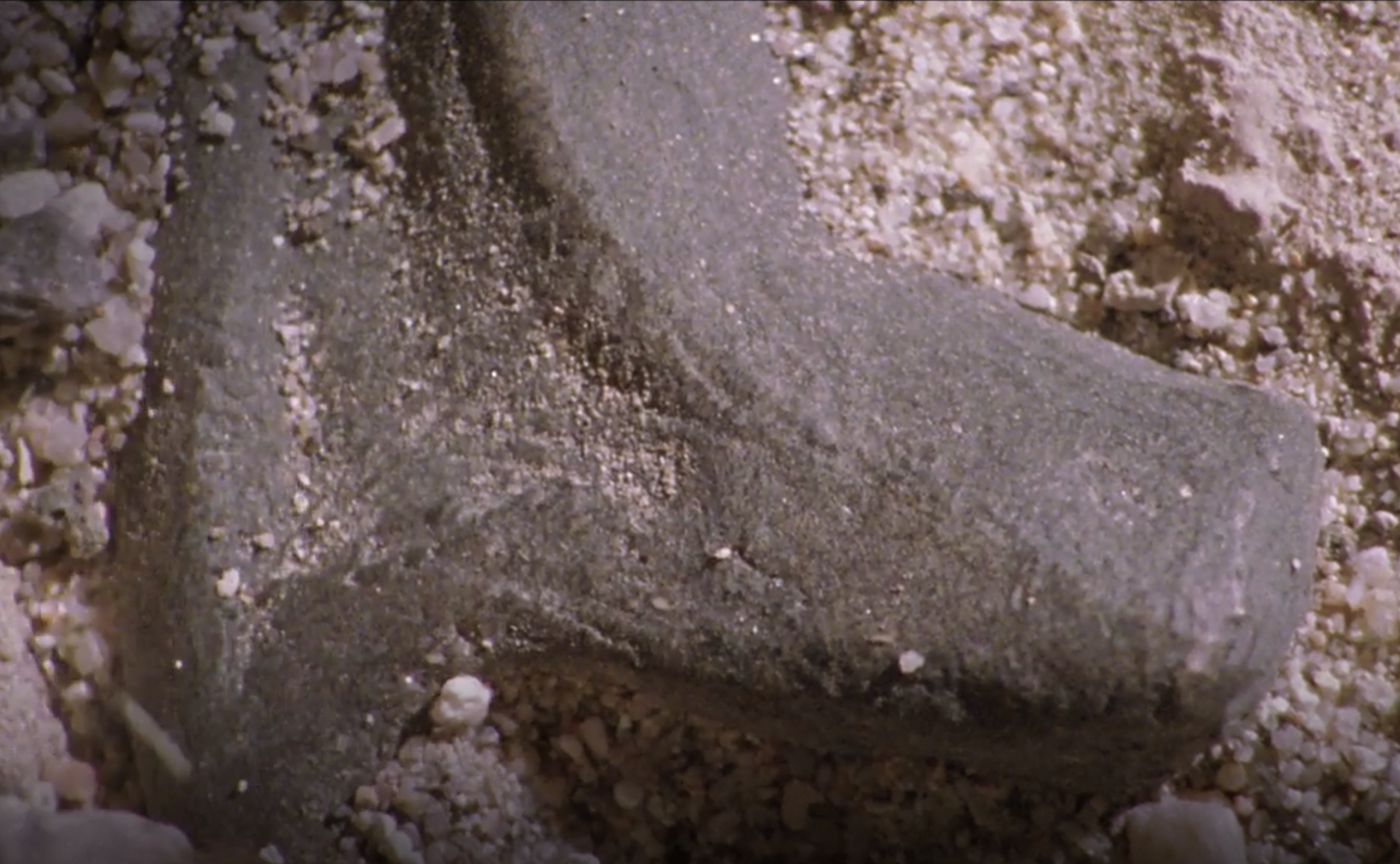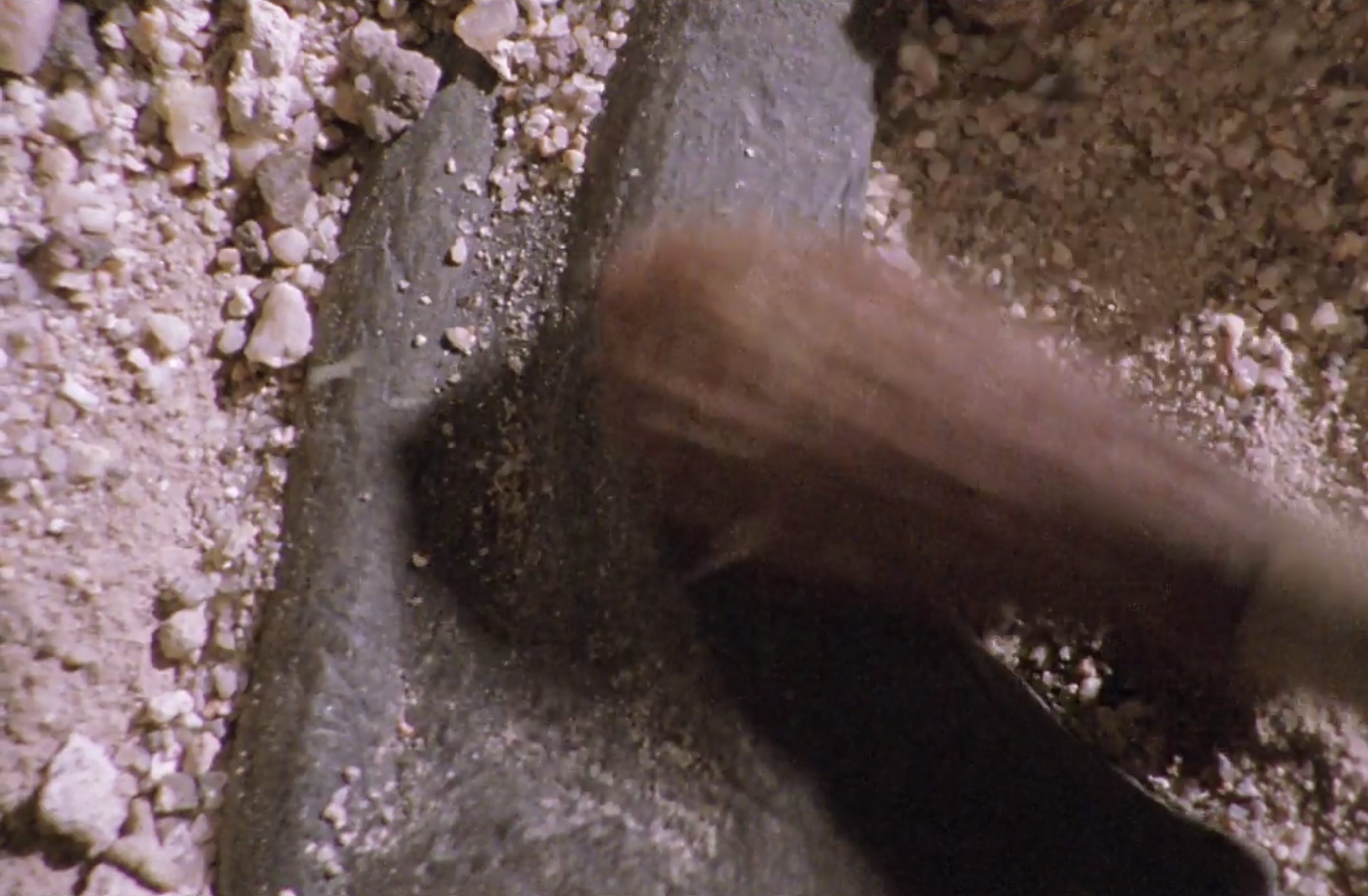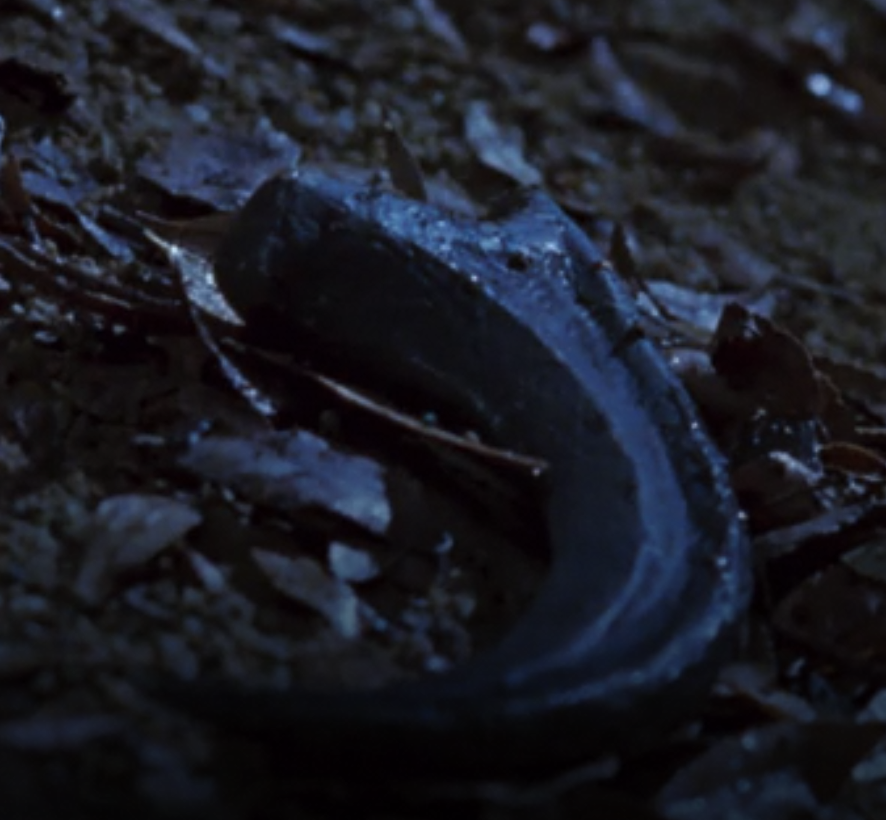 The edges seem more rounded, the crevice doesn't seem as deep, and the crevice doesn't extend as far on the inner bottom of the claw. It always sort of irked me that the claw was so anatomically incorrect to a real raptor claw, but this side, at least in the beginning, looks better than the other.
Whenever we see the claw curving towards the left (best look at this side, anyways):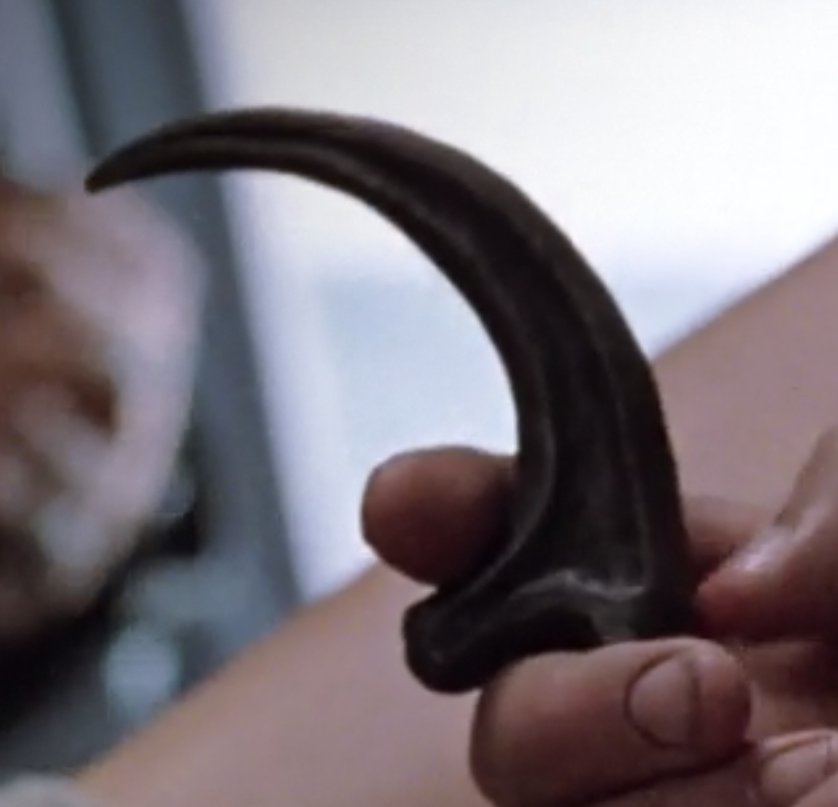 Deeper crevice, sharper edges, and the crevice extends from the top to the very edge of the bottom of the inner curve.
So this is what I've got so far:
View attachment 686121
View attachment 686122
View attachment 686117
View attachment 686123
Still just blocking out the shapes and indents, really. Got a long way to go...
I'd love some feedback!
--------------------UPDATE-----------------------
Here's where I am in the build now—
Final product! It's been a while, but I've reached a point in sculpt, mold, casting, and painting that I'm happy with! I might work on a 3d model, but this is it for now. The mold has a few bubbles, but it's something easily fixed in the finishing process, and the bubbles in the resin will be easily fixed once I get my hands on another pressure tank.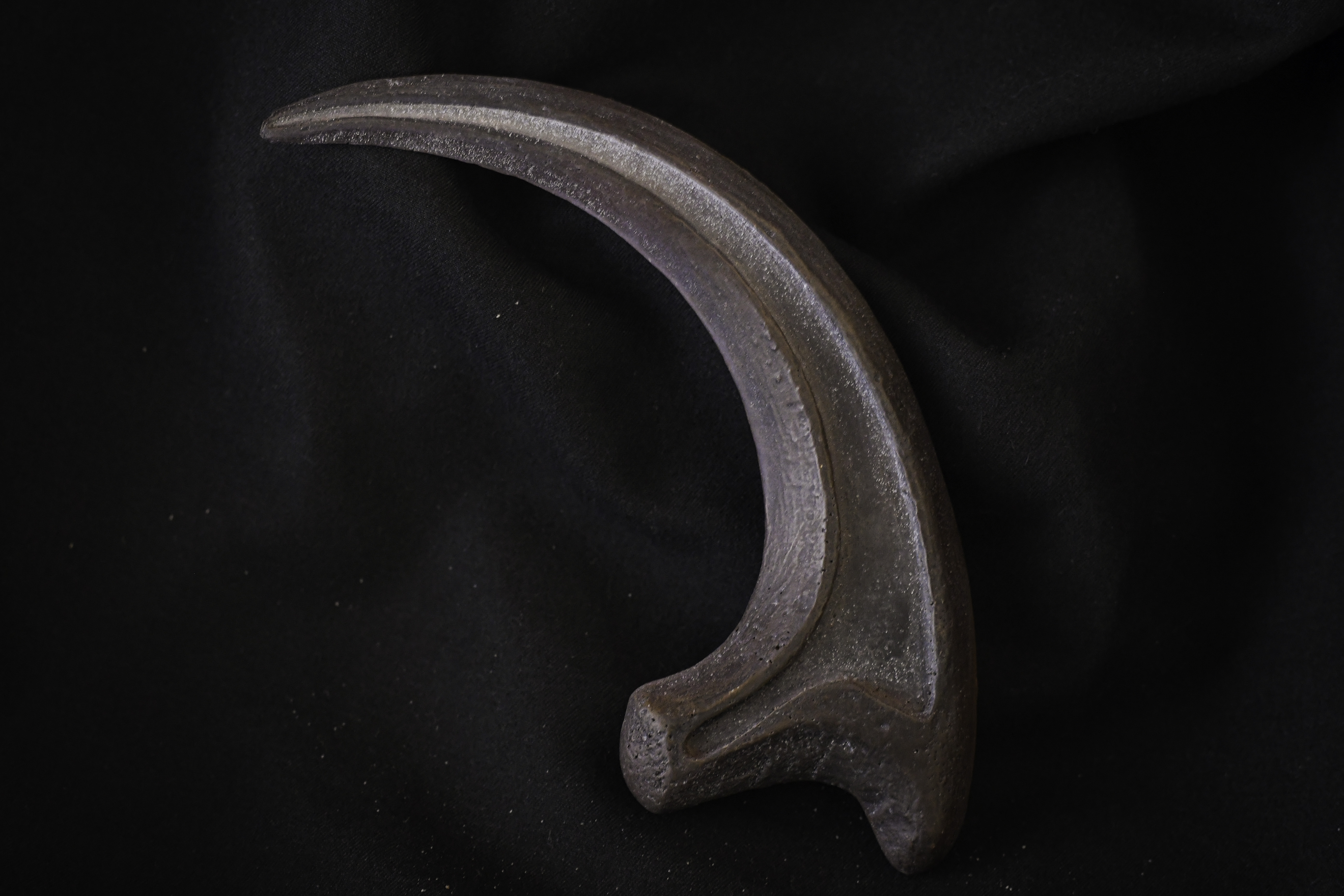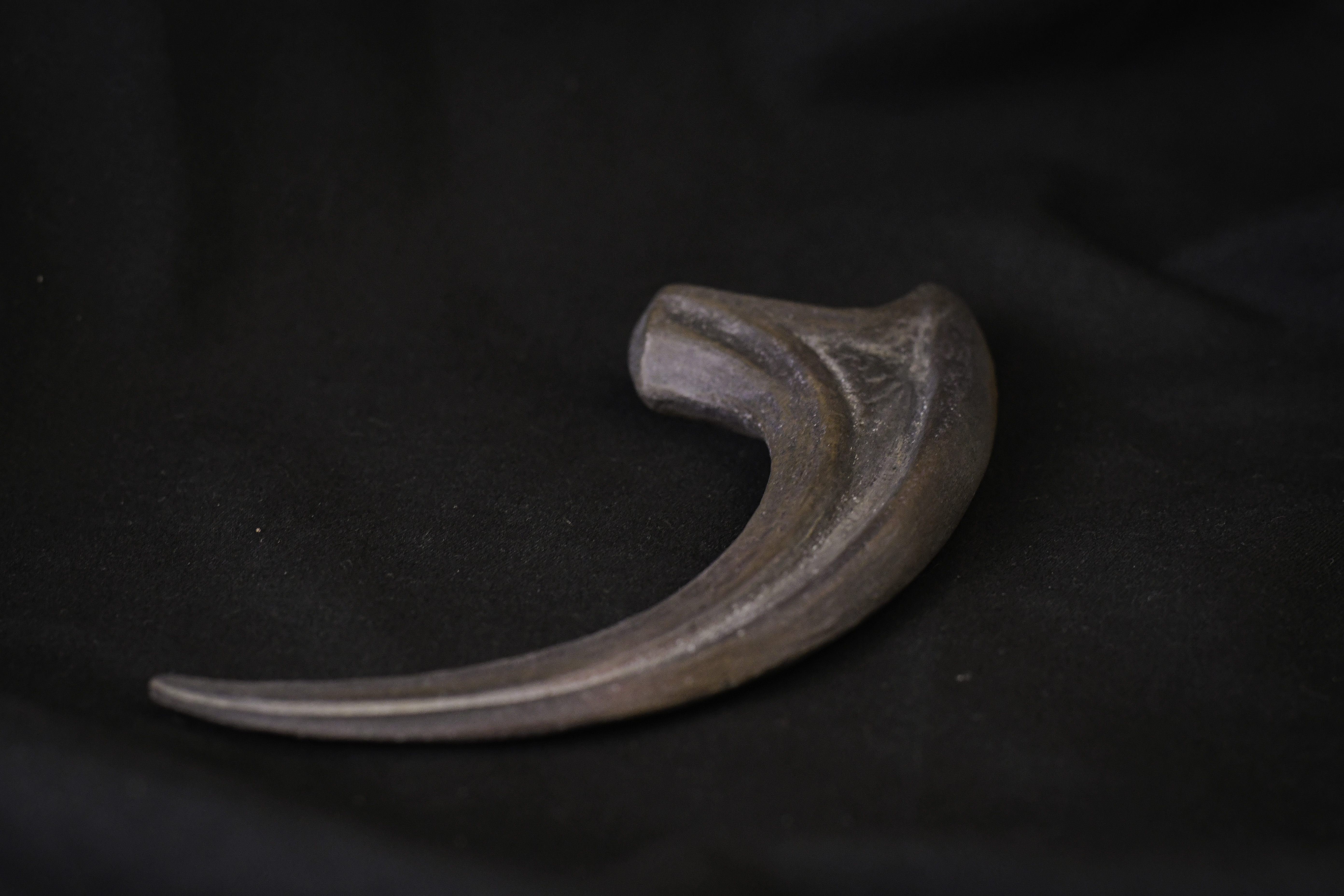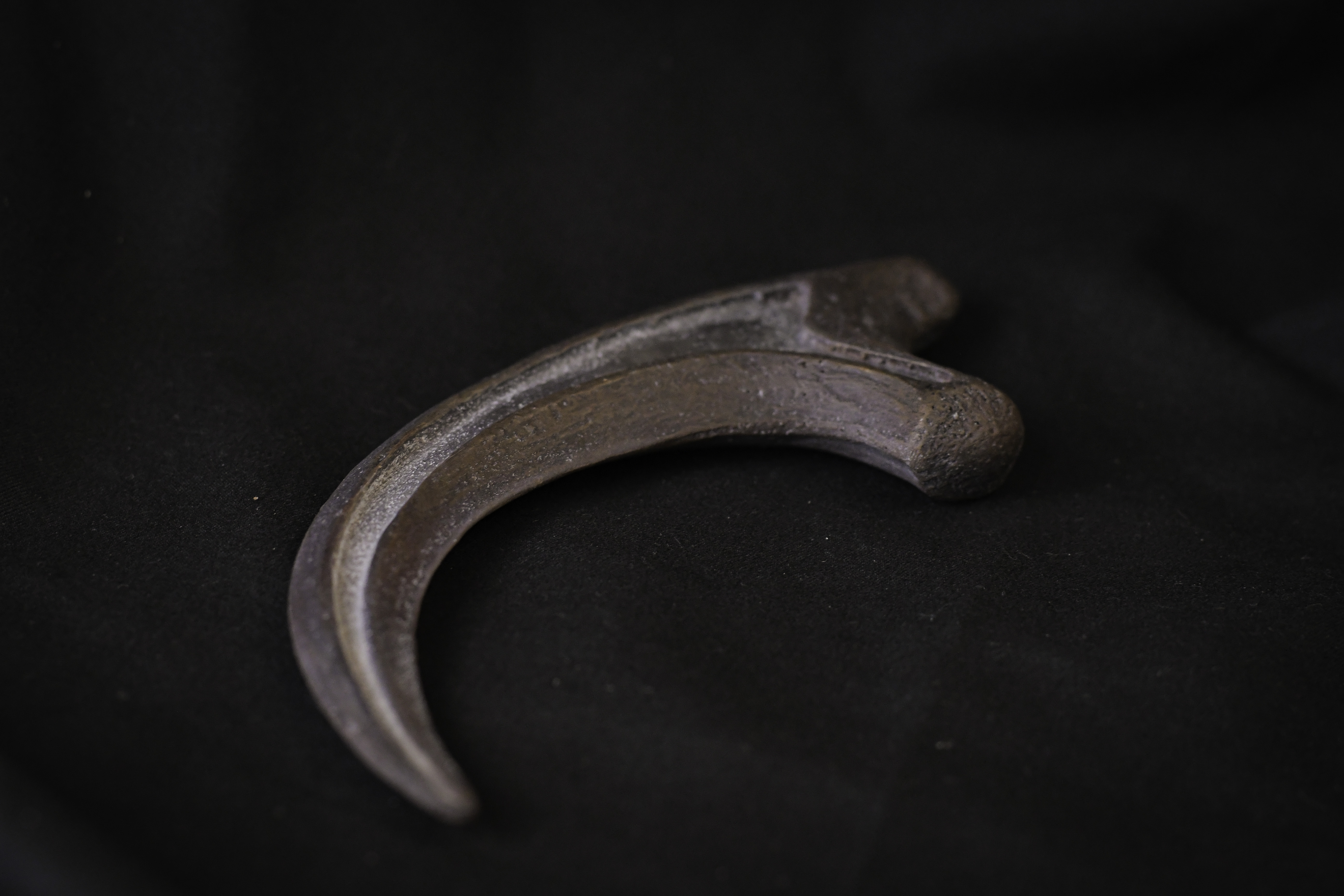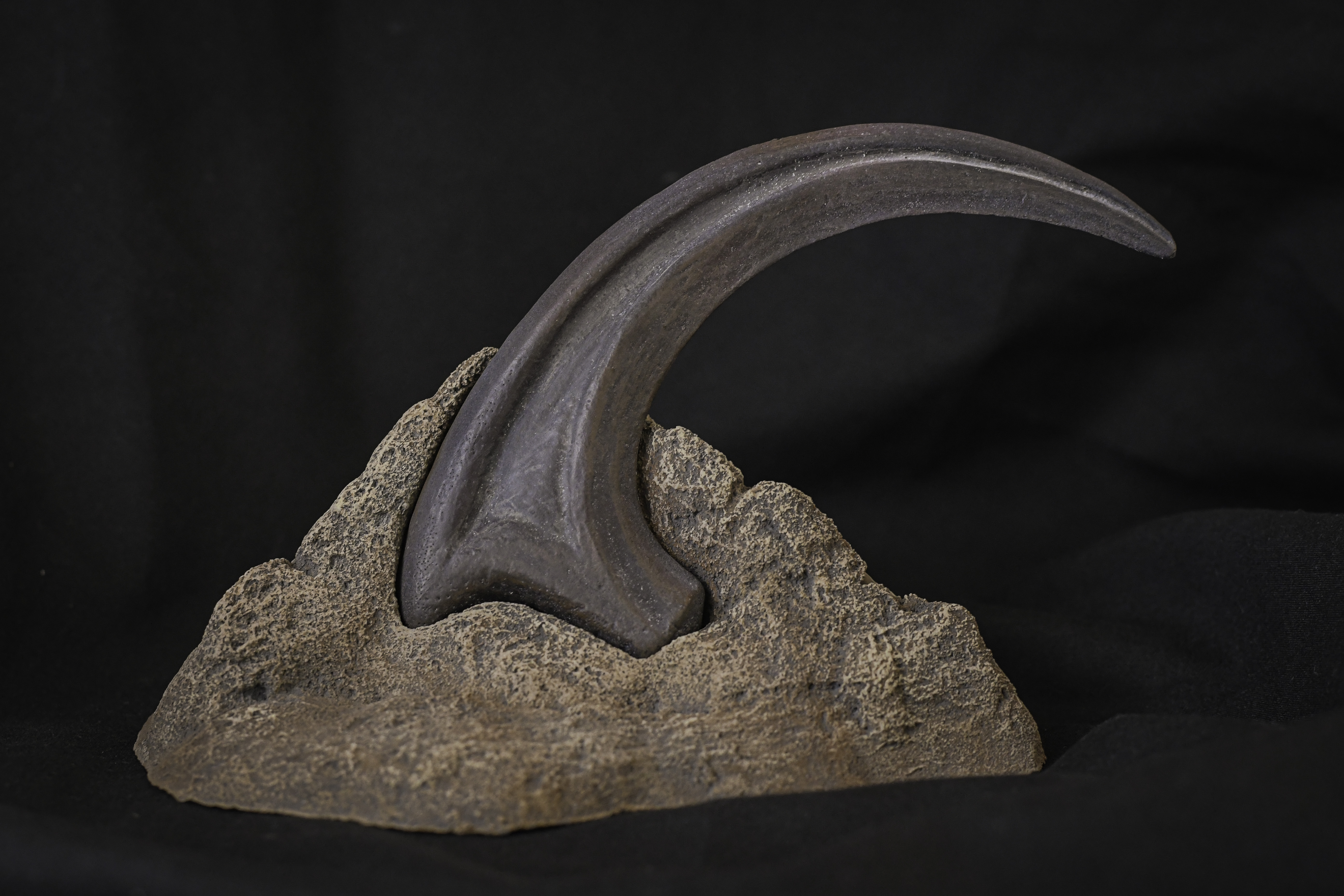 And in comparison to the screen shots: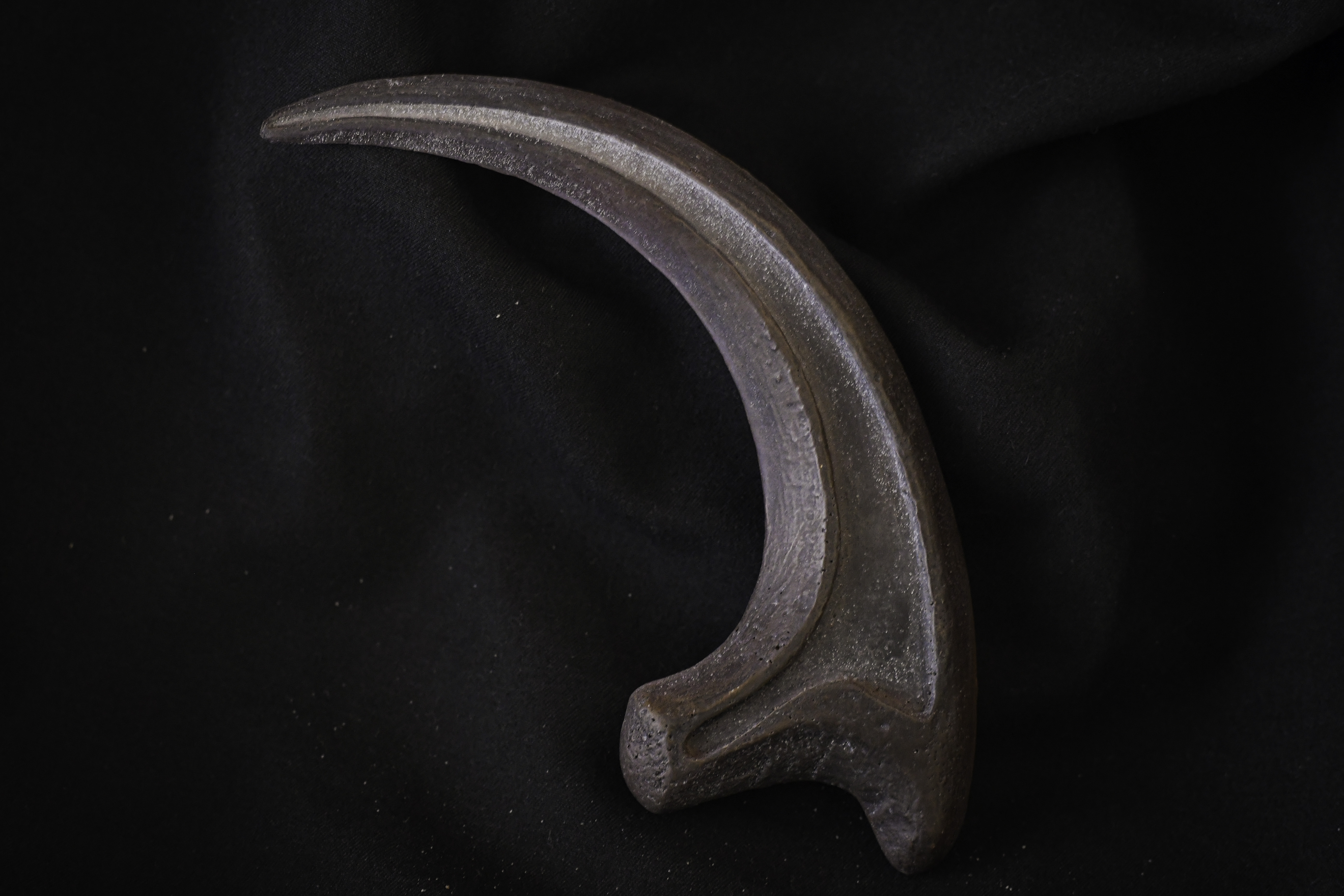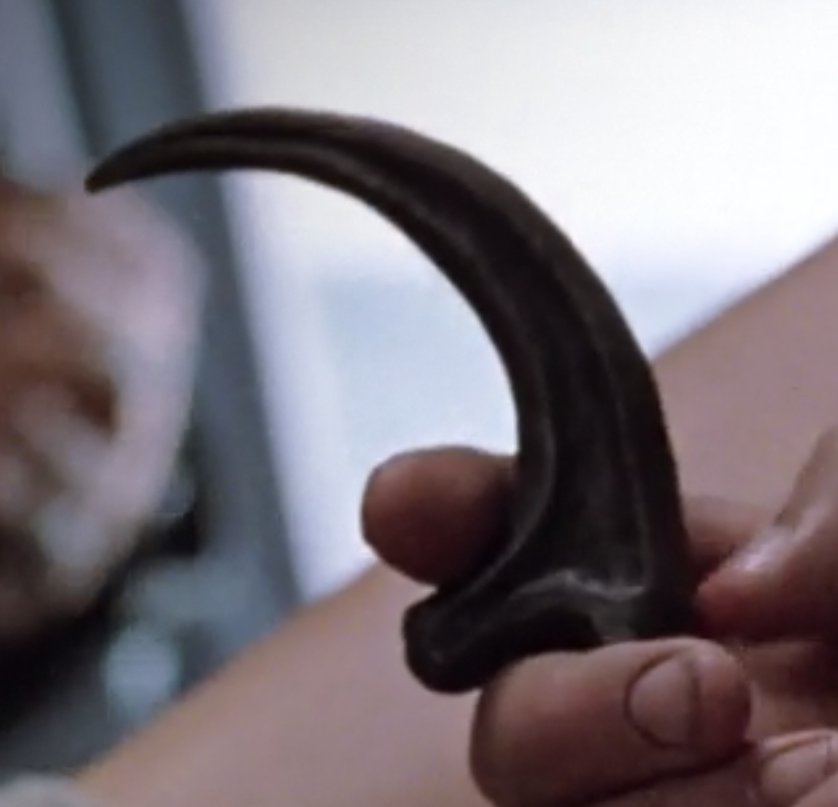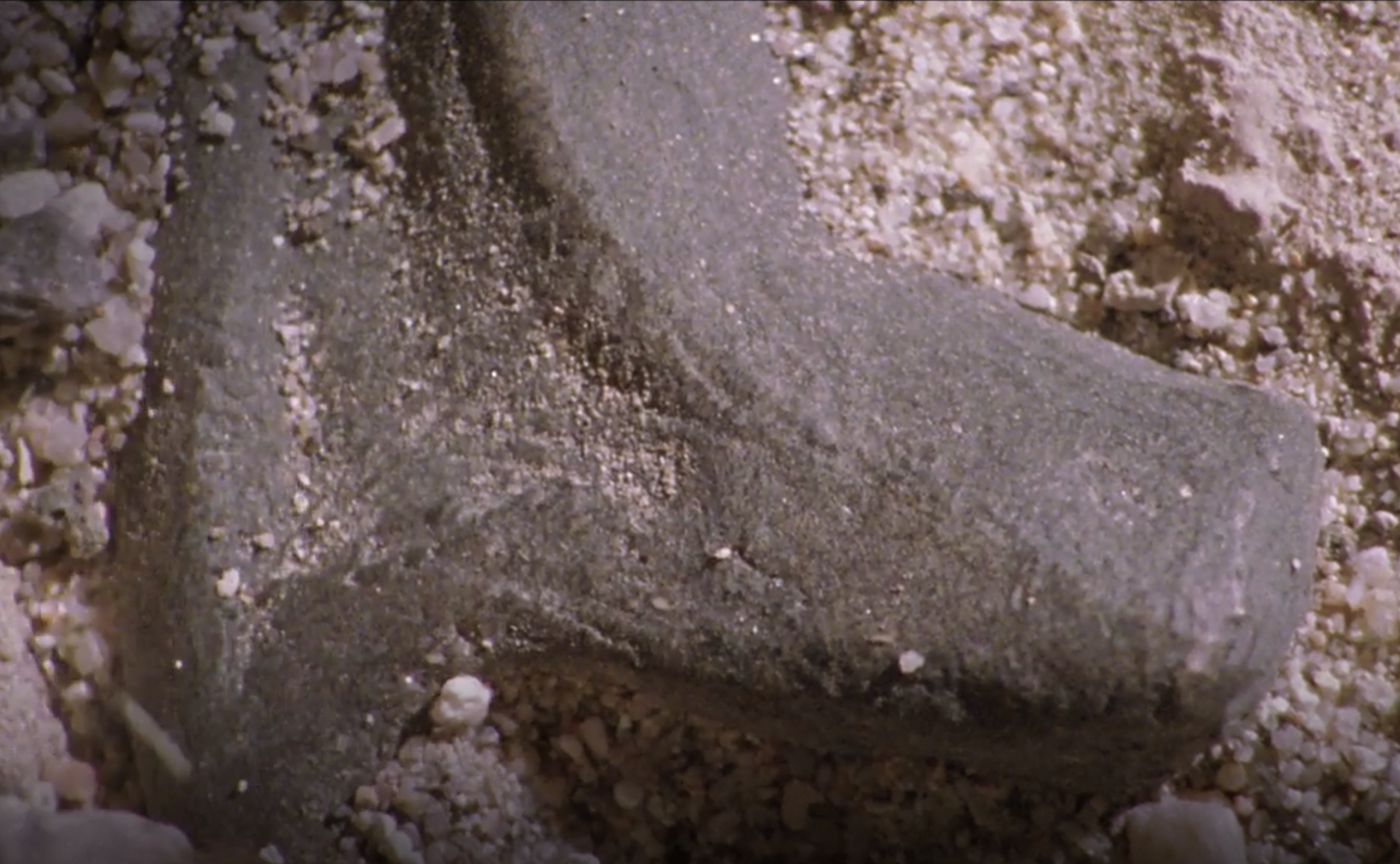 Last edited: