Hello all!
First time poster, long time lurker. I've always been very interested in prop replicas, but this is the first time I've ever done anything like this.
The one prop I've wanted more than anything ever since I was a kid was a Jumanji board. I'd seen pieces on Etsy such as the face plate and the game map for years, but as soon as I saw Cardinal Games was coming out with a wooden version of the old Milton Bradley game with a similar frame, I figured it'd be a fun project to see how close to a film accurate prop I could get. As I mentioned earlier this is the first time I'd ever attempted to do something like this, so it was a lot of seeing what I could find elsewhere and putting them together into a unique piece.
Right off the bat I knew there would be some issues. Firstly the base board is smaller than the screen prop. I bought the face plate on Etsy from AgeStudios, and I bought the game map from ThePropStopCreations. Both items were painted by me. Instruction panels were printed online and were glued to wooden panels with Mod Podge.
Some of the inaccuracies include:
-Instructions/game door compartments on the wrong side, although this doesn't bother me too much as it is exclusive to my prop and marks that it's my own(although that could just be me justifying my mistake haha)
-The face plate isn't recessed into the board rather just super glued on top.
-The instructions aren't the correct size, smaller than the screen used prop.
-The map is trimmed slightly to fit inside the board.
-As stated earlier, the board itself is smaller, but that was known from the beginning and part of the fun and challenge.
Overall I'm happy with it. Down the line I'd like to redo the door panels as they are very crude looking at the moment. I'd love to know what you guys think, any feedback is appreciated!
Attached are photos before and after.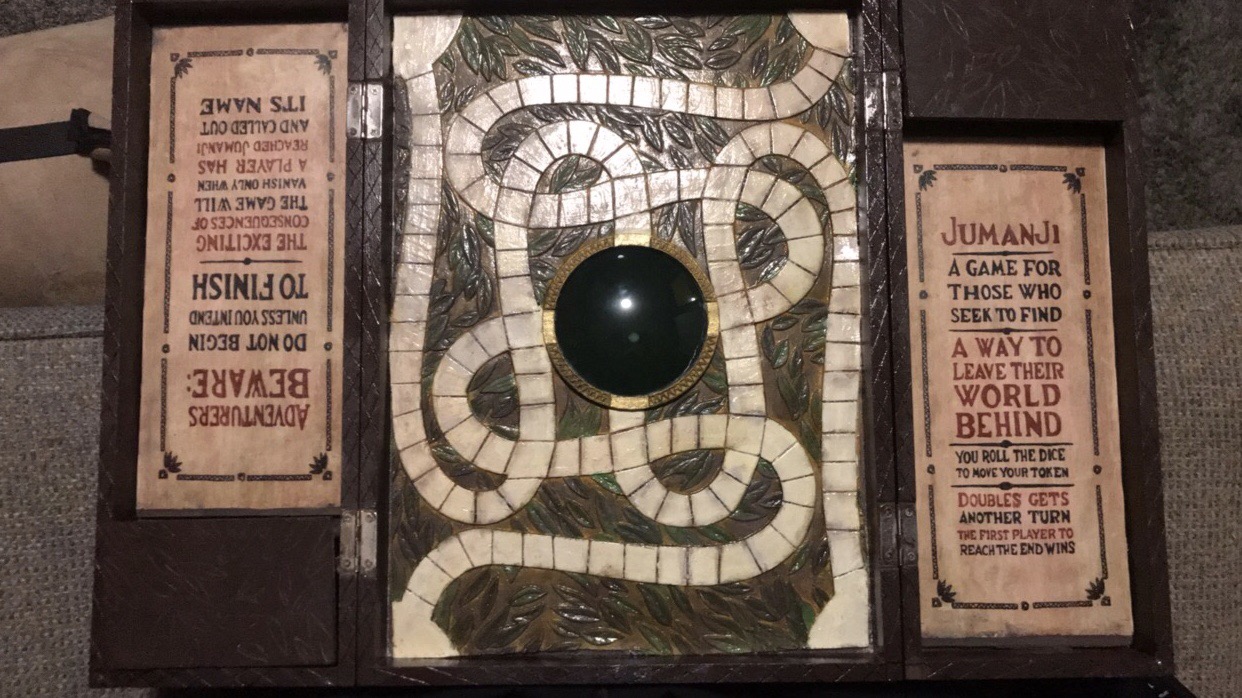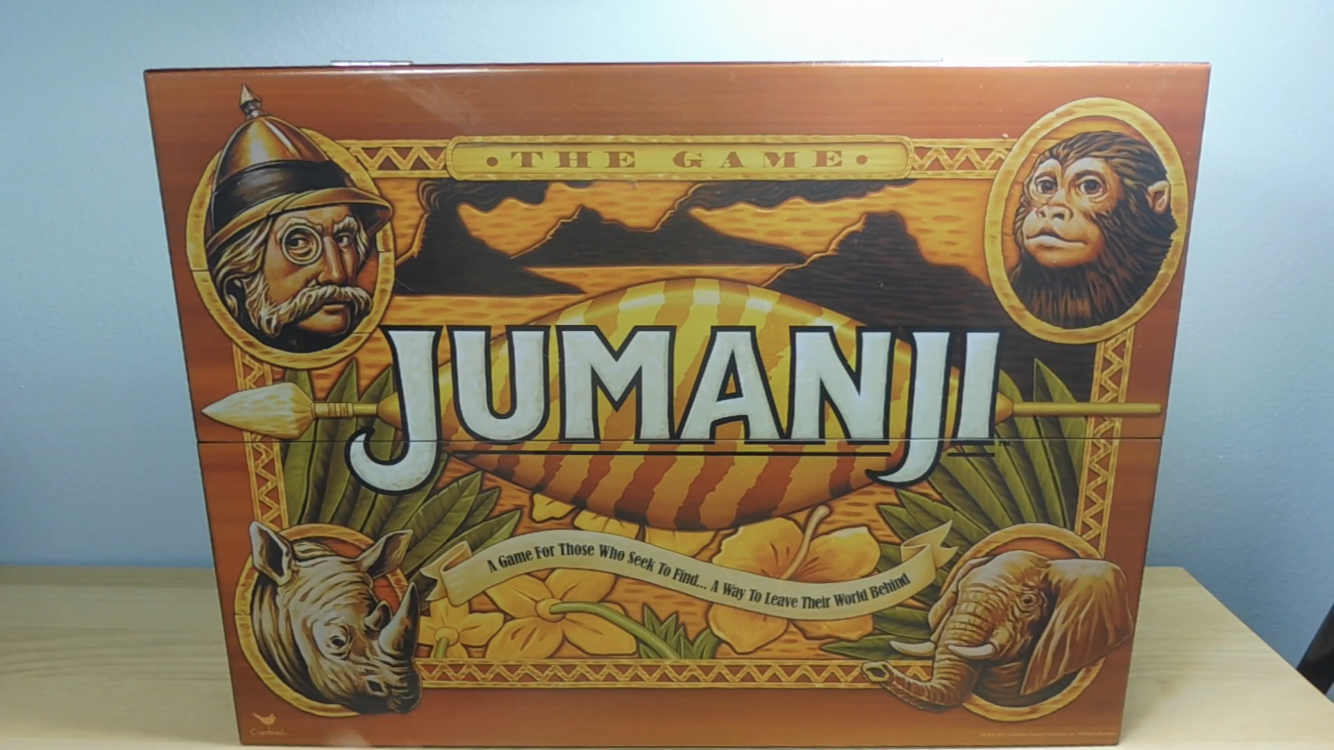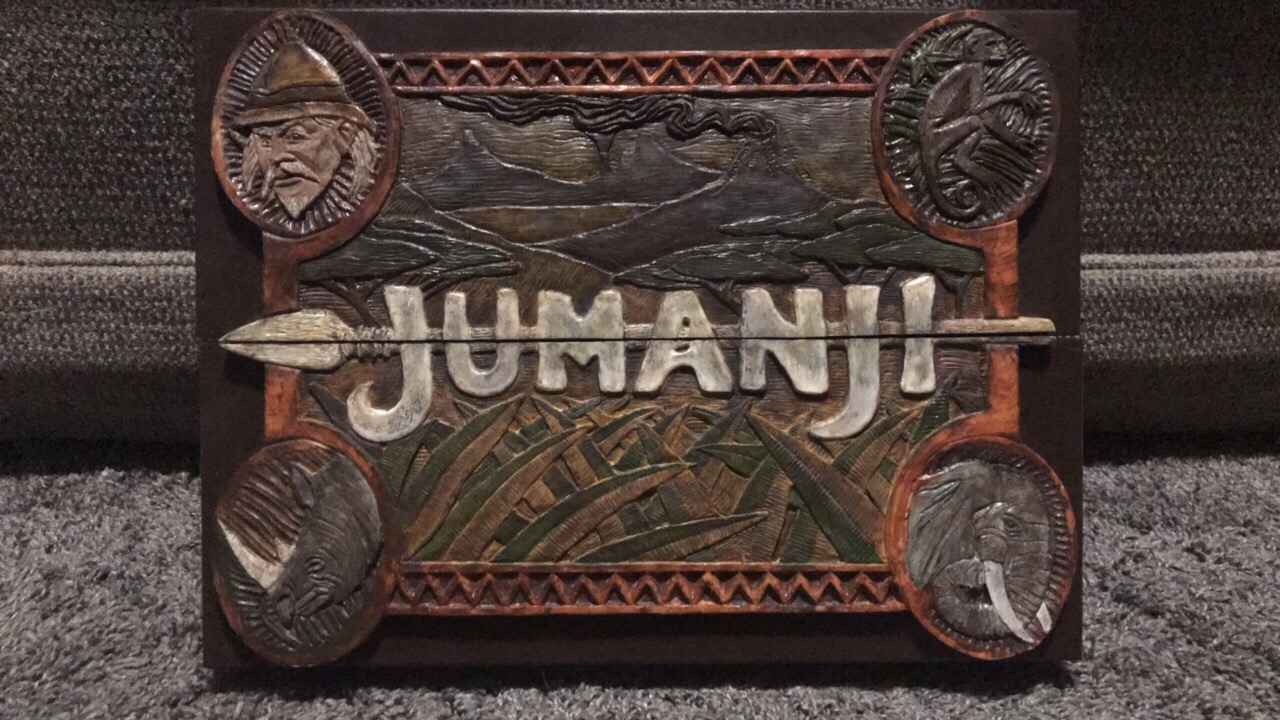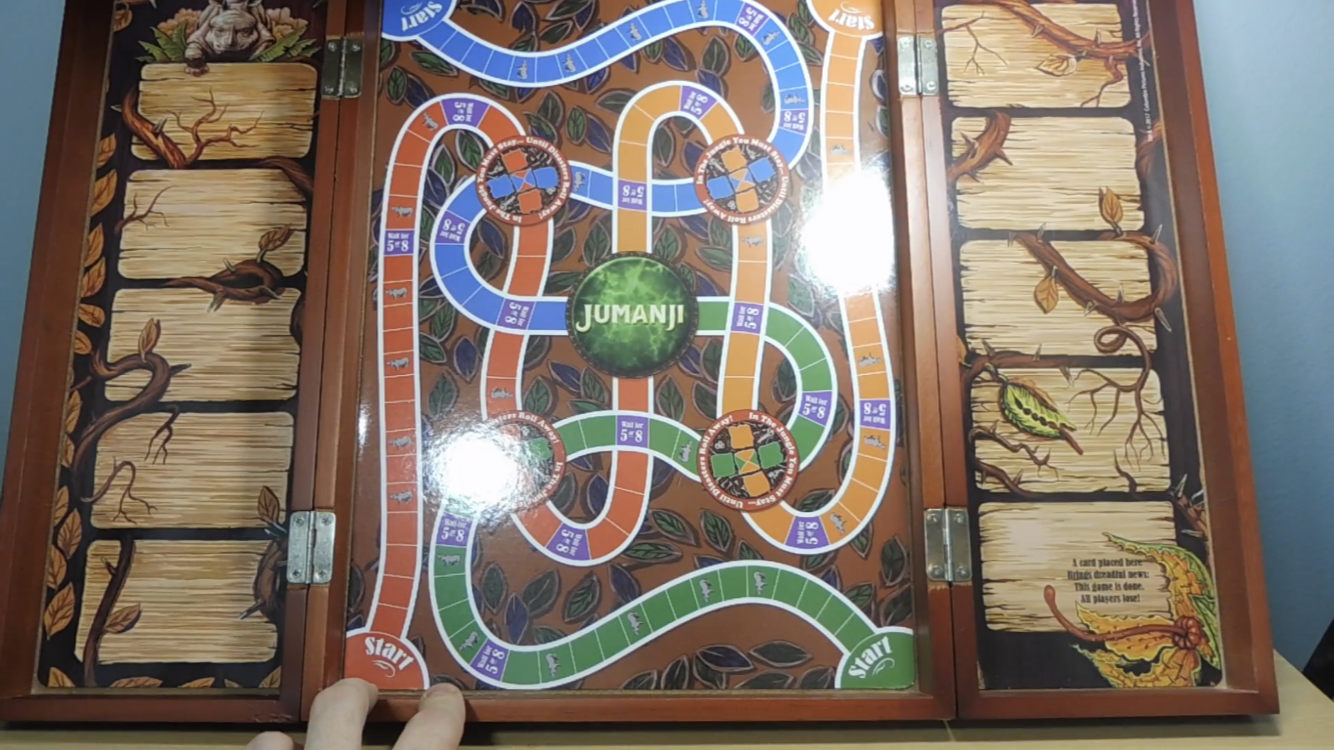 Last edited by a moderator: