Sr Member
RPF PREMIUM MEMBER
OK, so in September last year, my Jumanji game board was started and I posted updates in another thread (not one that I started). I thought it might be a good idea to start a new thread (so I can update it easier and alert people to updates in the title) and post the latest.
Original thread and work in progress on the top of the board can be seen here:
http://www.therpf.com/f9/jumanji-movie-board-game-replica-95153/index2.html
So just to show that this project is not dead (just been progressing slowly) here's the latest....
The top of the board is hand carved (with wood chisels - no dremels here) from Brazilian mahogony by a talented friend of mine. Since the last update in the old thread, I have cut it slightly smaller to match movie dimensions better and have carefully cut it along the middle seperating it into two halves: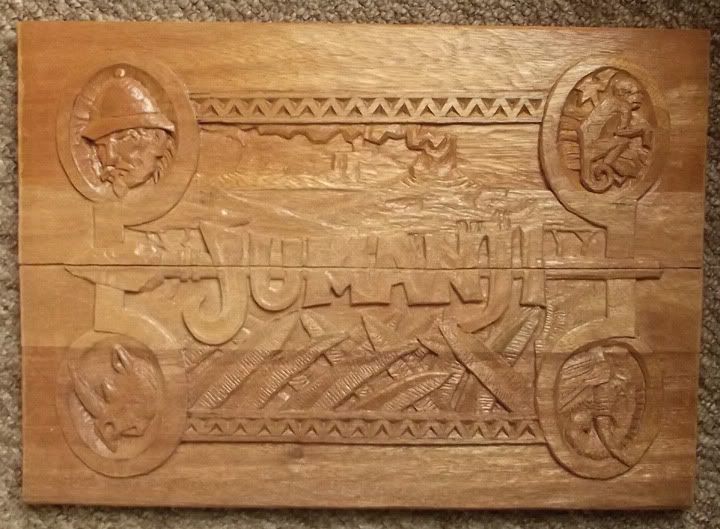 But now there's much more progress. :cool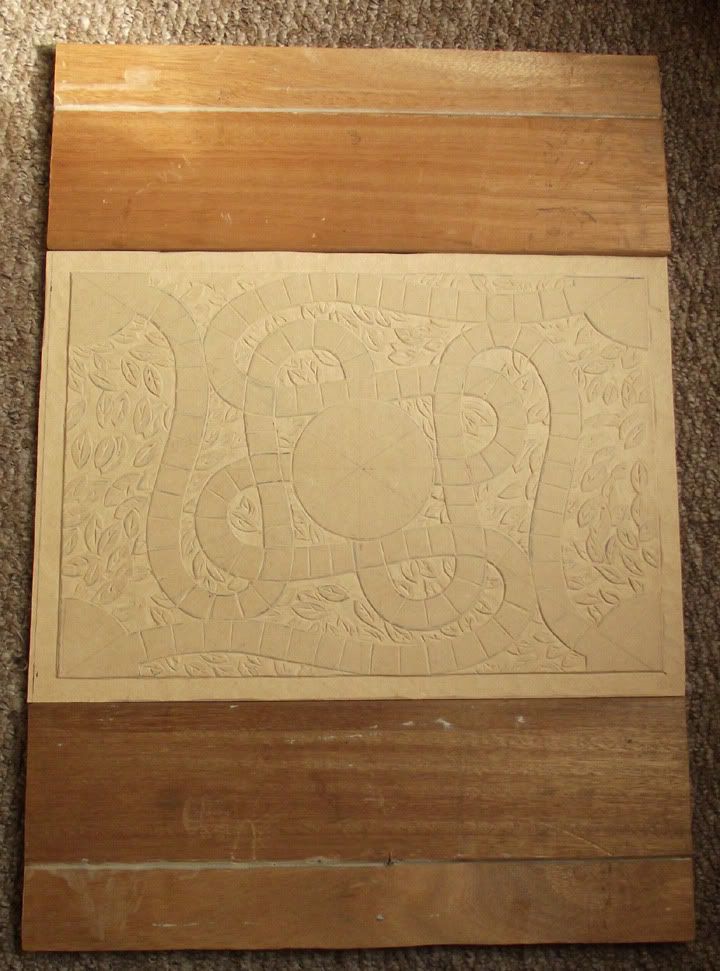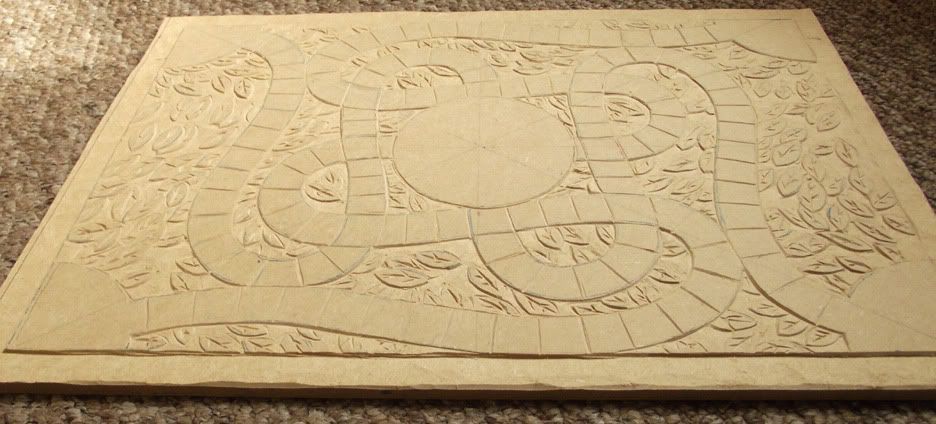 The bottom (new) game board piece has again been hand carved by my friend, this time from MDF. Next step is to varnish it to seal the surface properly.
I plan to make the central dome from a section of an acrylic hemisphere and will try to make the brass (?) ring that goes around that in 3D to be 3D printed.
My friend has also been sent photos of the 4 animal game pieces (rhino, croc, monkey and elephant) which he will hopefully be able to start work on soon.
Last edited: