Sr Member
RPF PREMIUM MEMBER
Hi guys!
I'm pretty sure some folks here may have guessed why I've been purchasing all kinds of Jack Sparrow items lately.
If not, it's because I've been commissioned to do a Captain Jack Sparrow bust.
The customer wanted him to have a smirk and will be adding hair and costume pieces to the cast.
I've only had a couple of days to work on him so far, but I think it's heading the right direction.
Anyway, let me know what you guys think, and as always, critiques are welcomed.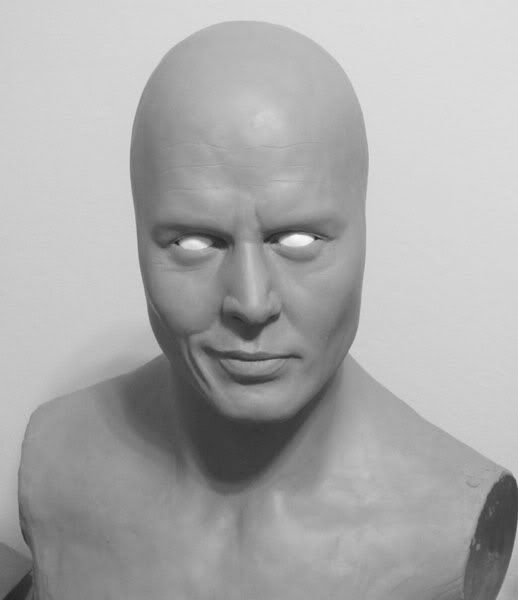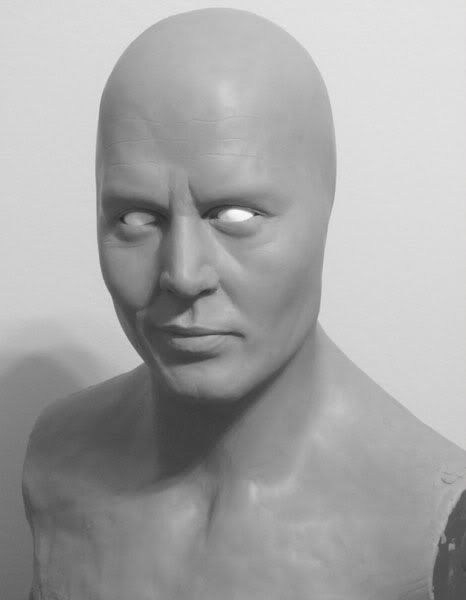 Thanks,
Ely
Last edited: