Sr Member
RPF PREMIUM MEMBER
Now producing kits.
I'm setting up this thread to see if there is any interest in a high quality resin copy of the TTI custom Glock 34 Used in John Wick 2. I would be using the real firearm from TTI to make the molds.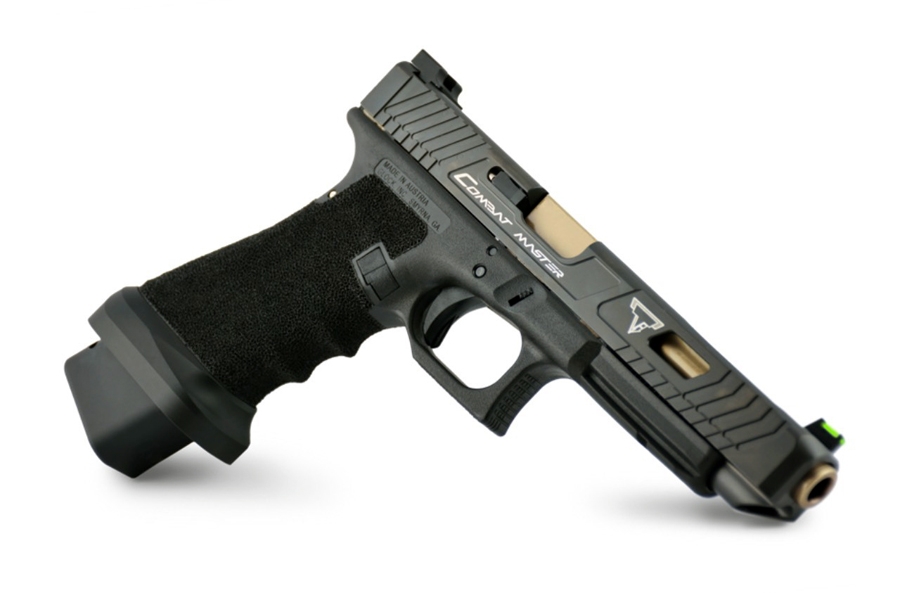 Raw kits would be $125 + shipping. This will be cast in several parts. Decals will be included.
Finished kits will be available once the initial run is complete. Price TBD.
Here is how this would work. I need at least 25 people to sign up. Once the list has filled up, I will need a $75 deposit from each person.
Once the deposits have been collected, I can send of the Glock 34 to TTI, and they can upgrade it. They currently have a 6 month turnaround time on this process.
After 6 months, they will ship the upgraded Glock 34 back to me, and I can produce the molds. The remainder of the balance will be paid at that time, and then kits will start shipping out. At this point, I will start doing finished replicas.
Reply to this thread if you are ready to sign up, or if you have any questions.
List:
1 Sharken Beard
2 Noeland
3 Mr Webber
4 mtrixman
5 JoeG (finished)
6 Johnny3072
7 Manhattan
8 (Reserved0
9 (Reserved)
10 (Reserved)
11 (Reserved)
12 (Reserved)
13 adrianakaninja
14 kurtyboy
15 yaan
16 joshslayton
17 Stormshadow
18 DavidS
19 Dakota
20 MANDINGALOW
21 Jintosh
21 dmccue
23 enterprise0216
24
25
Last edited: