Sr Member
RPF PREMIUM MEMBER
Hi all! I'm going to do a run of our First Order Snow Trooper armor.
You can check out the build thread here:
http://www.therpf.com/showthread.php?t=239344&page=7&highlight=jimmiroquai
This is cast in
durable, flexible lightweight fiberglass. Much more forgiving and comfortable than rigid fiberglass, much more durable than ABS/HIPS. Takes paint very well. Right and left parts have already been molded and, after some minor trimming to fit the spats to your boots, the armor can already be rigged up and painted right out of the box. There are some surface imperfections from the molding process, so some surface finishing may need to be done before painting. It's a very simple build compared to either TK or Clone. Because it's very flexible, i think it'll fit a wide range of sizes. It'll also be easy to resize if necessary.

This is what the updated raw armor set looks like:

Revised helmet:
Backpack: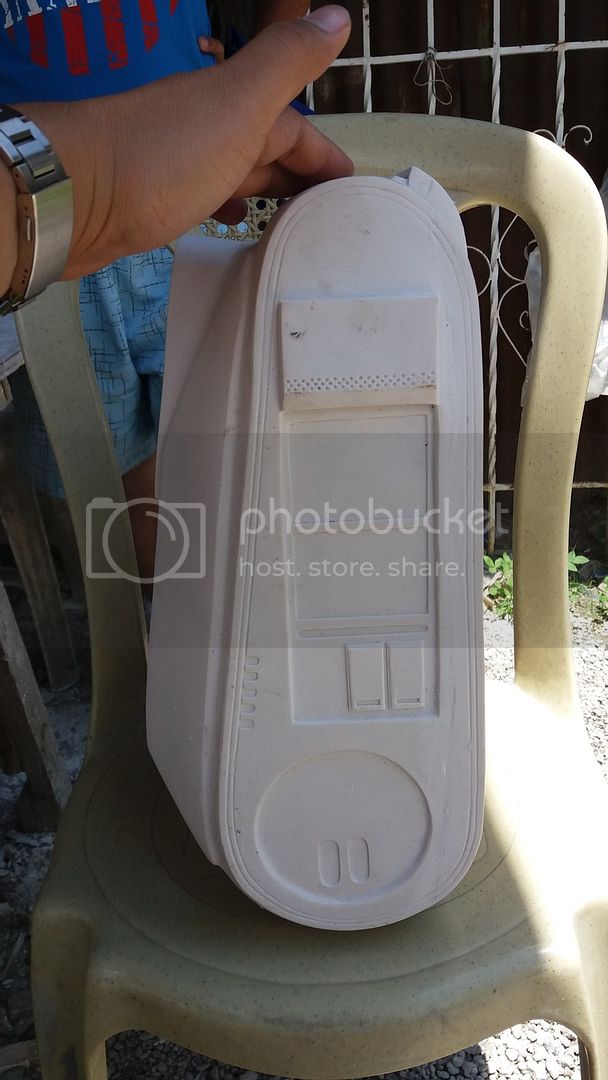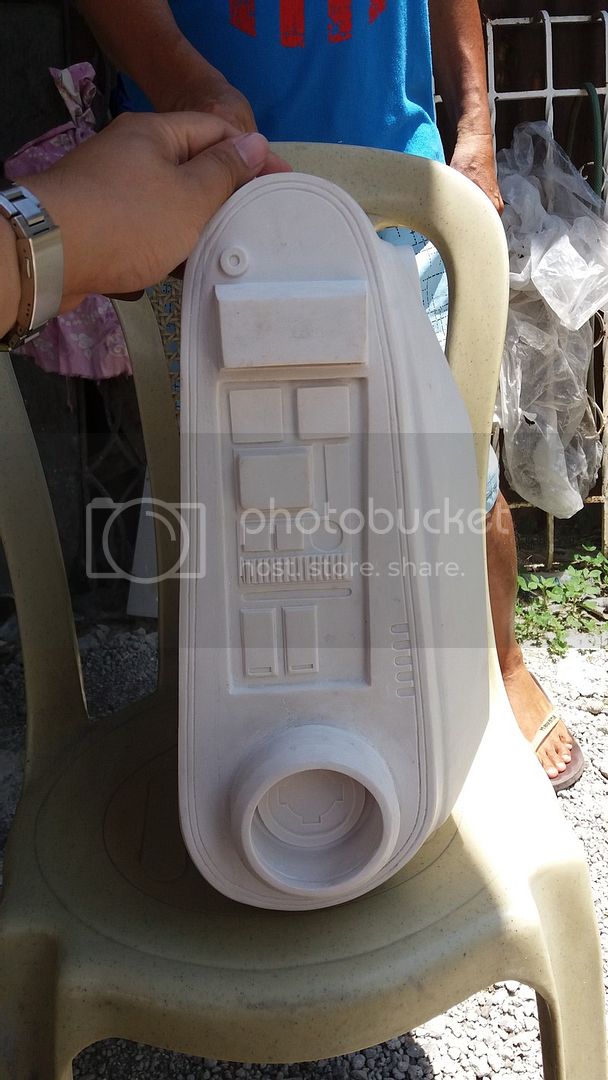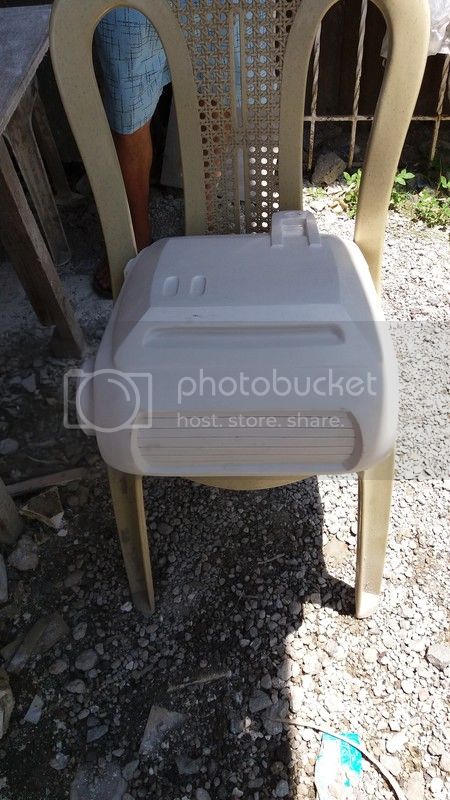 Here's how flexible this stuff is:
https://www.youtube.com/watch?v=pAdVZZwjYp4

I am selling raw, unpainted flexible fiberglass sets only
Pricing is as follows (all prices plus shipping)
First Order Snowtrooper
Option 1: Full FOTS set: armor + helmet + back pack: $875usd
Option 2: FOTS armor only: $500usd
Option 3: FOTS helmet only: $190usd
Option 4: FOTS / Jakku heavy FOTK back pack only: $175usd
Option 5: FOTS armor + Back pack only: $680usd
Option 6: FOTS amor + helmet only: $680usd

I'll be needing a 40% deposit (40% of the total price excluding shipping) to start casting your kit when your run starts

This ships from the Philippines via Express Mail Service (EMS, 1-2weeks) or Philpost International Parcel Service (2-3 weeks), both with tracking.(Due to the backward postal system of my country, tracking info may be delayed but delivery service is not, so rest assured while it may take some time for tracking to update, your package will be on its way.)
Shipping costs for this large package is significant. PM me for a shipping quote.
Payment will be via Paypal to jimmiroquai@yahoo.com

FAQ
1) Will this armor fit me?
A > The Snowtrooper helmet is very large in it's correct scale. This armor will probably be more suited to taller folk, maybe 5'8 up. That being said, since most of the snowtrooper is made up the soft parts, this armor can fit a wide range of people.

2) Is this armor 501st approved?
A > First off, the 501st doesn't approve just the armor. Nor is any armor "501st approved" out of the box. You have to have all the elements of the whole costume, build and wear the costume to match the CRL and be approved as an individual. That being said, i made this armor to be approvable. As of today, June 8, 2016, the CRL for the TFA FO Snowtrooper has yet to be published.

3) What is new for this run?
A> We are using a different mix of flexible resin. Much lighter, a bit less rubbery, but still very flexible and durable. This addresses the previous weight issues as well as paint issues in the high flex areas. It's a much much better mix.

4) Where do I get the rest of the costume (Boots, belt, pouches, soft costume).
A> The original boots that were used were Kamik snow boots, which are a bit hard to find. You can find cheap snow / rain boots on ebay with similar rubber details. Belts can be ordered from beltsofthefirstorder@gmail.com or Trooperbay.com. Pouches are very similar to the snow trooper pouches from ESB and one can modify those.

5) What is the lead time for orders?
A> I'll be needing 40% deposit (of the sale price excluding shipping). Once that's paid, your kit is queued for casting. Casting usually takes around 2-3 days per set and we usually have sets ready after a week, depending on volume and your place on the queue. First deposits in, first kits out. Shipping usually takes 2-3 weeks for regular air parcel or 5-7 working days for EMS


Thanks for the interest!



Last edited: