Thought I would put my build up on here.
Don't have a before pic but these parts had a ton of resin that I needed to get off. As I don't have a bench sander I had to improvise and clamped my orbital sander to the bench and made quick work sanding off the extra resin tho I had to be carful as only had a coarse sanding belt.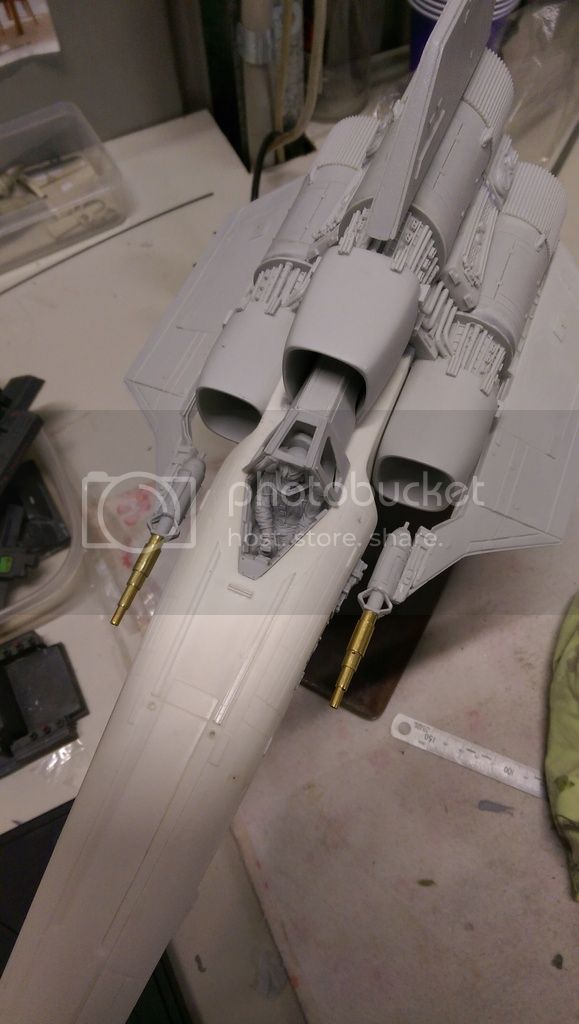 OK what I have seen on most builds and this is probably screen accurate is the front of the viper looks to be sticking up and not strait with the engines etc. This pic I have exaggerated it to show what I mean.
With mine in the pic below I have sanded a few areas so I can try to get it as straight as possible with the engines and wings.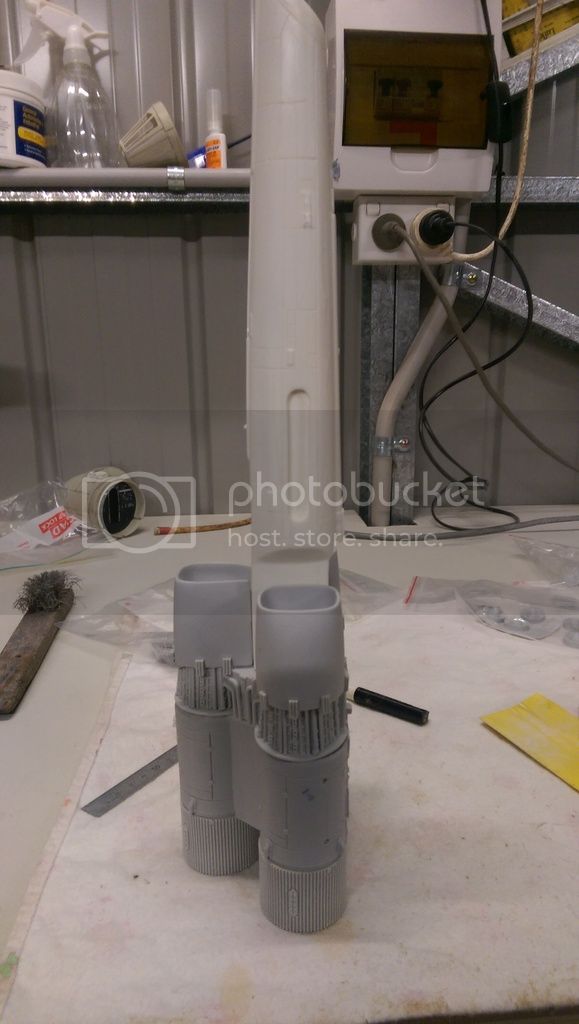 - - - Updated - - -
the rear plate.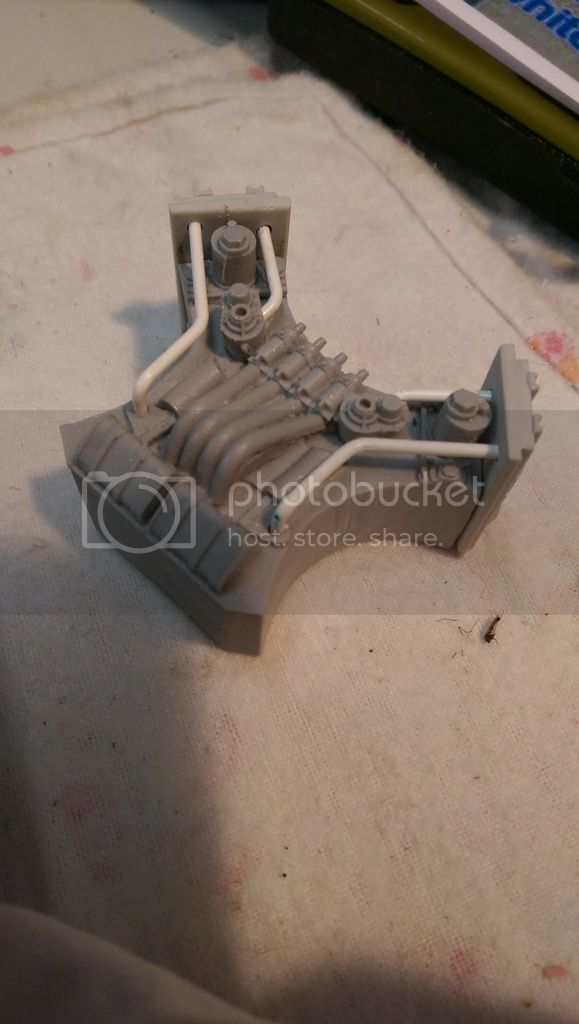 - - - Updated - - -
OK as one of the guns was snapped and the other bent and the phantom11 kit to pricy I decided to use brass pipe. Got this pipe from eBay 3,4,5,6 & 8mm at 200mm long for only $9.25 delivered.
Yes there not screen accurate but I like them. Cut off the barrel part then drilled a 3mm hole up there to take the 3mm pipe.
- - - Updated - - -
OK done some work on the cockpit and was not fun.
I only have them sitting there. Im thinking of gluing the cockpit together but not to the model then carefully cutting of the part that is part of the casting so then I can remove the cockpit to make painting easier. then I can glue the cockpit on after painting.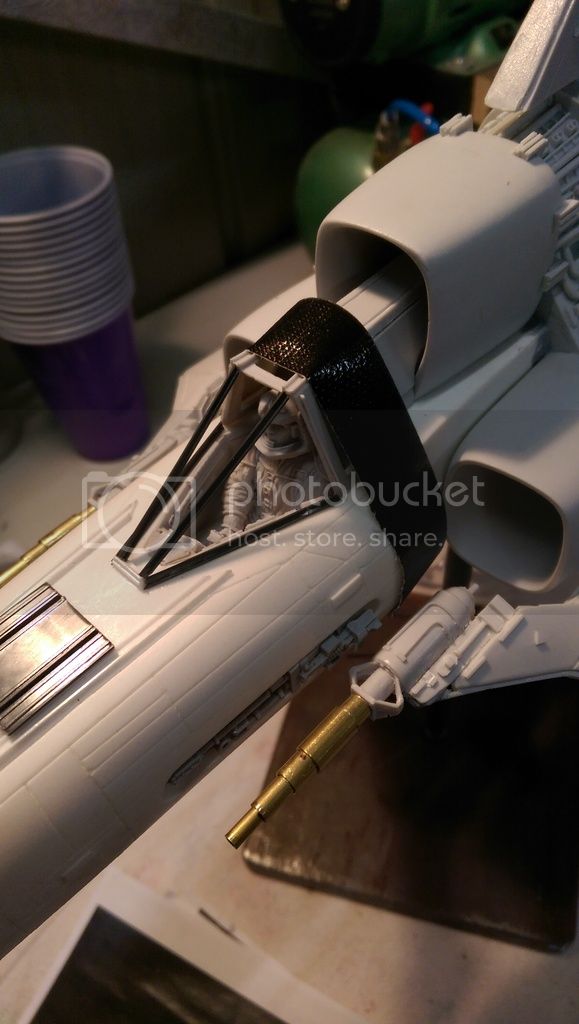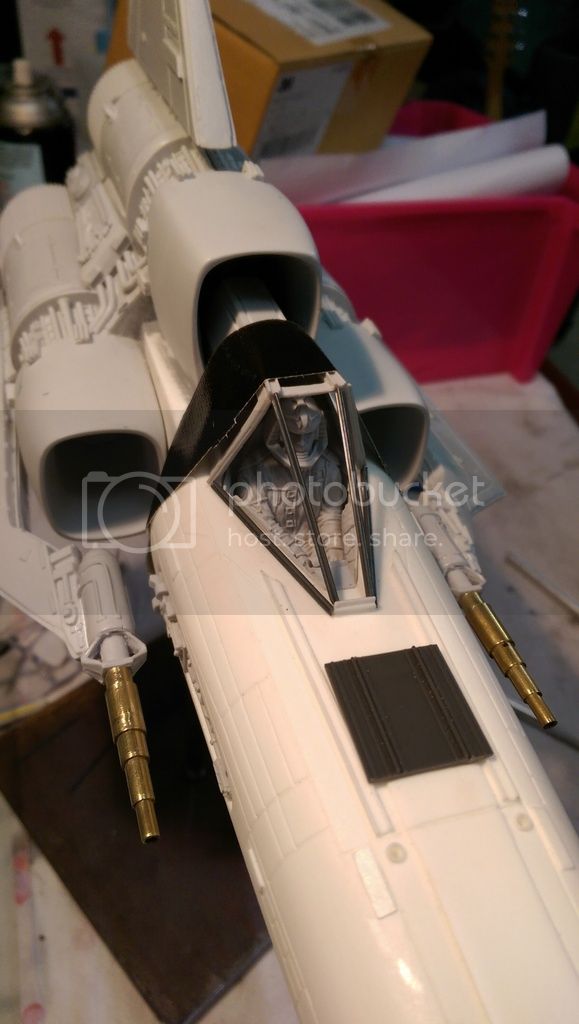 Last edited: