Hey guys,
Havent really posted any projects recently, But I have a University interview for a special effects course and my portfolio is a little sparse on props an stuff. So looking for something quick to put together, and it being Friday the 13th at the time, Freddy vs Jason was on (yes its old but I was never really a fan). Now im not going to talk about the film :sick, but I thought that Jason looked pretty cool. So why not...
I did a common n00b mistake and dove in buying the first mask I saw on Ebay, later then did I find out about the fright stuff masks. So arrived my cheap Halloween plastic mask (that the seller claimed to be cast from the original) complete with made in china branding. Yeah cast:lol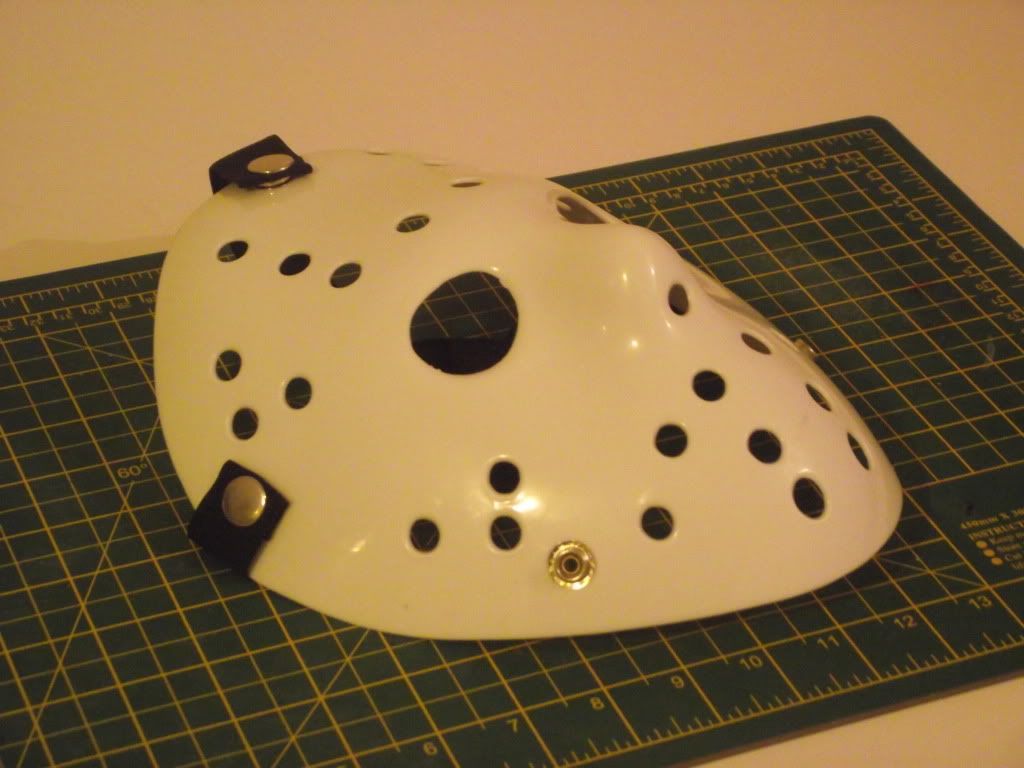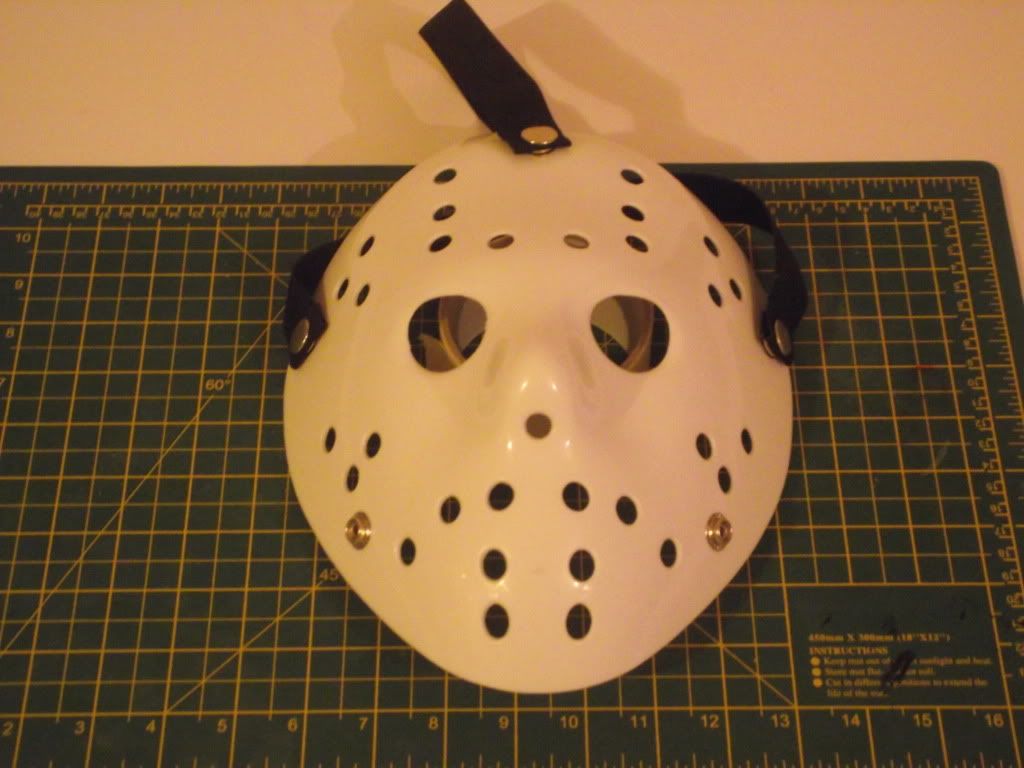 I knew it was not going to be accurate, but as long as it looks the part I didnt really mind. So firstly I removed the straps and went about removing the extra snaps on the side of the mask.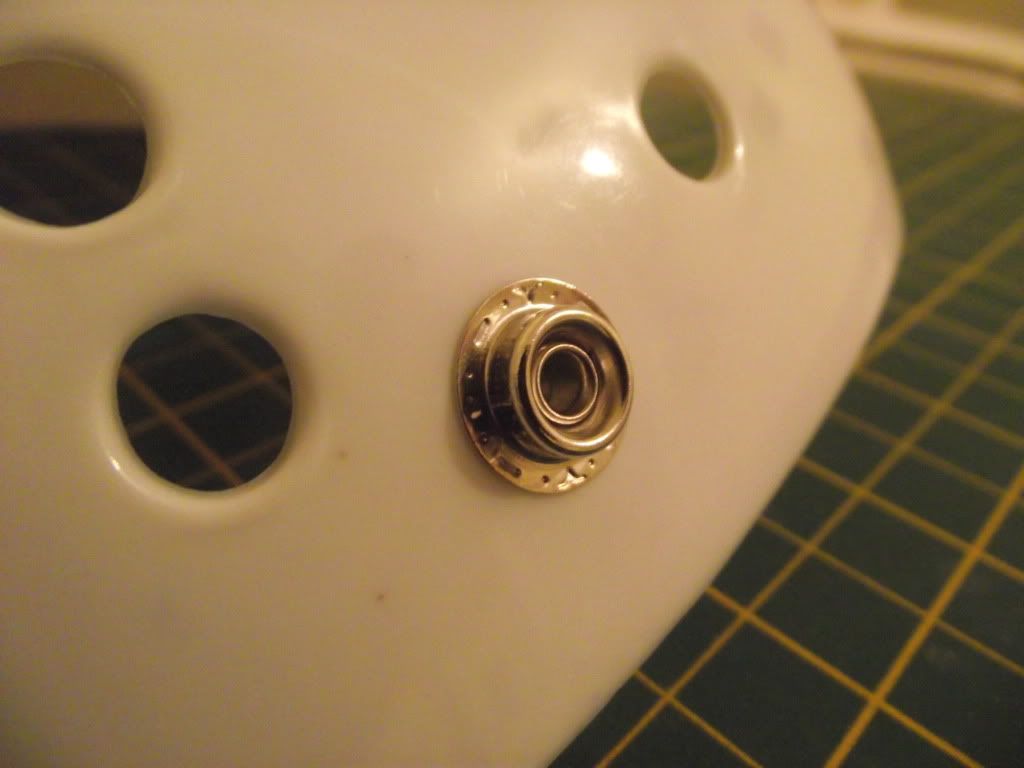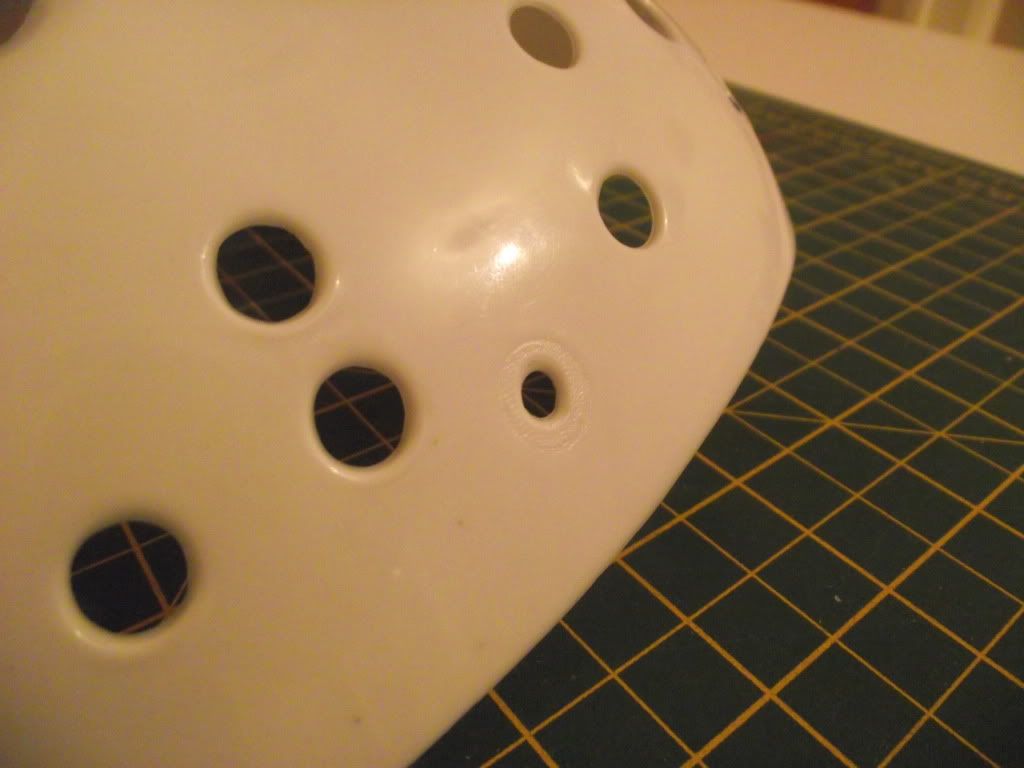 So with them removed, I went about hitting the mask with some 60grit, focusing on the eyes. I also altered some of the holes to match a few Reference photos I was using. Then threw some primer on it.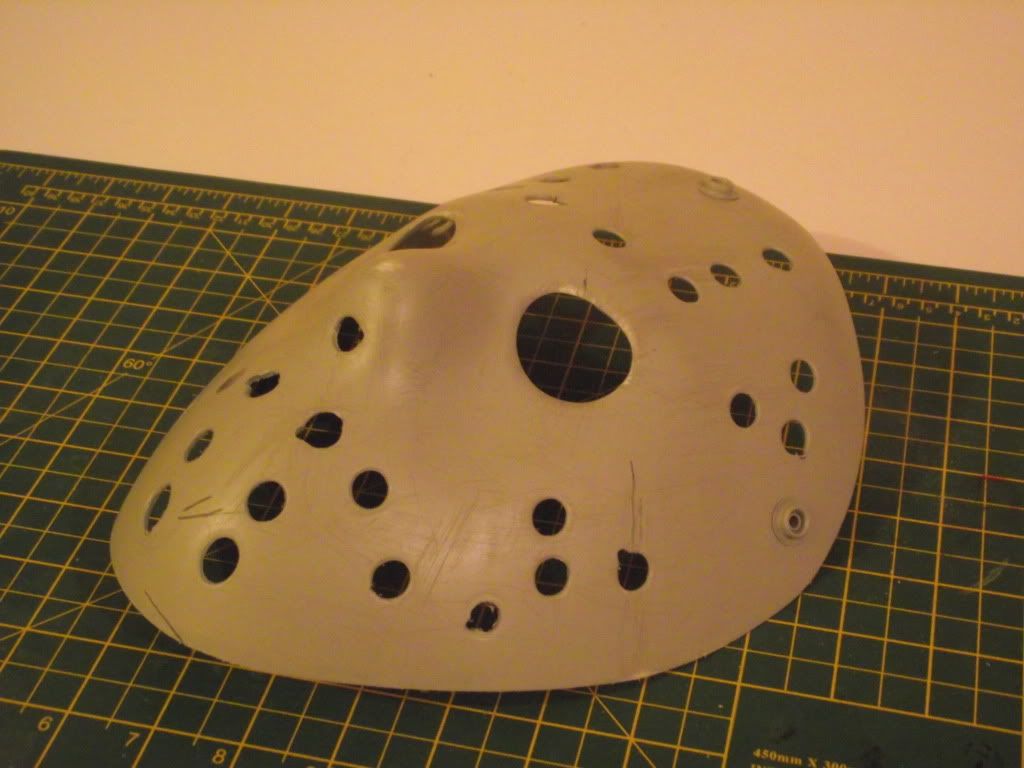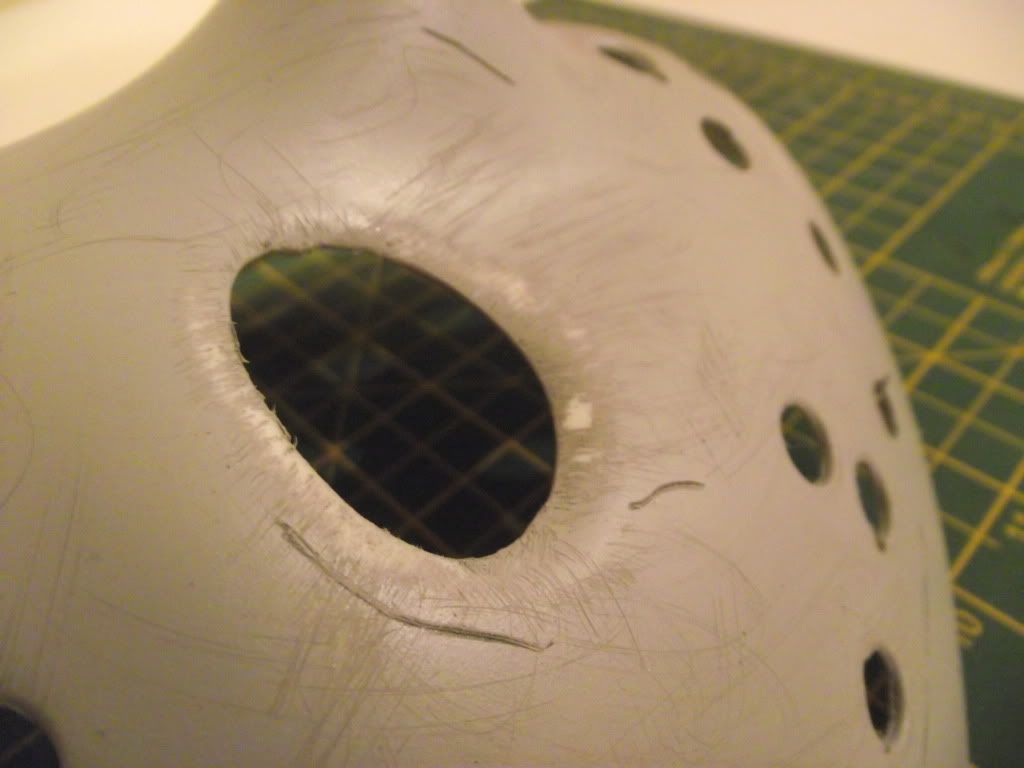 I then hit it with with some spray paint and airbrushed the red triangles on.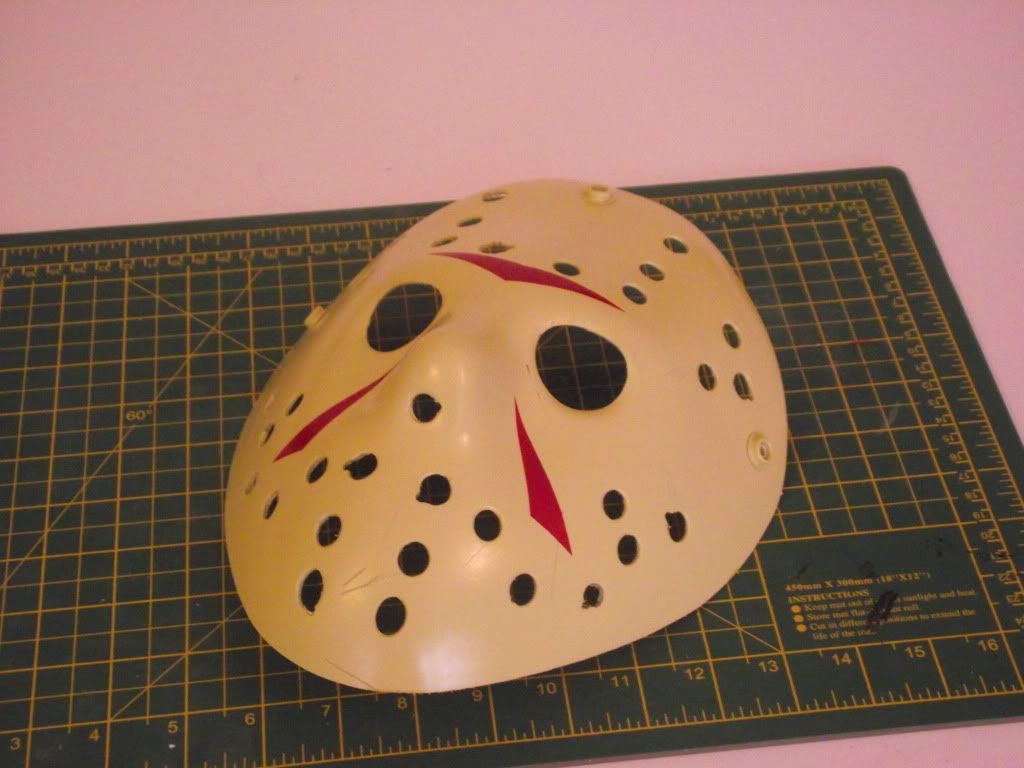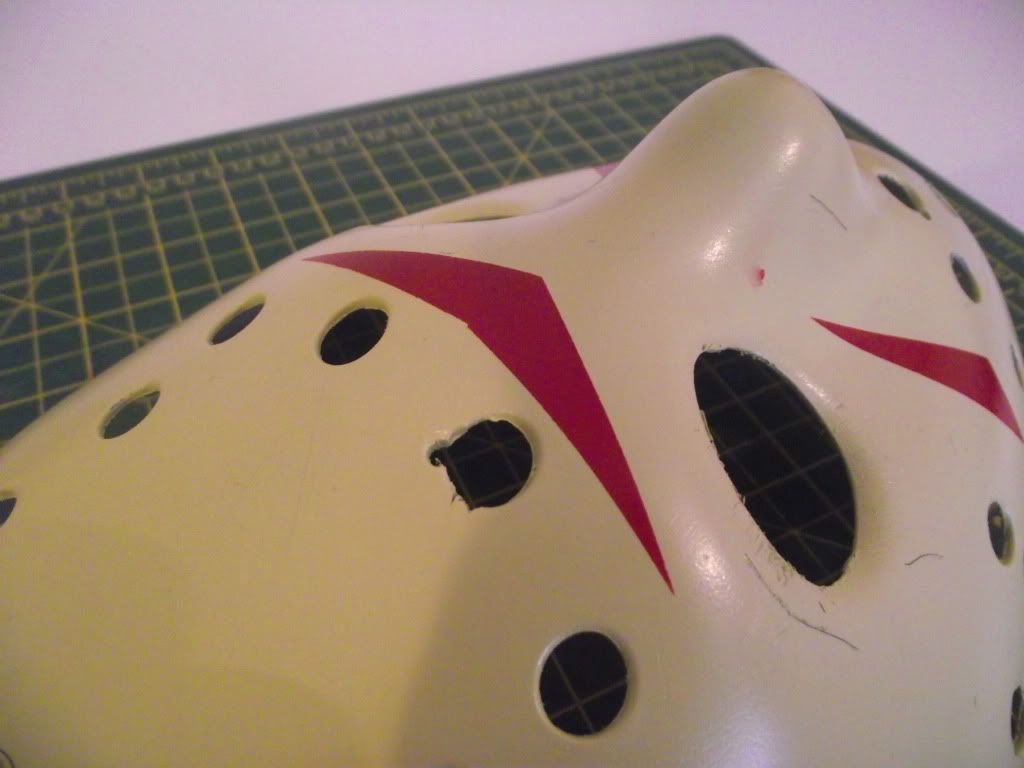 So using a reference photo (not trying to be really accurate), I started with a base layer of weathering. Using some brown/tan acrylic paint and rubbing it off with a paper towel.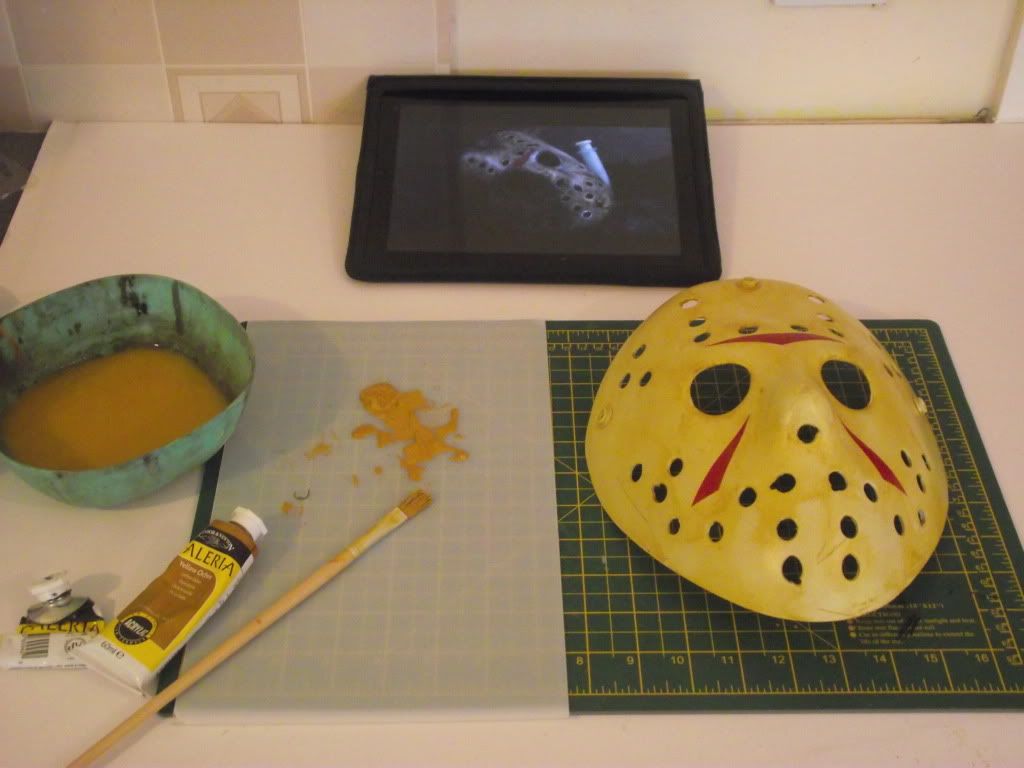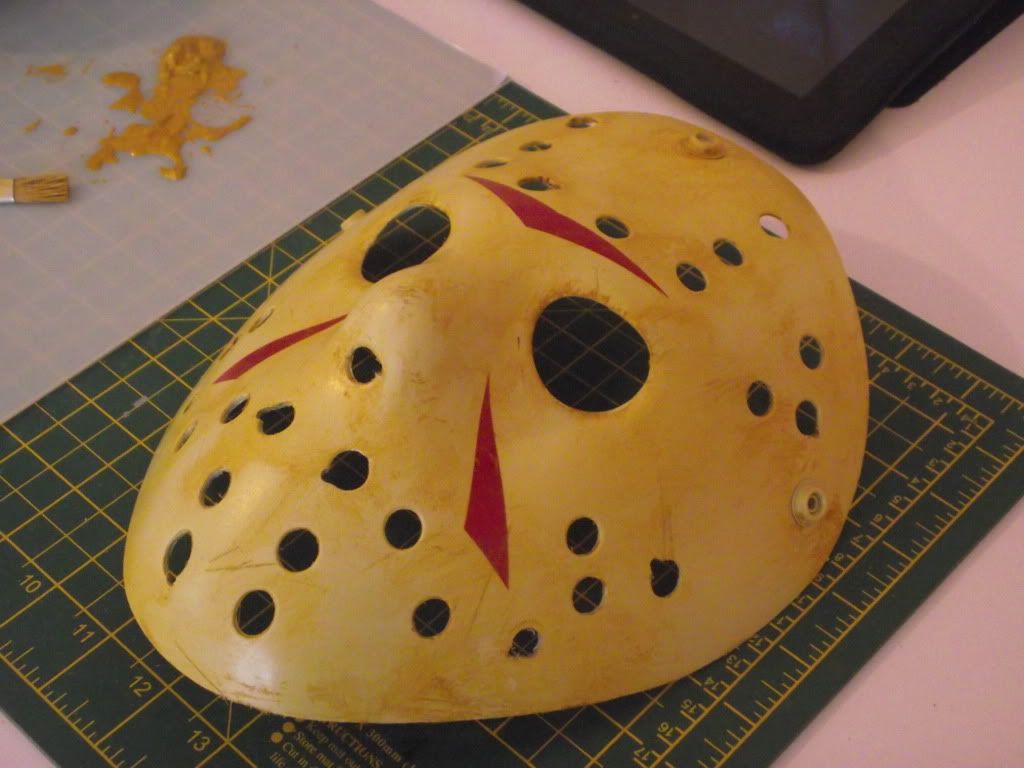 After that I then went at it with various greys and blues, followed heavily by black. I went quite heavy on the right eye as I want to get a prosthetic eye and felt the extra damage would go well with it. I then added a clear coat and...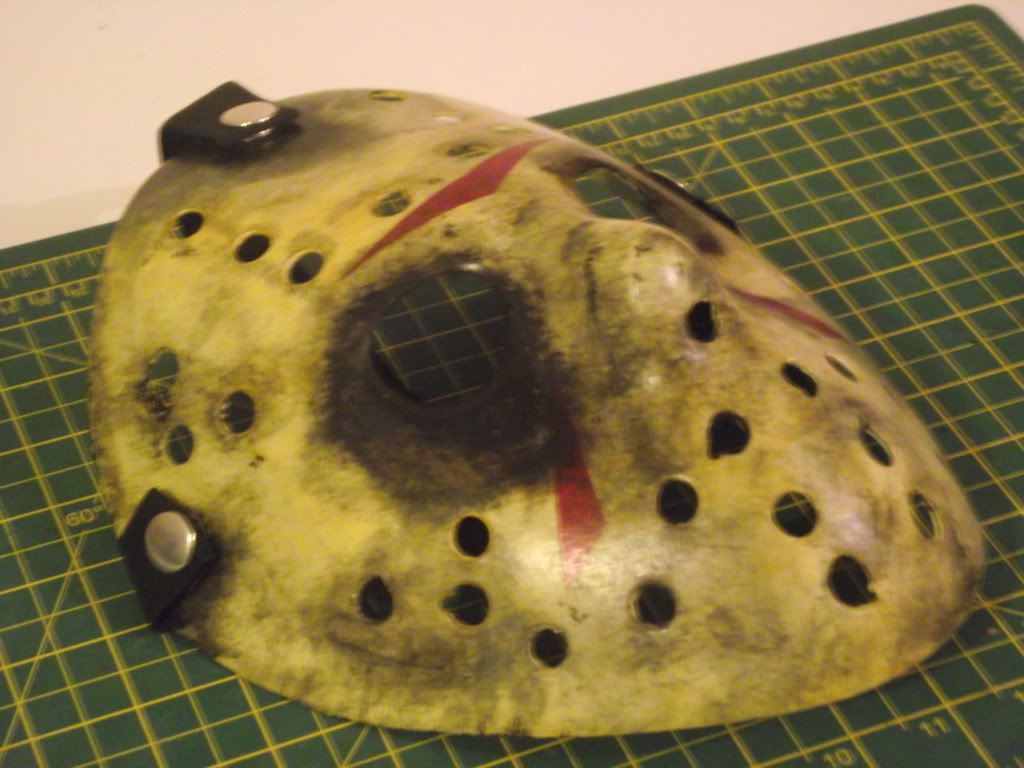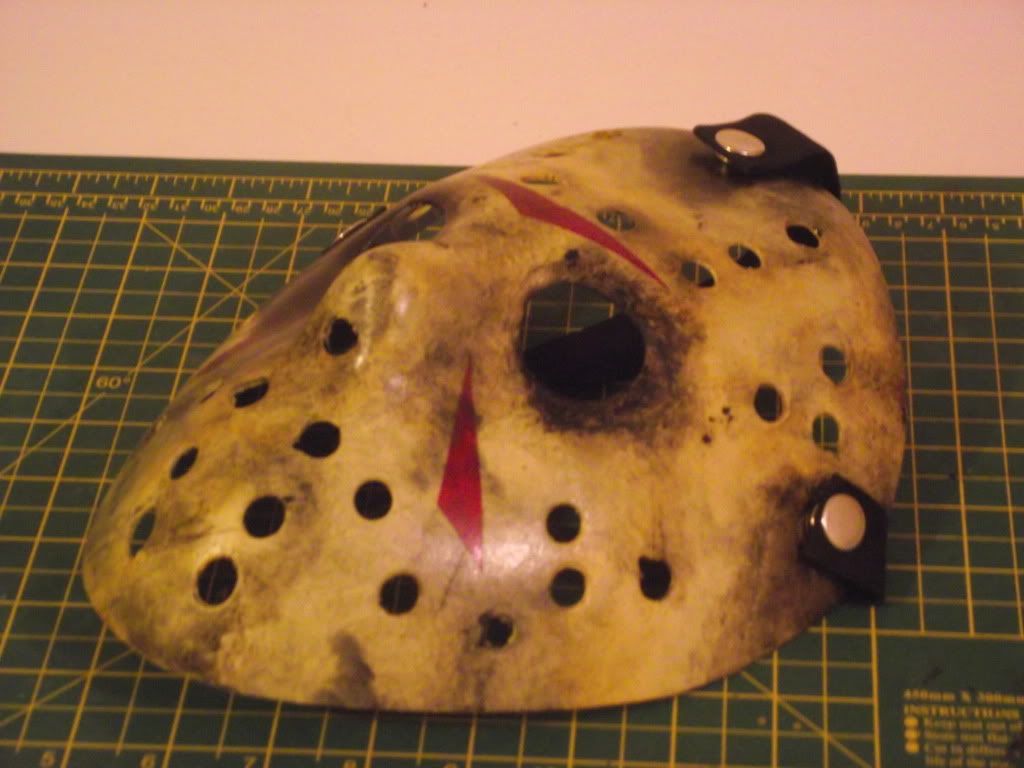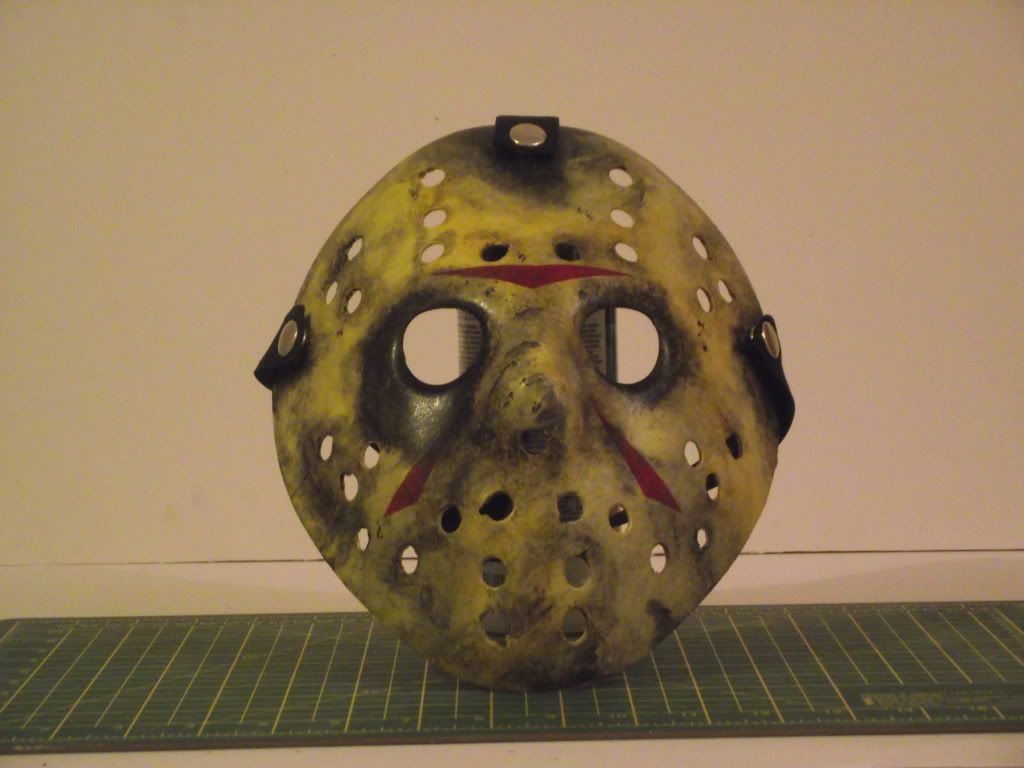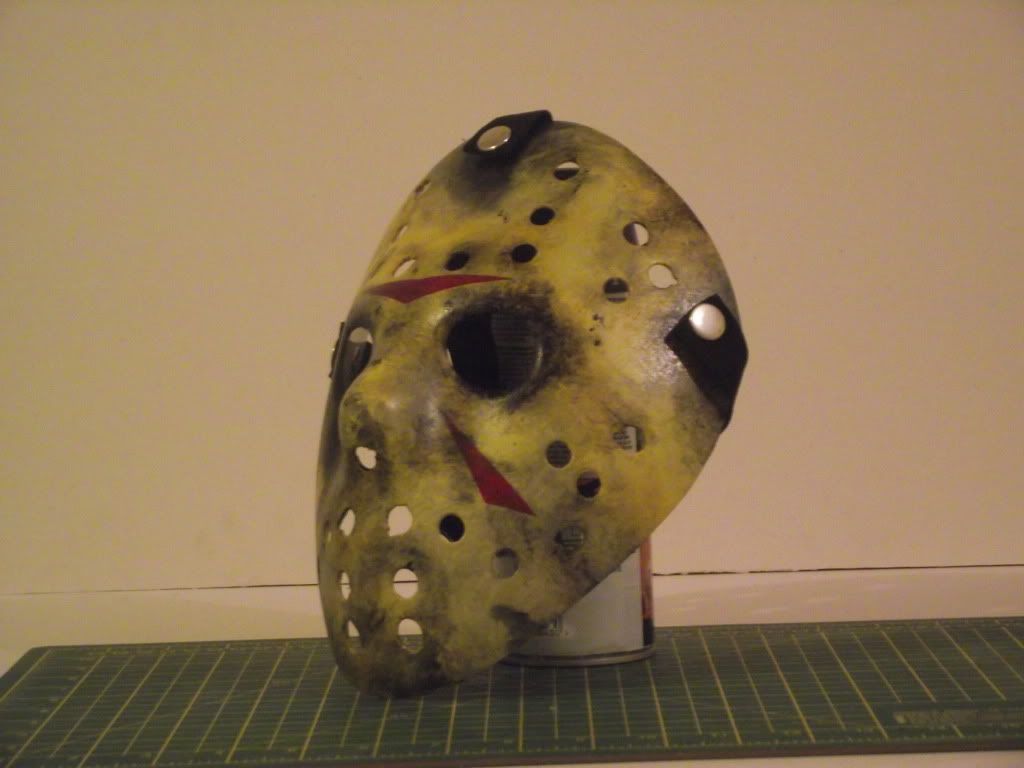 All that was done in a morning, which I felt was pretty good. My intention was just to do the mask, but in person this thing is kinda freaky and I think a full Jason costume would be a great addition to my portfolio. I think im going to go ahead and get a Frightsuff mask and do a more accurate version, and may even go the full hog and do the entire suit. From what I can see apart from the burlap jacket everything else is pretty much easy to match/replicate.
So what do you guys think for a mornings work?
Welsh