Master Member
RPF PREMIUM MEMBER
What is cool down? Where can I read more about this
Webb team keeps a blog here, they discuss if you scroll down a bit...
Bit on how temperatures work in space....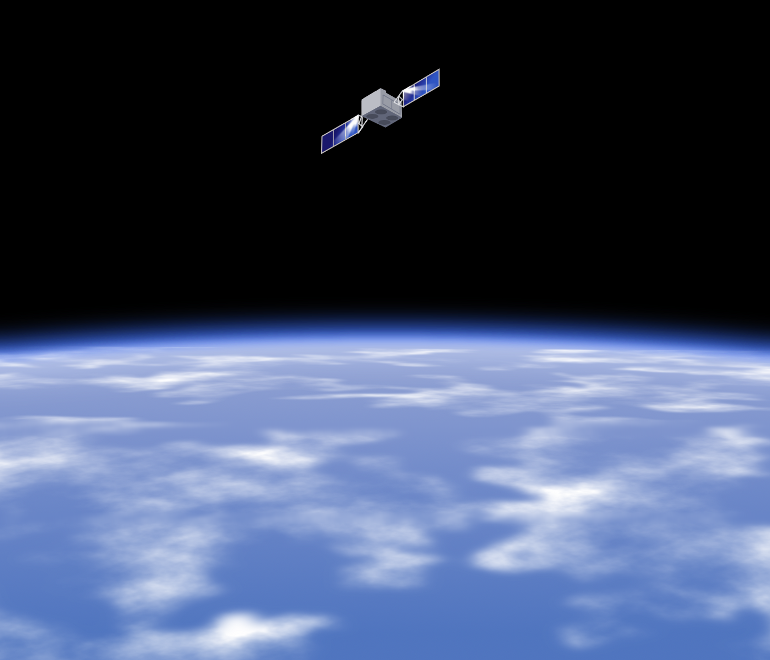 Space is not always cold. It depends if you are facing the sun or not. And even if you are in shadow, space is not cold in the sense that it will c...
www.wtamu.edu
"Quick heat transfer requires contact or air, both lacking in space. As a result objects cool very slowly through the much slower mechanism of thermal radiation."