Master Member
RPF PREMIUM MEMBER
My latest quest: to complete a high quality Jack Sparrow costume by the 18th of February 2012. Our parish church and school are hosting a fundraising gala (fair) and I've offered several of my other costumes (namely Darth Vader, a Stormtrooper, and possible Boba Fett) to help attract people and to generally interact with people throughout the day. I thought Jack would make a great addition and (being a bit more practical an outfit) can help the helmeted guys get around more easily.
Now, as some of you know I'm no newbie when it comes to rush building (
6 Star Wars Costumes in 3 Weeks w/ No Budget!
" for example) and I've even put together a couple of generic pirate costumes before in a pinch:

The only thing I really have are an MR compass and bananas (plenty of these, as I've been selling them for years through my clothiers site). Here is one brand new, one naturally aged by wear and exposure to sun, and a third which has been soaked in a little bleach: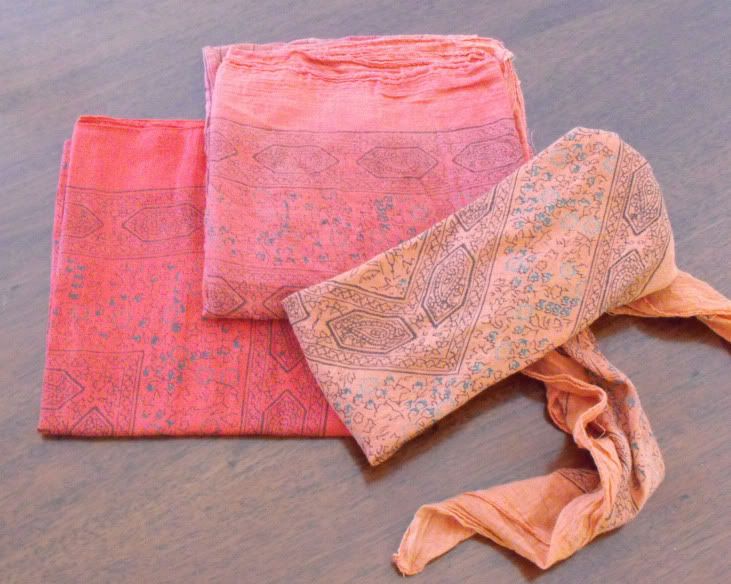 The next thing I did was to start putting out feelers for who might have things to trade (part of my
modus operani
is trying to do high quality for little to no money, but doing a lot through trading)... and so far I've managed to get a sash, the rings, a baldric buckle and some embossed pleather to make the baldric (though I would prefer to use genuine leather). I've also got some breeches (they're blue, so I'll have to see if I can dye them to match Jack's).
I have a lot of leather laying around, so after doing some research, I made myself a palm glove after a little cutting and sewing: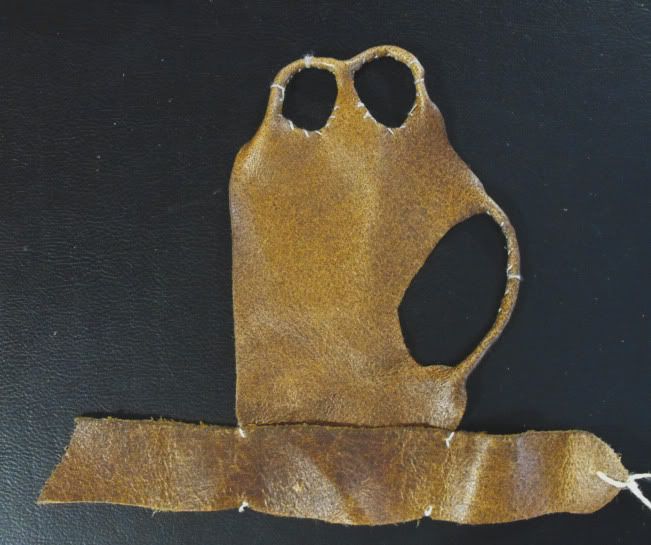 I'm also doing
a run of accurate swords and scabbards
, so I should have those done before the date needed, so that's covered too.
So... that's my start. If you've got advice, would like to donate to the cause, or
do some trading
, shoot me a PM or e-mail.
Kind regards,
Magnoli
Last edited: