Hi everyone...
From the start of our
Arc Reactor
build I was given a suggestion by, no other than Finhead, to make the Unibeam instead of the arc reactor to fit the Ironman suit that we are going to make... and being so kind he even gave me a reference photo of the unibeam to start with... so I told him this Unibeam will be my next project...
:thumbsup
And upon researching, I found some more reference photos...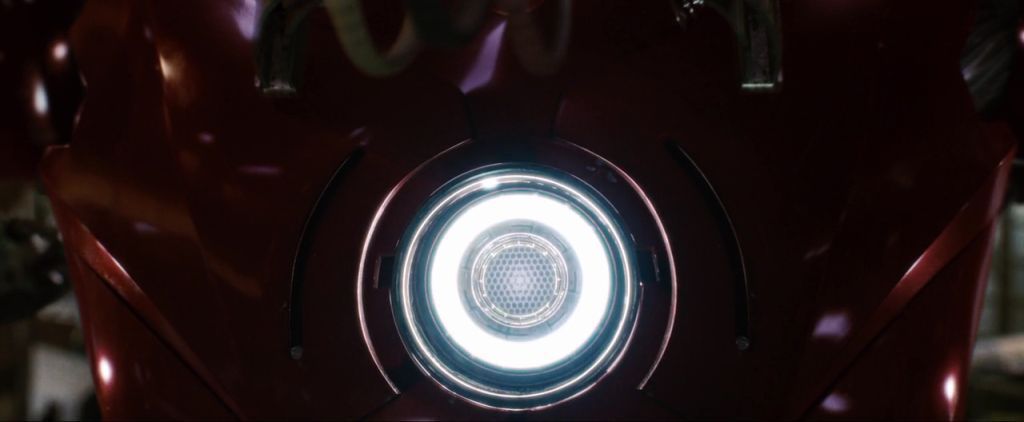 So now I gathered some of the needed mechanical parts...
I found a broken speaker and took its screen...
:thumbsup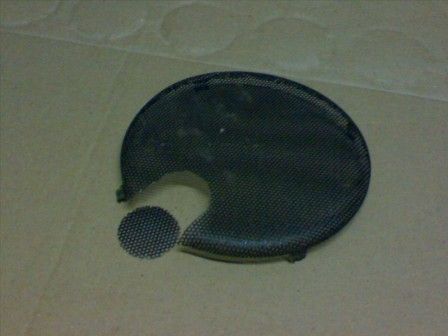 The light diffuser I made from the bottom of acrylic sugar container...
... Then I put silver vinyl sticker to give it details like what you see on the reference photos...
This metal part I got from a hardware store... I just put the slit marks around the top...
Initially put together...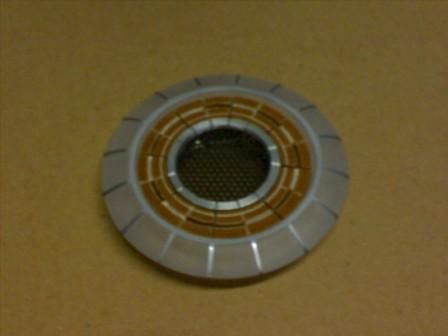 And voila!!!... Our very own unibeam...:love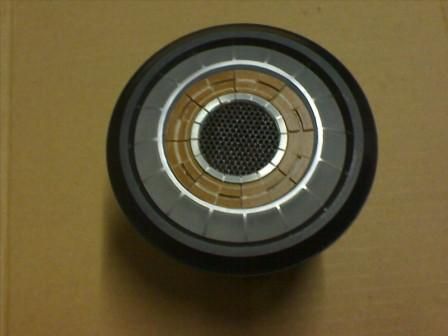 Still needs some polishing, painting, some more modification, and electronics (the hardest part)...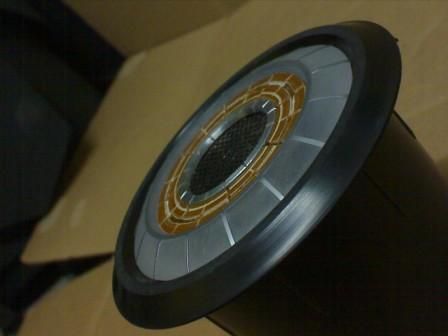 I temporarily put a small flashlight inside just to see how it looks when lit...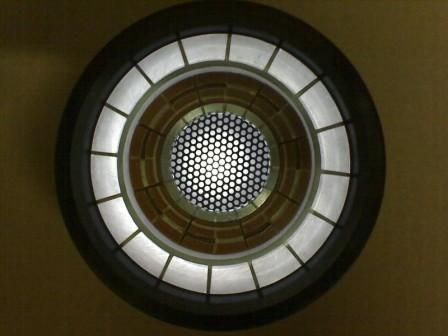 Pretty cool...
thumbsup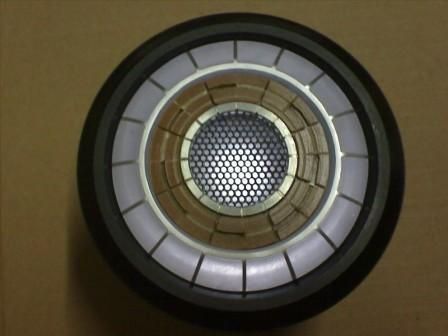 Next we'll proceed on tweaking, painting, and preparing of the electronic parts...
At this early stage, your comments and suggestions are very valuable for us to be able to improve more on its accuracy/movie likeness...
... as most of you know, we are fond of targeting a 99% accuracy... lol:lol
Thank y'all for watching and for your time...
cheers!
Last edited: